I feel like I don't need to give you a rundown, but I'm going to anyway. Liam Hemsworth and Miley Cyrus got married this past December.
Gale Hawthorne and Hannah Montana met on the set of The Last Song 10 years ago, BUT it was by a twist of fate, and Liam's story about it is starting to make me believe in true love again.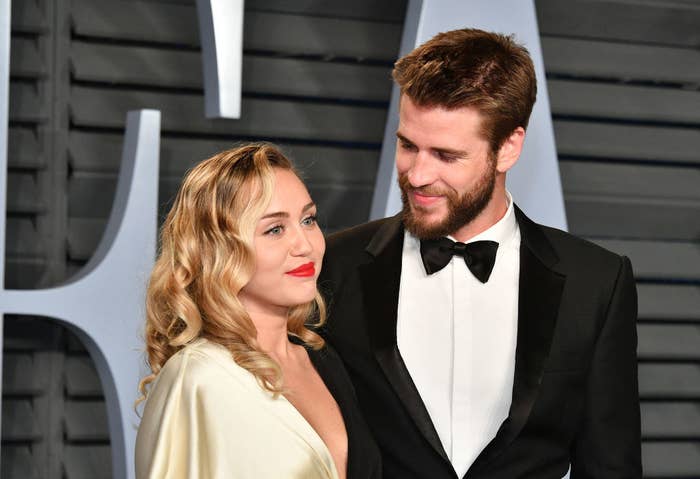 In an interview with Today, Liam reveals that he had a rocky start in the States after losing out to his brother for the part of Thor and losing out to another actor for the lead in The Last Song.
He was at the end of his three-month Visa in the U.S. when he got word that things were falling through with the other actor, and his agent (probably Cupid), called him and told him that he needed to get to Disney immediately to read with Miley.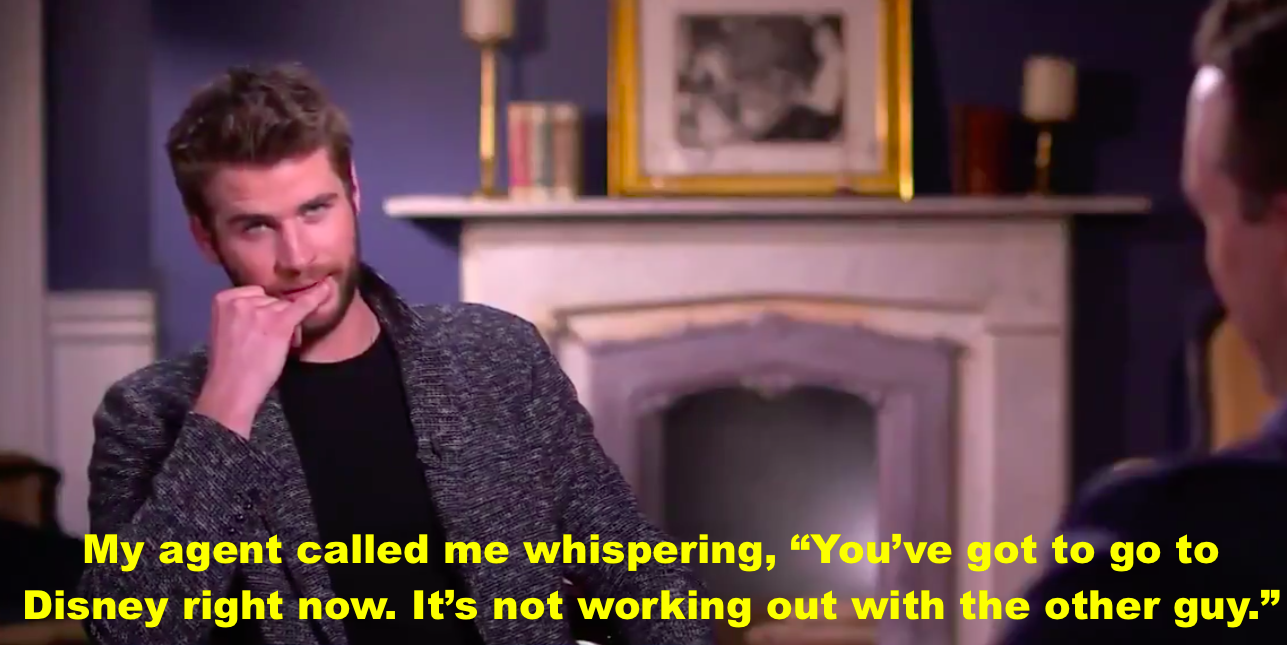 Once he did, the producers started clapping and said that they should've gone with him all along.
The rest is history. Now they're married! In love! Leaving cheeky captions on each other's Instagram page!
And I don't know about you guys, but this story is making me believe that true love is real.
What if Liam had gotten cast in Thor? What if he had run out of time on his Visa? What if they'd never met?
I don't even want to think about it. The fact is that these two were meant to be, and this story scientifically proves it.