I Just Found Out How "Legally Blonde" Was Supposed To End And I'm Relieved They Changed It
Don't worry, Warner still gets what he deserves: absolutely nothing.
OK, so you know the beauty that is Elle Woods and Legally Blonde.
And you know how the movie ends with Elle giving her iconic speech in front of Harvard's graduating class, then cuts to all of the people and what they're up to now?
Well, the ending was almost totally different.
Co-writer Karen McCullah told Entertainment Weekly that instead of the final graduation scene, the movie "originally ended at the courthouse right after the trial. Everyone was congratulating Elle, and Emmett came up and gave her a big kiss."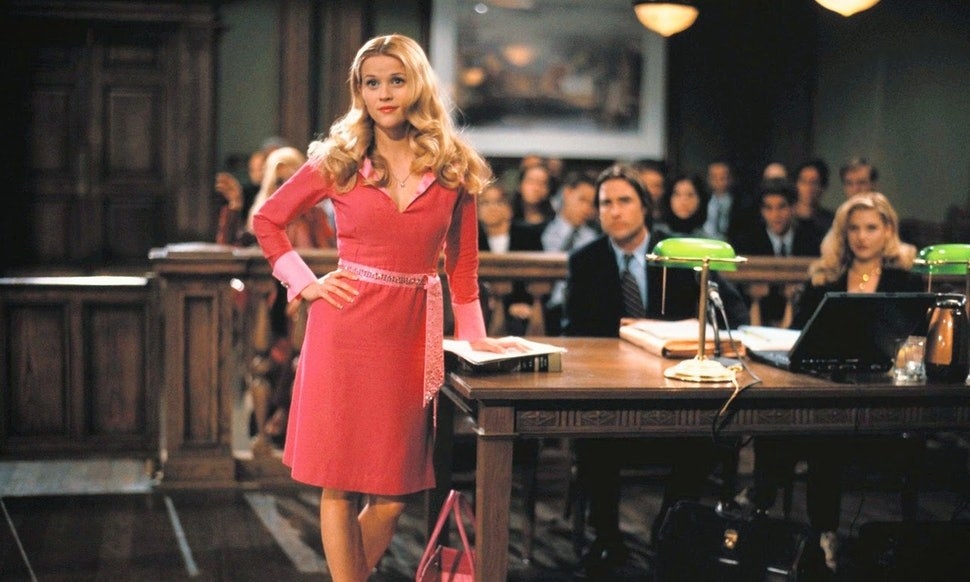 "Then there was a tag where it was a year in the future and she and Vivian, who was now blonde, had started the Blonde Legal Defense Fund and they were in the quad handing out pamphlets."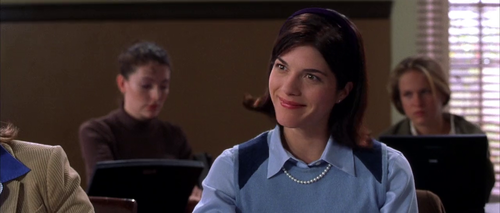 People were not in love with it. "The test-screening audience didn't feel like it was an exciting enough ending for her, success-wise."
"The kiss made it seem like it was a rom-com," McCullah said, to which her co-writer Kiwi Smith added, "They knew that this was not a movie about a girl getting a guy."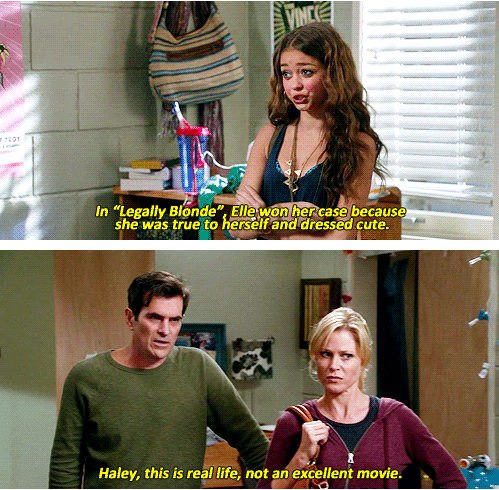 So they created the ending that we all know and love with that amazing speech about passion, Aristotle, and believing in yourself.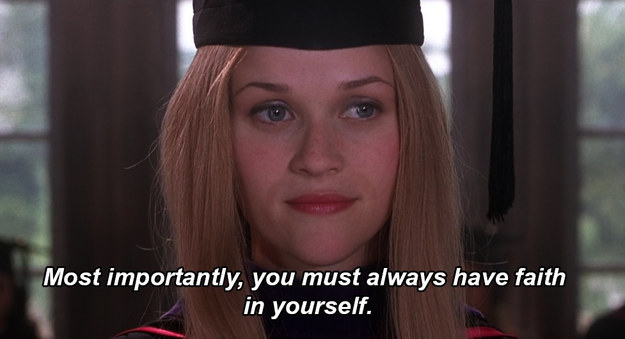 The one thing they decided to keep? Elle telling Warner to GTFO.
"This to me was the most important part, so when we decided to redo the ending I'm like, 'She still needs to be able to tell Warner off,'" McCullah said.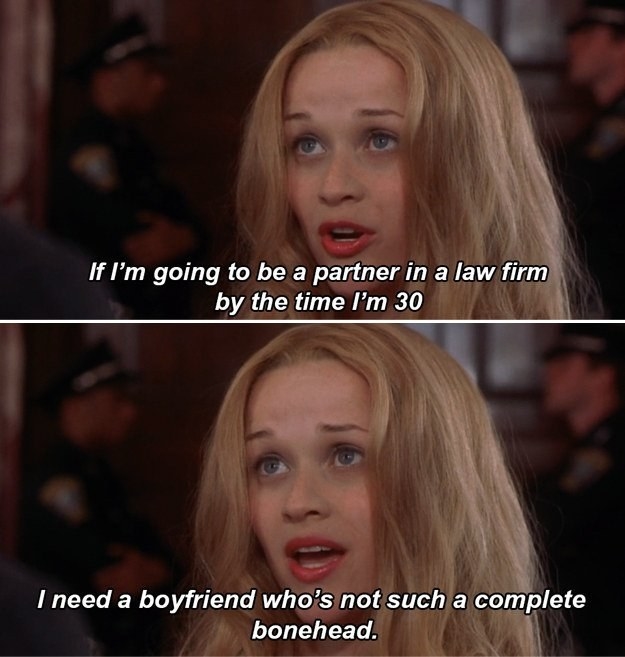 So true. Warner was the absolute worst. And the Blonde Legal Defense Fund doesn't do Elle justice. I'm forever happy we see Elle give her graduation speech instead.