I bet being in human resources is a really demanding job. From hiring personnel to managing company benefits to being there if something is wrong, HR employees deal with a wide scope.
So if you're in HR, I want you to give tips and secrets you wish employees knew or utilized.
Maybe in your experience, while HR reps are tight-lipped, assistants gossip, so it's important that employees discuss sensitive issues only with HR and in person.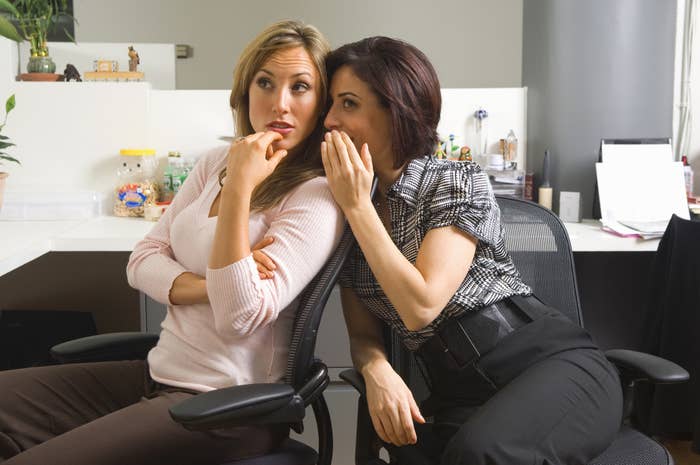 Maybe there are three very specific things you always look for on a winning résumé, and you wish you could tell EVERY prospective employee to include them.
Maybe you want to advise employees to maximize their benefits because you've seen a lot of great benefits get underutilized.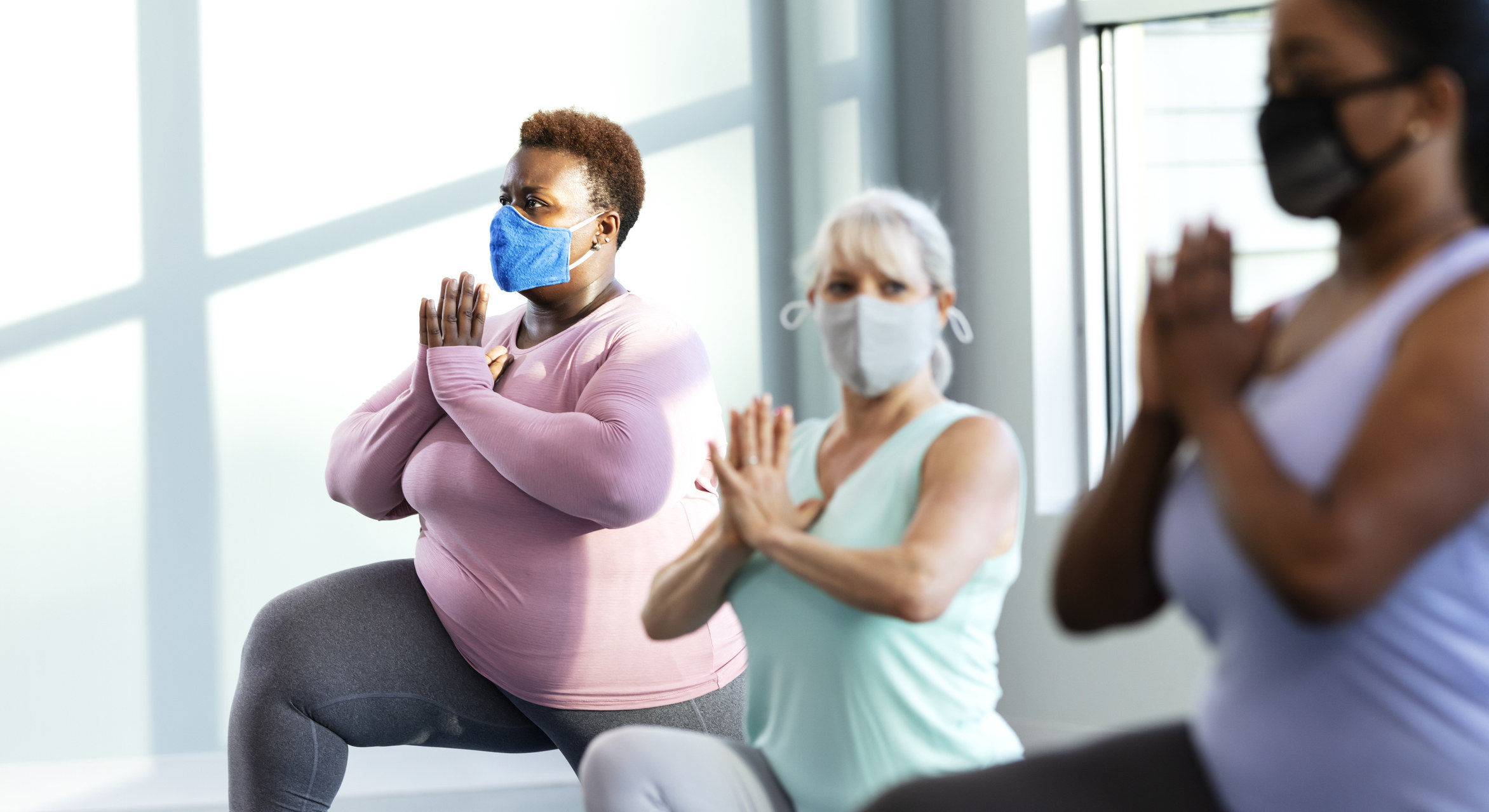 Or maybe you know a great way for employees to advocate for themselves that you think everyone should be doing.