Last week, I watched a YouTube video on how to change out light fixtures, and my new favorite thing has been swapping out every light in my home. It really changes the feel of a room.
5.
"We buy so many things online and get cardboard boxes. We can upgrade it to beautiful boxes for storing towels or other accessories (especially great for guests). Just start tying and gluing a rope throughout the outer portion of the box, and cover the inside of the box with a large white pillow cover. Alternatively, you can also cover the cardboard box with a fancy paper."
6.
"I think that using chalk paint (or chalk stickers) is a great way to add a really neat-looking writeable surface to a kitchen."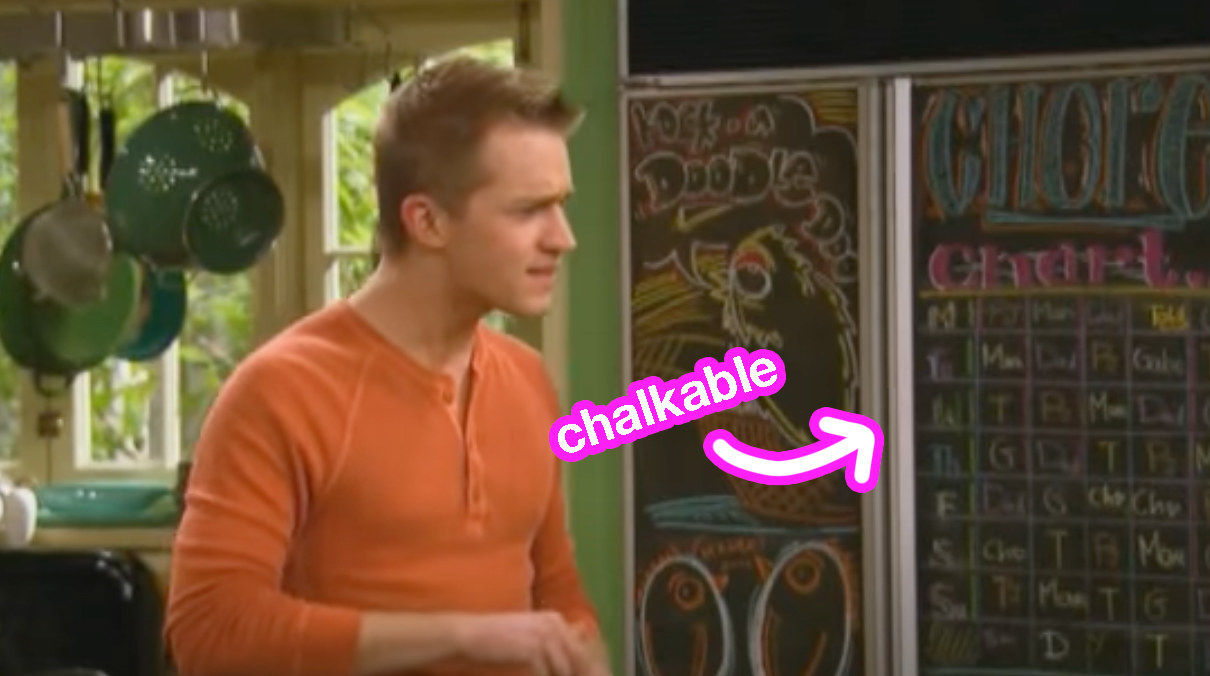 7.
"I paint my own abstract paintings. I enhance my decor so easily this way. Inspiration could be from a pillow or a comforter or whatever. I either pick up gallery canvas on sale or simply repaint a design on flat and smooth framed canvasses that have been reduced greatly (from Walmart, Big Lots, TJ Maxx, etc.). I use cheap acrylic paint and do dirty pours or my own swirl 'n' whirls. I add multimedia sometimes for more texture. You can create your own gallery in your home easily this way. One masterpiece at a time."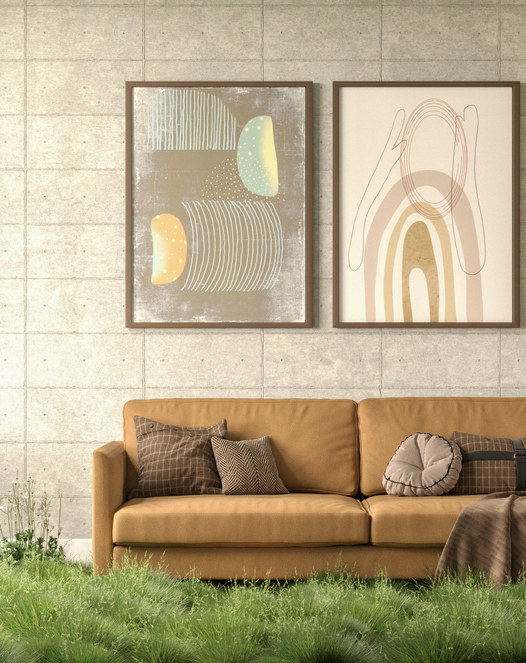 9.
"Thrift shops are my personal favorite, though you need a good eye to ferret out quality items. I always take a magnet with me. Solid brass, bronze, and copper are non-ferrous metals, so a magnet will not stick to them. If the magnet sticks, it's not solid brass, but rather painted or plated. I have some wonderful brass items as well as some copper and bronze decor items I picked up for next to nothing."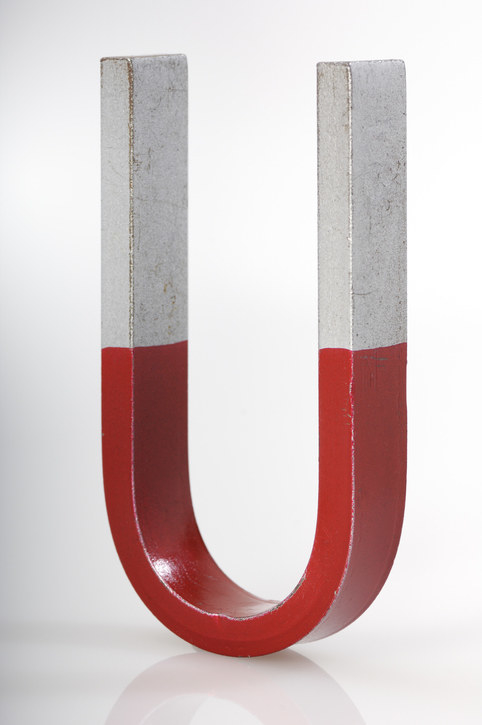 14.
"I've found that a badly dented or scratched item can really end up looking great by adding more dents and scratches. Grab some sand paper and start scratchin' and bangin'! Now, your item has become old and distressed, while you have released some unneeded stress. Works for me. Try it! It feels good!"
16.
"One of my favorite low-cost decorating ideas is to give a new look to something you already have. I have many books that I love, but the colors of the book jackets are all different colors. These colors just don't go with my color scheme. Using cute, black and white scrapbook paper, I made new jacket sleeves for my books. I just slipped them over the original slip covers. Now, these books are beautiful and functional (you can still read the book, same as before). I use these 'pretty' books to decorate all throughout my house."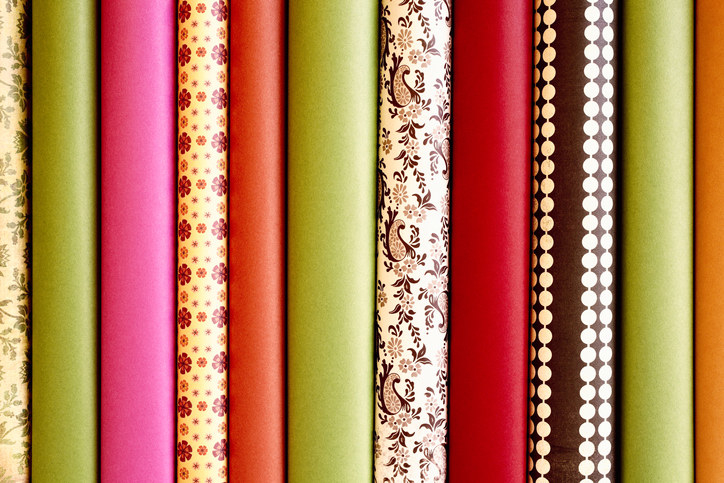 Do you have any small and cheap design hacks? Please tell me in the comments below!