1.
The secret ingredient for Iron Chef isn't so secret.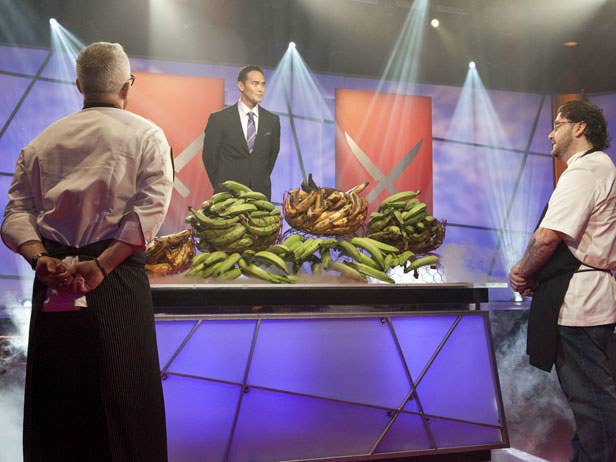 2.
Also in Iron Chef, the chefs know who is being challenged way before the show airs.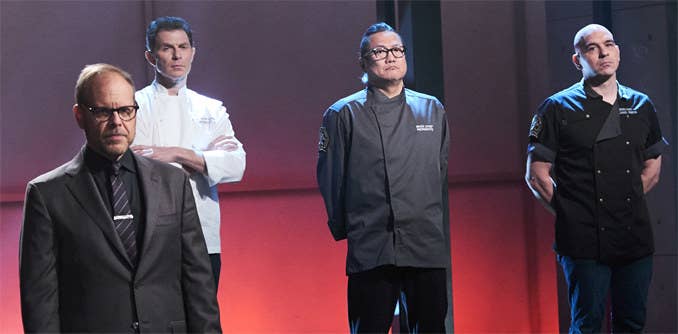 3.
Mario Batali cut himself on his first day of his first show.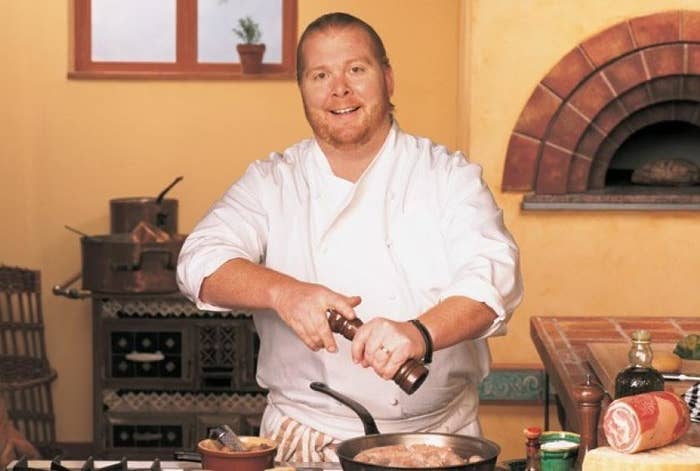 4.
Food Network once accidentally aired porn.
5.
Rachael Ray once set Emeril's kitchen on fire.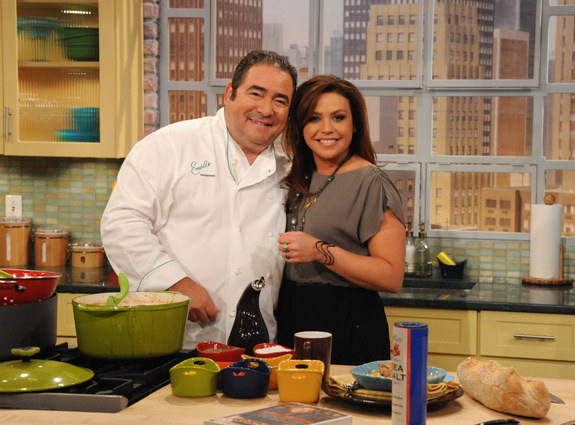 6.
"Bam" was invented to wake up the set crew.
7.
There is a lawyer on the set of Cutthroat Kitchen to ensure that the game is real.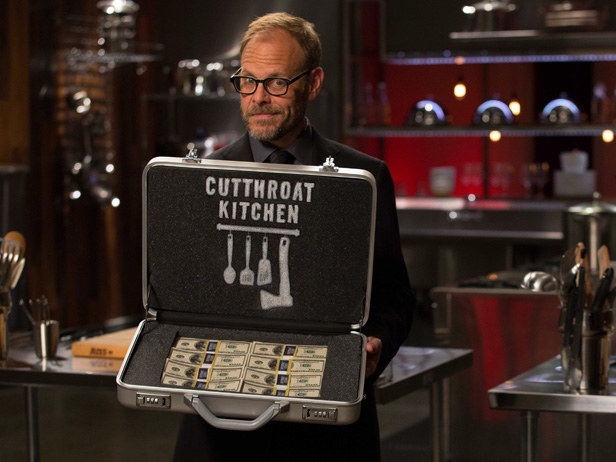 8.
It takes over 14 hours to film an episode of Chopped.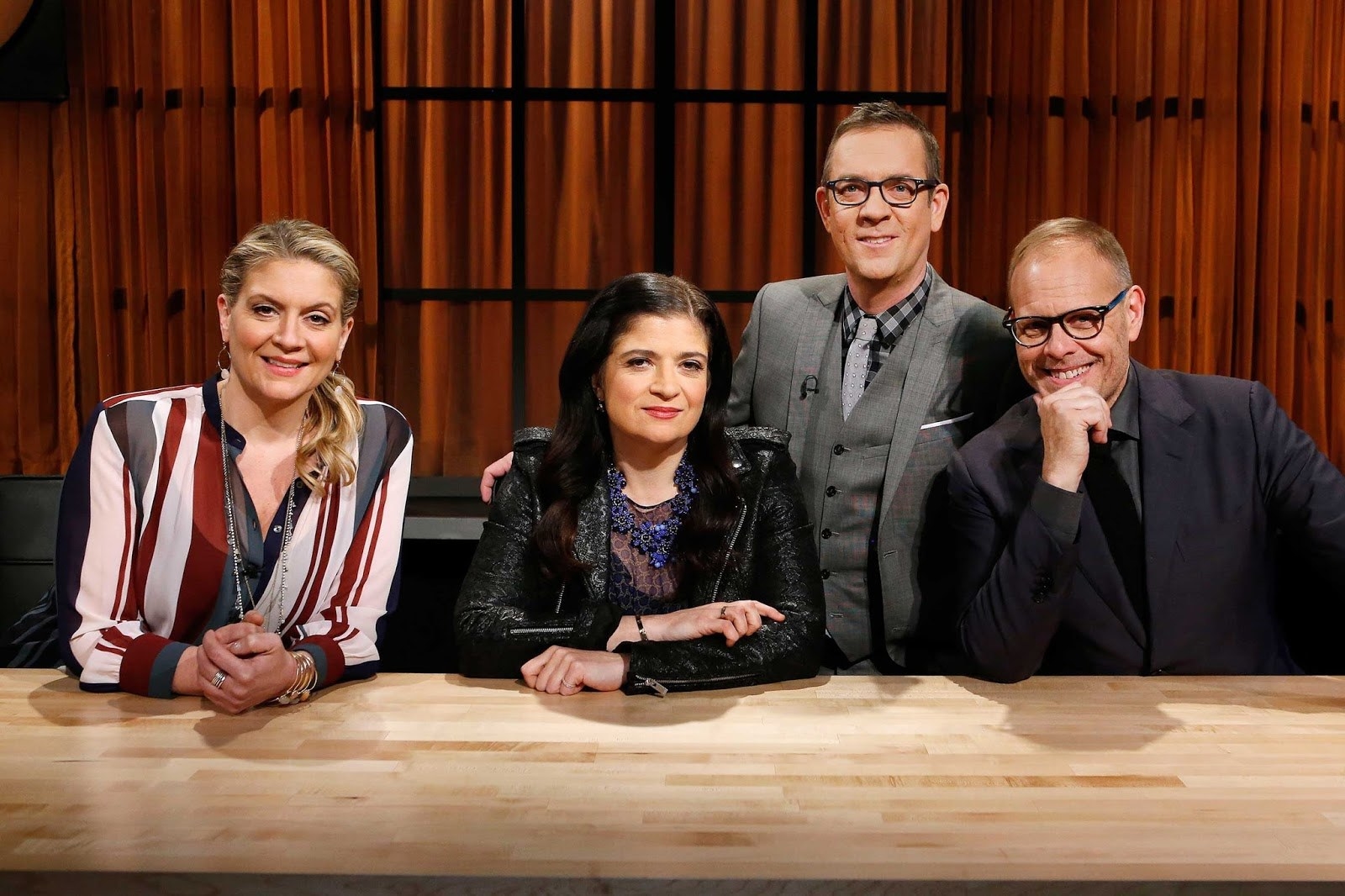 9.
Guy Fieri gets spray painted on the wall of every diner, drive-in, and dive he's eaten at.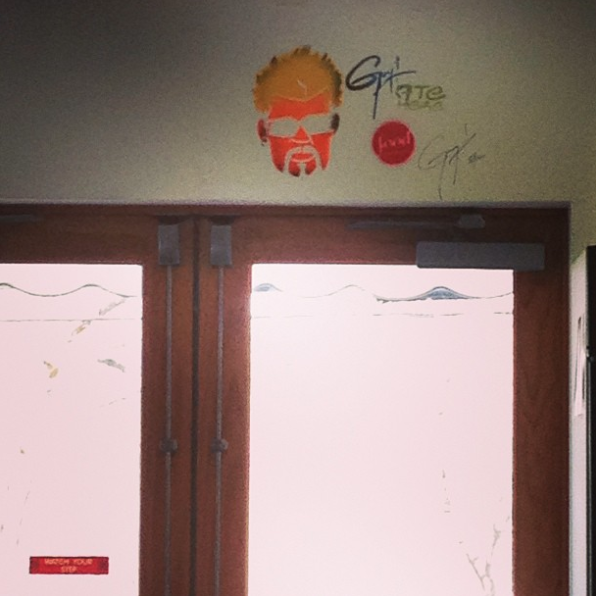 10.
Alton Brown's very first time on camera was for the pilot of Good Eats.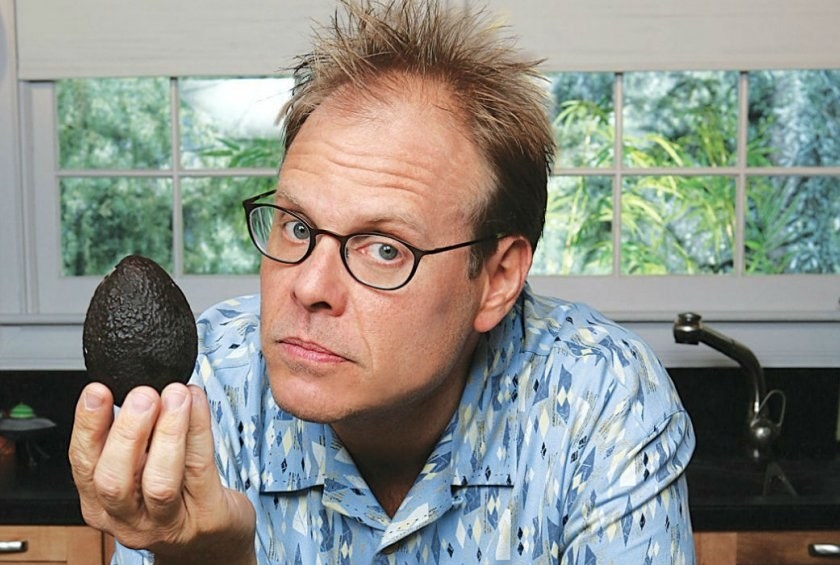 11.
Restaurant: Impossible host Robert Irvine once paid six months of rent for a restaurant owner whose house was being foreclosed.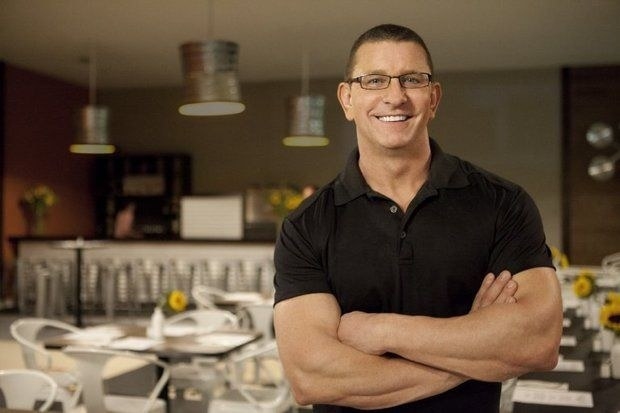 12.
Chopped contestants plate four dishes, despite there only being three judges.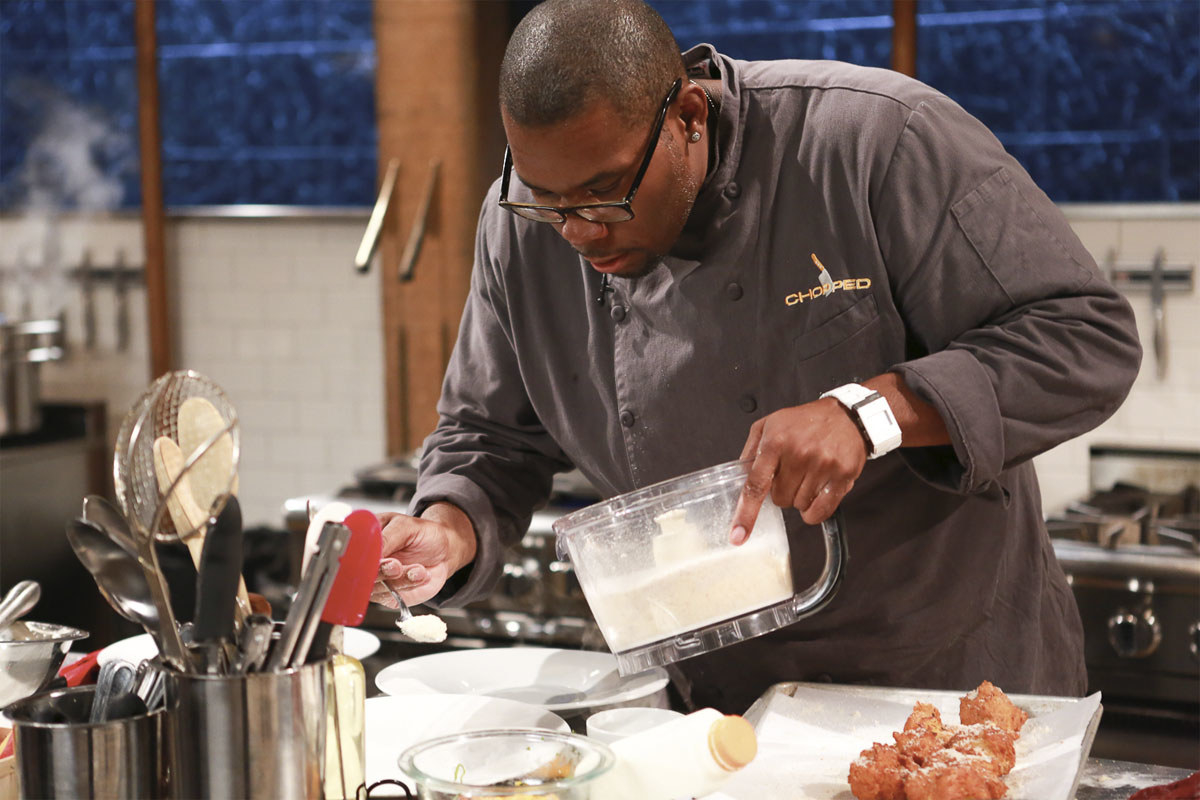 13.
Ina Garten orders her trademark button-downs by the dozen.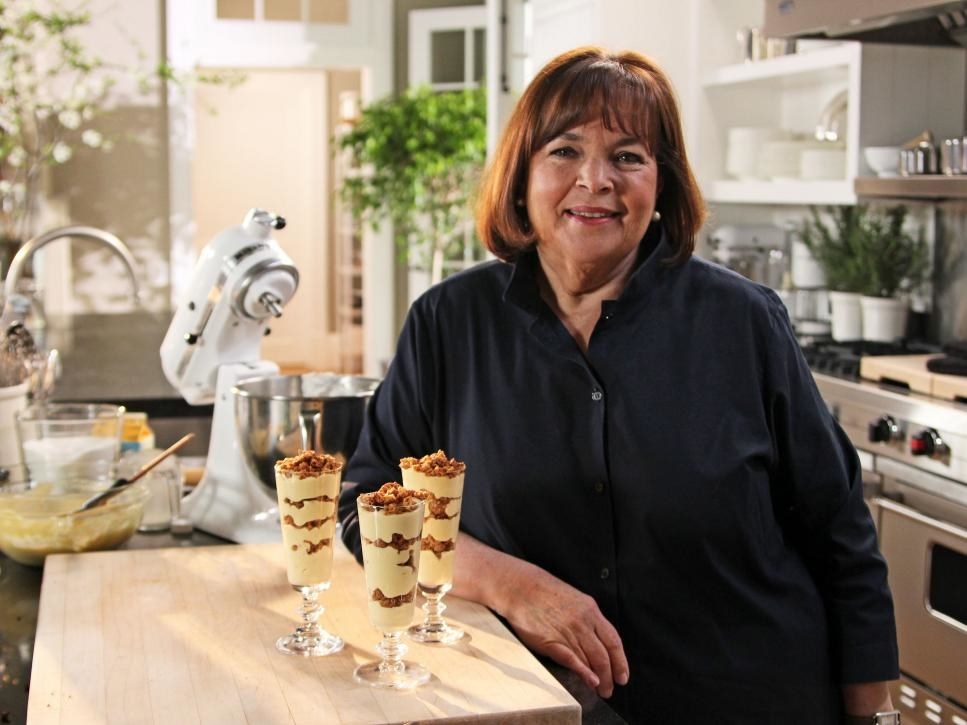 14.
Masaharu Morimoto said Bobby Flay "wasn't a chef" when they competed against each other on Iron Chef America.
15.
Anthony Bourdain and Food Network have some major beef.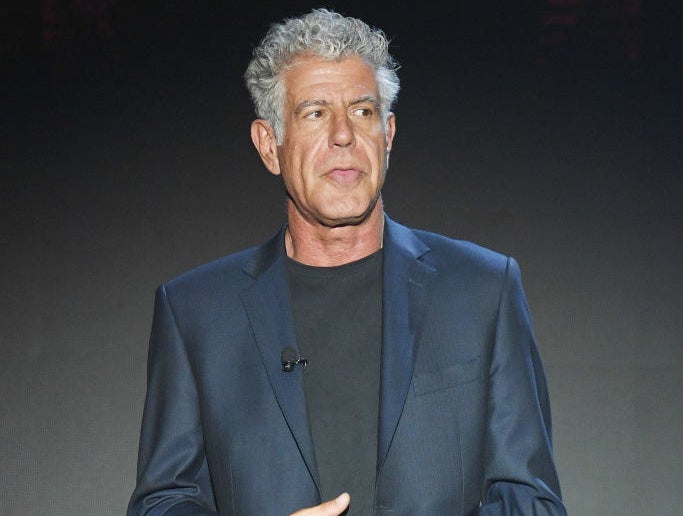 16.
The Ace of Cakes himself, Duff Goldman, made all of the cakes featured in Katy Perry's "Birthday" lyric video.
17.
William Shatner was originally the Iron Chef host.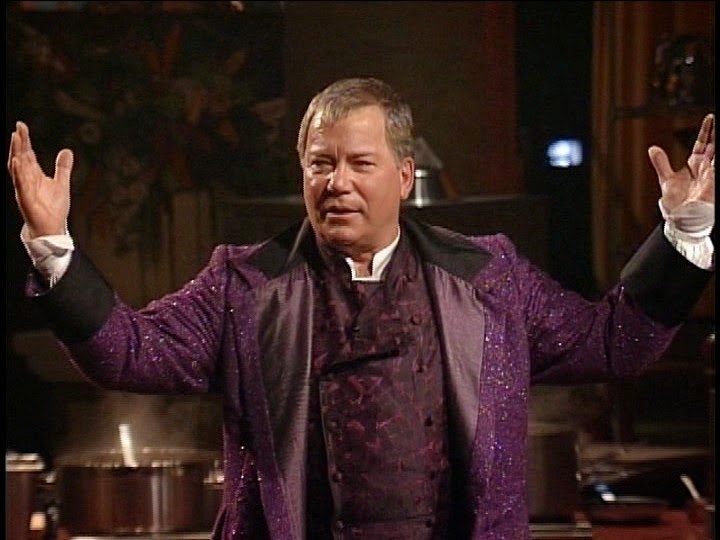 18.
Finally, Guy Fieri hides a stash of beef jerky behind the rice on the set of Guy's Grocery Games to eat in between filming.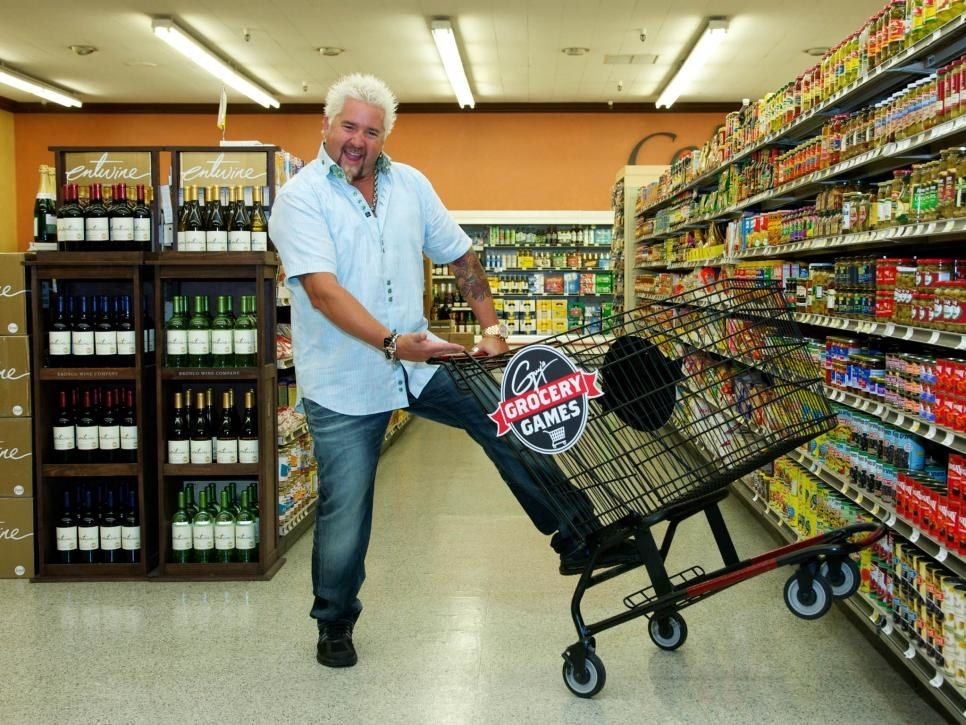 Do you know a cool little fact about the Food Network? Have you competed on one of their shows? Tell us all about it in the comments below!