Please take a moment to remove your socks or else they'll be KNOCKED TF OFF. The news I am about to share is both magical and furry.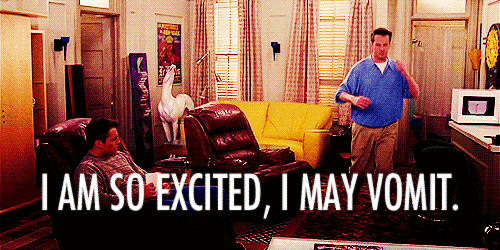 My two greatest passions in life (and probably yours also) are dogs and Disney, so I always felt sad when my family went on vacation and I had to leave my poor pupper behind.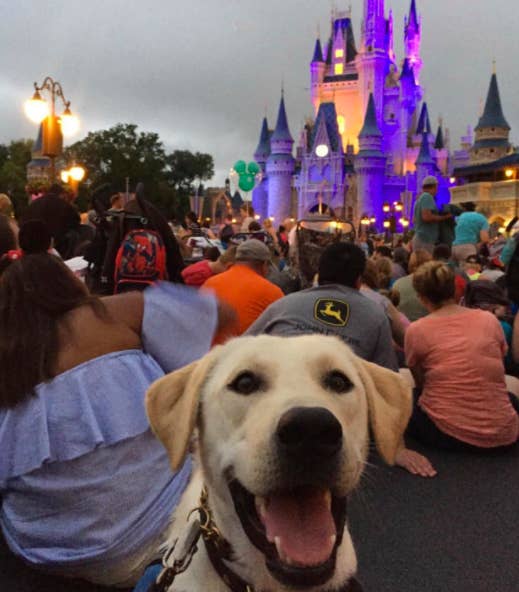 But now, for the first time in forever (starting Oct. 15), dogs can stay at some select Disney World hotels. THAT'S RIGHT. YOUR DOG CAN GO TO DISNEY WORLD WITH YOU.
Get a load of how cute this is: Disney doggos will get their own "Pluto's Welcome Package" when their humans check in. It'll include bowls, a mat, a collar ID, and disposable bags.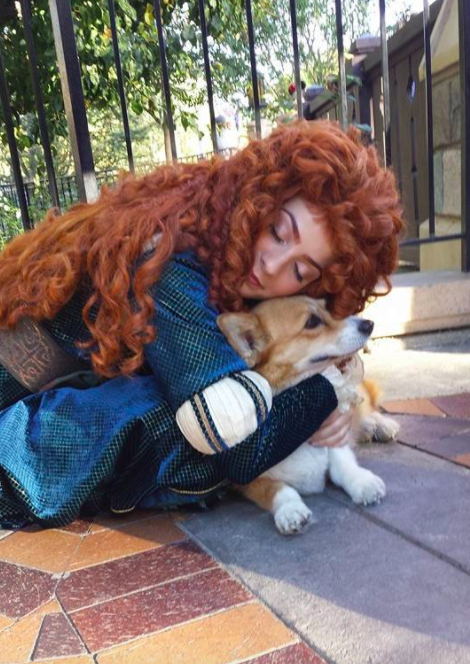 This is great news, because I always knew my dog and Dug would be best friends due to their mutual love of squirrels.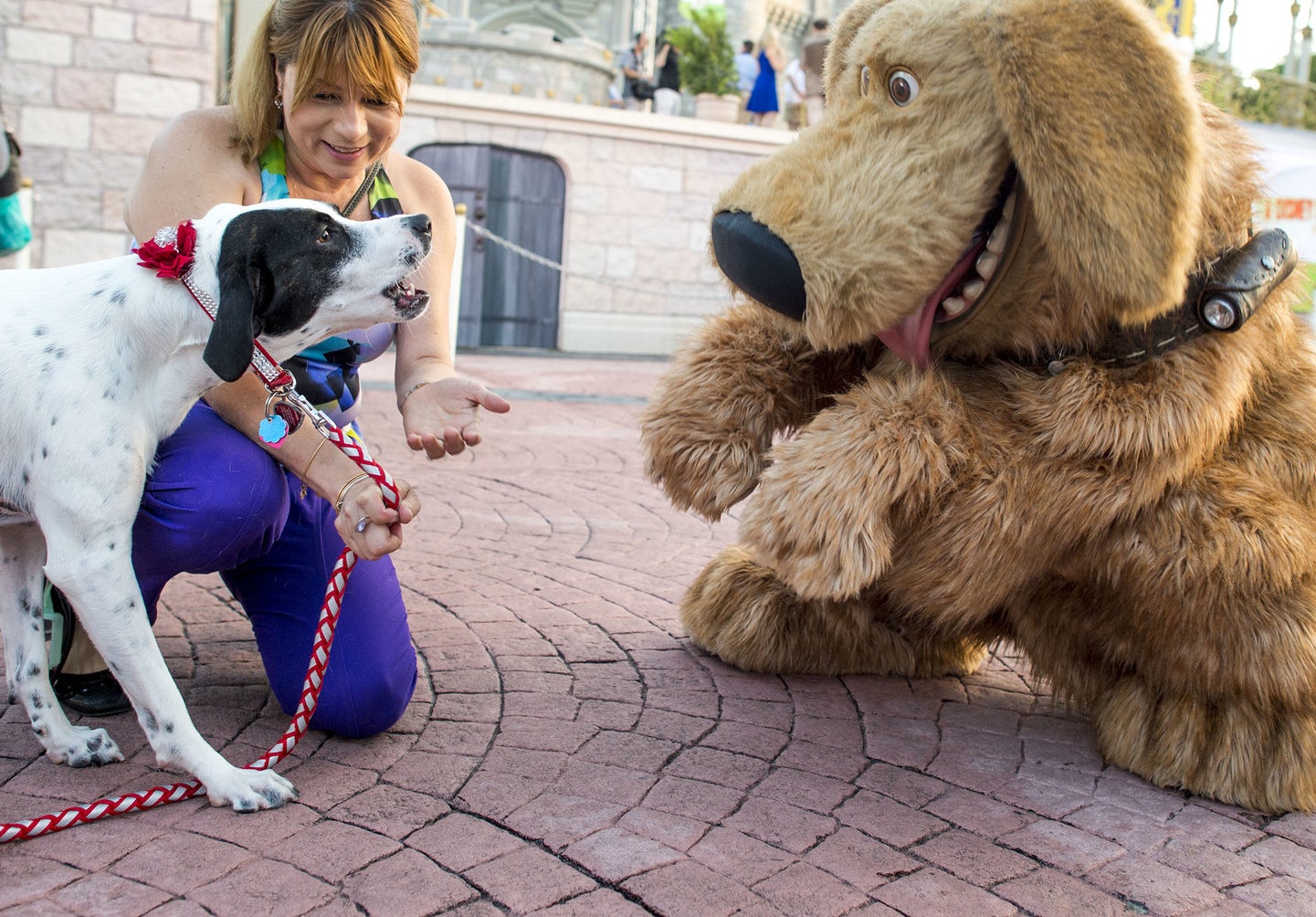 For anyone who is very sensitive or allergic to dogs, Mickey Mouse has got you covered.

And just to let you know, dog guests are only welcome in these four resorts. Disney still only allows service animals into the theme parks and Disney Springs.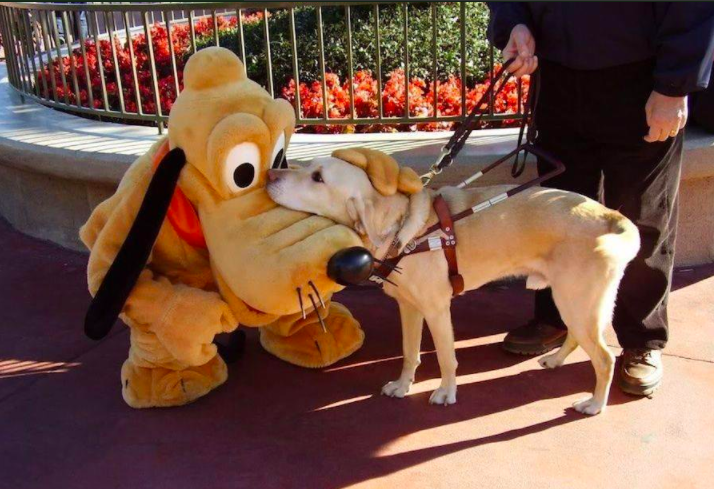 OK, I have to go now and start conditioning my hands for all the head pets I'm going to give good boys next time I'm on vacation.