Listen, I don't get excited about much. The only things I get excited about are free stuff and The Cheesecake Factory.
Which means that my hands are SHAKING writing this because on Wednesday, in honor of their 40th birthday, The Cheesecake Factory will be giving away 40,000 slices of FREE CHEESECAKE.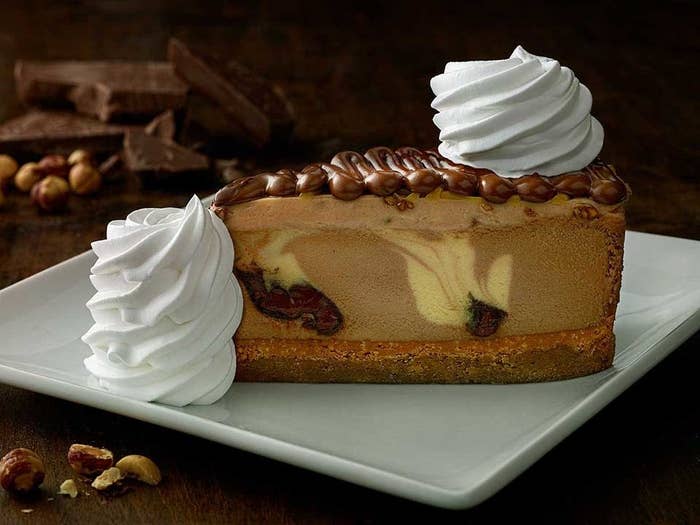 That's right! Starting on Wednesday, Dec. 5 at 11:30 a.m. local time, you can hop on the DoorDash app and summon free cheesecake from your phone with the code FREESLICE.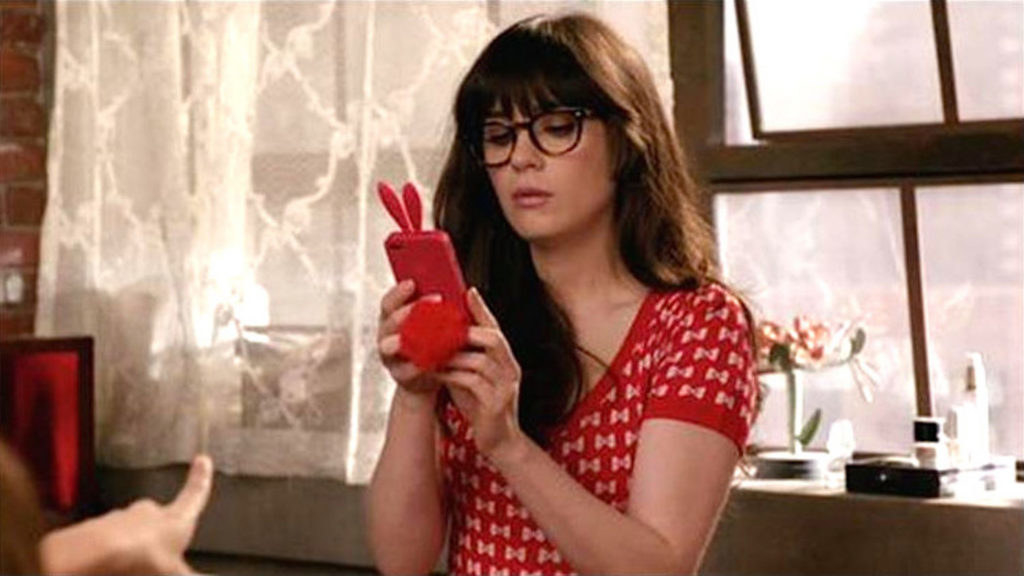 It'll comp any slice of delicious cheesecake or layer cake for you!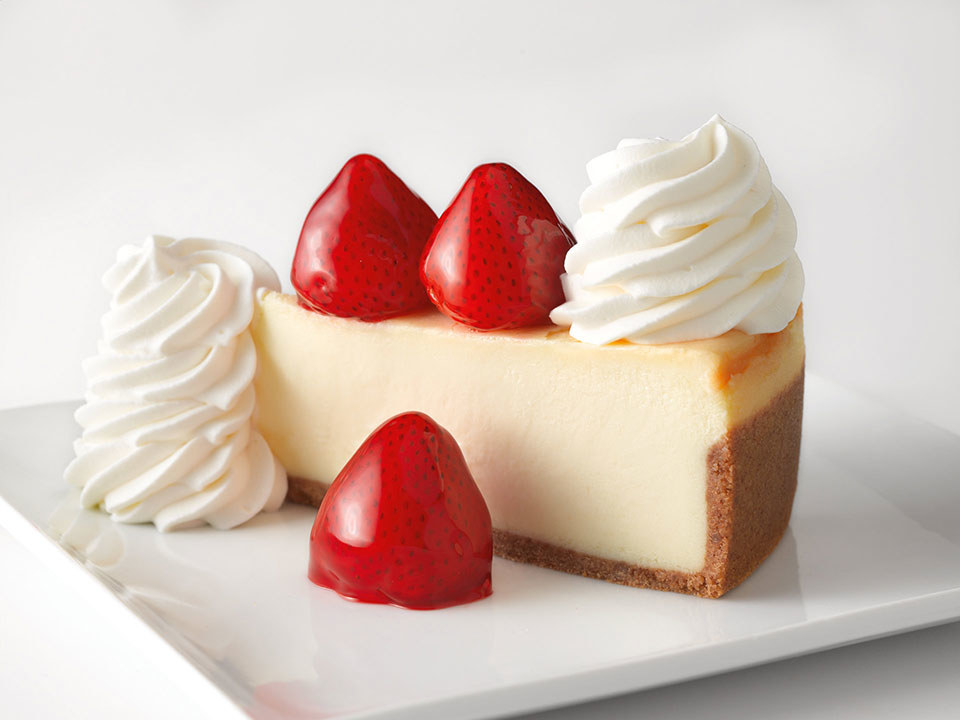 A wonderful DoorDash fairy will come and gift you cheesecake. It will be magical. It will be better than any Hallmark movie because Hallmark movies seldom have free Cheesecake Factory cheesecake.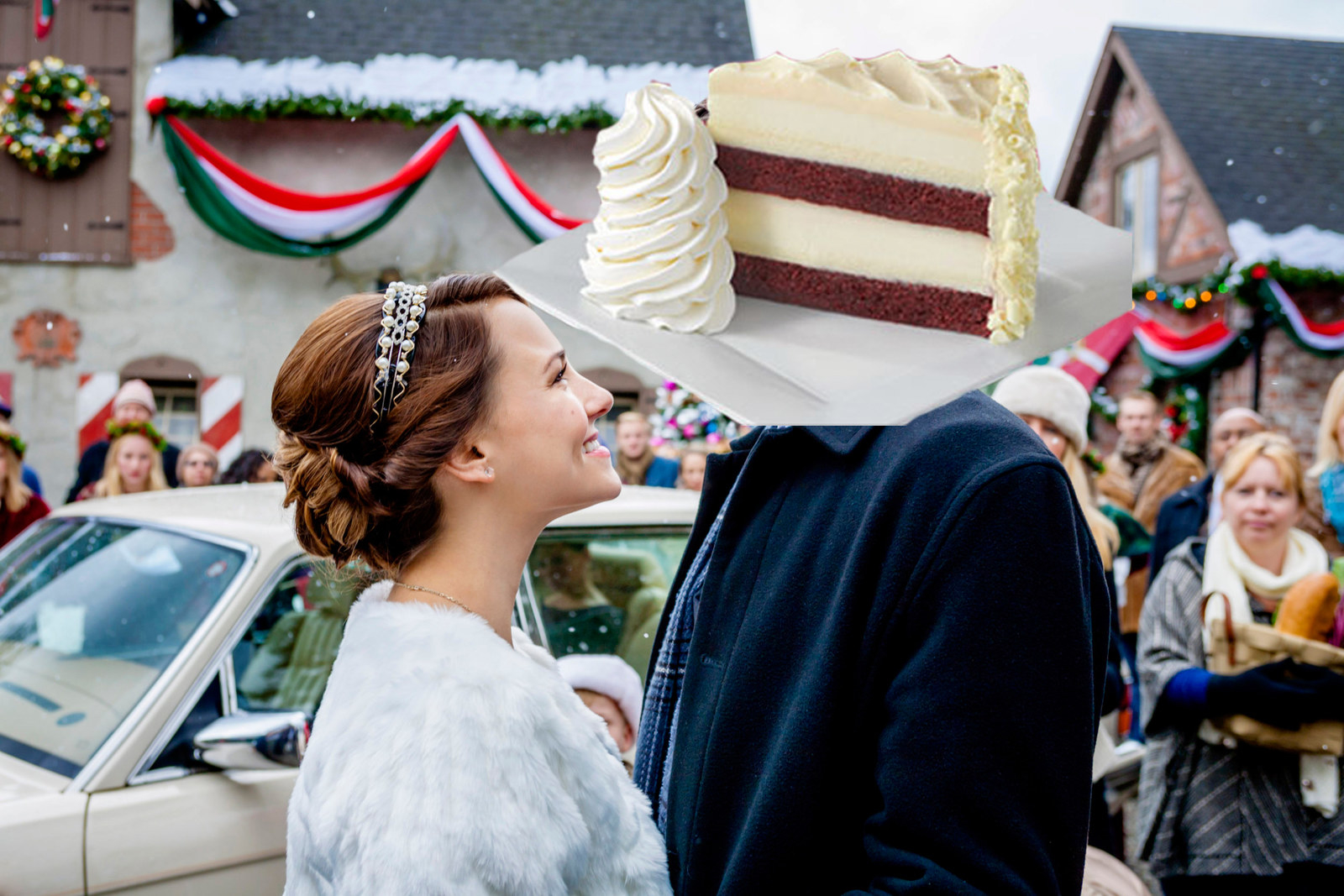 The promotion goes until all 40,000 slices have been ordered or Dec. 11, whichever comes first.
In the meantime, set your alarm! This isn't a drill! Free cheesecake is on the line! In the meantime, you should probably get a head start and peep their cheesecake menu.
CORRECTION
This post has been updated with the correct start time and ~ rules ~ for the promotion. Still free cheesecake though!