1.
This ghost petting a deer.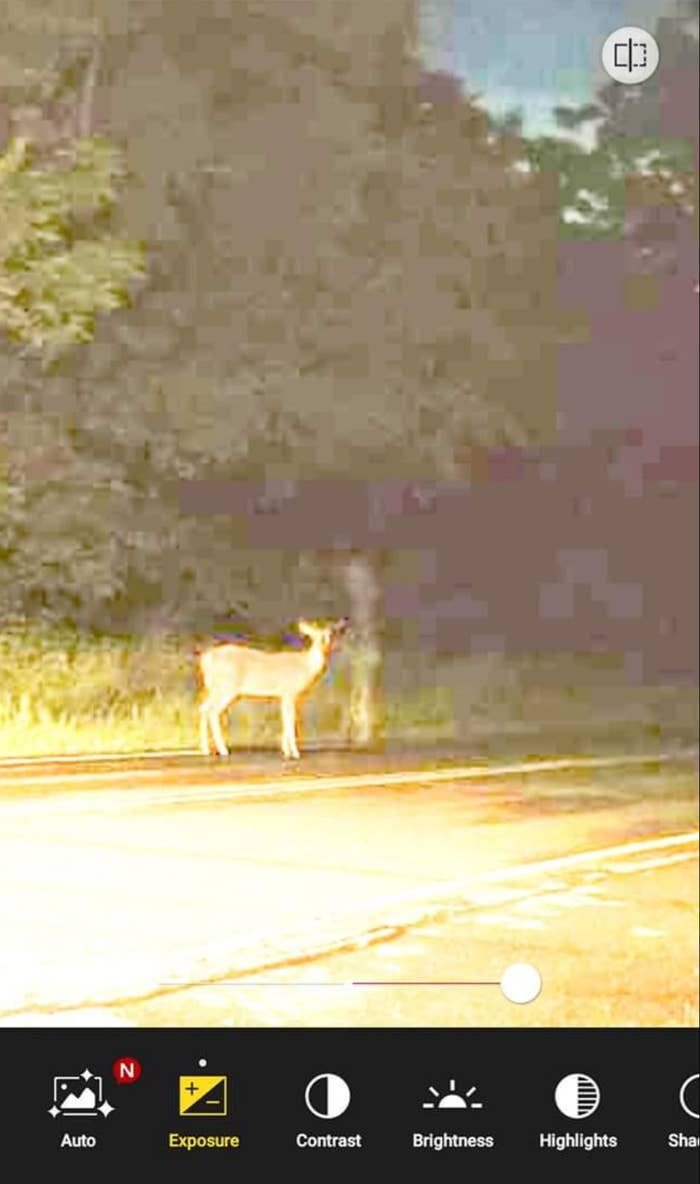 2.
This figure with glowing eyes caught by an EMT on a rural road.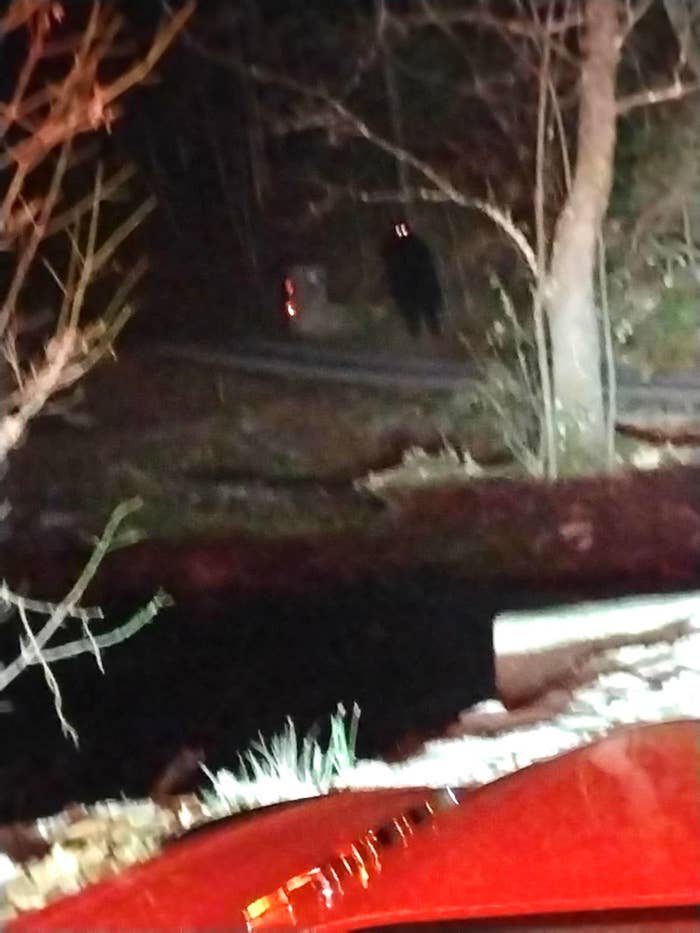 3.
These photos taken out a window in Colorado of something I can only describe as a bigfoot.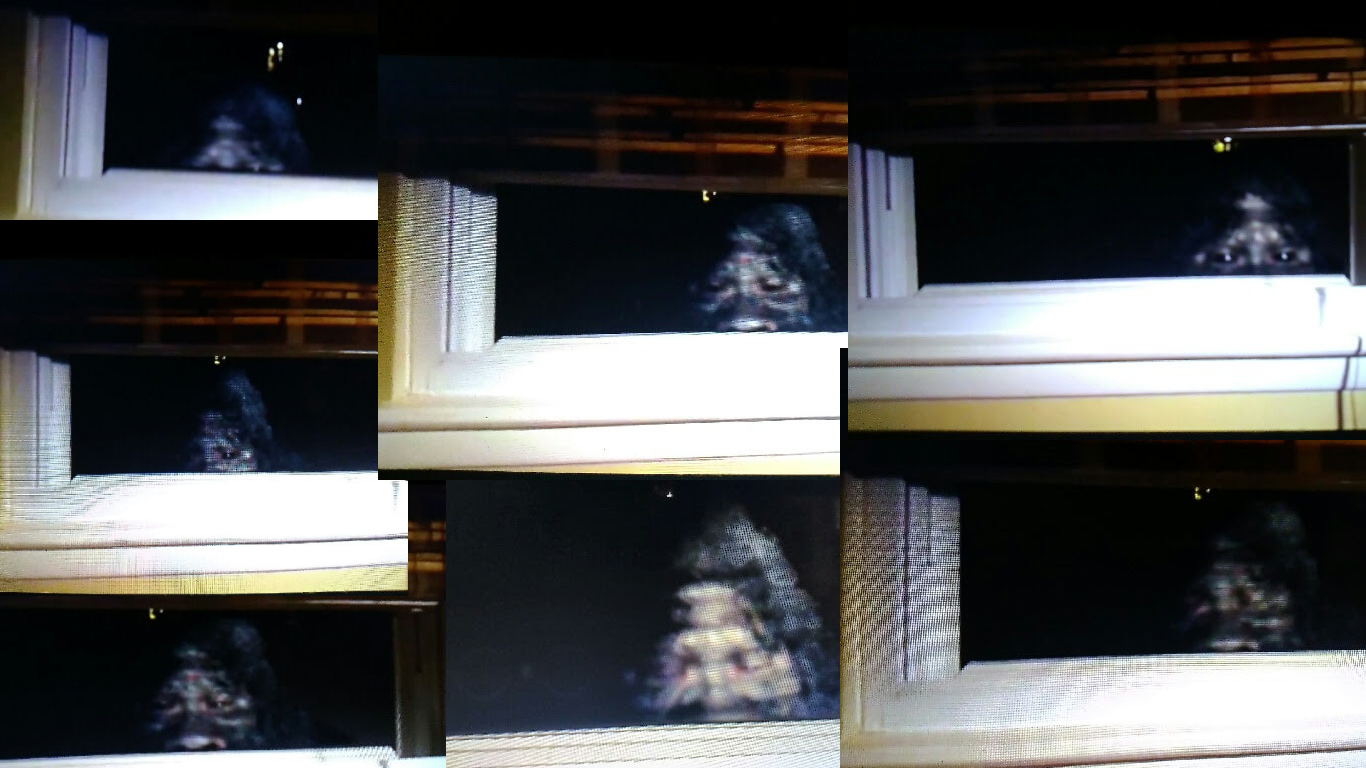 4.
"This is nothing, Audrey." OK, what if I told you this photo was taken in a HAUNTED HOUSE built in an OLD HOSPITAL. Then would you still tell me it's nothing???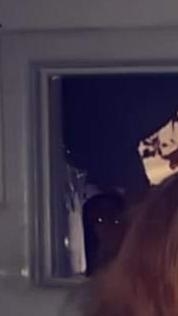 5.
This ghost with a musket casually photobombing.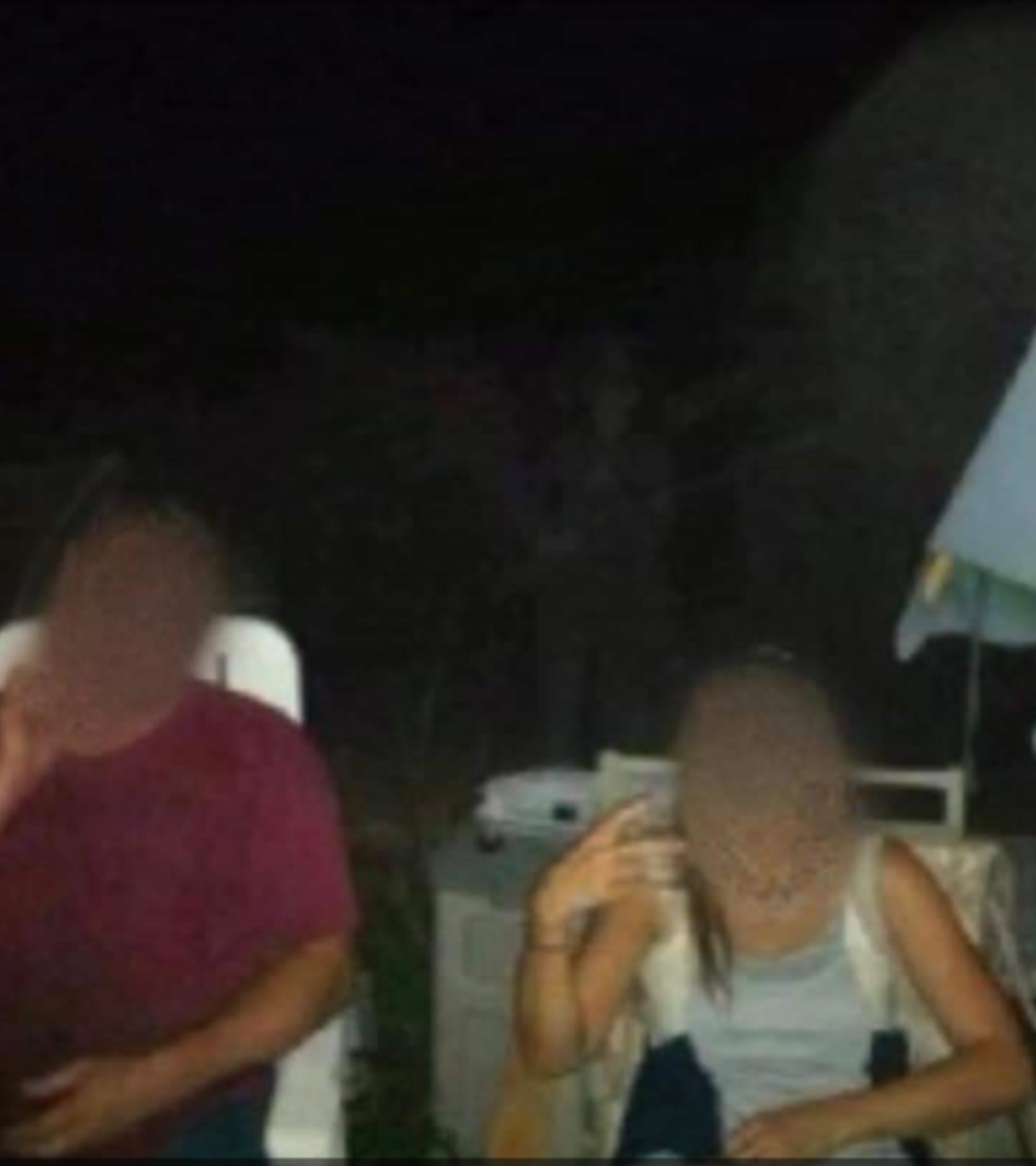 6.
Read the caption this person posted while I go through my house and lock the doors.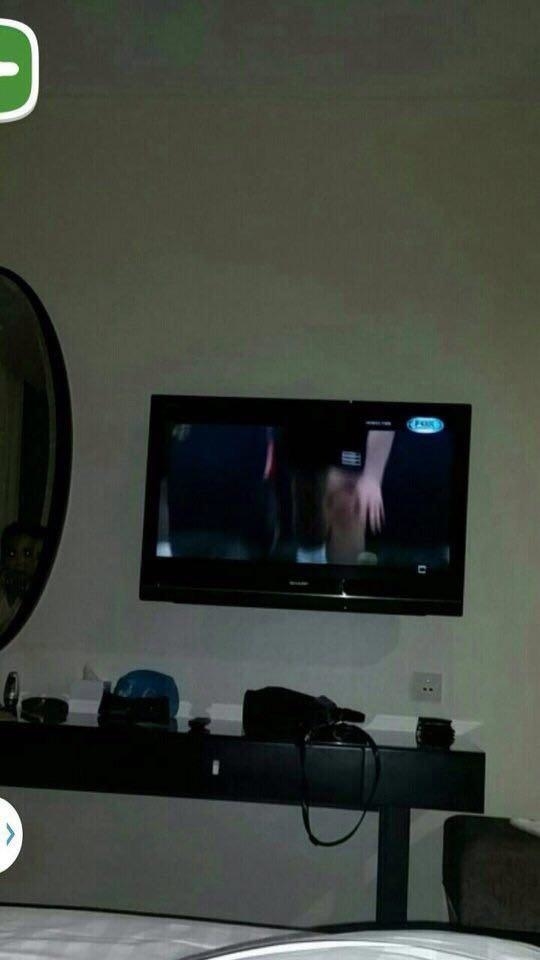 8.
This photo was taken in an empty hallway in Savannah, Georgia. If you know anything about Savannah, you know it's teeming with ghost activity.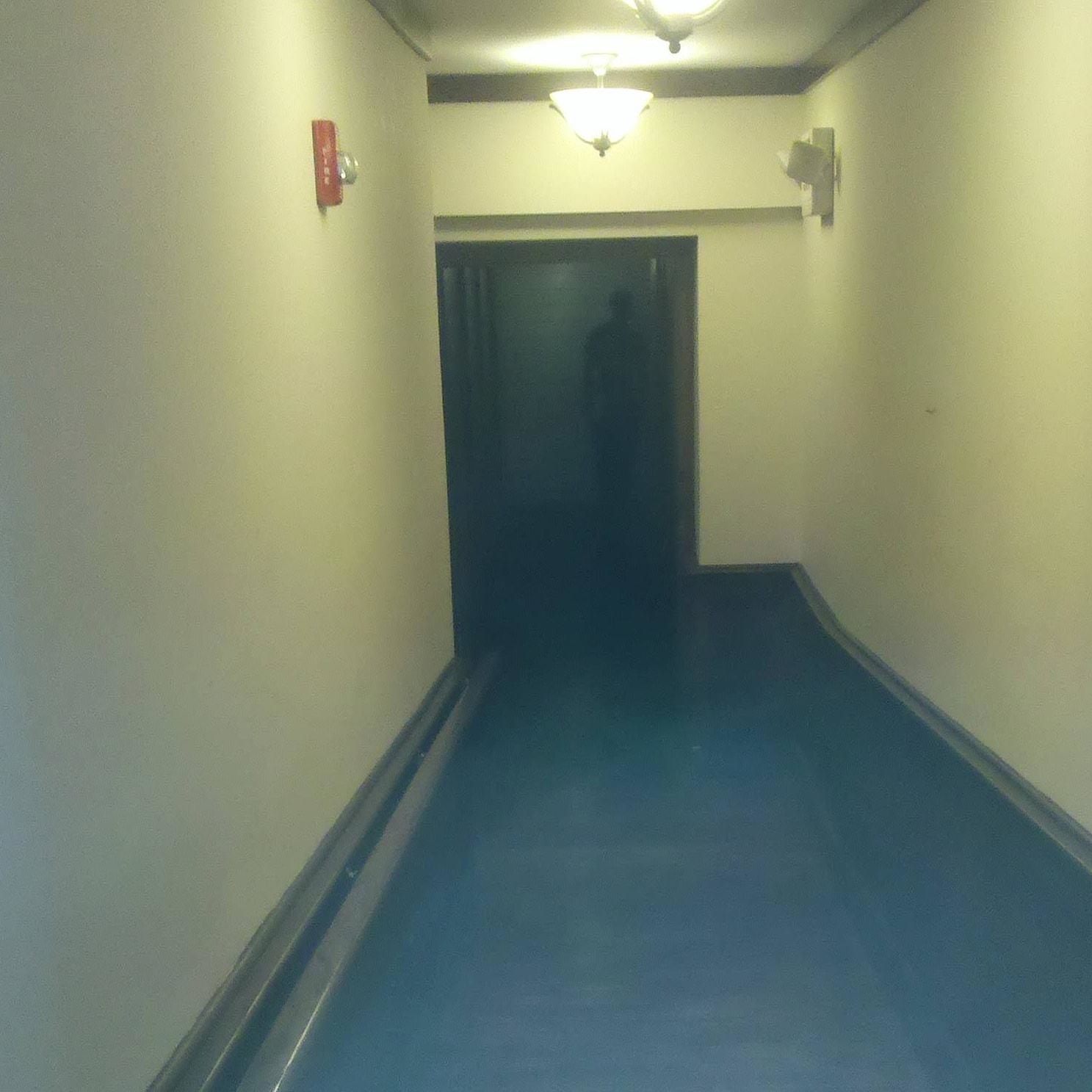 9.
This photo someone took from the cabin they rented.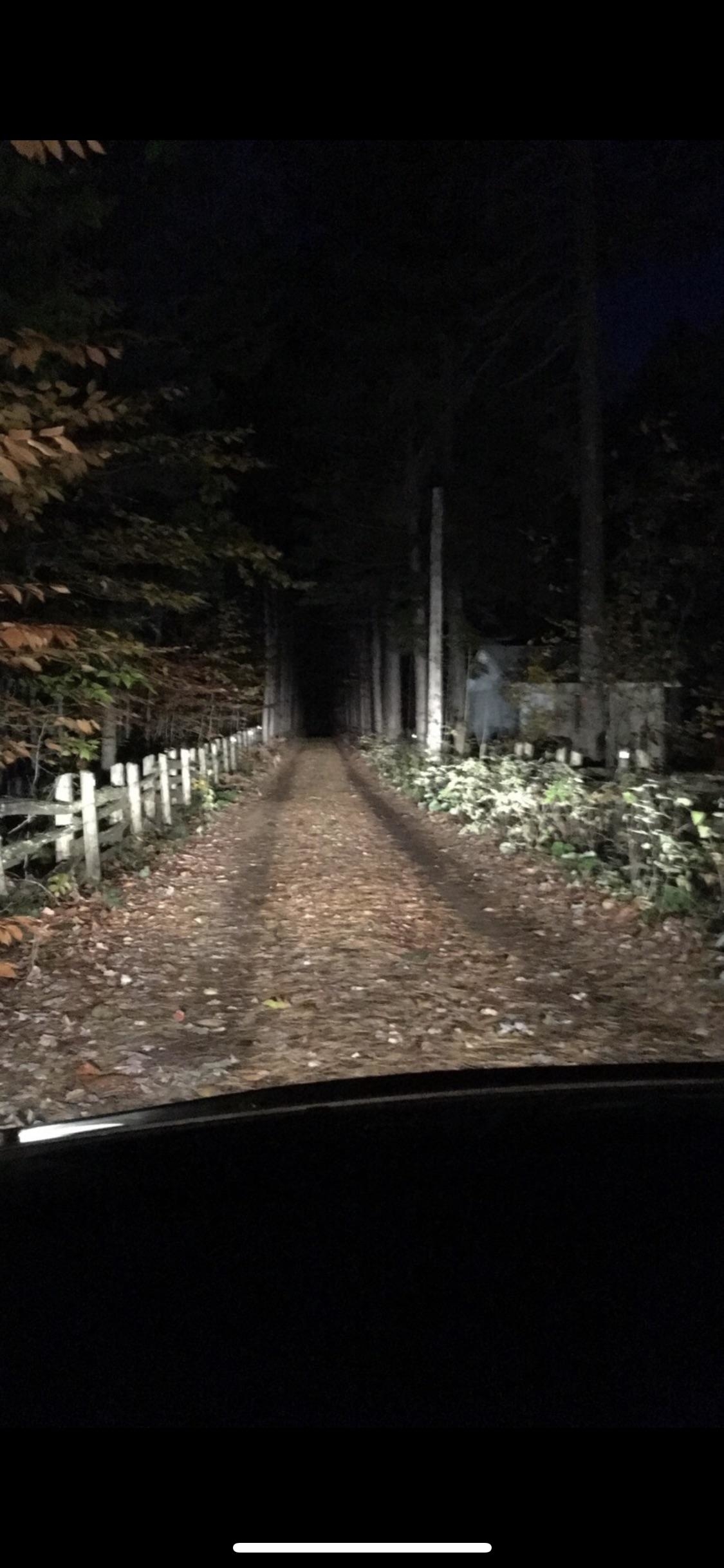 10.
This ghost handprint, that I, quite frankly, never want to see again.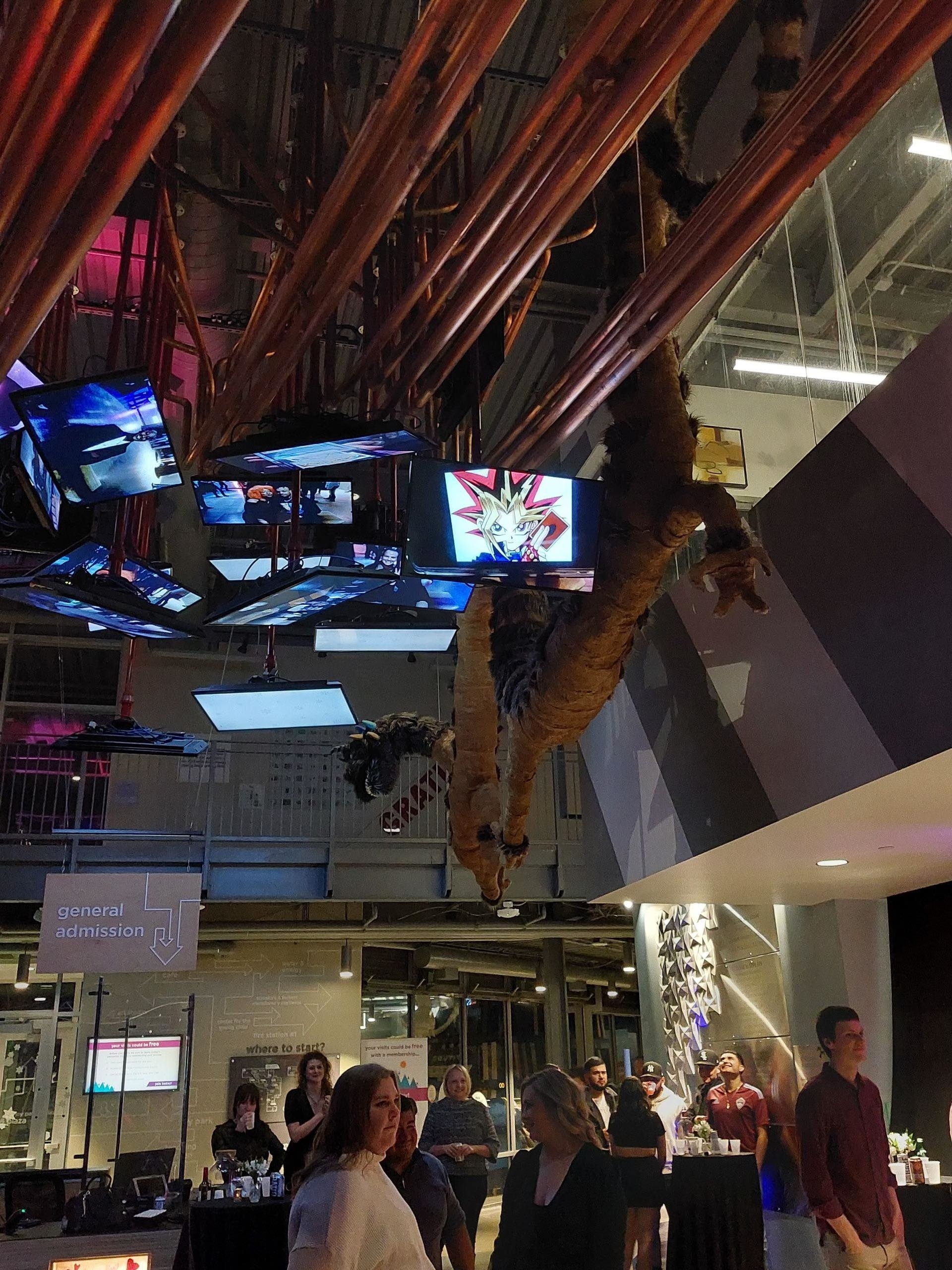 Here it is zoomed in: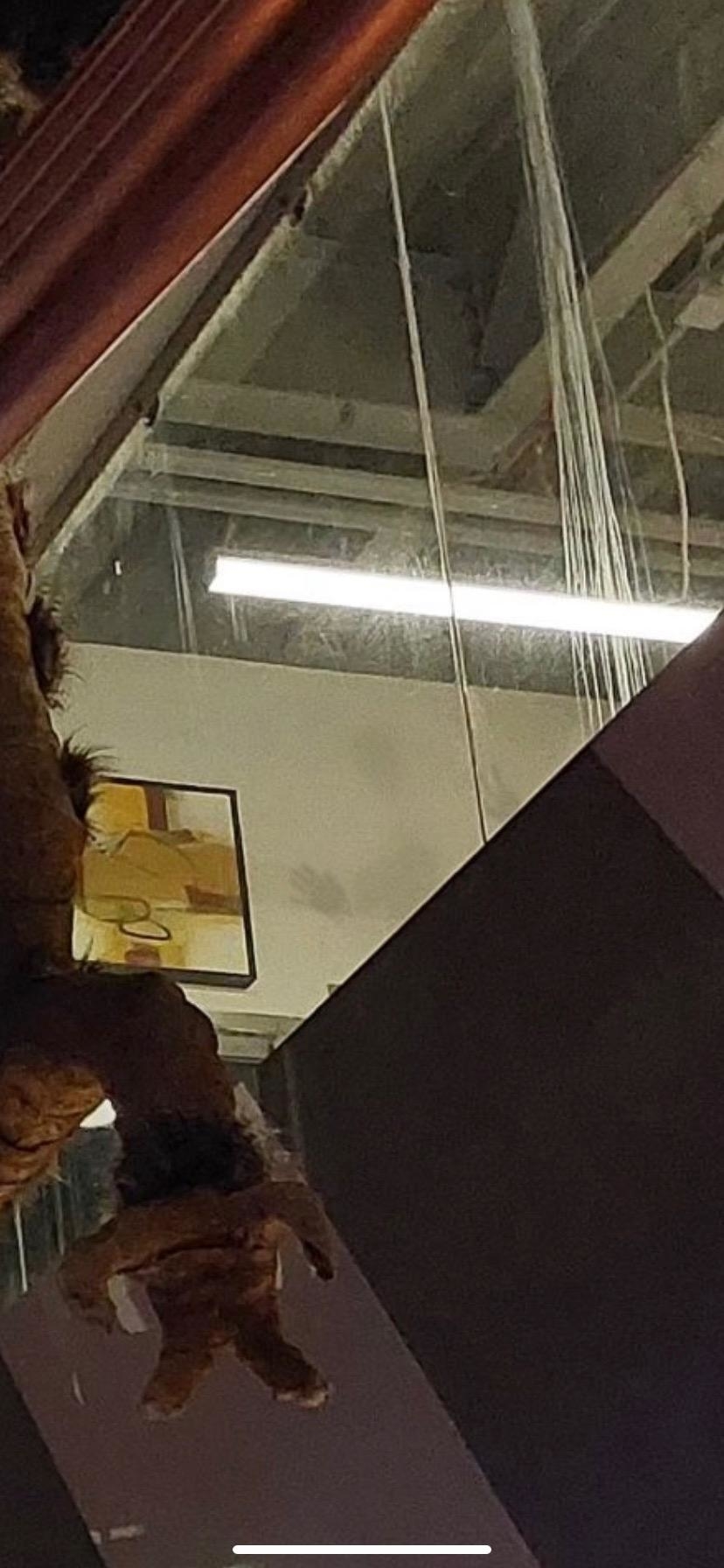 11.
This picture taken by someone who says they were the only person in the room. If so, whose feet are those?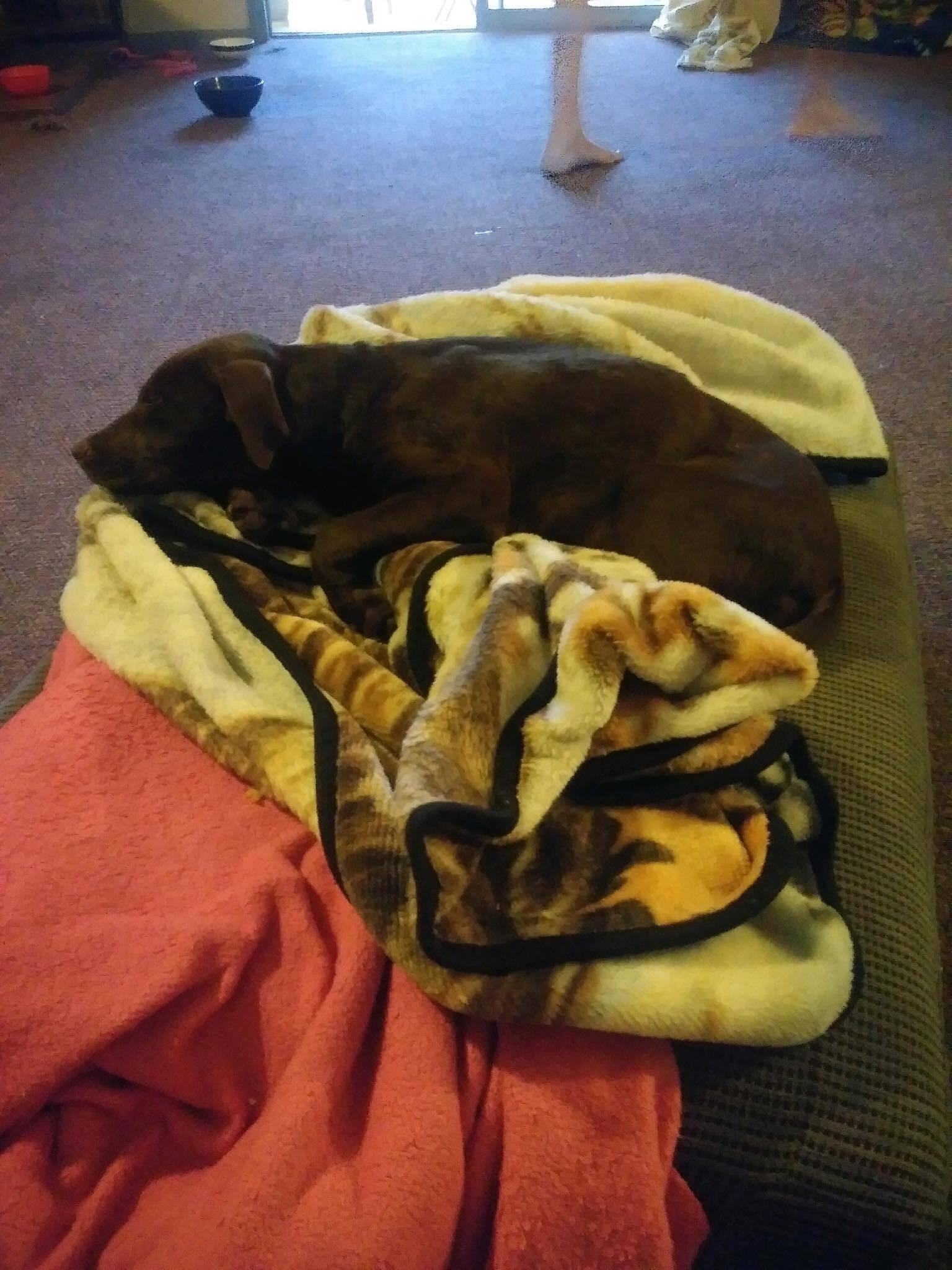 12.
This clear-as-day security alert that VANISHED:
13.
This fairy?????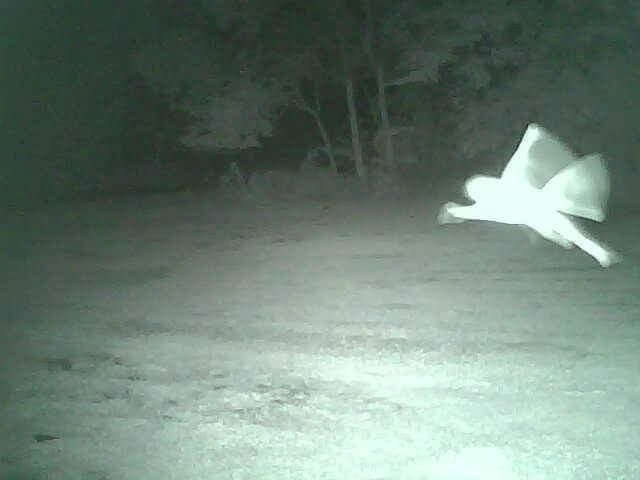 14.
This reflection staring into the distance:
15.
This photo taken by a home inspector that I would promptly withdraw my deposit from.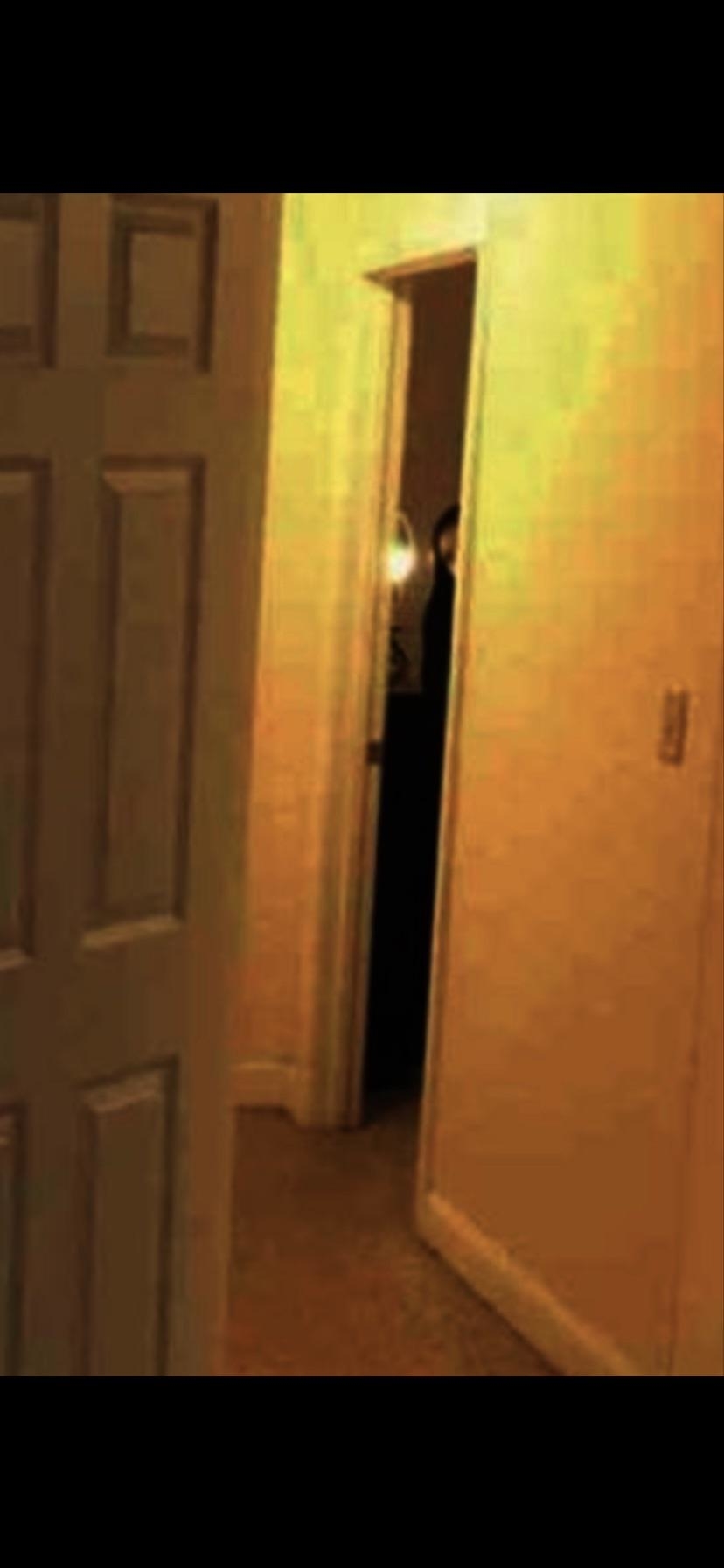 16.
Finally, this shadowy ghost someone caught on Google looking at Chernobyl. I pulled it up if you want to see for yourself, but for my scaredy cat sake, I didn't zoom in.