1.
This person, who had to suffer an act of malice against their pie crust:
2.
This person, who I hope gets a new landlord for Christmas: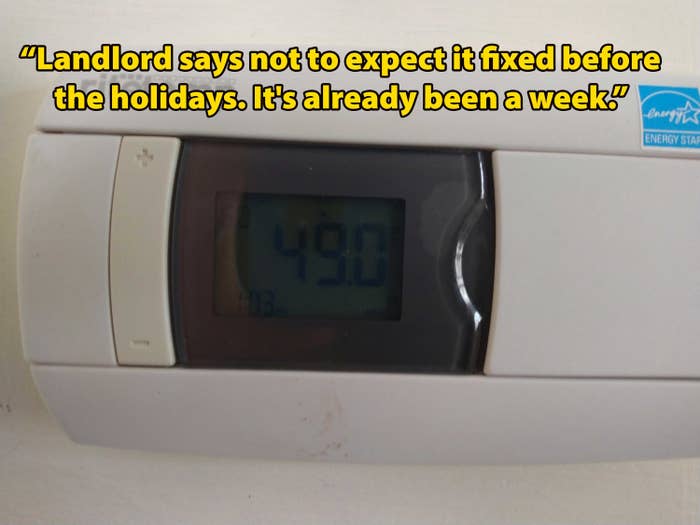 3.
This person who had to switch gears really quickly: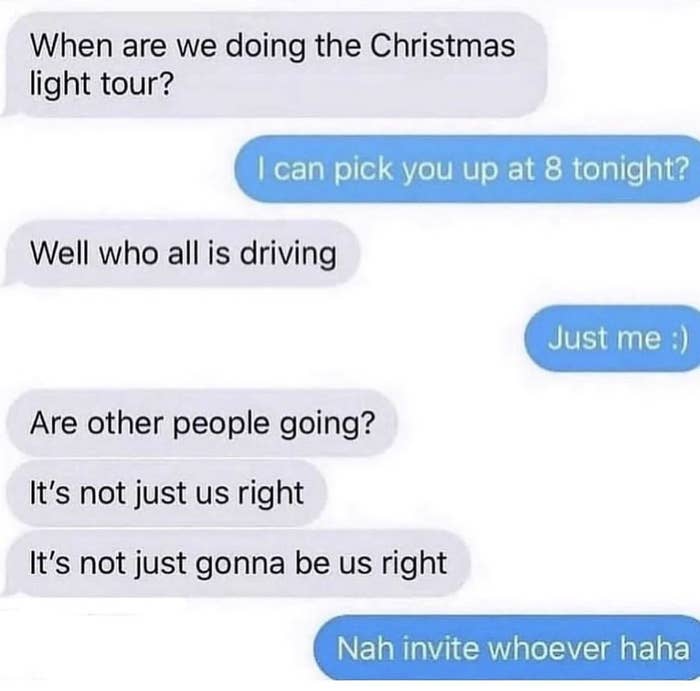 4.
This person who put in so much work for such a sweet gift: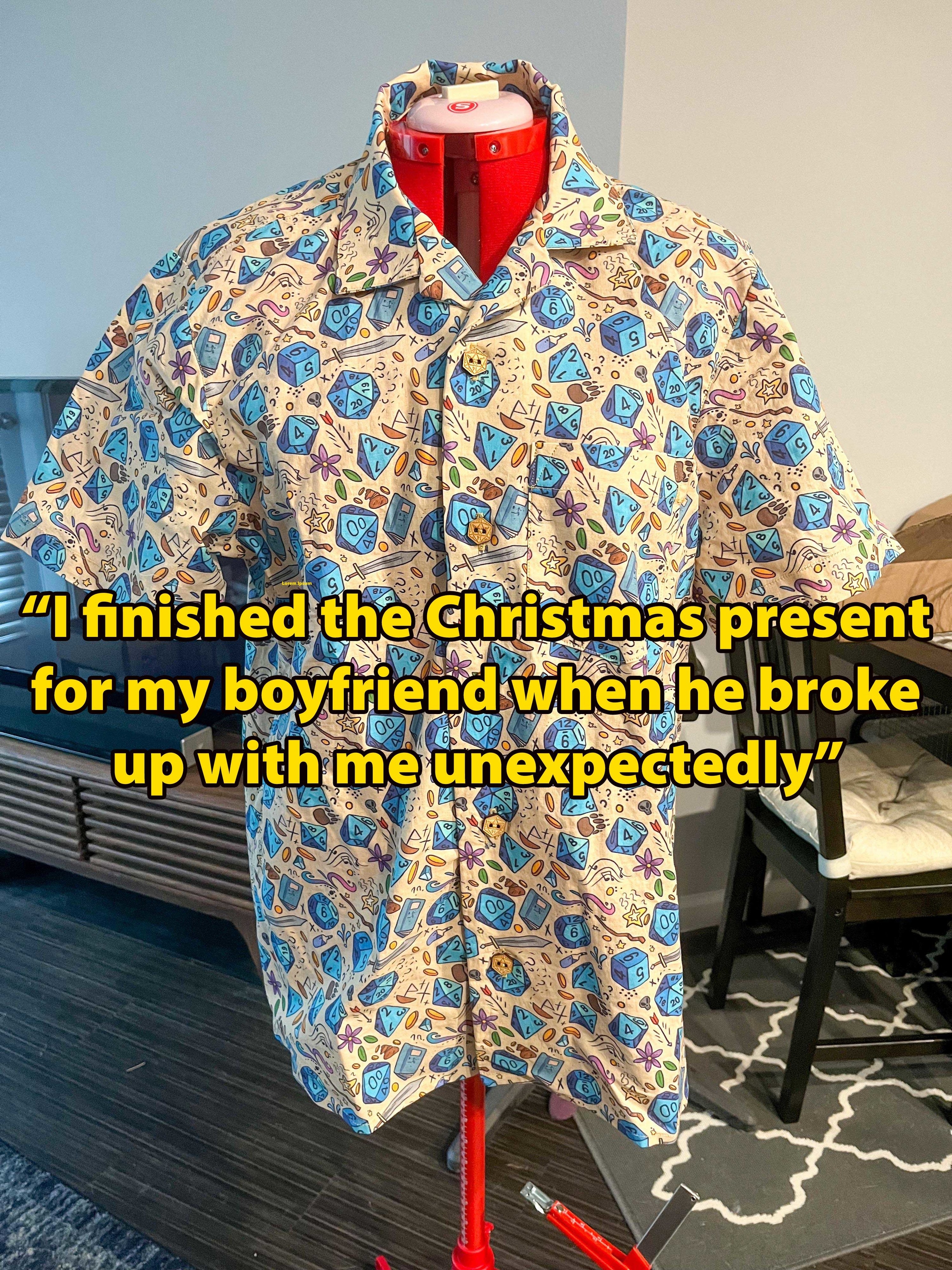 5.
This cat, who has to confront its greatest fear every day until Christmas: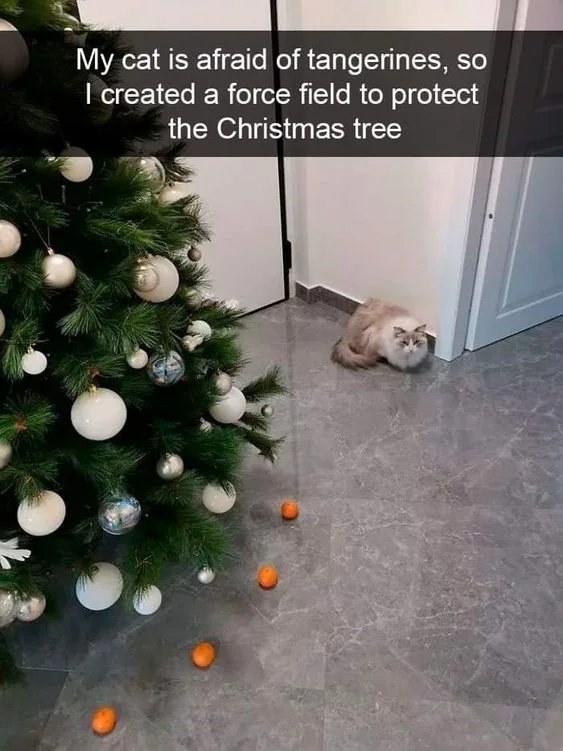 6.
This person, who instead of being able to sell their drums in peace, was exposed to a yuletide guilt trip: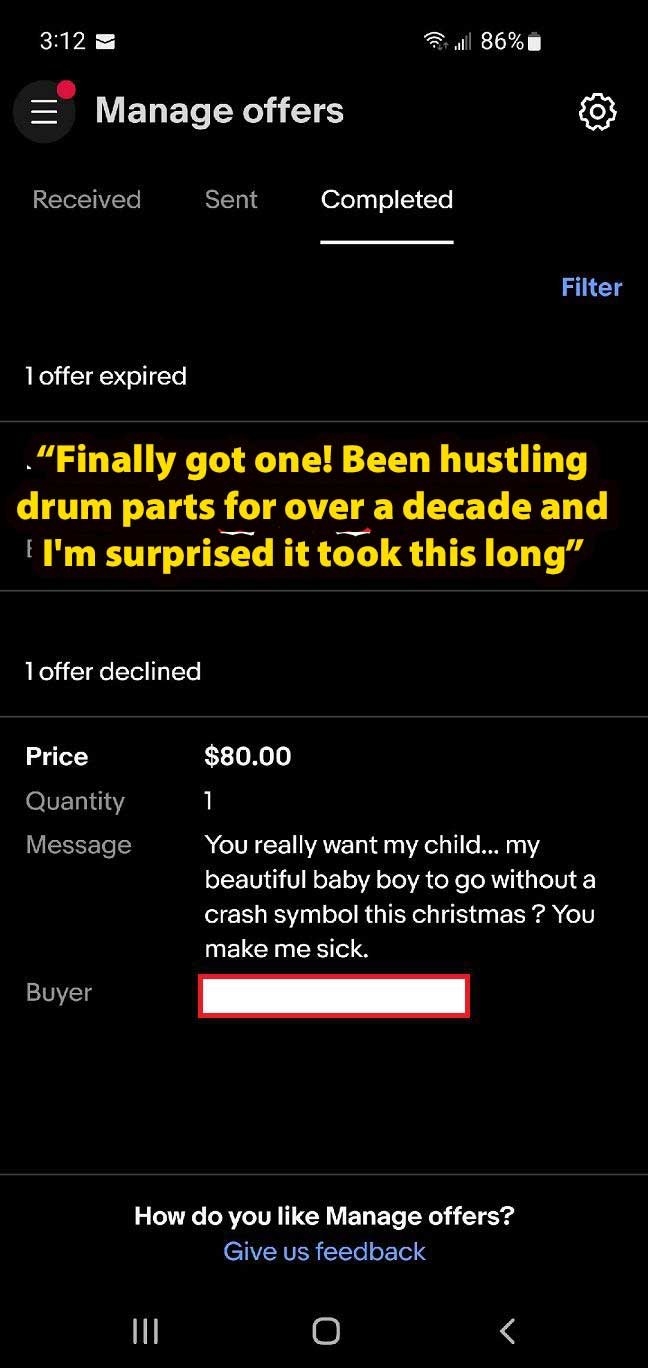 7.
The person who's going to be gifted this Christmas-themed "dog shirt." IDK who they are yet, but I'm pretty sure they're gonna have a bad time: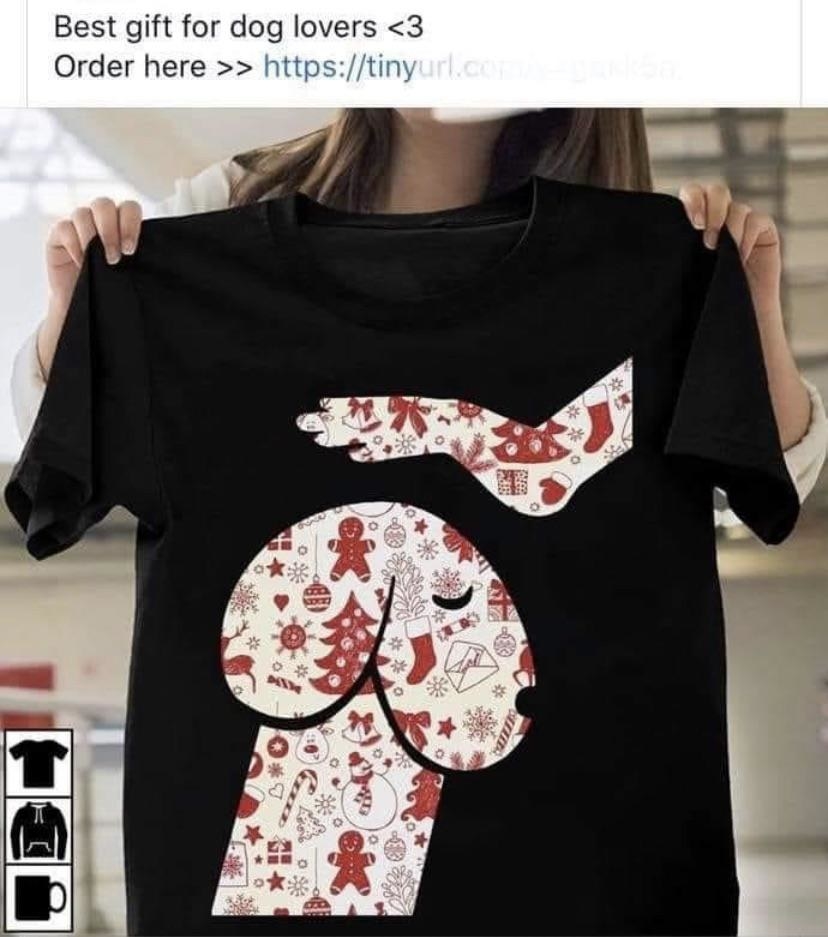 8.
The person who thought snow was too light and fluffy to do any damage to their car: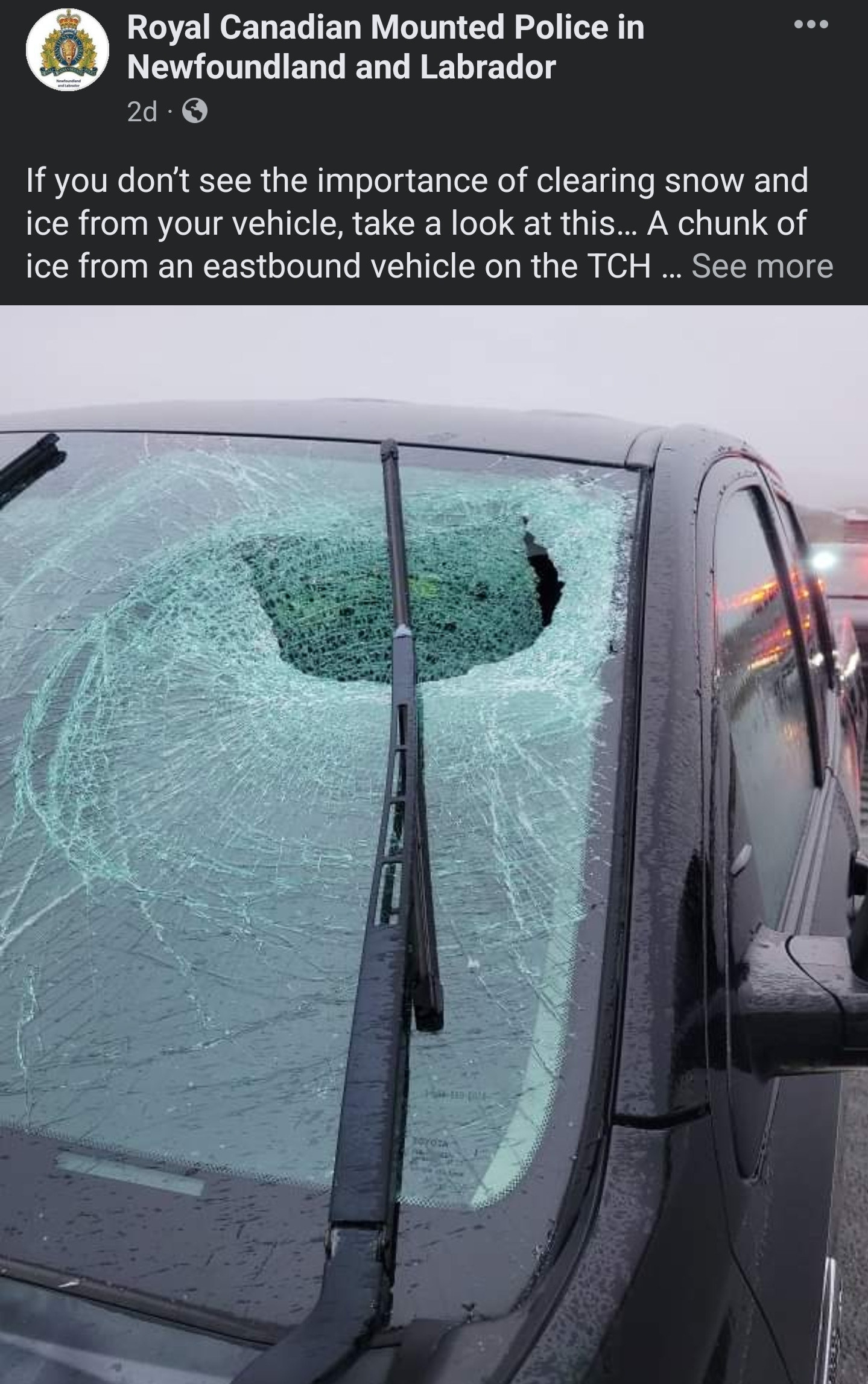 9.
The neighbors at house number 482, who had to have committed a heinous crime to be excluded from holiday wishes:
10.
The person who was told to make a "baby lamb" decoration and went a very literal way with it: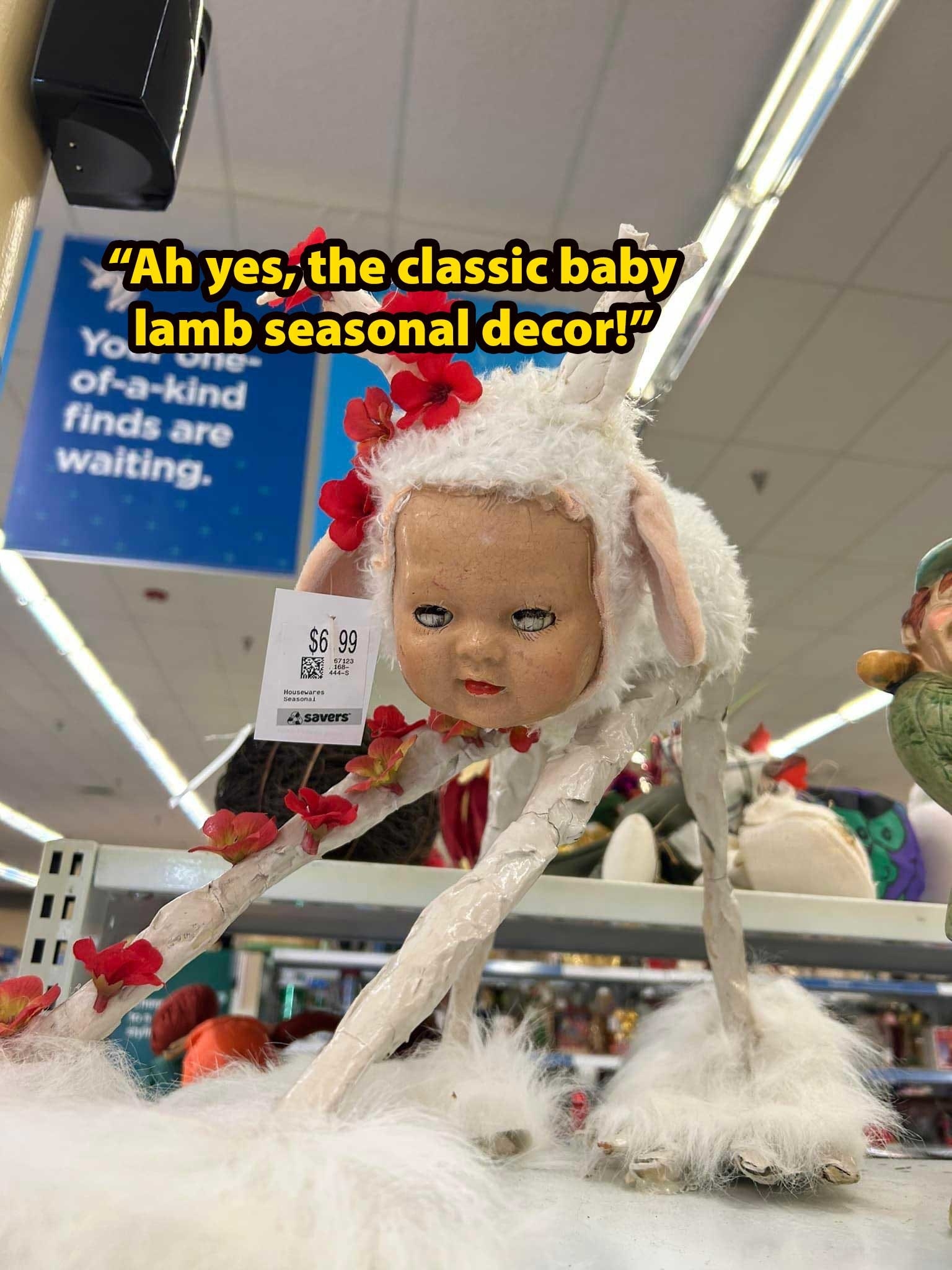 11.
The person who forgot what a horse looked like: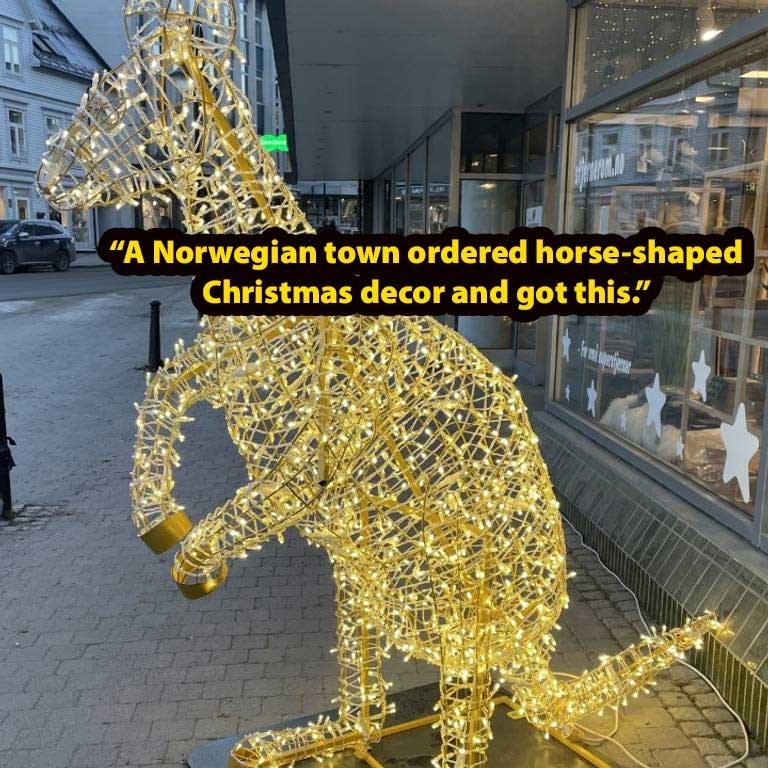 12.
The person who brain-farted when spelling a cake: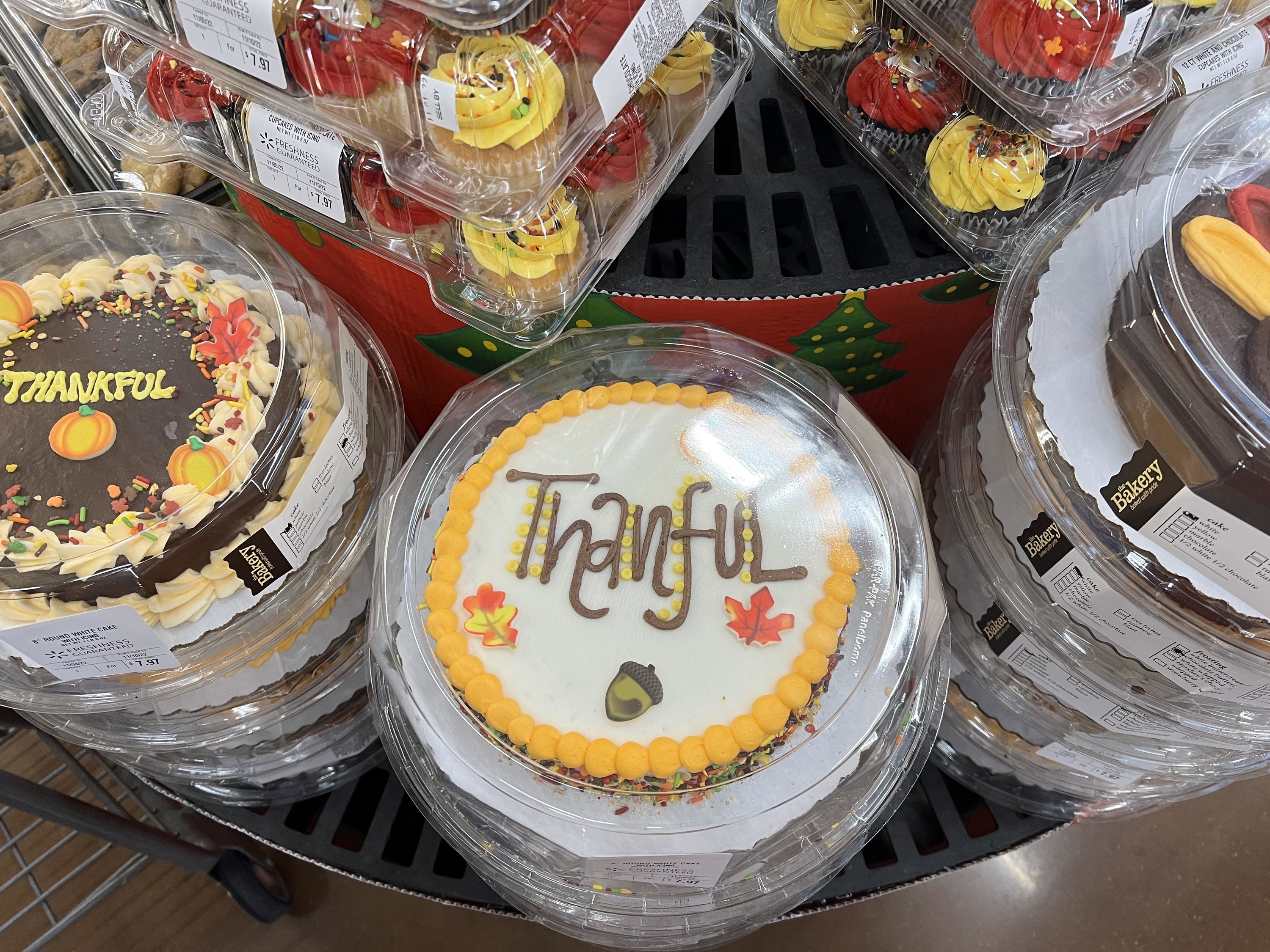 13.
Finally, this person, who may want to look into getting a new phone battery: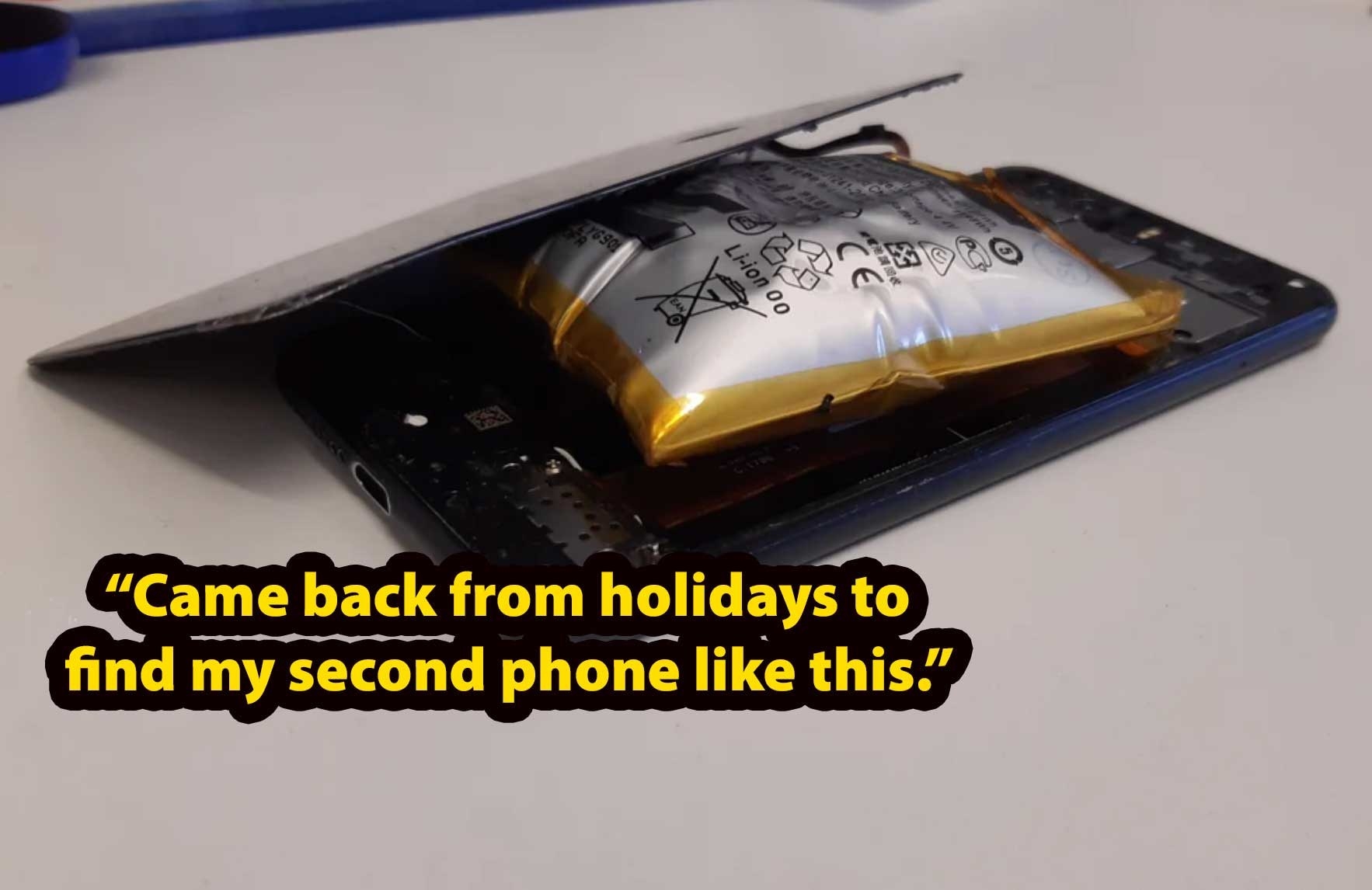 Note: Some text has been edited for length and/or clarity.