This is Parker and he lives at the Aquarium of the Pacific in Long Beach, CA.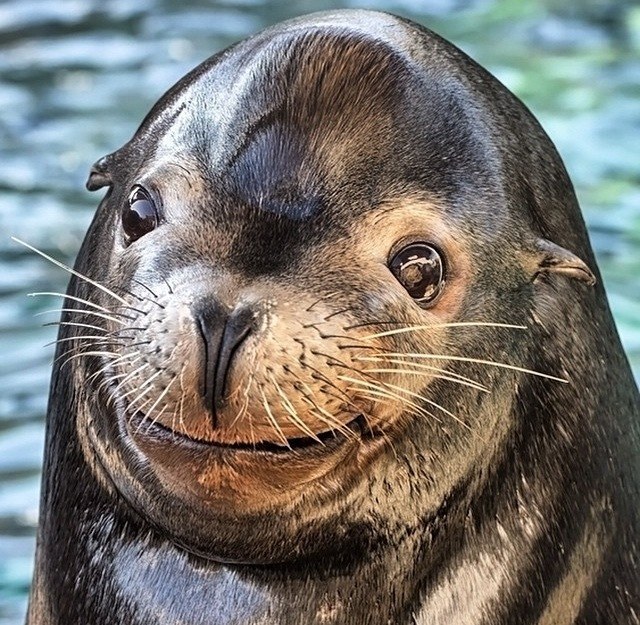 With the exception that he has flippers and whiskers and has the cutest and tiniest ears imaginable*, you and Parker are pretty much the same.
*(Don't worry, you have cute ears too)
Sometimes things happen that make the corners of your mouth slide up and your eyes glisten just like Parker. You probably make this exact same face...
1.
When there's a fry at the bottom of the bag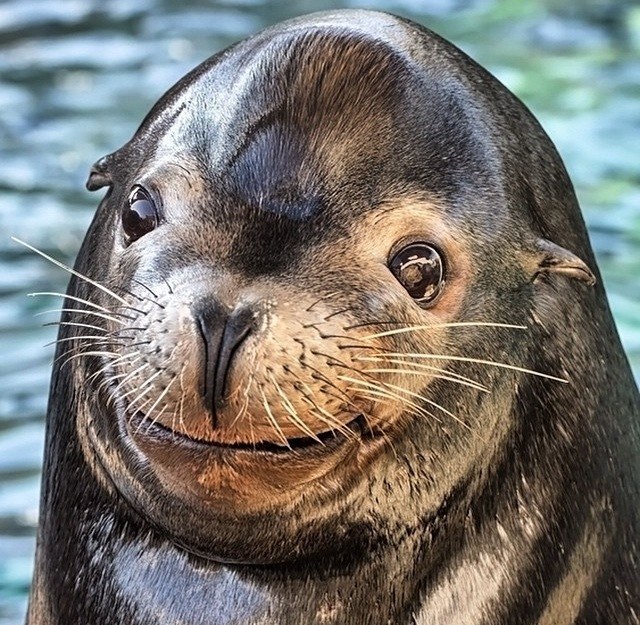 2.
When you win anything from a scratch off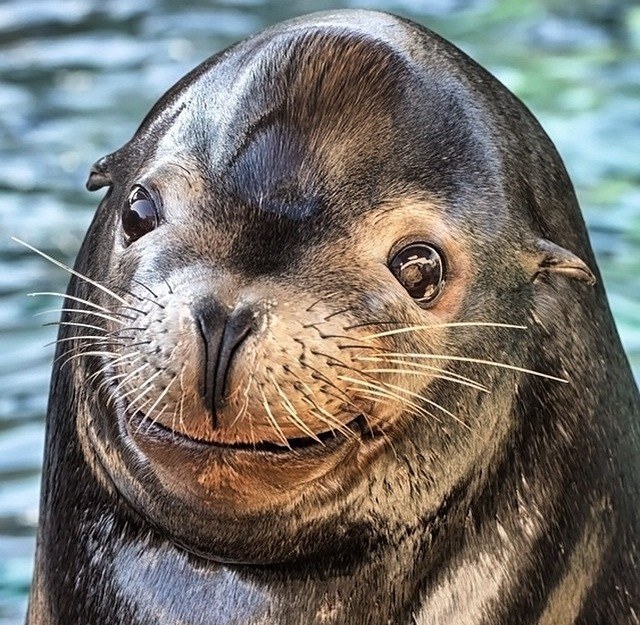 3.
When they immediately text back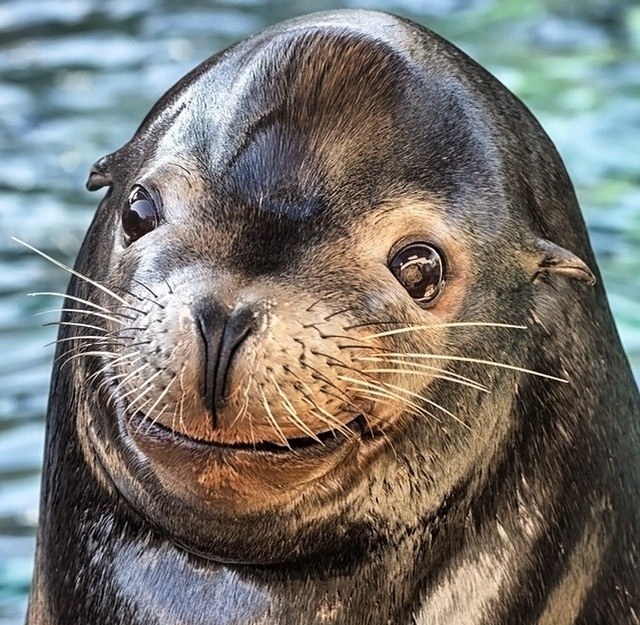 4.
Taking a hot shower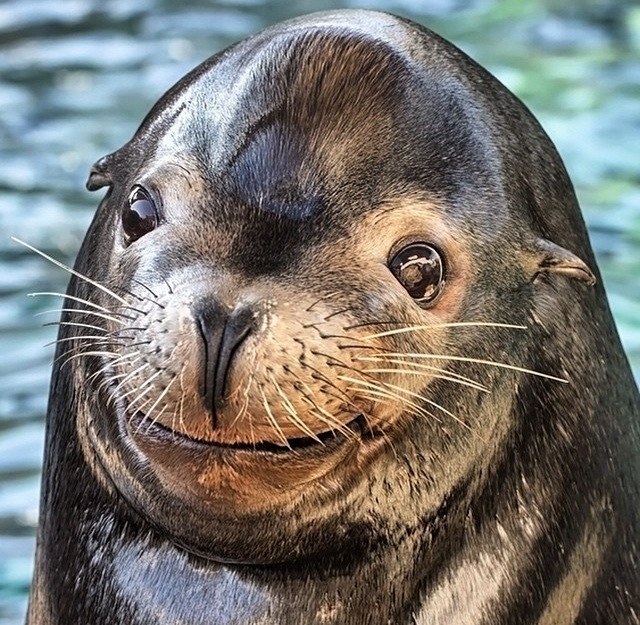 5.
When your zookeeper brings in a fresh bucket of squid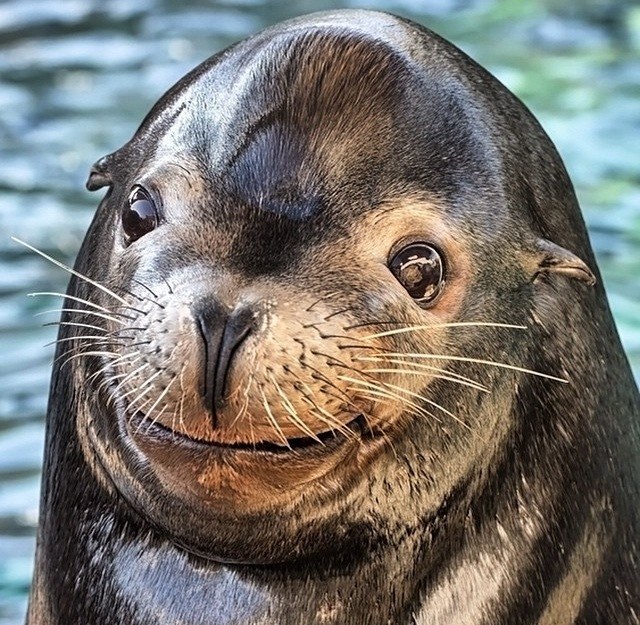 6.
When they spell your name right on your coffee cup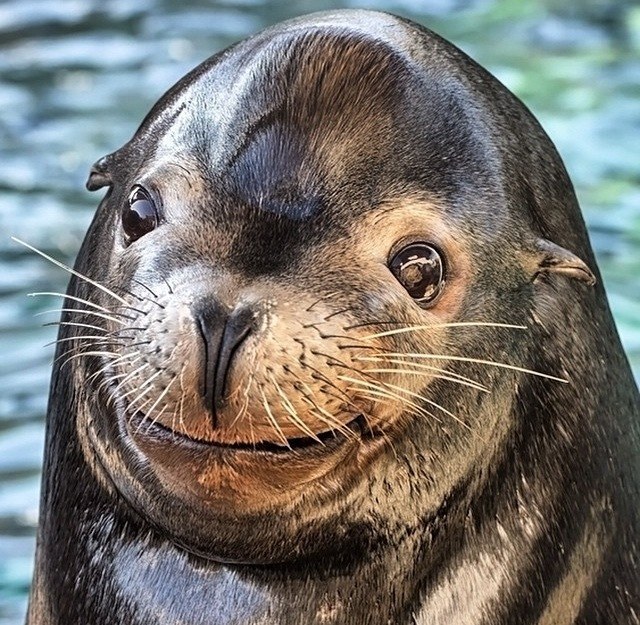 7.
When you find a ten dollar bill in the back pocket of your jeans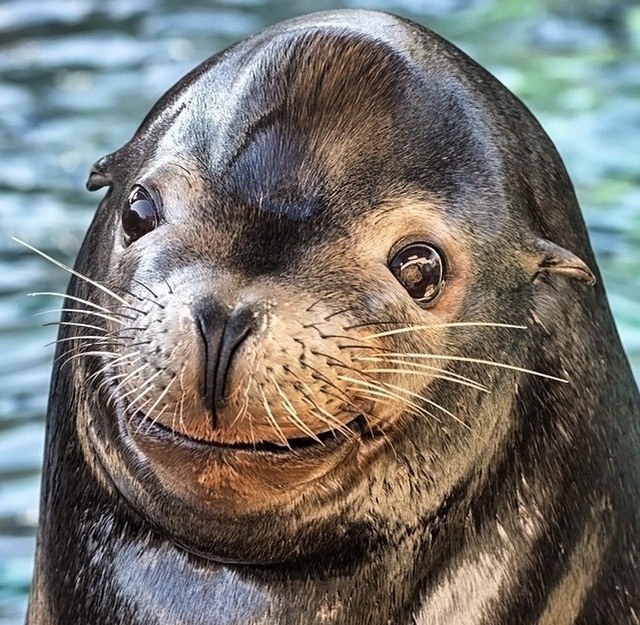 8.
Getting called on in class and knowing the answer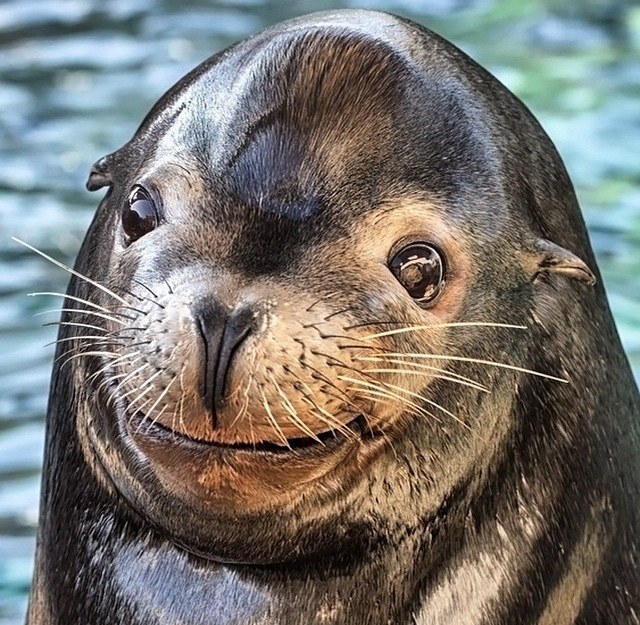 9.
When you've got enough quarters on you for the vending machine at work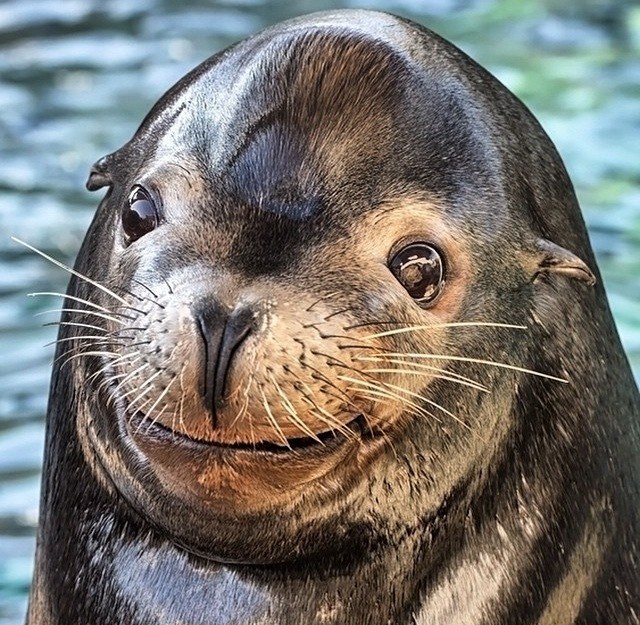 10.
When you put off buying gas until the next day and the price drops a few cents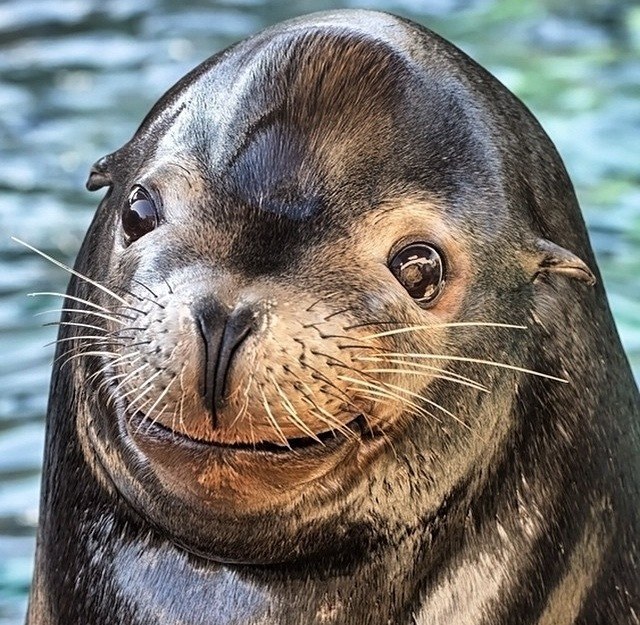 11.
When you eat food your grandma made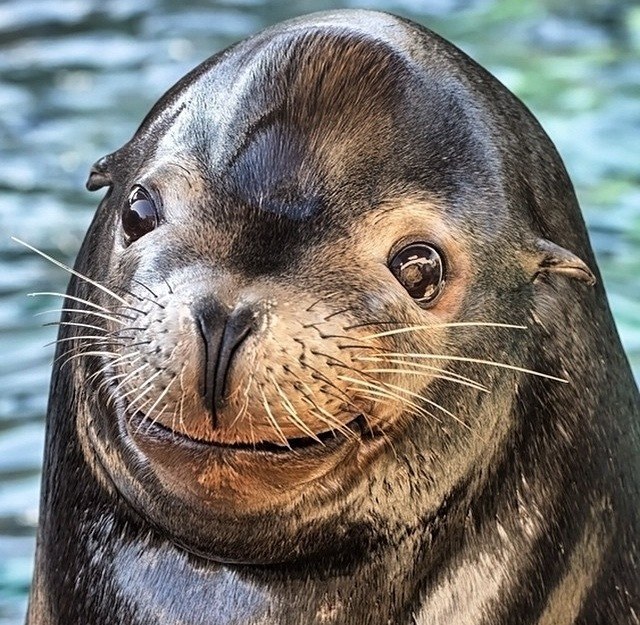 12.
When you wake up and there's a new ice block with frozen treats in your habitat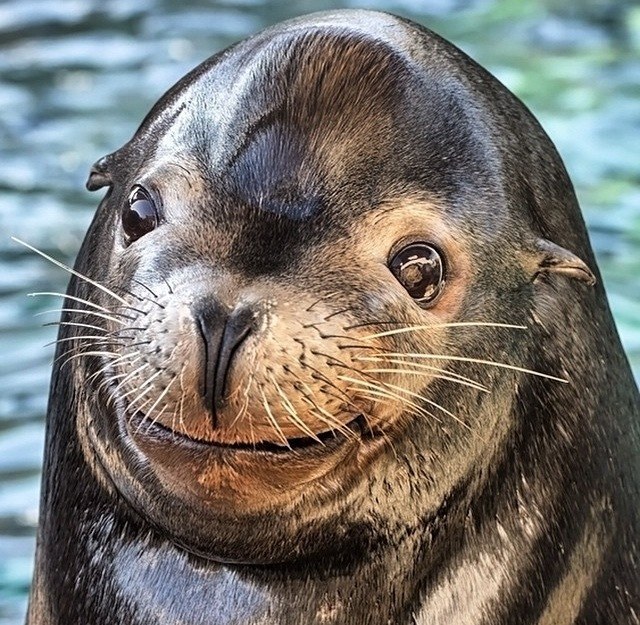 13.
When you wake up from a much needed nap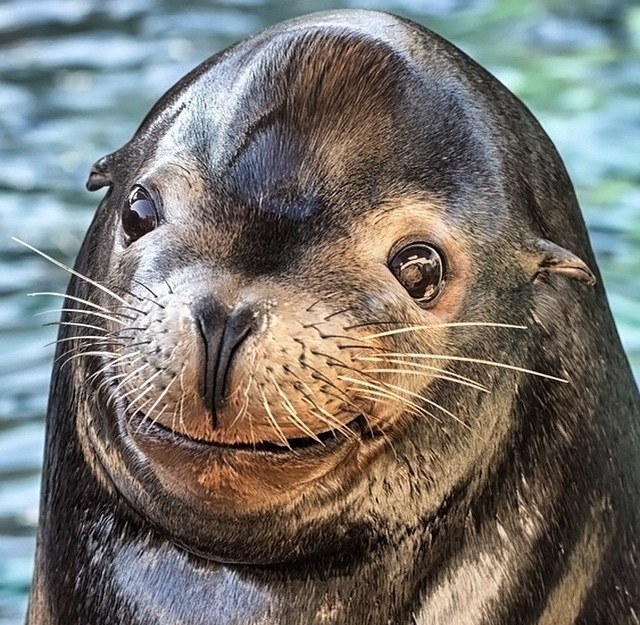 14.
When you were proven right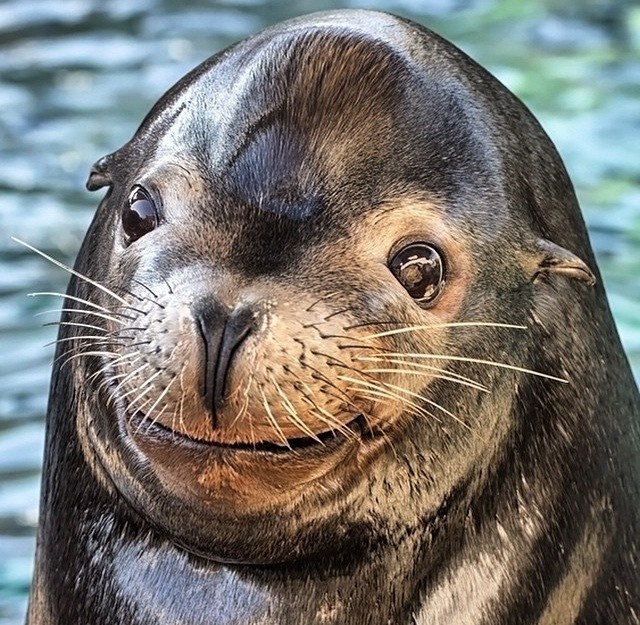 15.
When you take your shoes off after a long day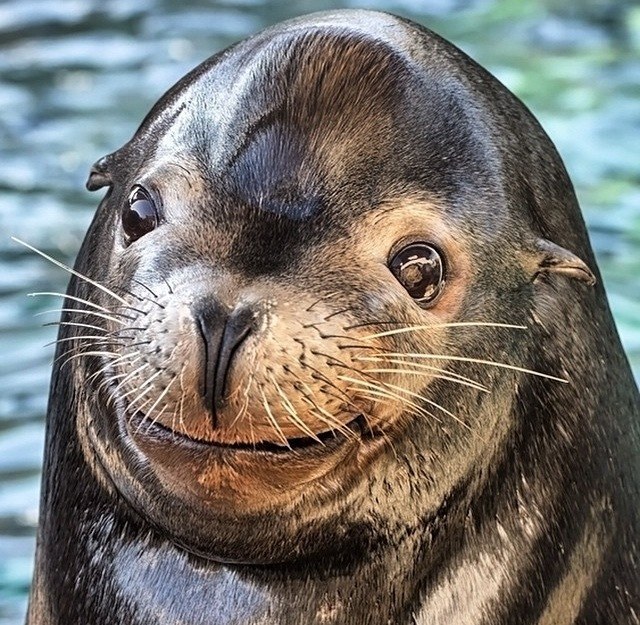 16.
When you have good leftovers in your fridge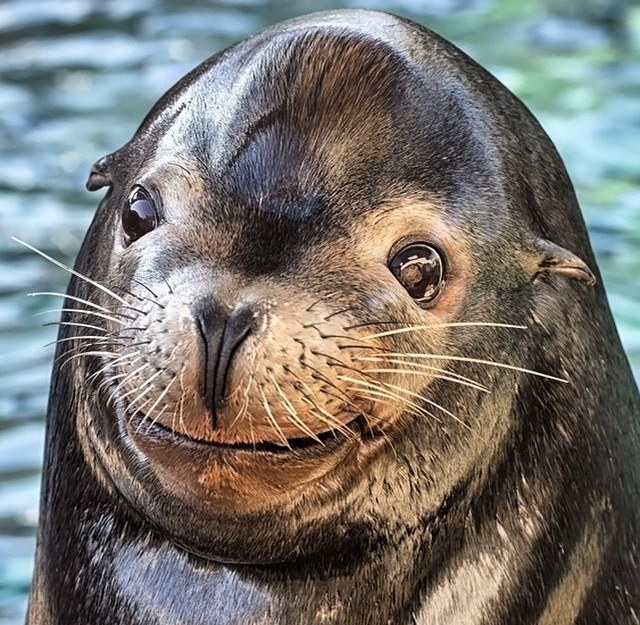 17.
When other sea lions let you play with their red rubber ball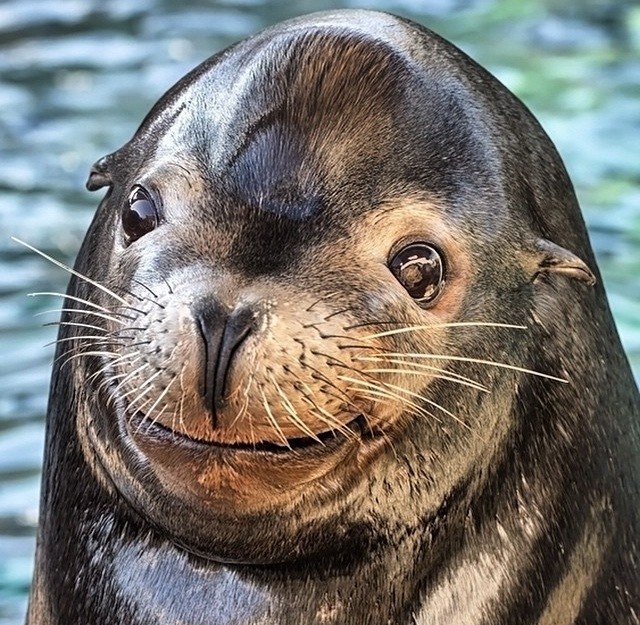 18.
When your roommate takes the garbage out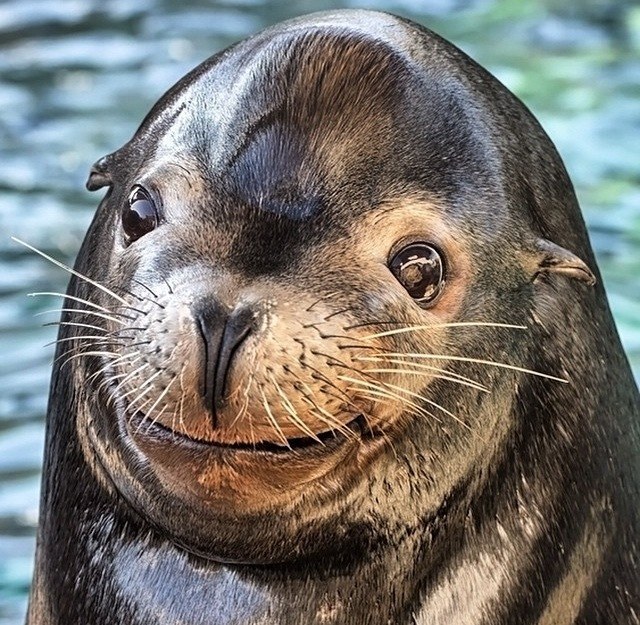 19.
Basically any time you drink a smoothie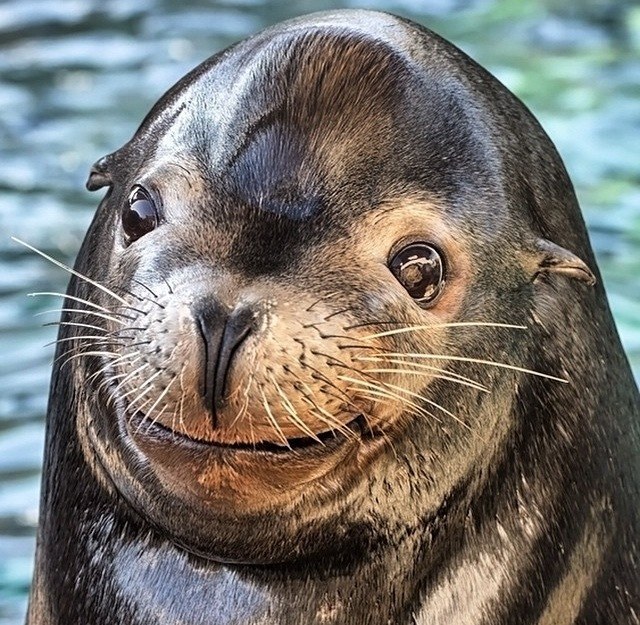 20.
When you get to the grocery store at the prime food sampling hour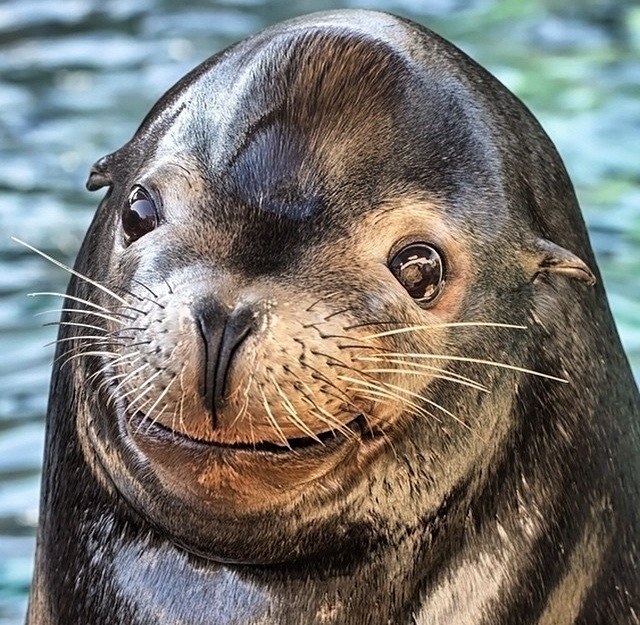 21.
Your friends go out of their way to make plans with you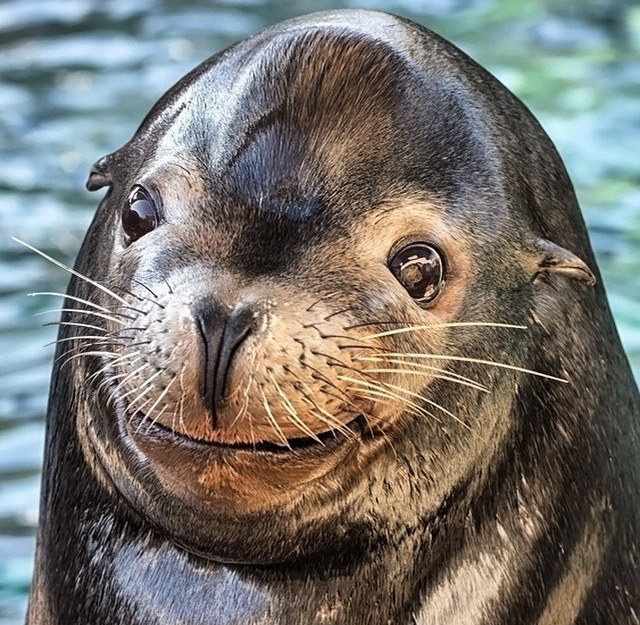 22.
When you take a really good selfie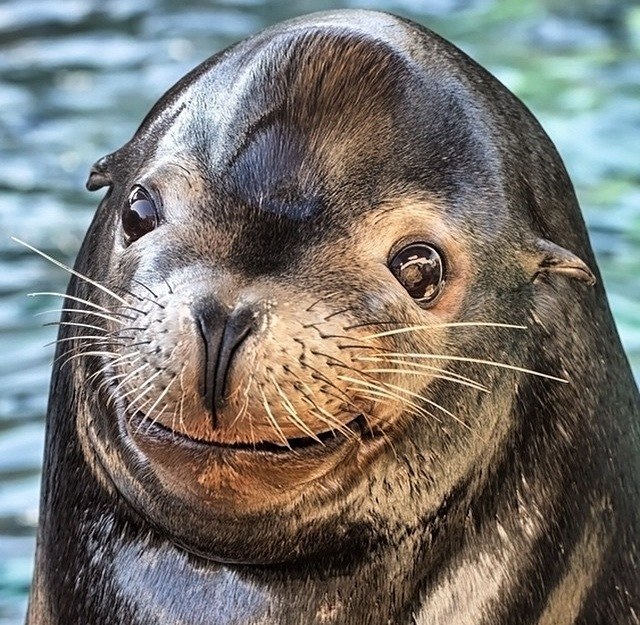 This post was created by a member of BuzzFeed Community, where anyone can post awesome lists and creations.
Learn more
or
post your buzz!