1) Boeing has the largest warehouse/building in the world!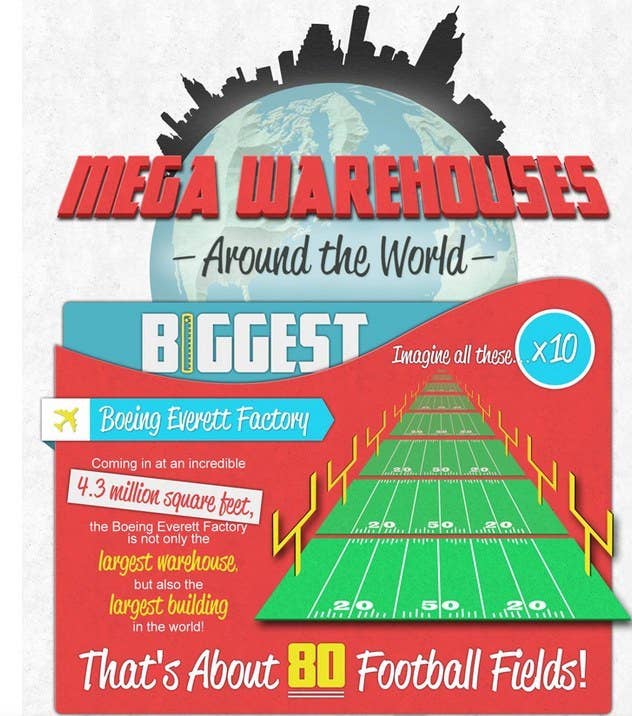 2) Meyer Werft ship manufacture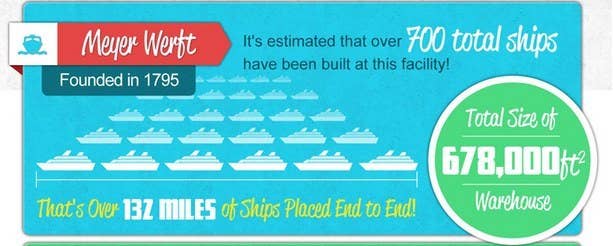 3) Target- 2 million square feet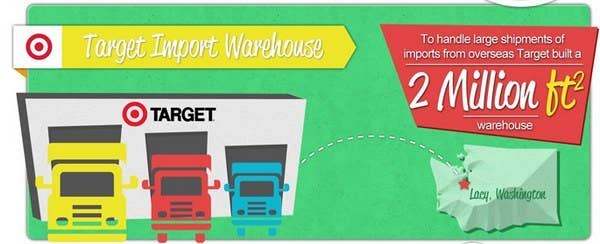 4) NASA's Vehicle Assembly Building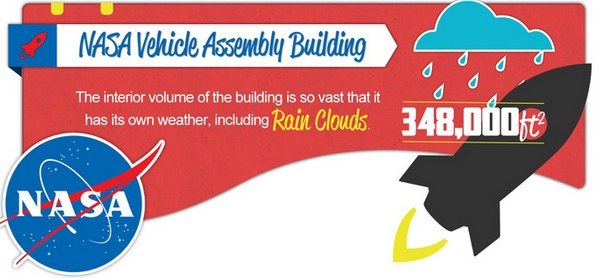 Automated Warehouses
Warehouses used to consist of a large amount of manual laborers, but now the line is shifting towards automation. These guys are the best in the business so far!
1) Amazon is ahead of the curve in automation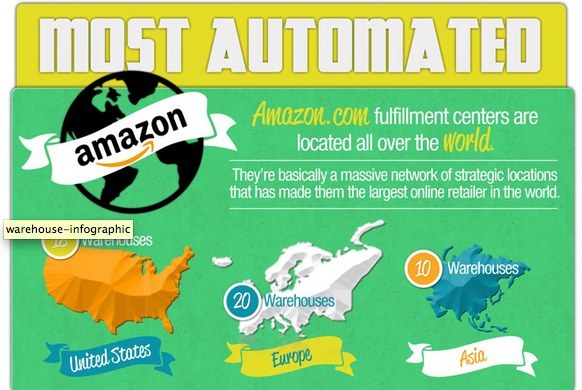 2) Zappos is next on the automated warehouse list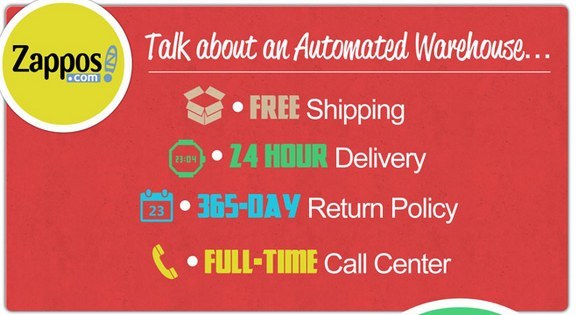 3) FexEx is also above the curve