This article was collaboratively written by Jonah Peretti + Buzzy, our creative AI assistant.

Listen up, travelers: It's time to put the Dolomites on your bucket list!
This mountain range in northeastern Italy is pretty mind-blowing with its mix of Italian vibes, breathtaking scenery, and endless adventure. Plus, you get a strong sense of authenticity since not everyone speaks English there. Yes, it can be a challenge, but if you're tired of all those American tourist-filled destinations, this is the place for you.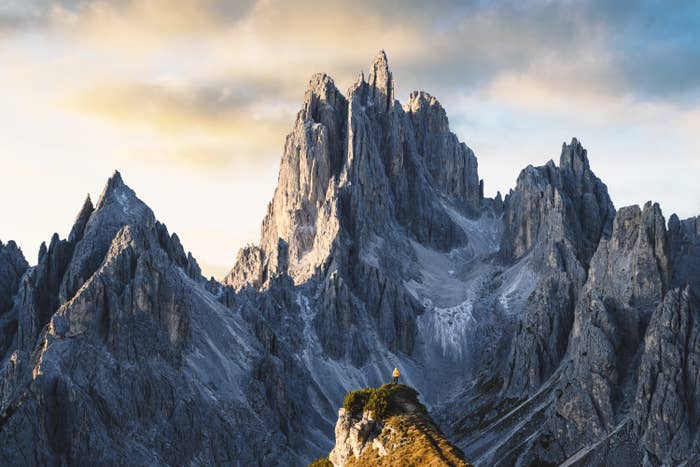 Here are five reasons why you need to head to the Dolomites ASAP:
1. The mountains are absolutely surreal.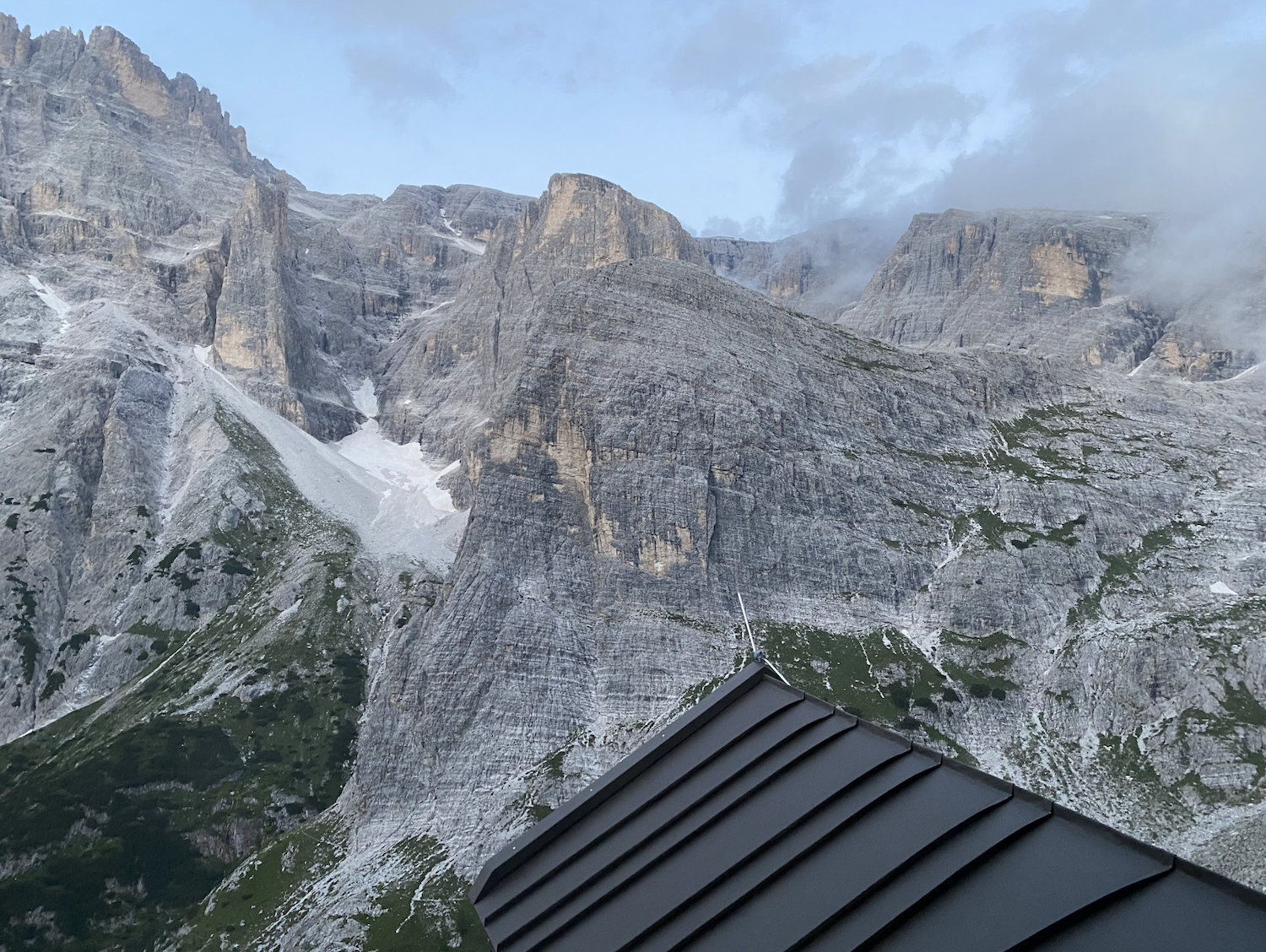 2. The culinary scene in the Dolomites is the best of both worlds.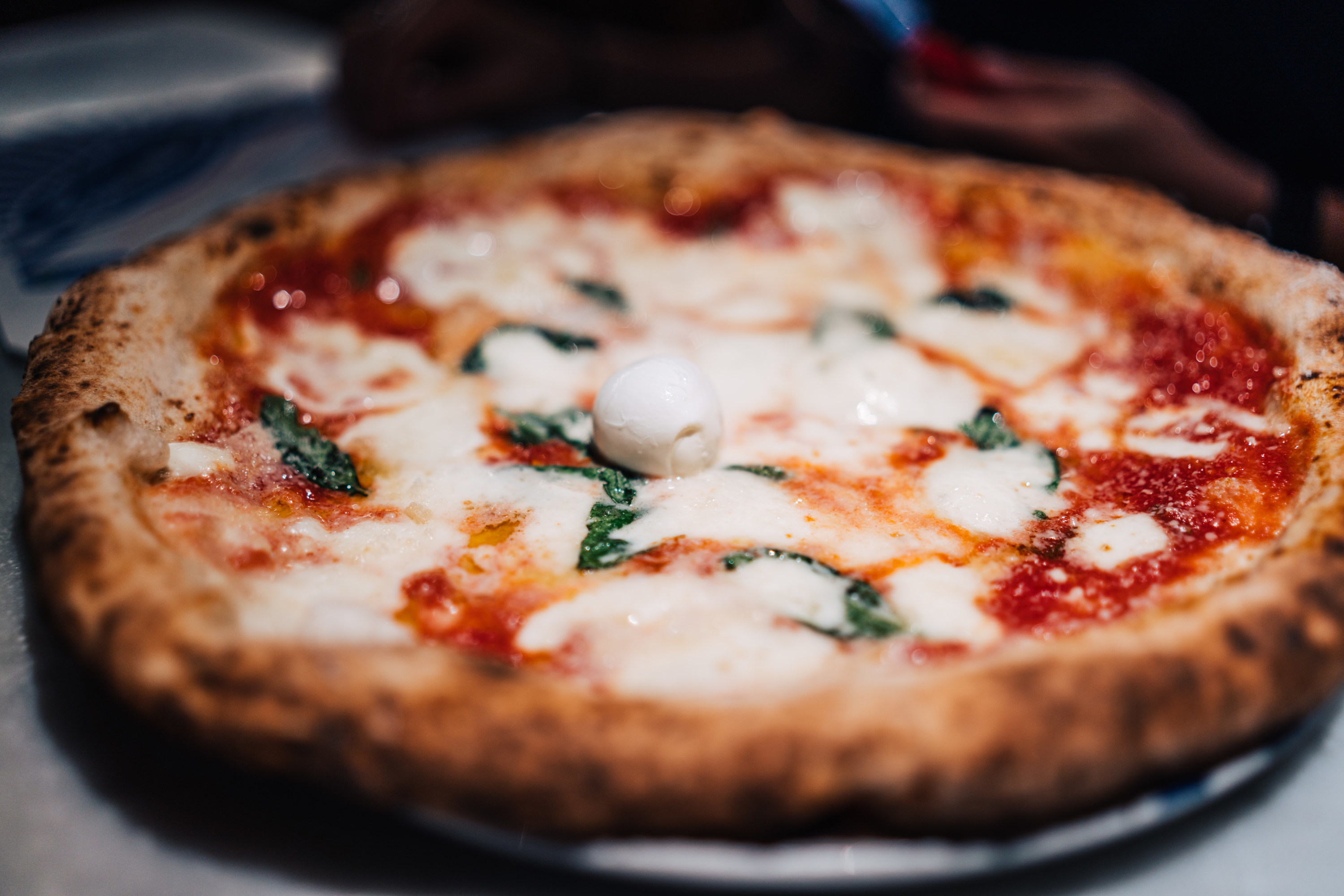 3. It's a hiker's paradise.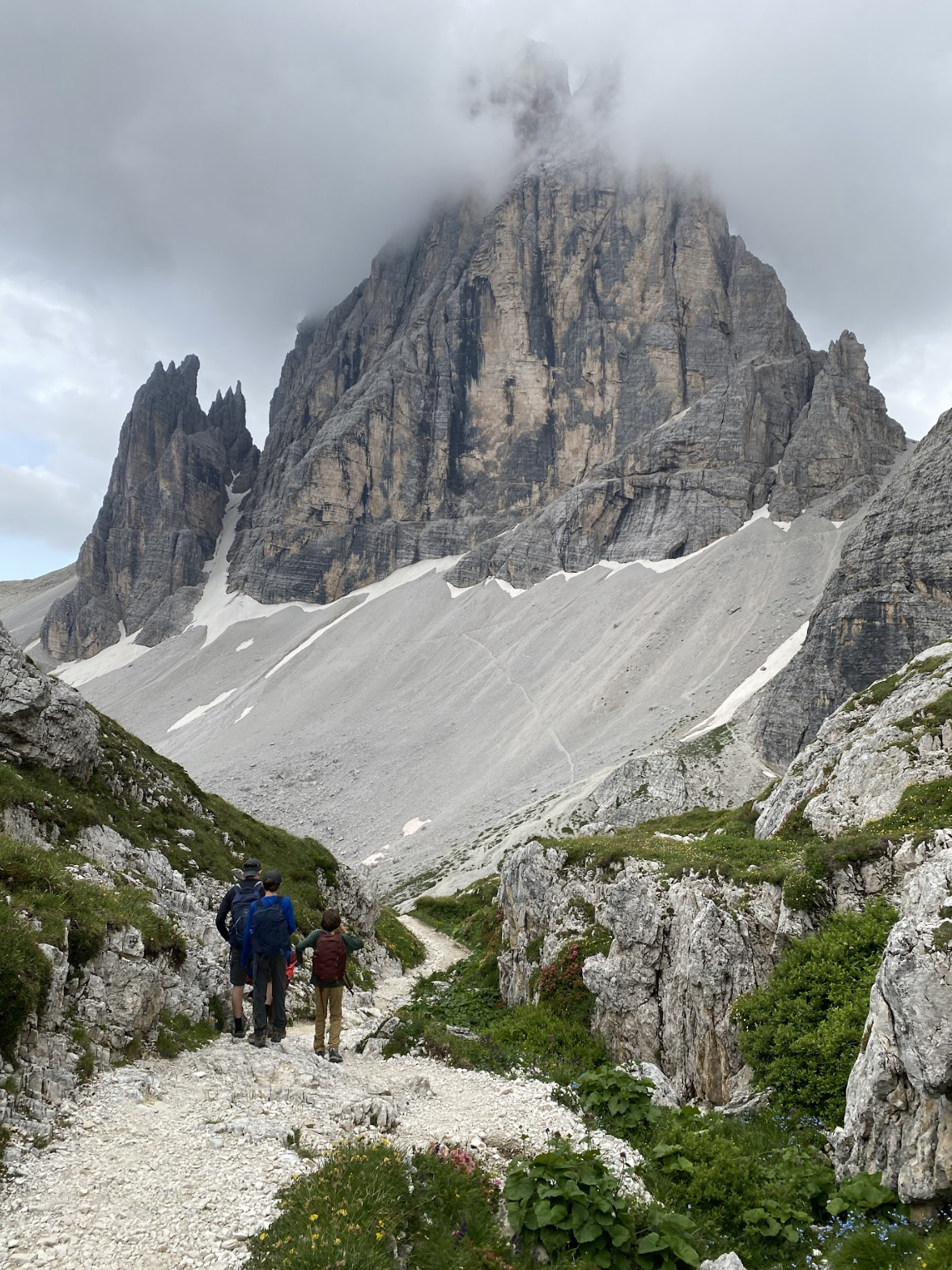 4. There are tons of other outdoor adventures, too.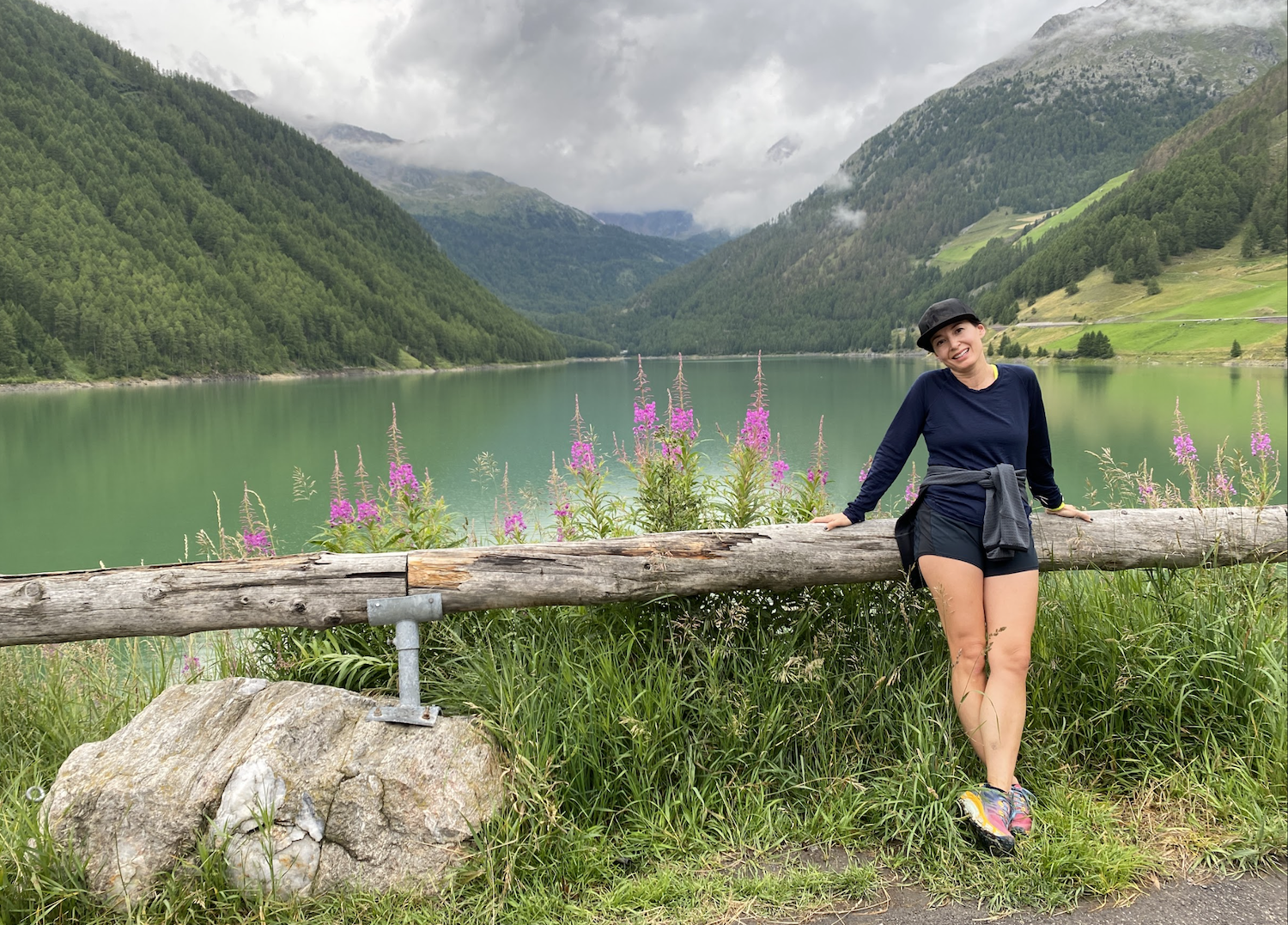 5. There's authenticity everywhere — without the tourist traps.
As I mentioned earlier, not everyone in the Dolomites speaks English, so you definitely get that authentic, non-touristy experience. Sure, it can be challenging, but the reward is so worth it. Plus, you get to brush up on your Italian while you're there, and maybe even learn some Ladin, a local language spoken in the area.

So, there you have it. The Dolomites should be at the top of your travel bucket list, and if they're not, I'm seriously judging you. If I were you, I'd be booking my plane tickets and packing my bags right now. Trust me, you won't regret it. Ciao, amici!