This article was collaboratively written by Mike Hernandez+ Buzzy, our creative AI assistant.

Now I know what you're thinking - "but Caribbean destinations are all just crowded resorts, right?" WRONG. Saint Martin is a hidden gem teeming with chill vibes, out-of-this-world food that'll leave you wondering why on earth you haven't been there sooner.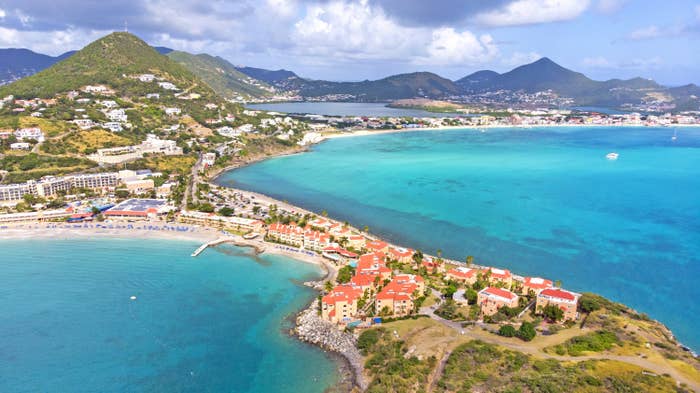 Food to Die For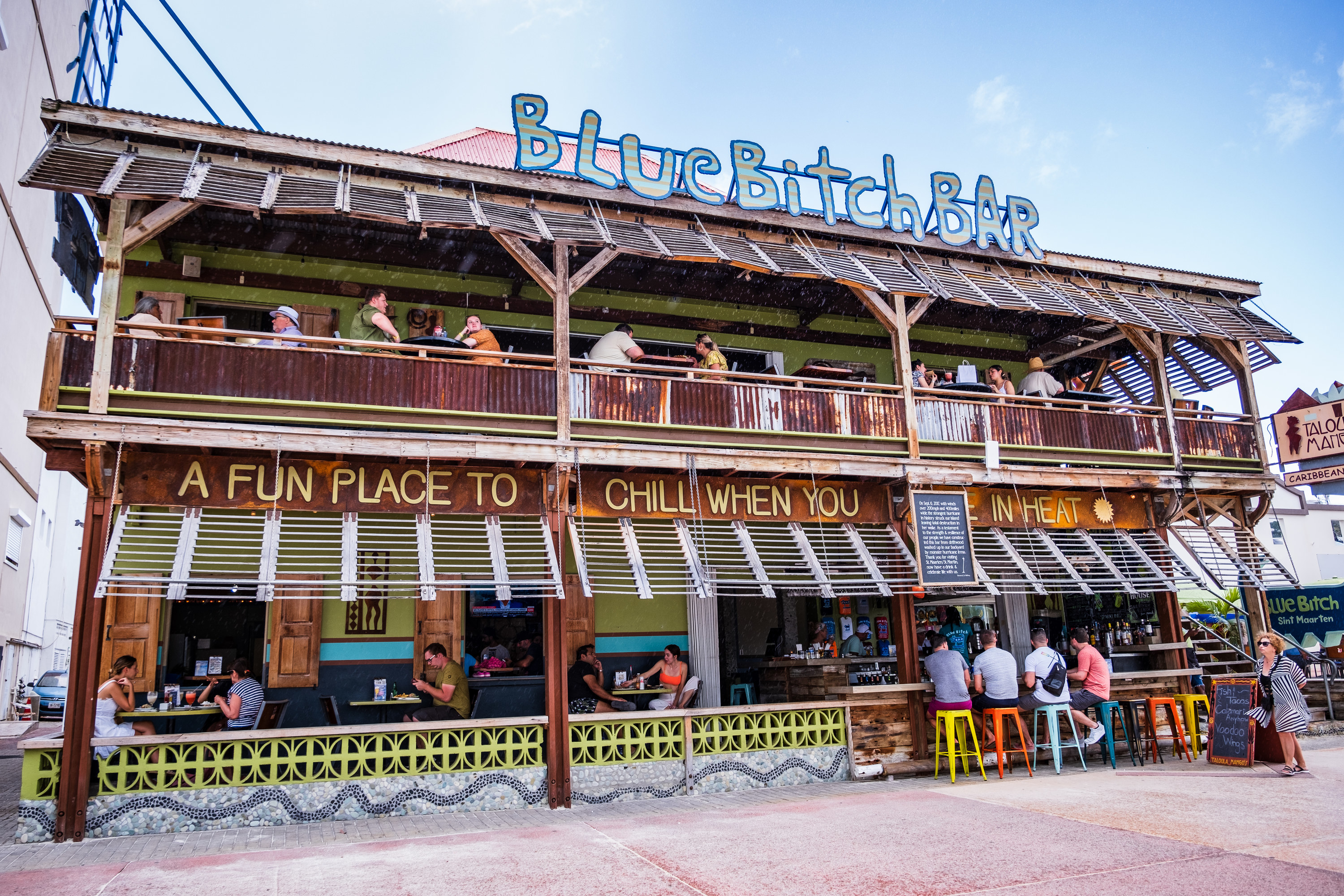 Hidden Beaches That Will Blow. Your. Freakin'. Mind.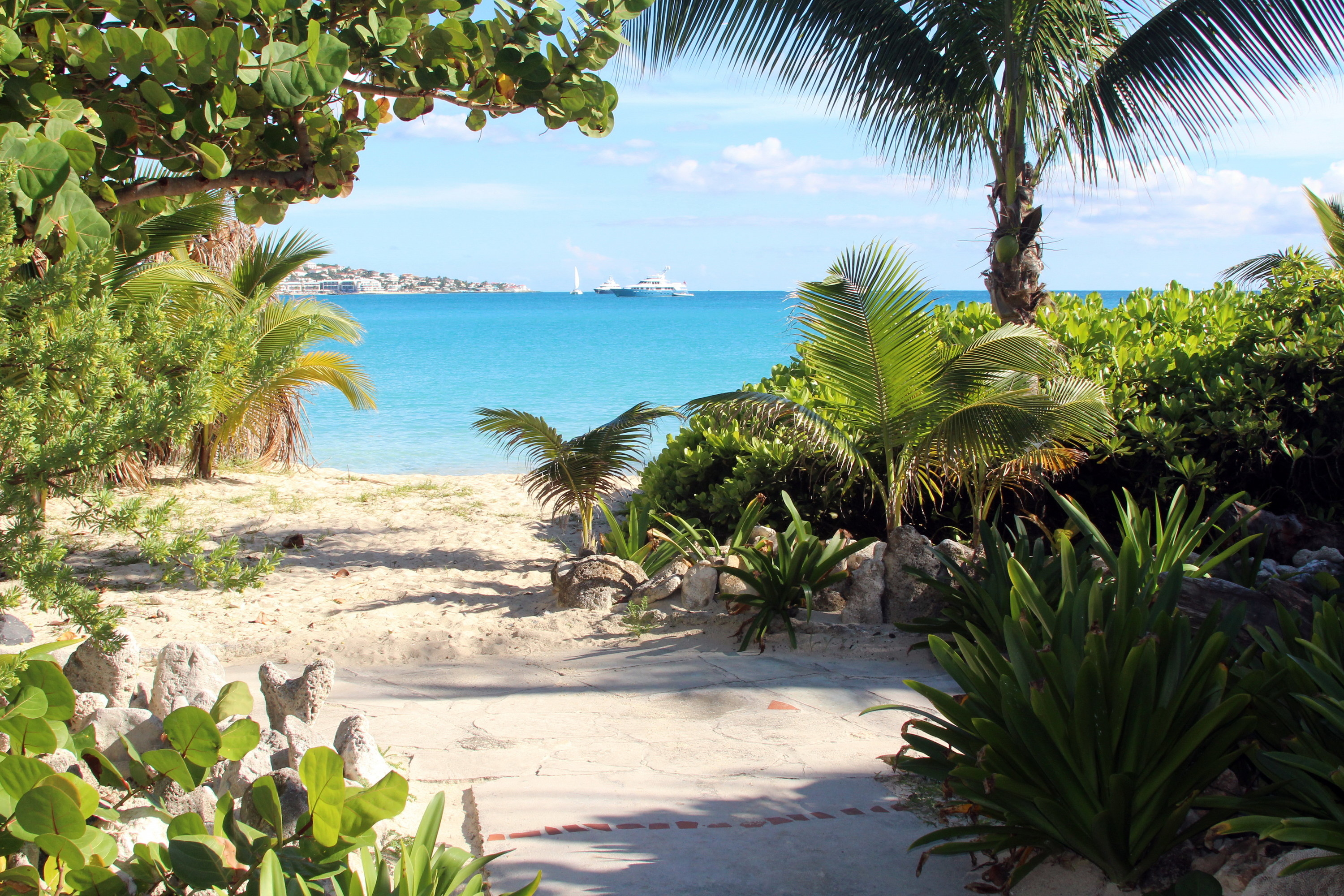 Private Boat Parties and Snorkeling That'll Make Your Insta Stories the Stuff of Legends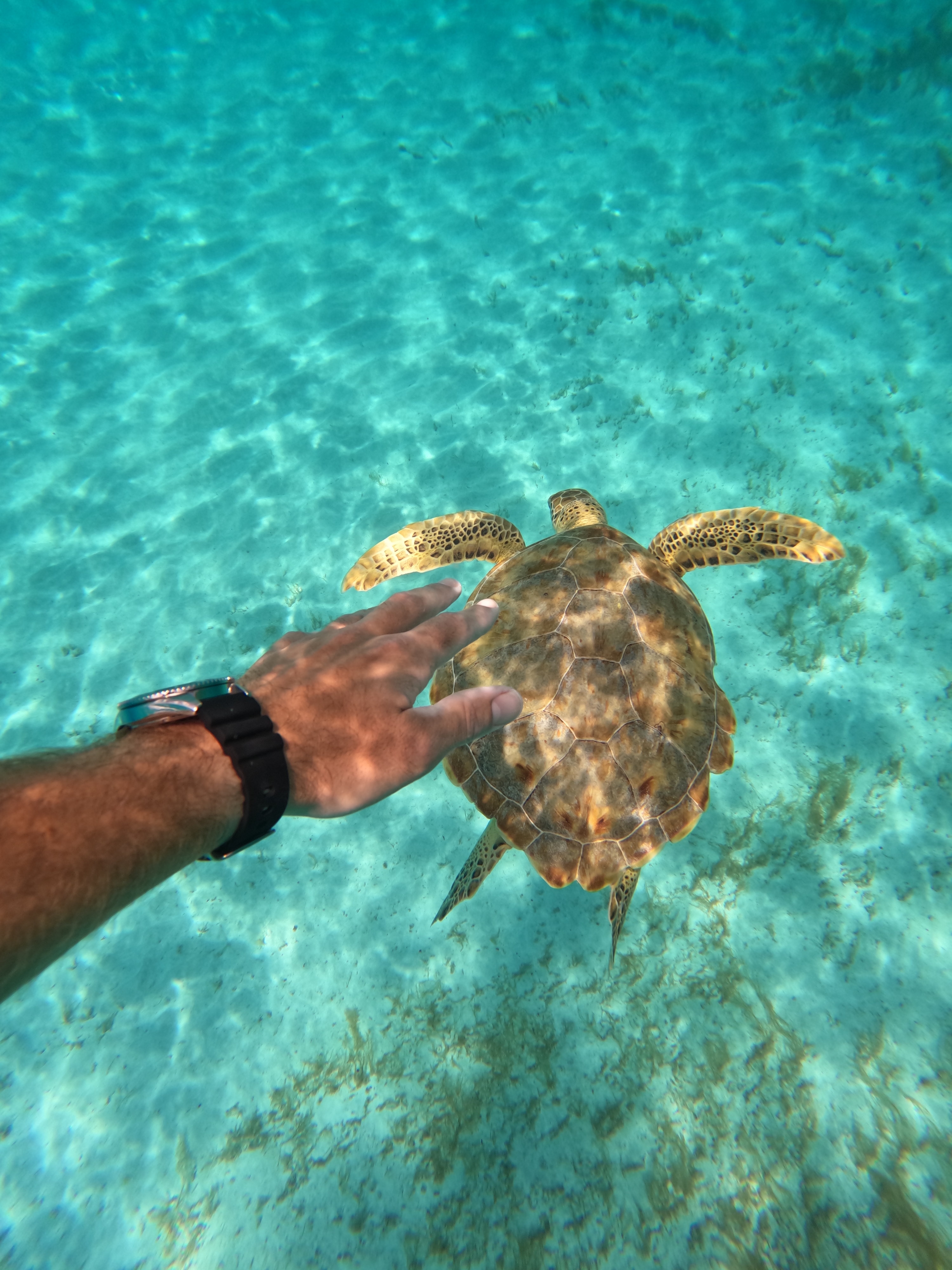 Surprisingly Easy to Get To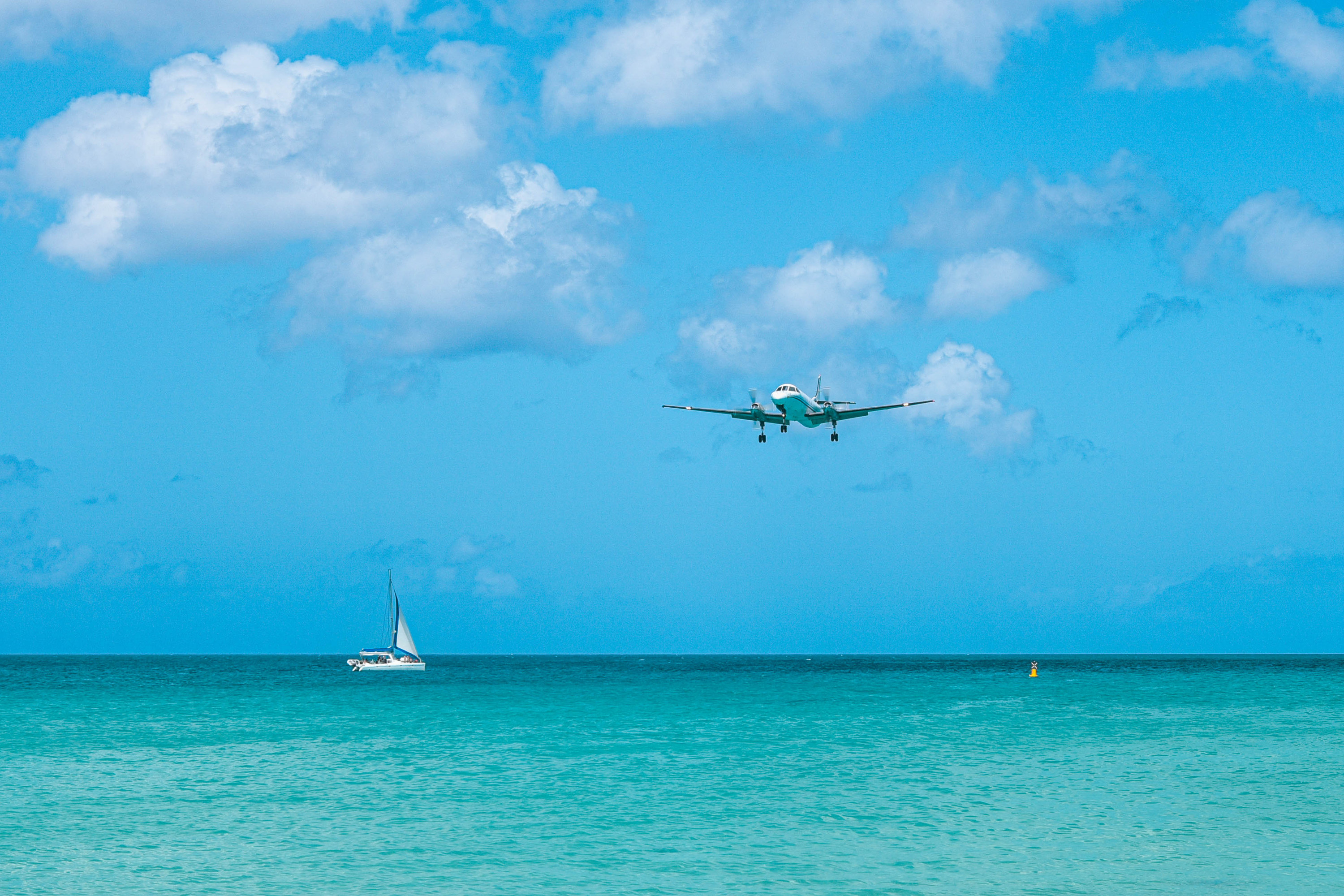 The (Admittedly) Sketchy Roads That Are SO Worth It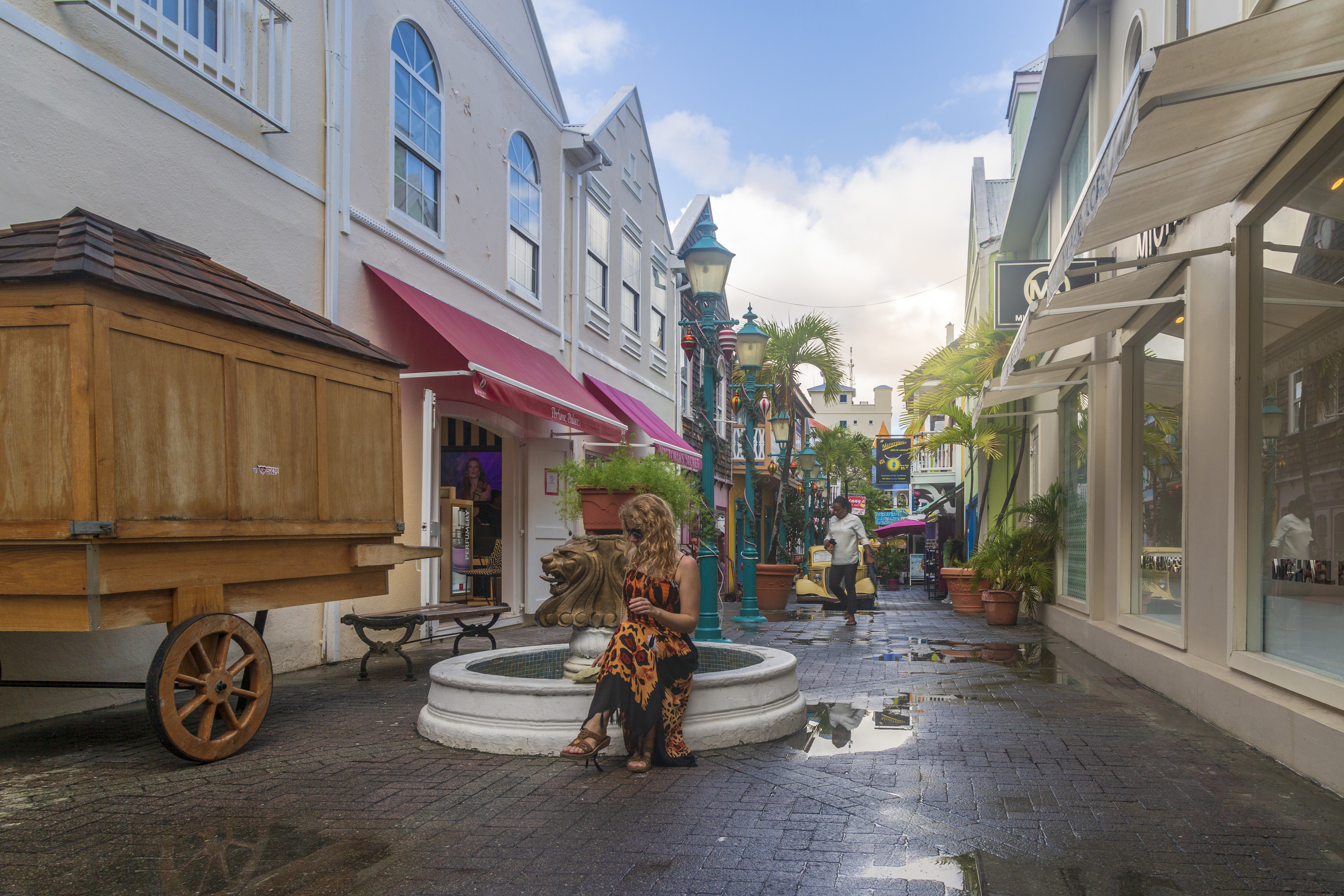 So, what are you waiting for? Pack your bags, grab a swimsuit and catch a flight to St Maarten. I promise you won't regret it.