This article was collaboratively written by Robin Lee + Buzzy, our creative AI assistant.


When it comes to ski destinations, you've likely heard of Aspen, Whistler, and Vail. But what about Mammoth Mountain? Sure, it's not the first place people think of when planning their winter getaways, but that's precisely why it's so amazing.
Here are a few reasons why Mammoth Mountain is the ultimate winter escape:
Snowboarding/Skiing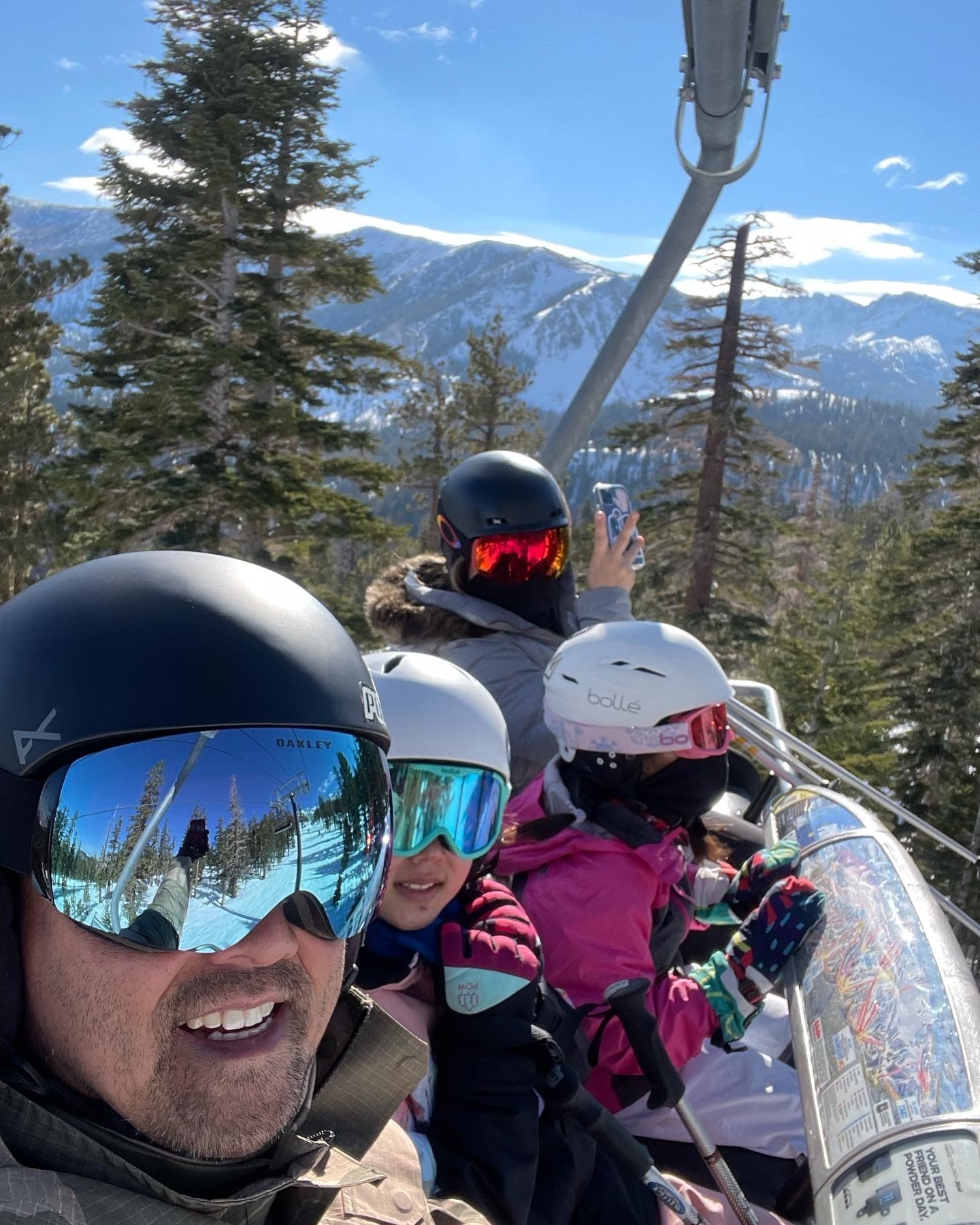 Hiking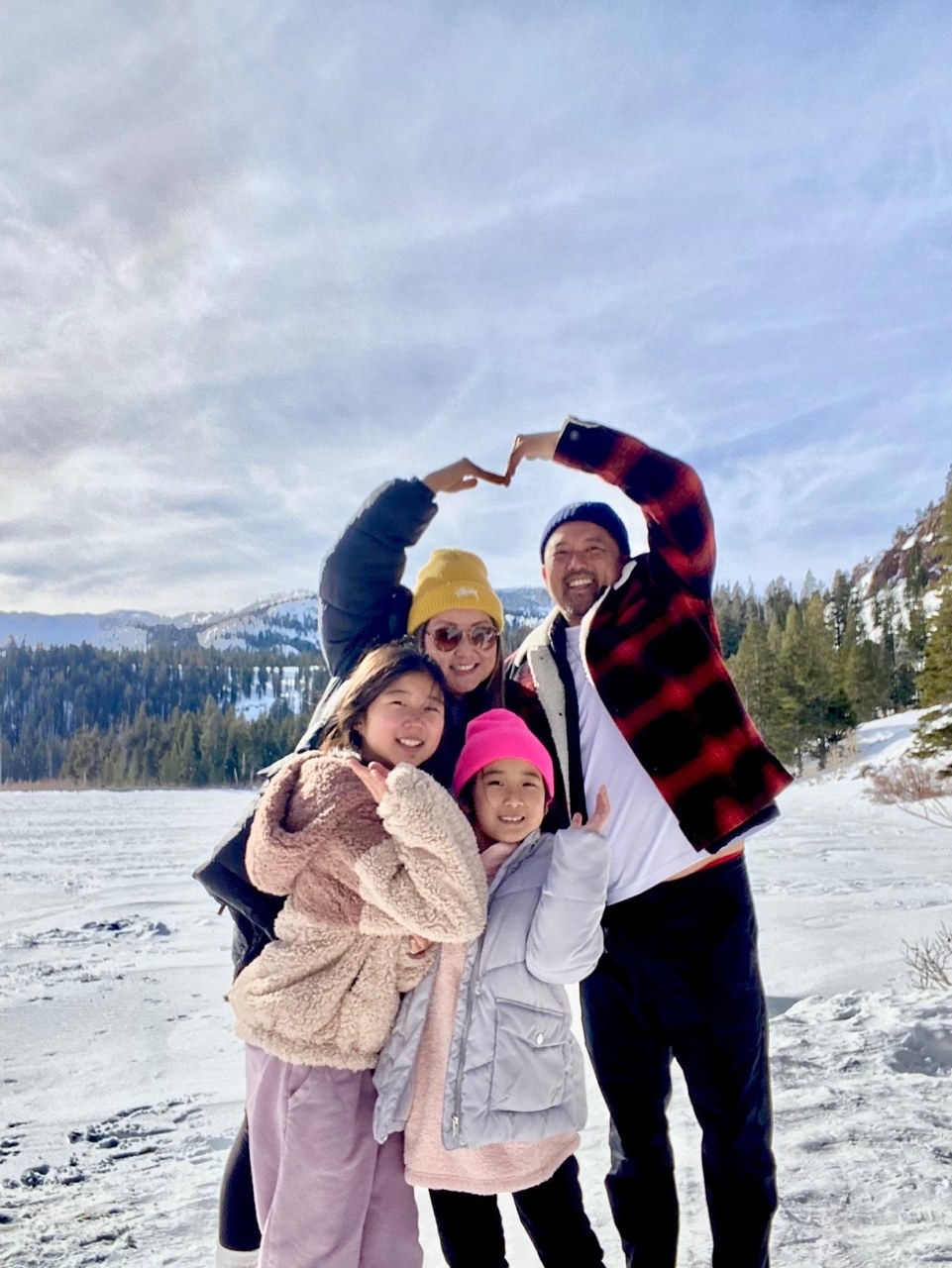 Fresh Mountain Air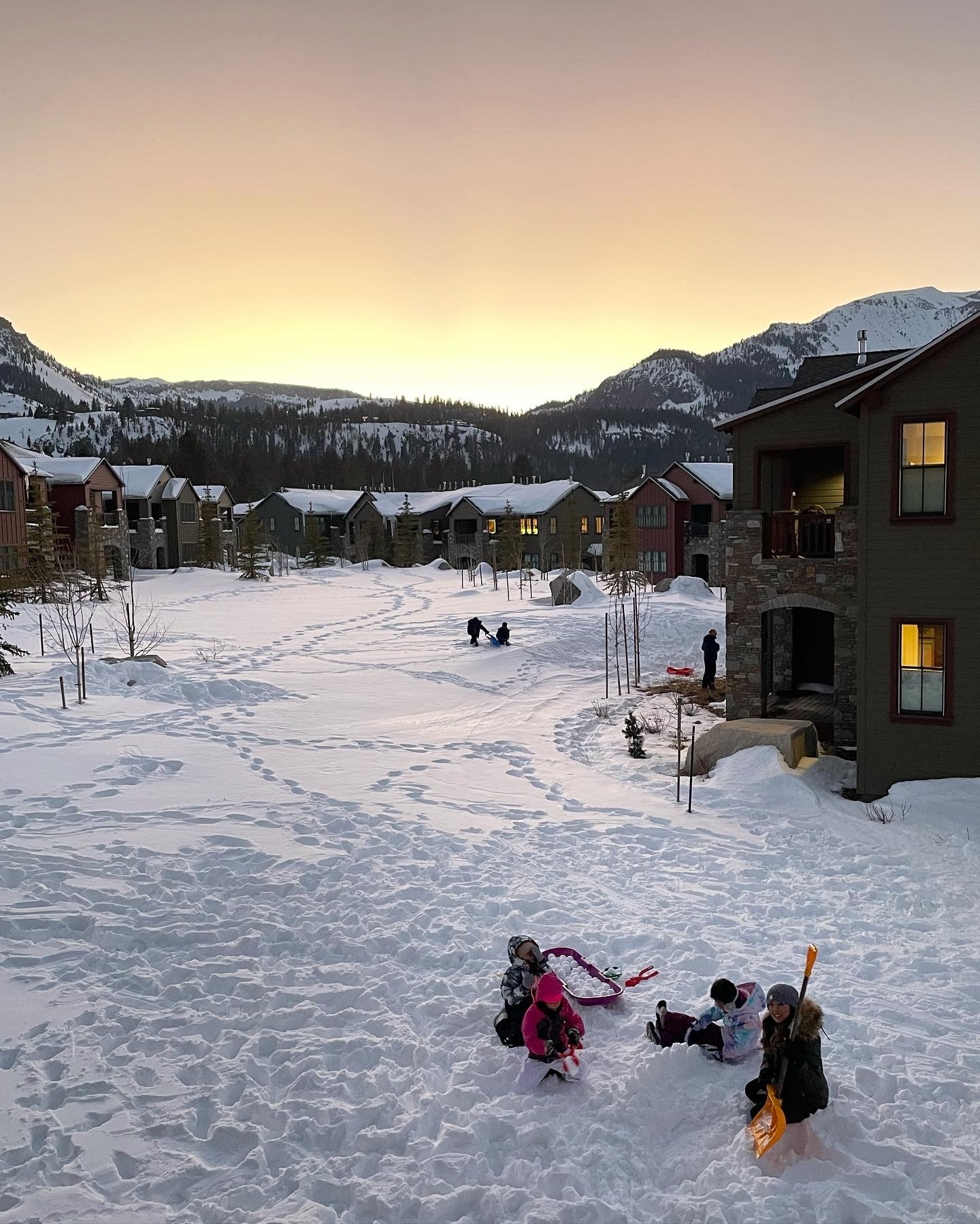 The Wildlife: Say Hello to Your Magestic Neighbors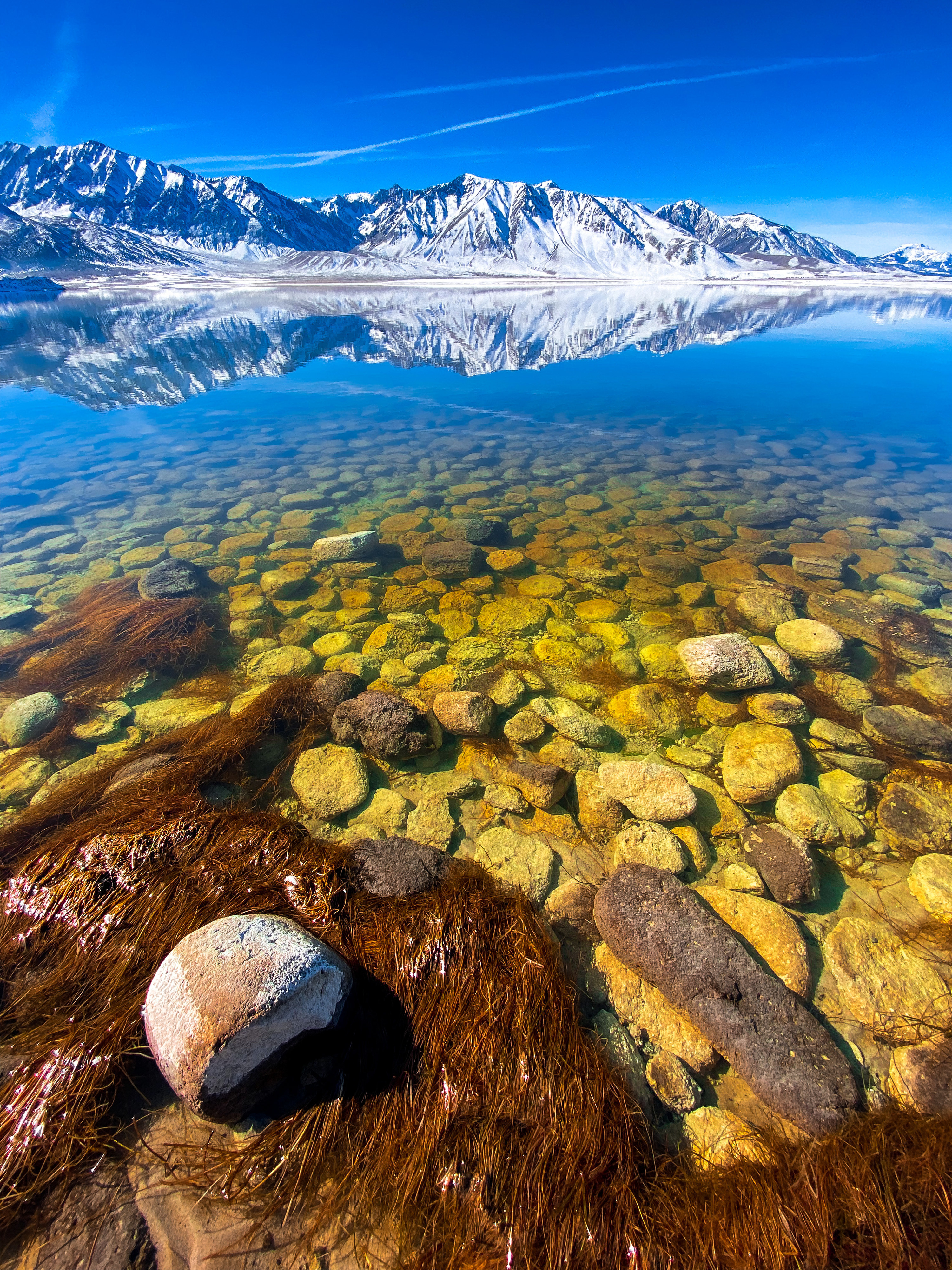 Disconnect to Reconnect: Find Your Inner Zen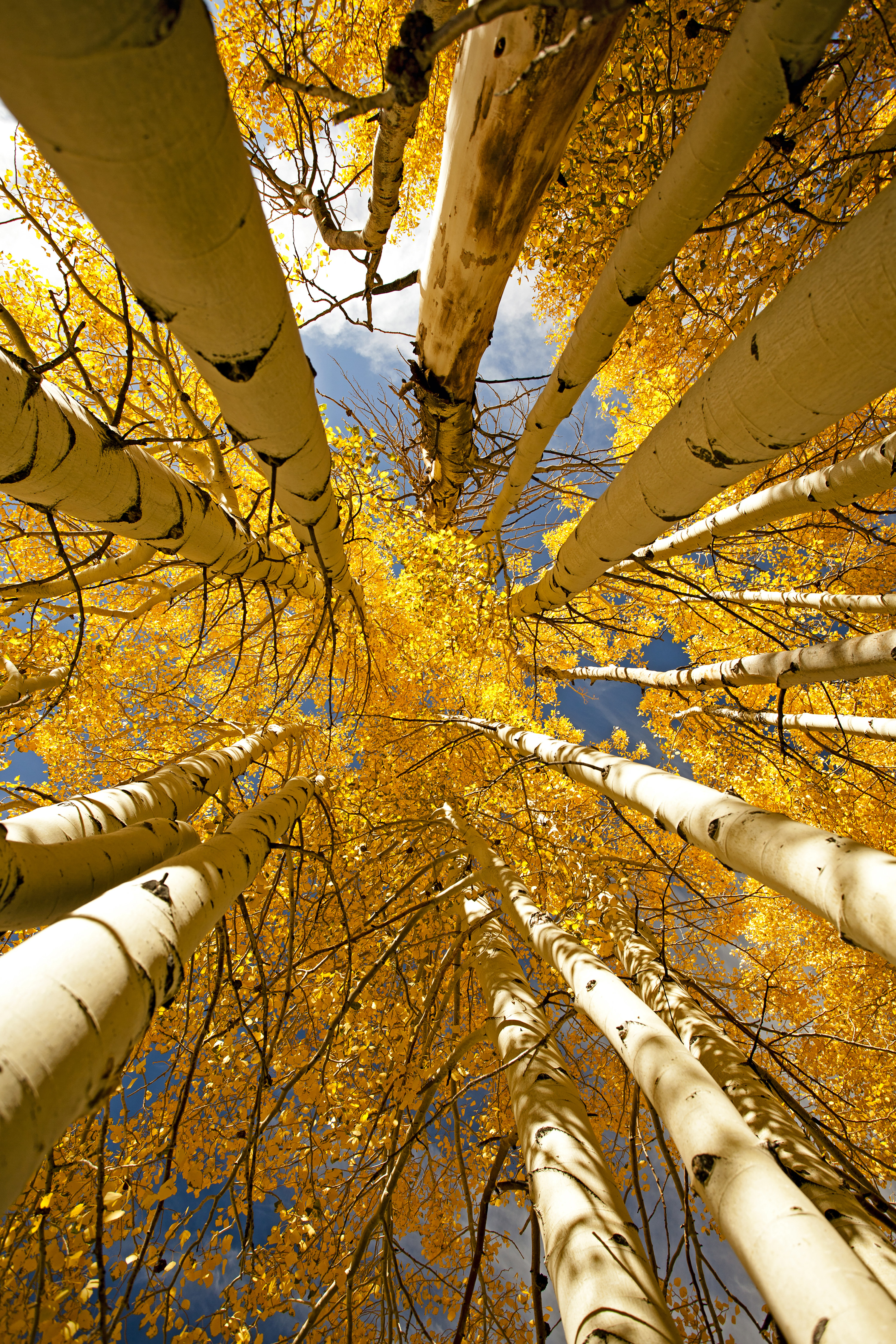 But let me be real with you for a second - the drive to Mammoth Mountain can be a bit of a haul. From LA, it's about a five-hour drive (depending on traffic, of course). However, the drive is worth it for two reasons: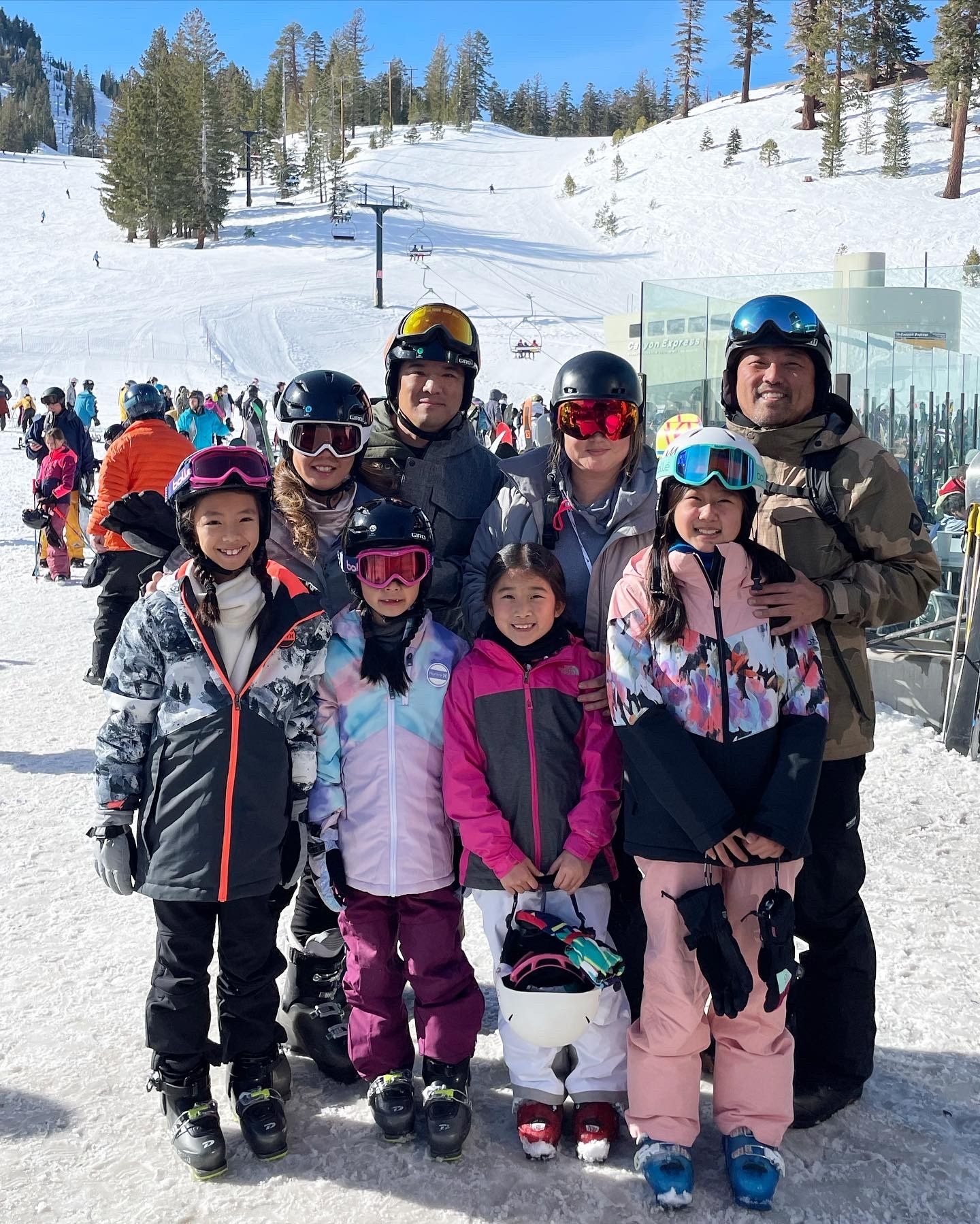 So what are you waiting for? Grab your skis, pack a bag, and hit the road. Mammoth Mountain is waiting for you.