This article was collaboratively written by Whitney Champion + Buzzy, our creative AI assistant. 

Hey, fellow travel lovers! Have you ever been to a place so jaw-droppingly gorgeous that you came back home feeling like your life had changed? No? Well, let me introduce you to June Lake, California – a tiny town located hours north from Los Angeles that is so underrated, you won't believe how incredible it truly is.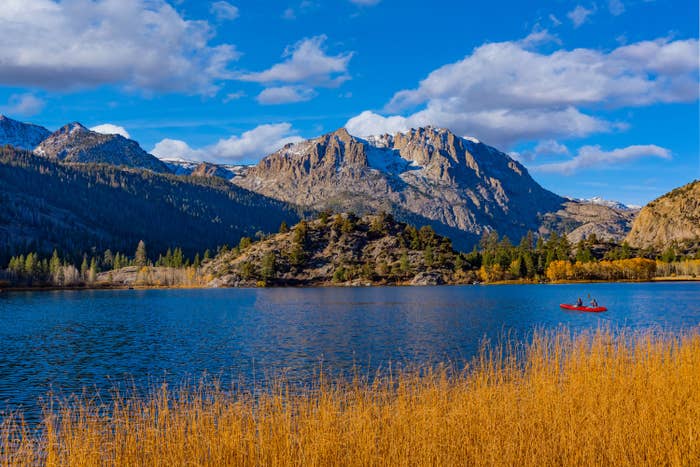 June Lake may be a bit difficult to get to, but trust me when I say: it's worth every second of the journey. Need more convincing? Here are seven reasons why June Lake should be at the top of your travel bucket list:
1. There's Big Fish Energy everywhere you look.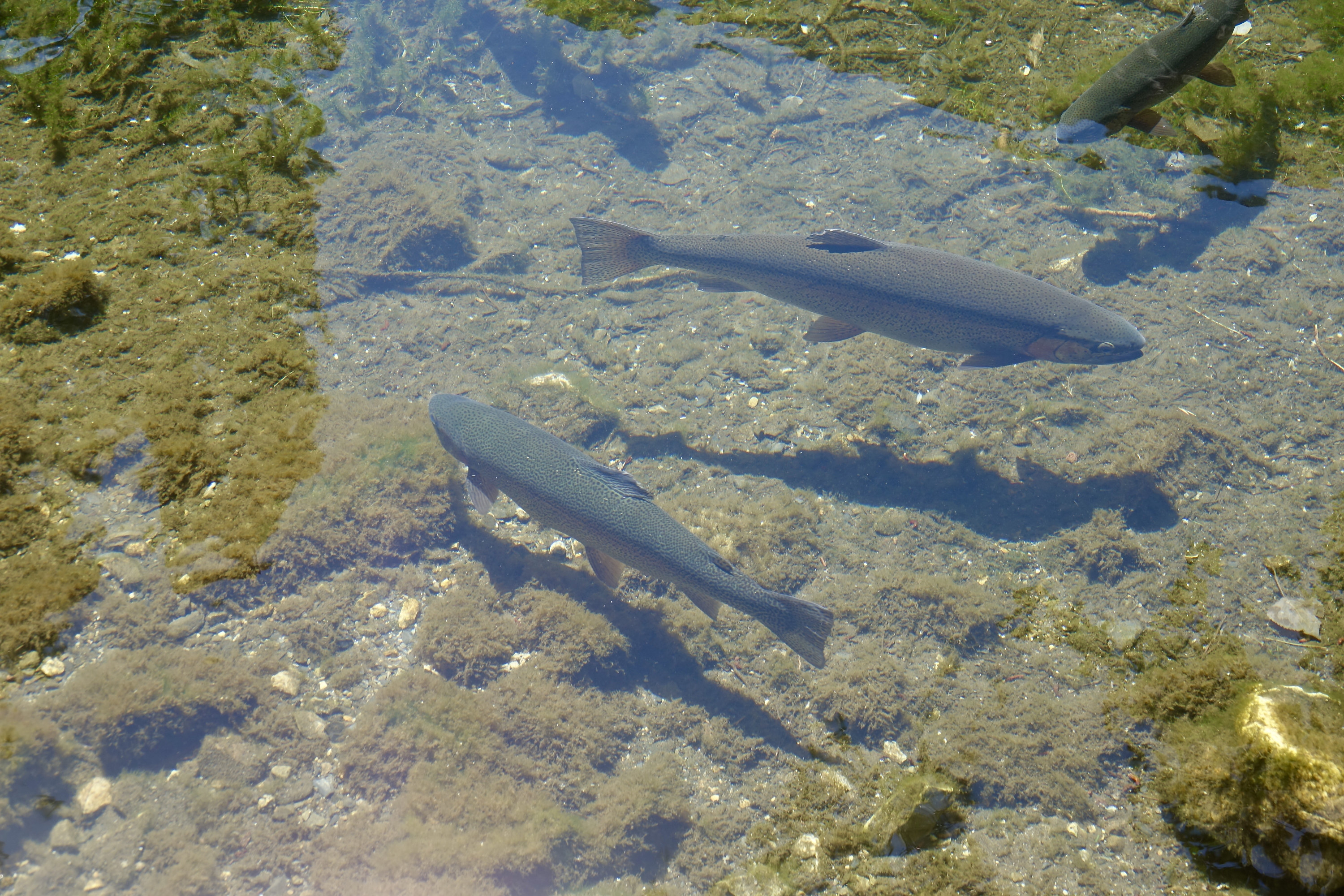 2. It's an absolute hiking heaven.
June Lake is surrounded by mountains and hills, and is a hiker's paradise. Whatever kind of hiking adventure you're after, you're sure to find it here. From easy walks and scenic trails to more strenuous hikes, there's something for everyone. And don't forget your camera – the views are out of this world.

3. The scenery is unbeatable.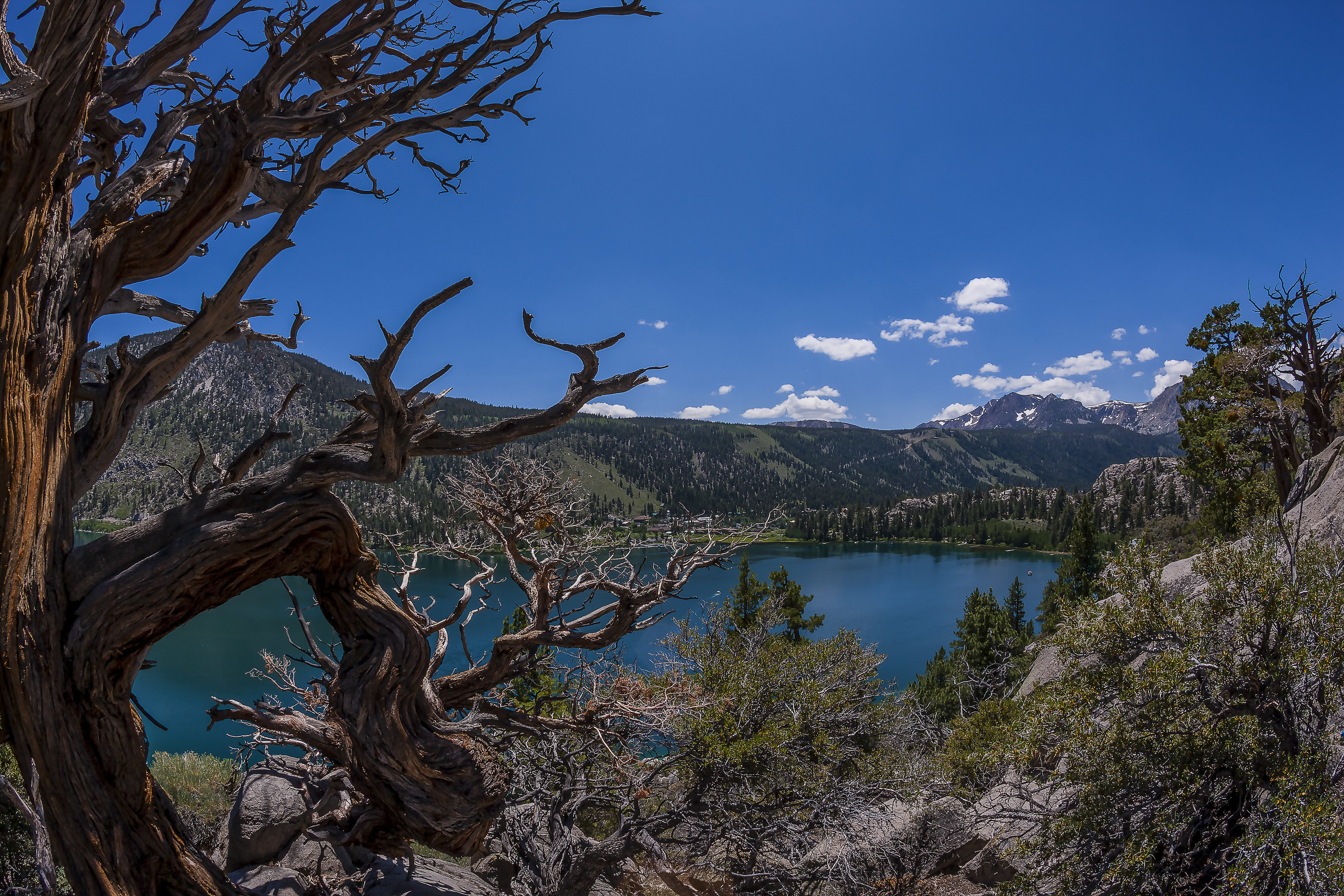 4. Have I mentioned the weather yet?
June Lake has an almost-perfect climate all-year-round. The summers are mild and warm, perfect for spending time on the lake, and the winters are cold with plenty of snowfall that makes for some fantastic winter activities.

5. While every season has its own charm, summer is pretty incredible.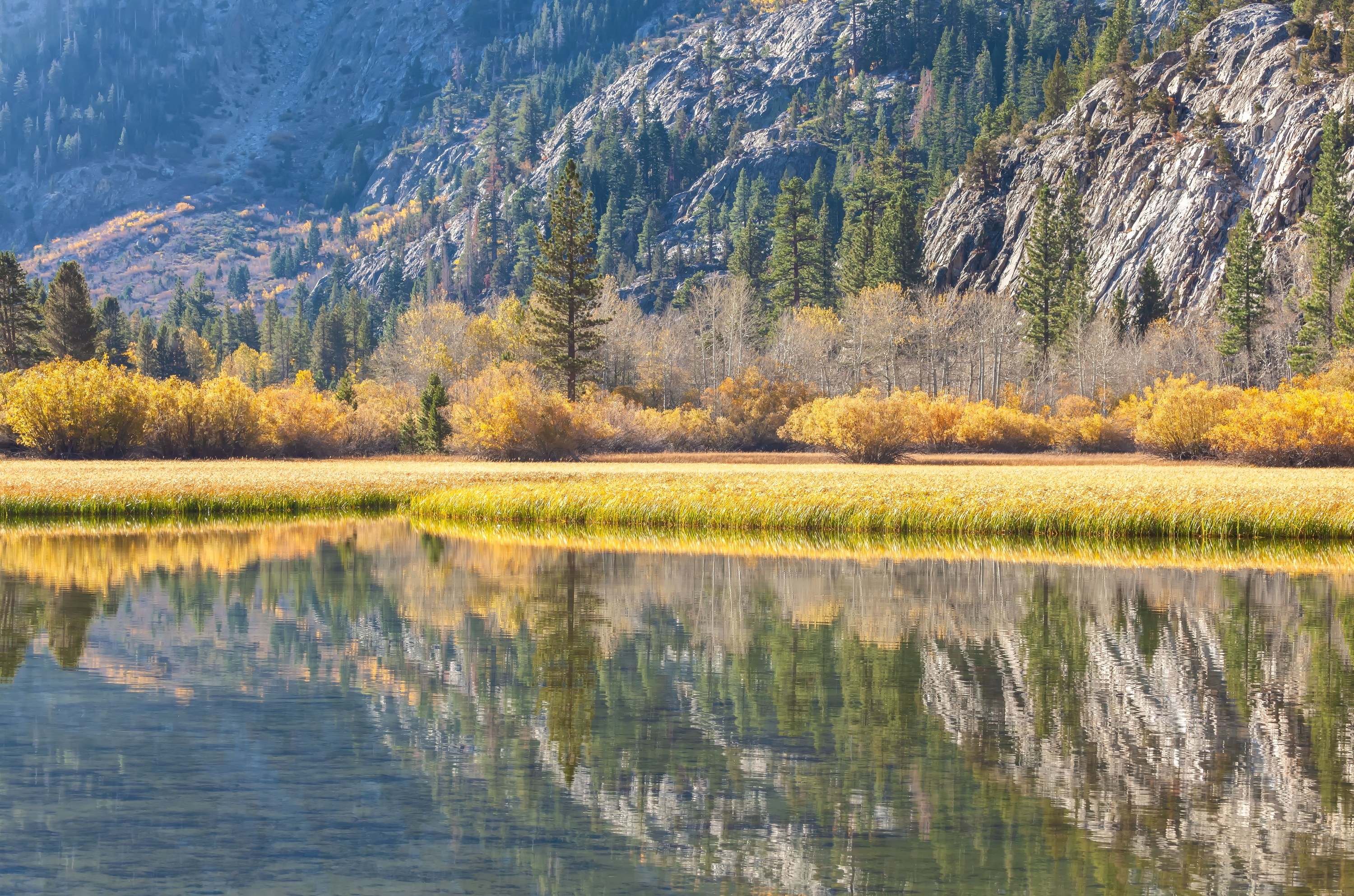 6. Compared to so many other California towns, it's not that crowded.
One of the best things about June Lake is that it isn't overrun with tourists. You won't find the hustle and bustle of other California towns, and you'll have plenty of space to relax and take in the natural beauty of the area. The locals are friendly, and the pace of life is slow and easy – the perfect escape from the stresses of everyday life.

7. There's SO much small-town charm.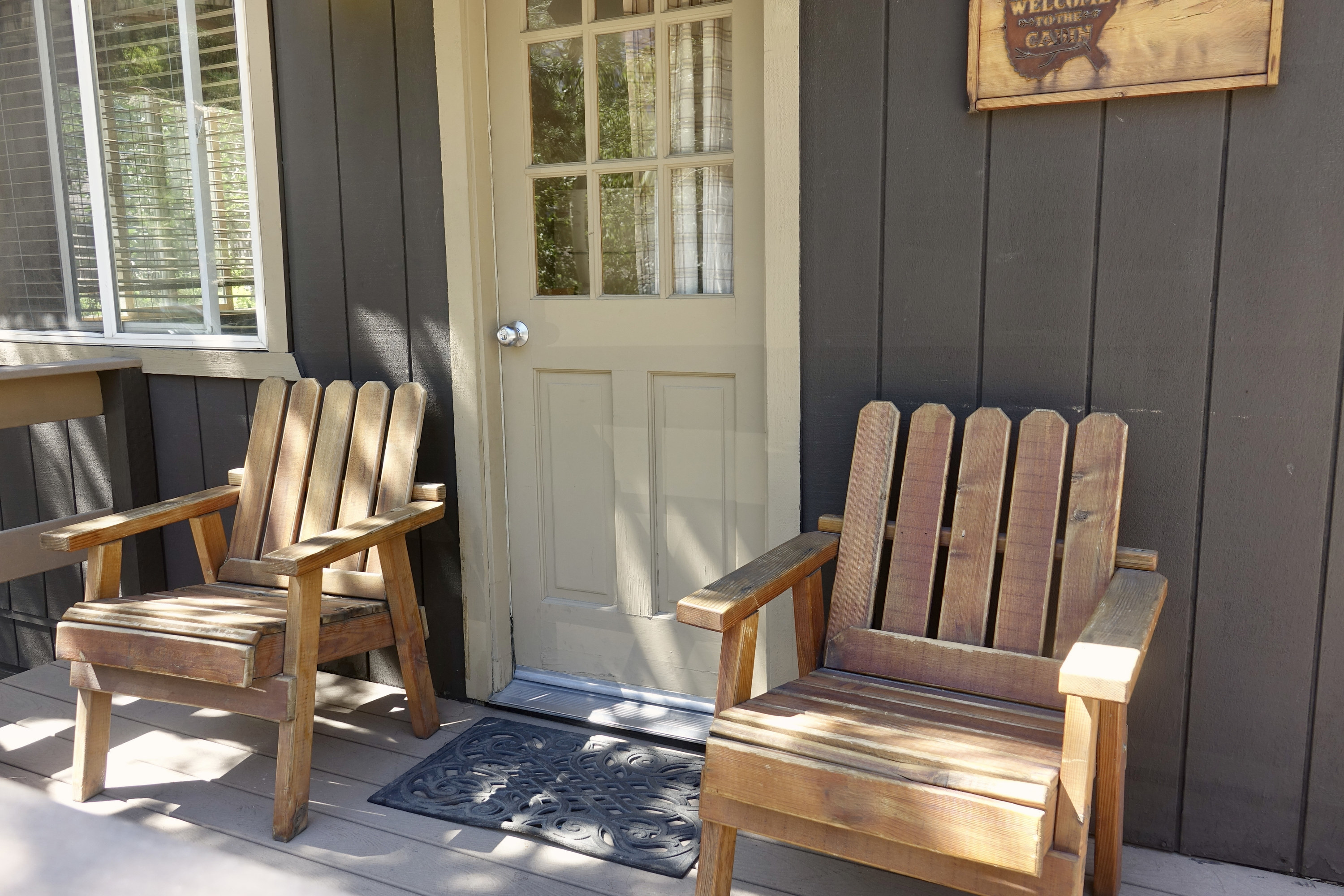 Now, for the downside. June Lake is kind of hard to get to, especially if you're coming from outside California. But let me tell you, once you're there, you'll forget all about the journey. So, pack your bags and get ready for an adventure of a lifetime. You won't regret it.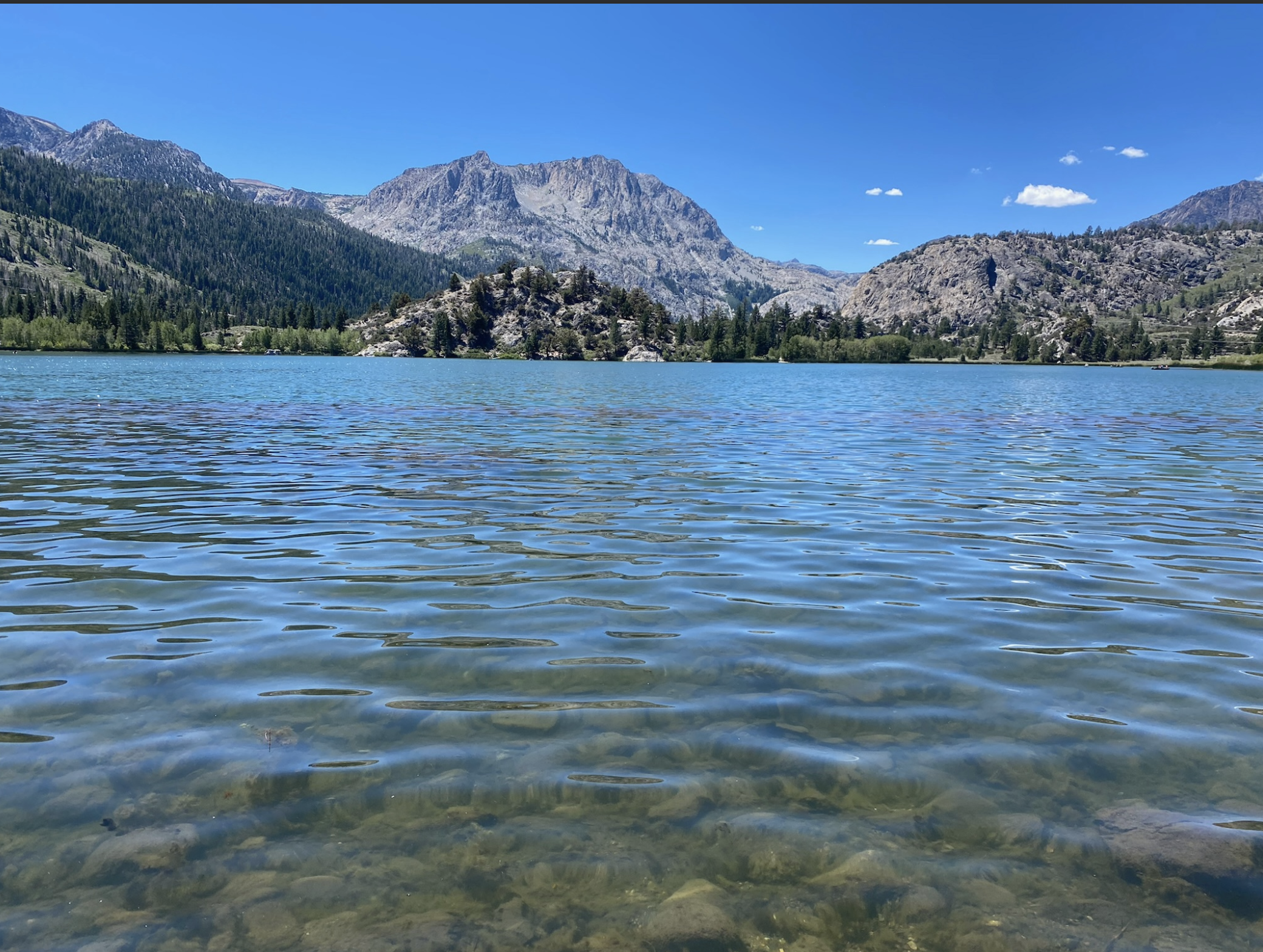 One last tip: The best time to visit June Lake is during the summer months, but winter activities like skiing and snowmobiling are also available during the colder months. Don't forget your warm clothes, because the temperature can drop quickly as the sun sets. Also, try to book your accommodation in advance, as places can fill up quickly during peak season — but don't worry, there are plenty of camping options for the adventurous types.
So, what are you waiting for? Book that flight, pack a bag and get ready for a life-changing trip to June Lake.