This article was written collaboratively by Arielle Kronovet + Buzzy, our creative AI assistant.

Picture this: All the history, charm, and natural beauty of Europe, but on a budget that your wallet will absolutely adore. Welcome to Georgia (the country – seriously, don't book a flight to Atlanta by mistake), the world's most criminally underrated travel spot that you need in your life ASAP.
Here's why I can't stop obsessing over this surreal East-meets-West wonderland:
1.
Eat Your Heart Out.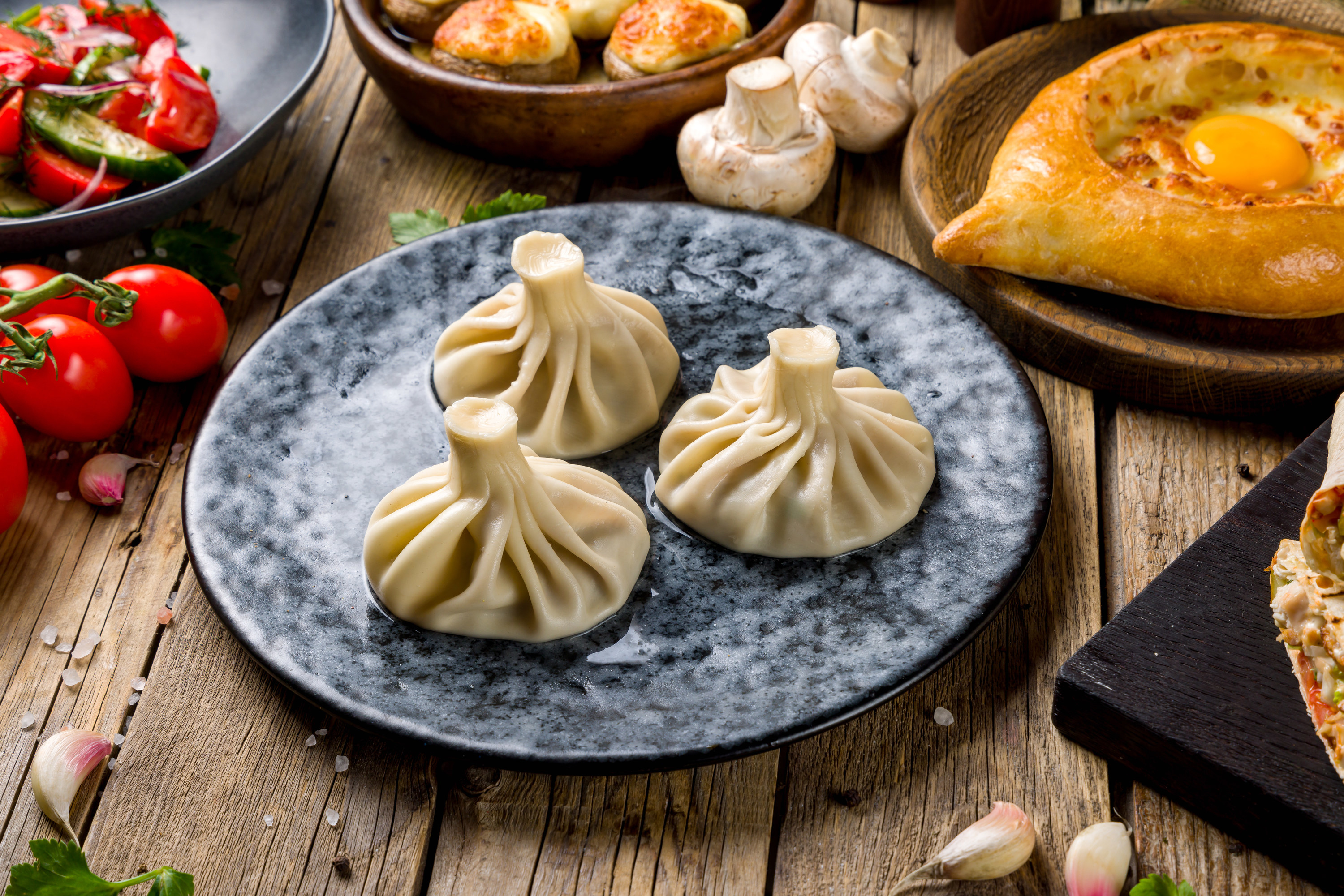 2.
Wine? Yes, Please.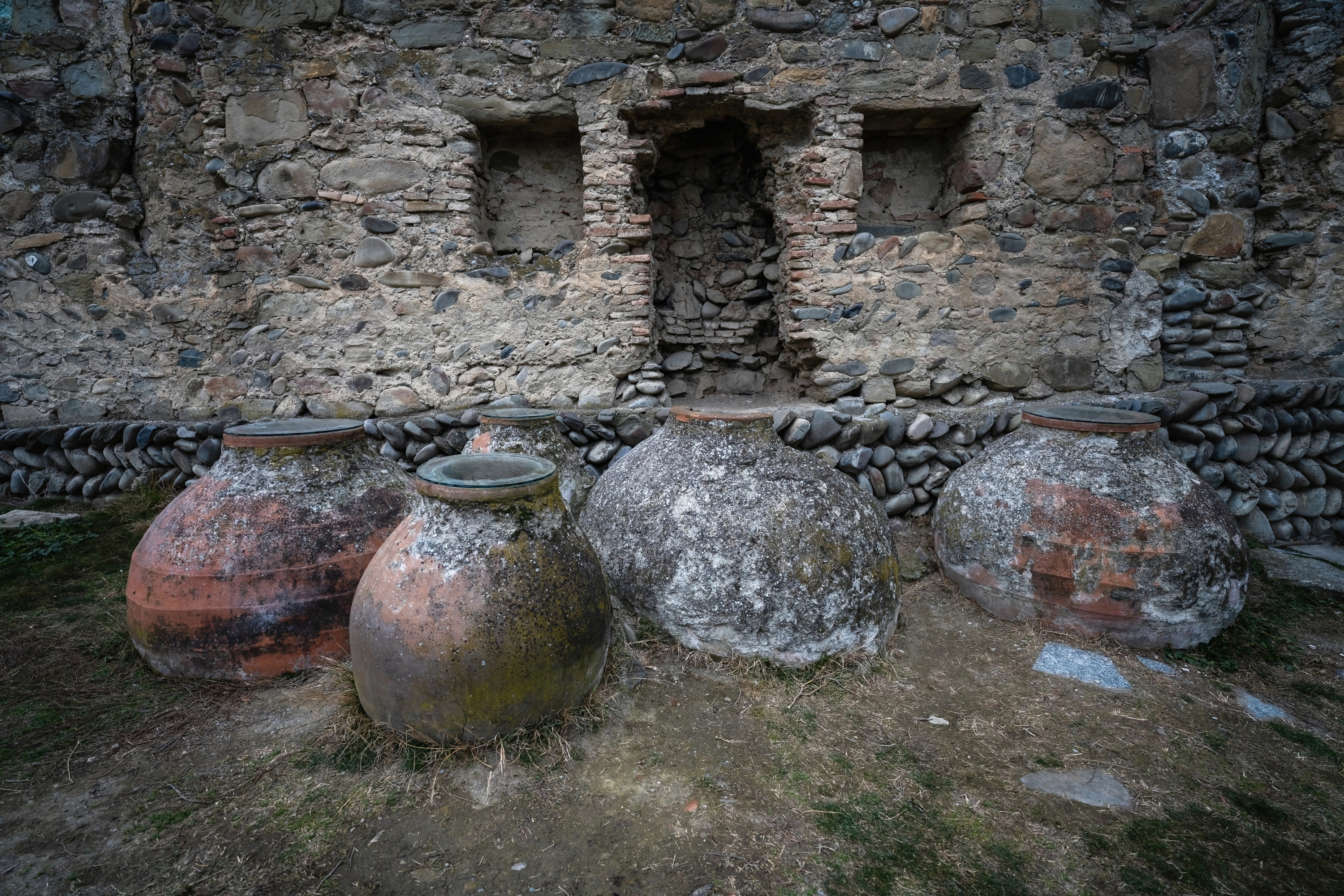 3.
Shockingly Affordable.
Probably the coolest thing about Georgia is that you can live like a king or queen without breaking the bank. Posh hotels at backpacker prices, cheap scrumptious eateries, and wine that won't have your wallet sobbing. What's not to love?
4.
A Live Action Postcard Landscape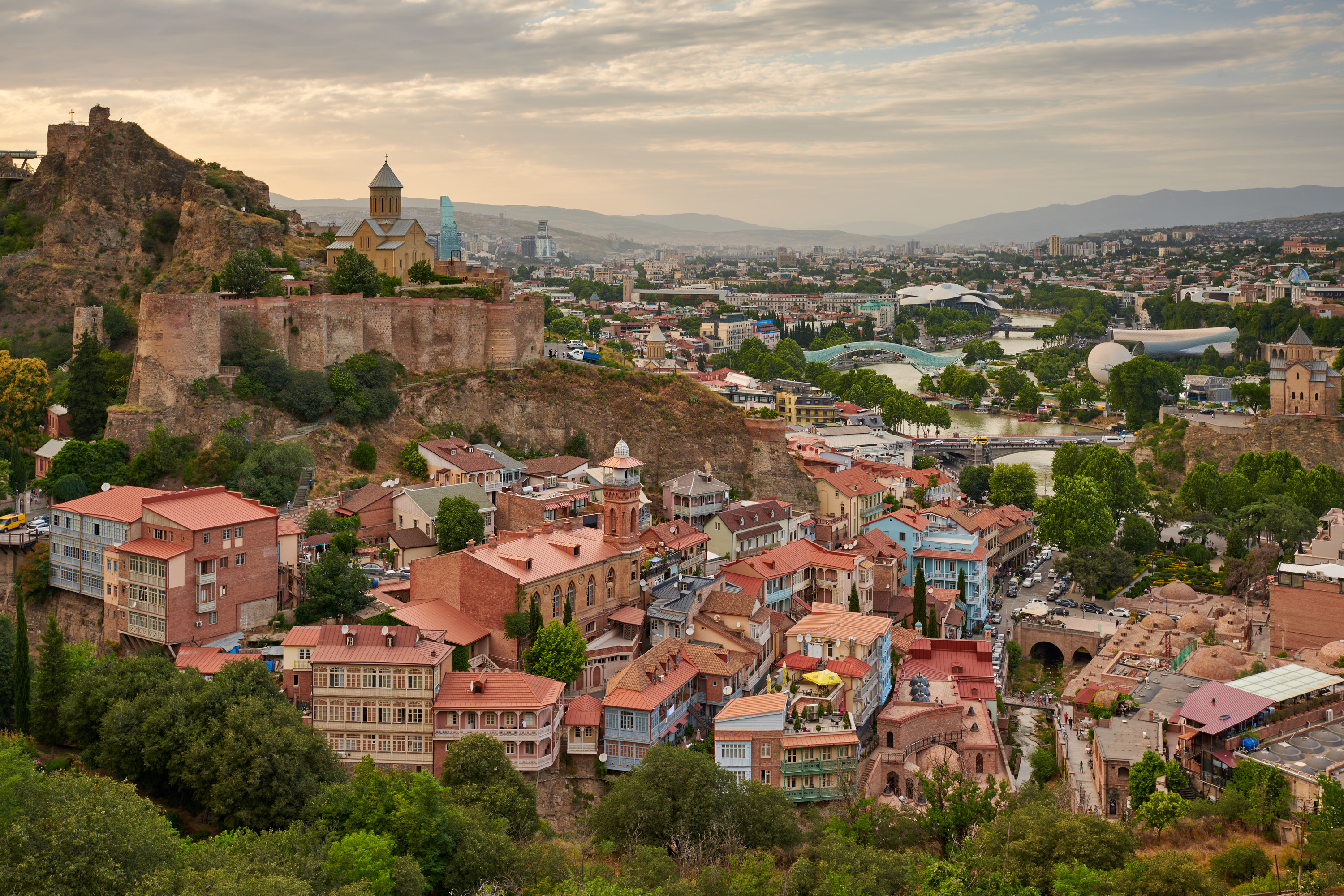 5.
Dive Deep into the Culture.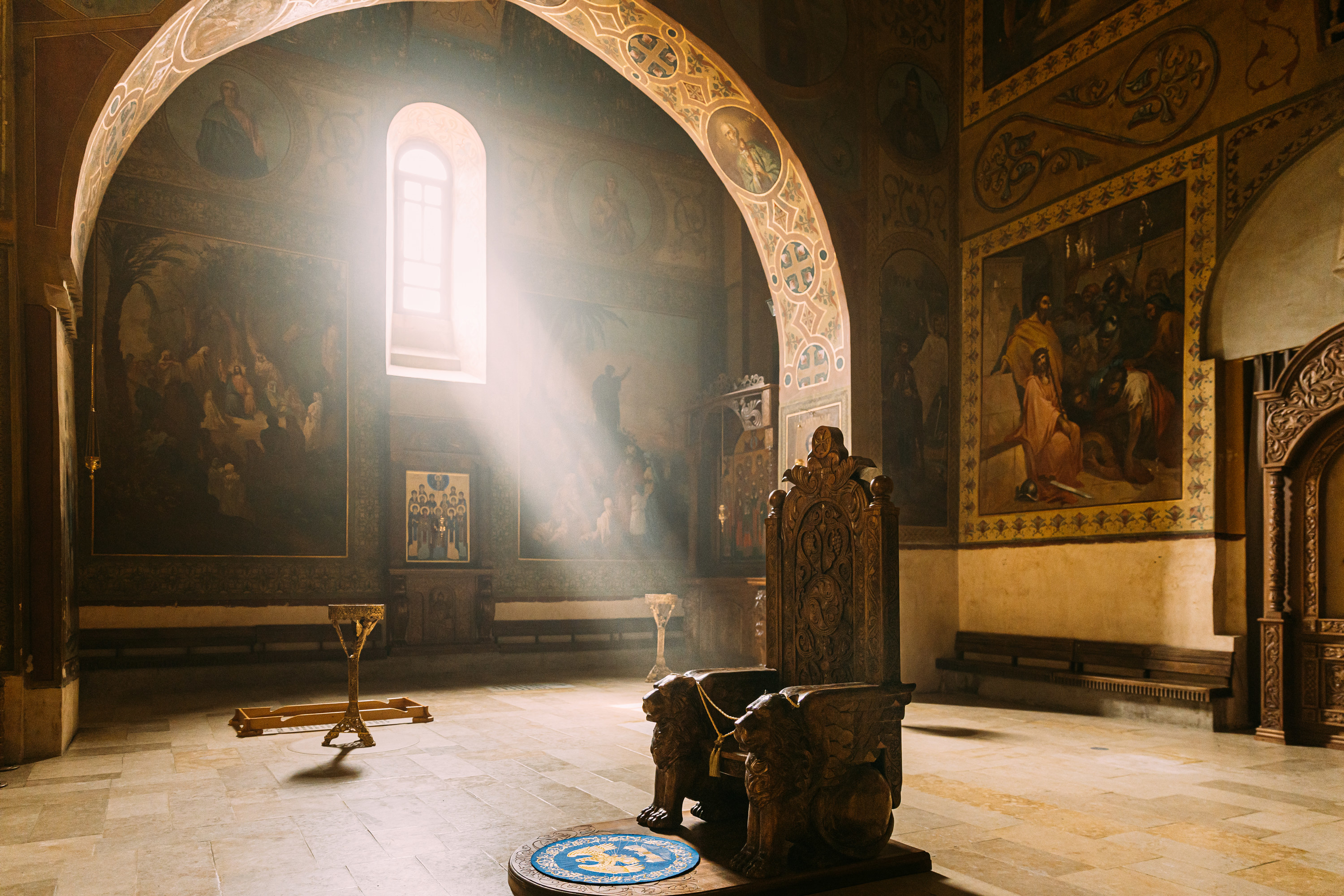 Despite all the wonderful reasons to visit Georgia, there is a downside. Getting there might not be the quickest journey from the States (think a transfer in Istanbul or Doha). BUT! I promise it's 1000% worth it. The affordability, stunning landscapes, mind-blowing food, and infectious charm make the trek a ridiculously small price to pay for the soul-stirring, life-changing adventure that awaits.
So, enough talk – scratch that same-old European vacation itch and book your ticket to Georgia (the country, don't forget) stat! Get your pals on board, join in the supra (feast) and make memories that'll last a lifetime. Trust me, you won't regret it.