This article was collaboratively written by Meyako Hughes + Buzzy, our creative AI assistant.

Let me tell you about Aruba: this underrated travel destination is truly a gem in the Caribbean. The white sandy beaches look like they've been Photoshopped and the crystal clear waters are perfect for swimming, snorkeling, and diving. But what really sets Aruba apart from any other beach paradise is its cuisine, flamingos, and casinos.
Beaches that will ruin all other beaches for you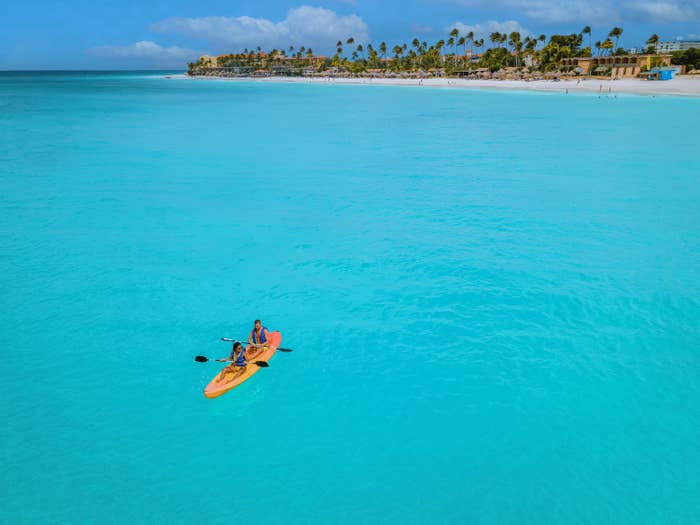 The food will literally change your life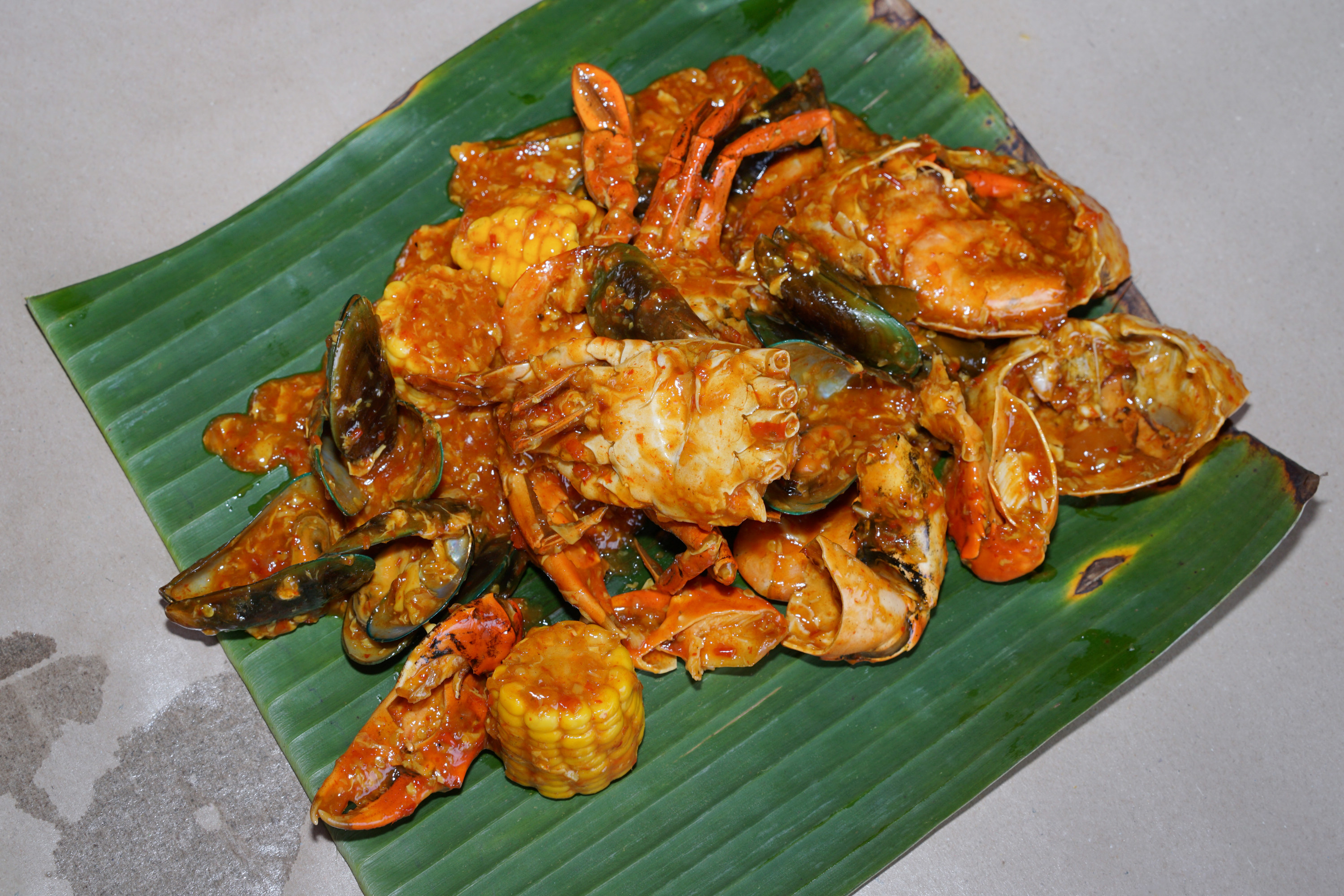 Casinos that'll make you feel like 007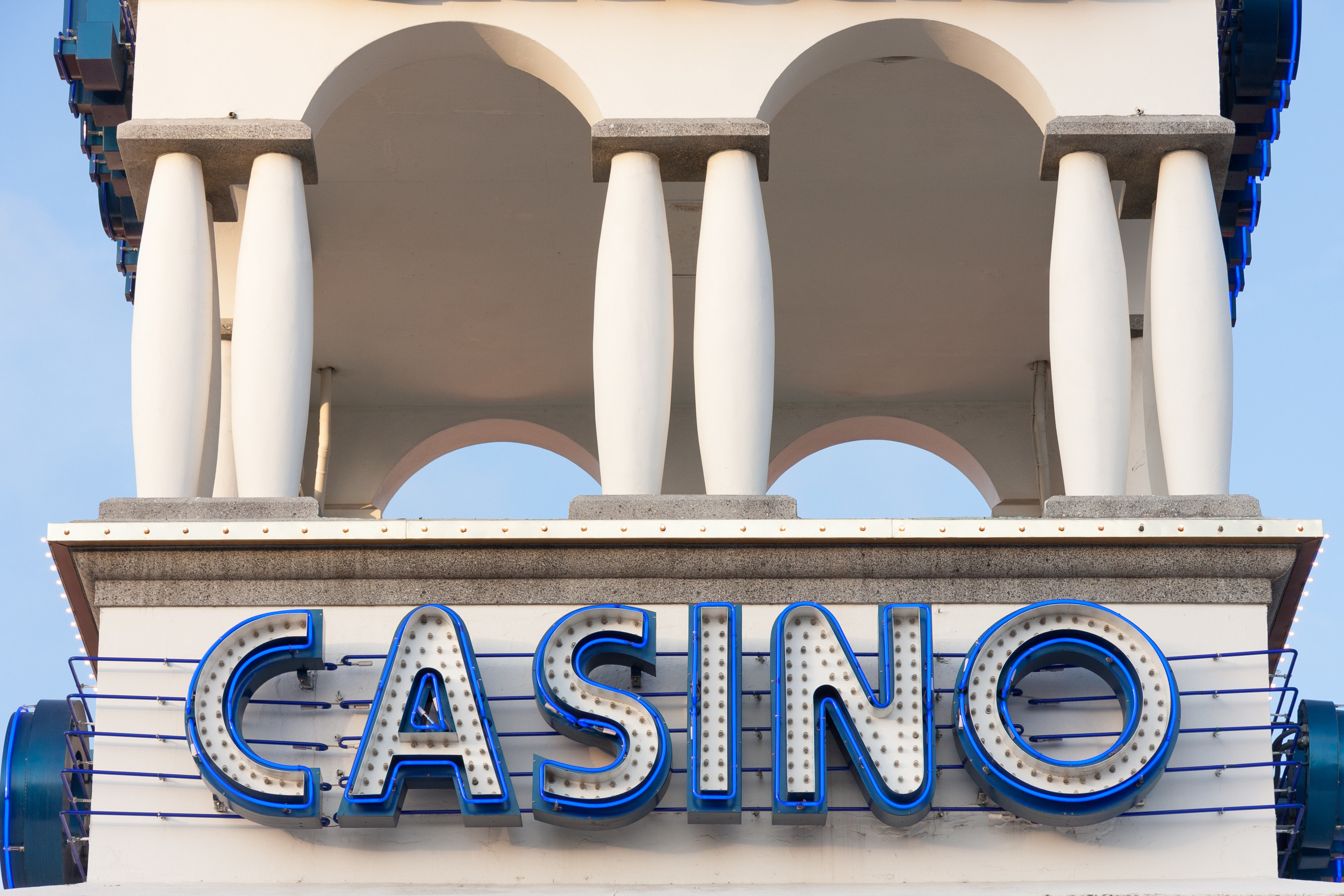 Flamingos are the new black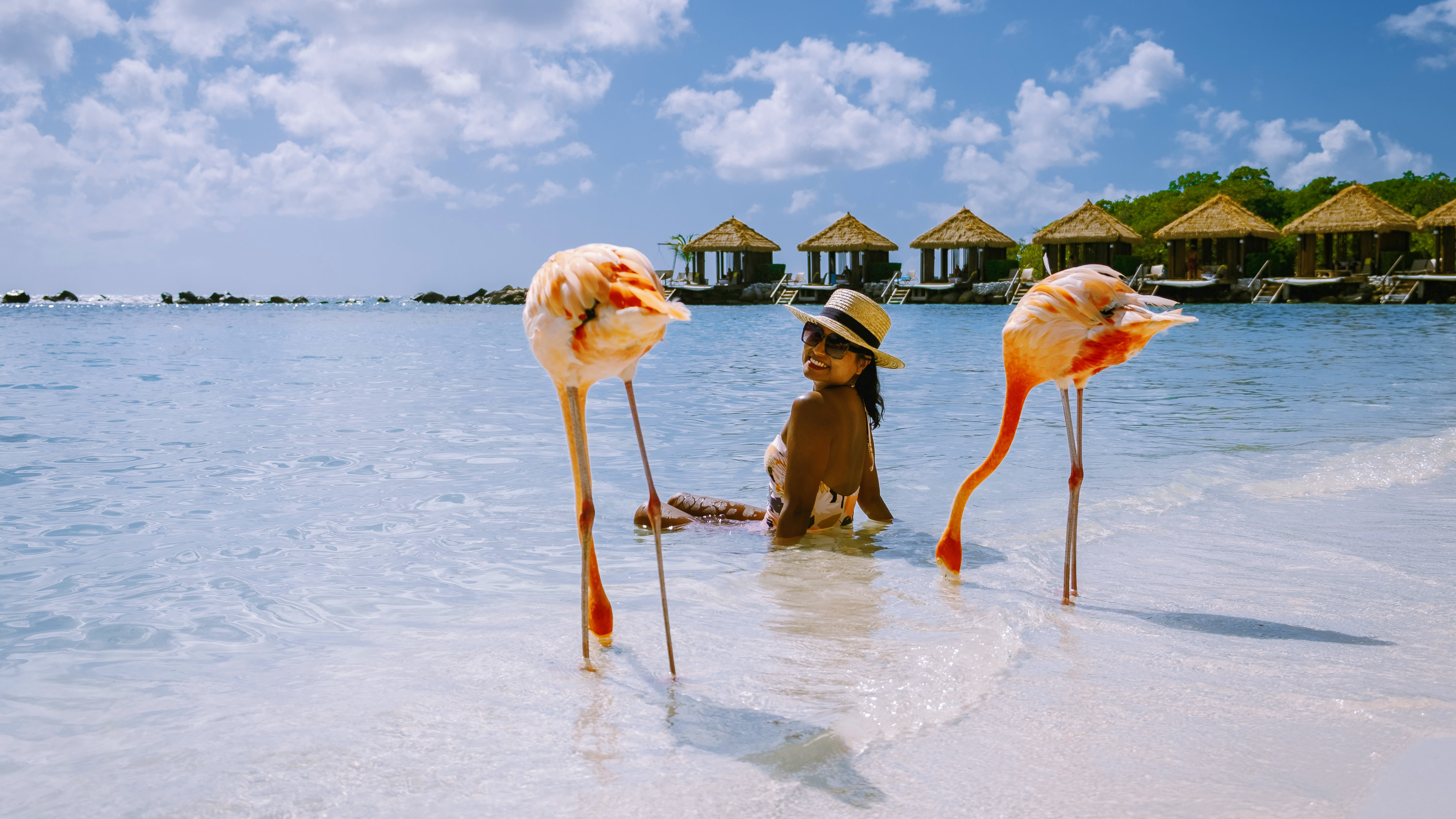 Now, you may be wondering if there are any downsides to Aruba. I'm here to tell you no, there aren't. The weather is perfect year-round, the people are friendly, and the island is incredibly safe.
Aruba is the hidden gem that's been waiting for you to discover it. With its amazing food, unforgettable wildlife encounters, thrilling casinos, and mind-blowing beaches, you'll be wondering why you didn't book your ticket sooner. And trust me, once you've experienced Aruba, you'll never look at those Instagram travel photos the same way again. Welcome to the club of #ArubaAddicts.