So The Hollywood Reporter revealed that Harry Styles is in early negotiations with Disney to play Prince Eric and the internet is collectively SCREAMING.
While the casting is not official (yet), it definitely should be because Harry Edward Styles is already an actual prince and I'm ready to spill the tea so ya better listen up Disney!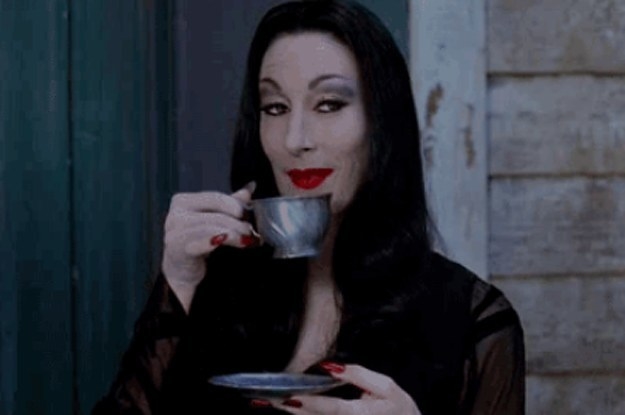 Harry is kind to everyone! LITERALLY EVERYONE!
He has the sweetest interactions with all of his fans.
Harry doesn't hide his love and adoration for his family (especially for his mom :')).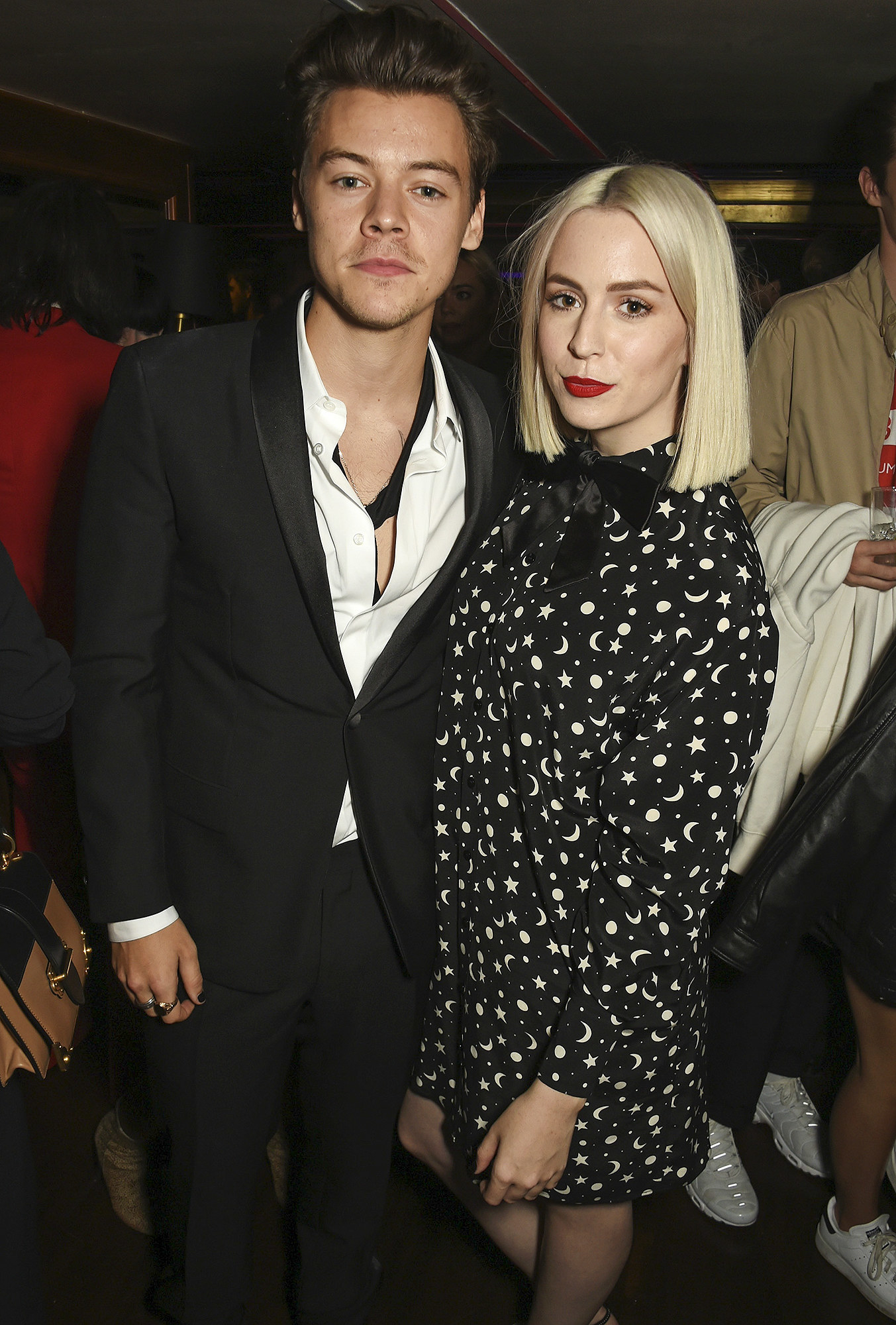 Harry stands up for young women.
And, of course, he's dreamy and very, very handsome.