What is your favorite subject?

public speaking! (kidding)

What are you doing on Saturday?

Ordering MLD (Main Line Delivery)

Watching Netflix in the dark

Eating with one good friend

Who is Your Favorite Artist?

Random songs I don't even know the names of

tAyLoR aLiSOn sWiFT!!!!!!!!!!!!!!!

Anyone on the top charts right now

What is your daily style?

Idk but it doesn't cover my butt

Idk but i did NOT brush my hair

How much do you HATE group texts

Good to talk about my personal issues

I take my phone in the shower so I can always answer

I love them most of the time!

I only answer like once a month

What is your favorite app?

Anything besides my alarm
Which Squad Member Is Your Soulmate?
You got:

LilaLilaGlitter!
Congrats! Daphne is one of those people who goes by her middle name and is a big book nerd, but she's always down to watch Shrek! 5'7, very skinny, and socially awkward, Lila is the perfect person to make you feel uncomfortable in a group of people!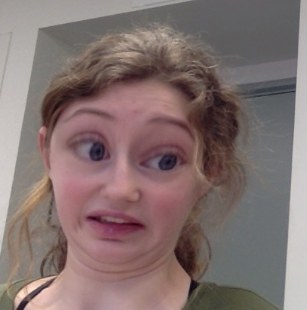 Maybe the only normal person in the squad, Aly is a great person to get! She is always very happy, as long as she has chocolate! She likes sports a lot and is now free on Fridays! #nomorefhockeyfridays! Aly will always make you laugh and smile, hence the name alrsmiles :D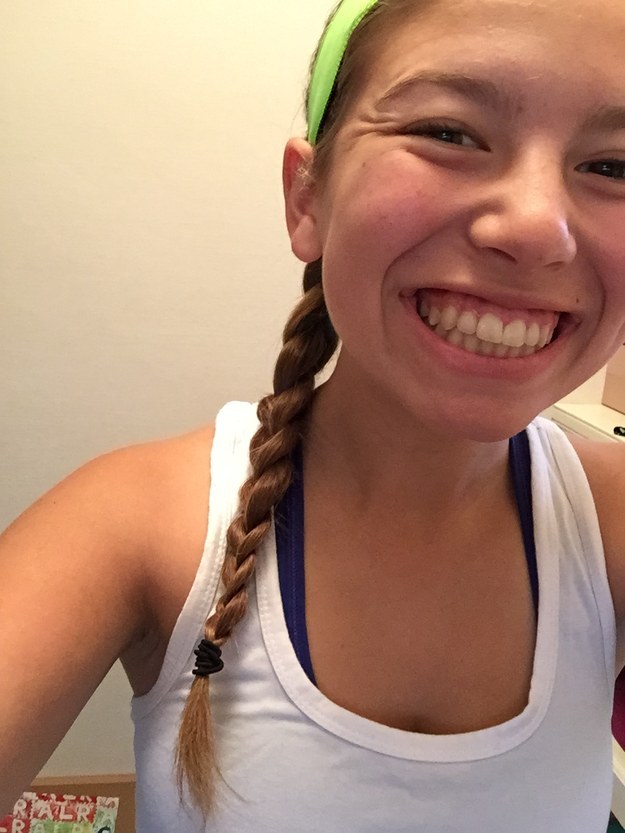 Natasha is a great person to get, except she is never free to hang out! This is because she is always watching Greys and crying over it! Tash plays hard to get, but once you get to know her better, you'll probably like her dad Jeff more than her! Congrats!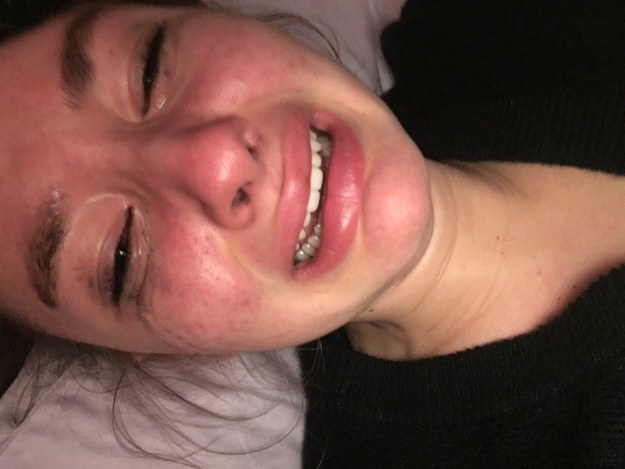 Don't worry! It'll be ok! Lucia can be great when she isn't crying or dancing or blasting Grease Live! She isn't AS obsessed with One Direction anymore, her focus has shifted to Twenty One Pilots! She really wants a guy (bonus points if you're nice, hot, and Jewish!).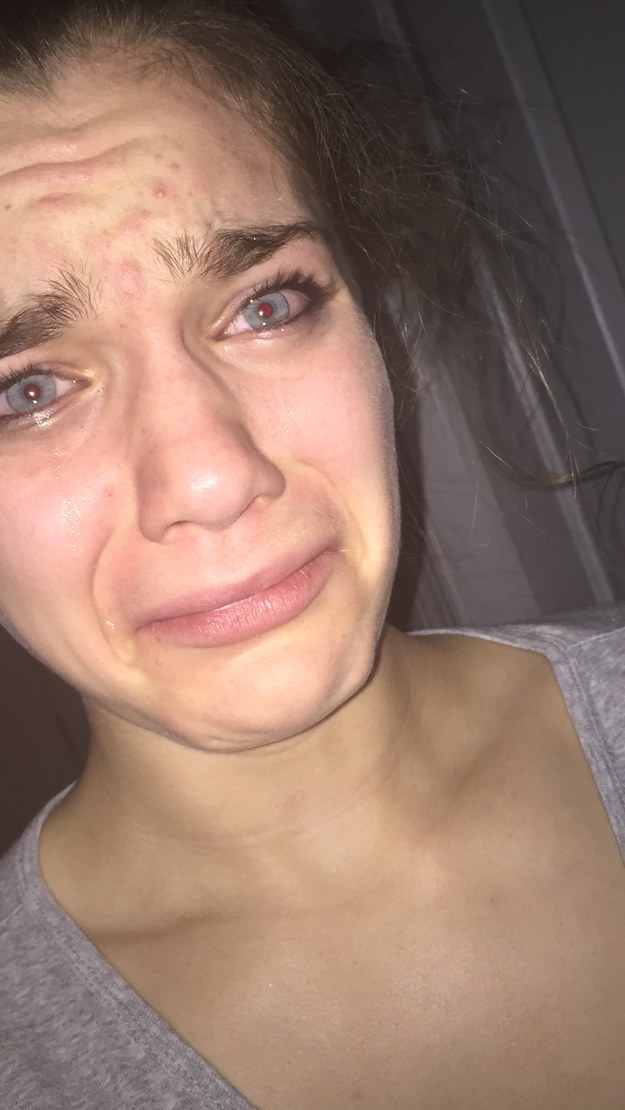 Being with Grace is pretty much like being with Selena Gomez! Selena is all Grace talks about and the only music she listens too, but you'll get used to it! She can never talk on Tuesday nights, because PLL is on and she is hard to take out, because she is vegan! Good luck!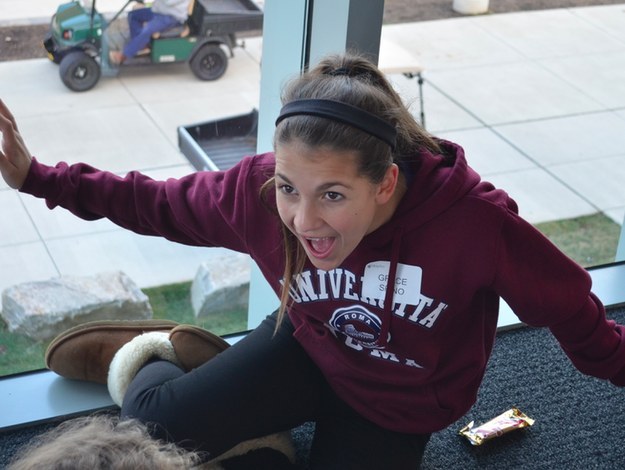 Oh God. We're sorry. Brennan is very insane and says weird stuff pretty much all the time! She also is always at school until 7 at night! Don't worry, Daylin and Jen aren't THAT crazy!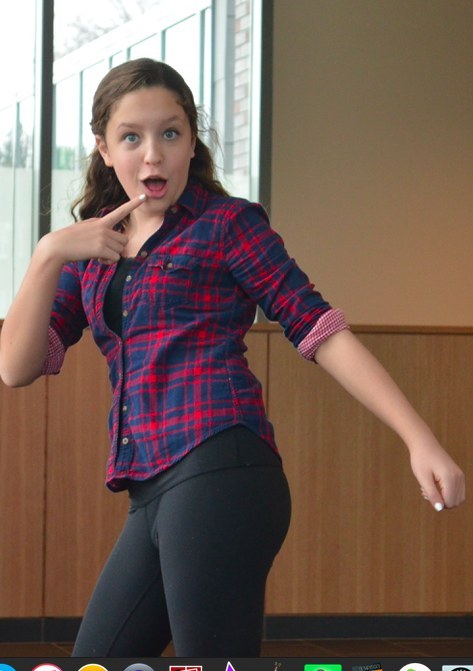 You win. Erin is great, except she's busy most weekends ;). She twerks a lot and is more in love with Jordan Fisher than she'll ever be with you, but hey you can try!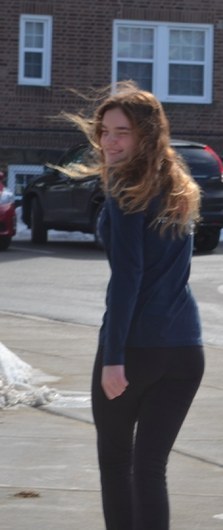 Just like her name says, Mel is just one big Melon! About 5 feet tall and weighing in at about 20 pounds, Mel is great! New to the squad and Shipley, her brain hasn't been scarred yet and is still normal!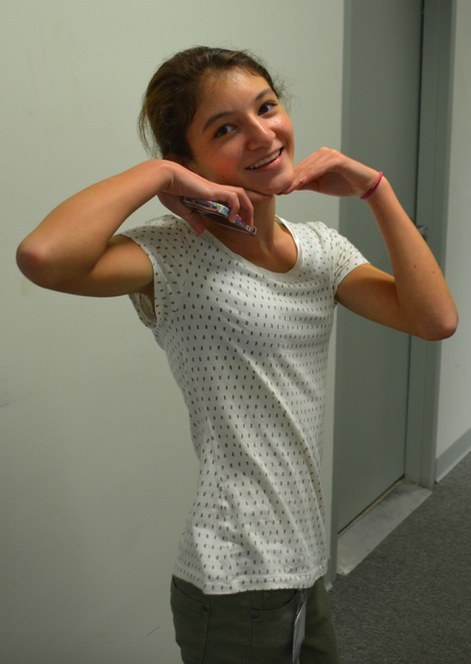 If you ever have any questions about Taylor Swift, Al is your girl! She likes Taylor Swift more than she likes anyone else, including herself! Although she is already married, she would be willing to bend the rules. Beware: she cries a lot, usually about Taylor Swift related things. If you do not like Taylor Swift, oh well.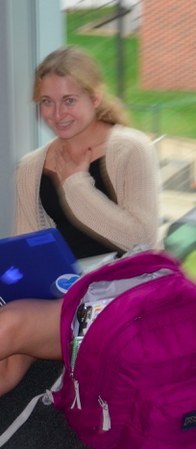 Even though Sarah is always doing her homework or ice skating, it's ok! You can still (maybe) see her outside of school! She's a nerd inside and out! She likes horror movies, so maybe she''ll get really scared ;).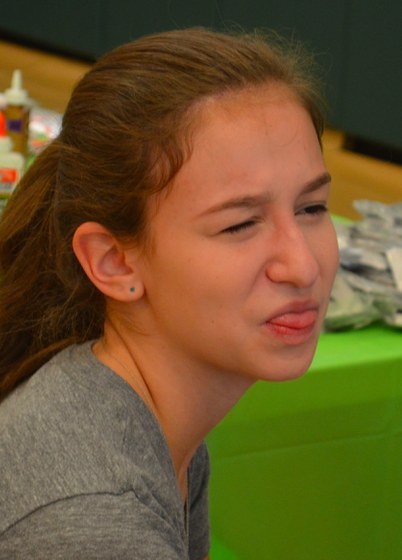 You better be tall, because Zoe is about 10 feet taller than everyone else in the squad. She plays squash like all the time and is watching Netflix the rest of the time, but whatever! You may have some competition however, because another coo kid has their eye on her! Just remember, Build-A-Bear is so romantic!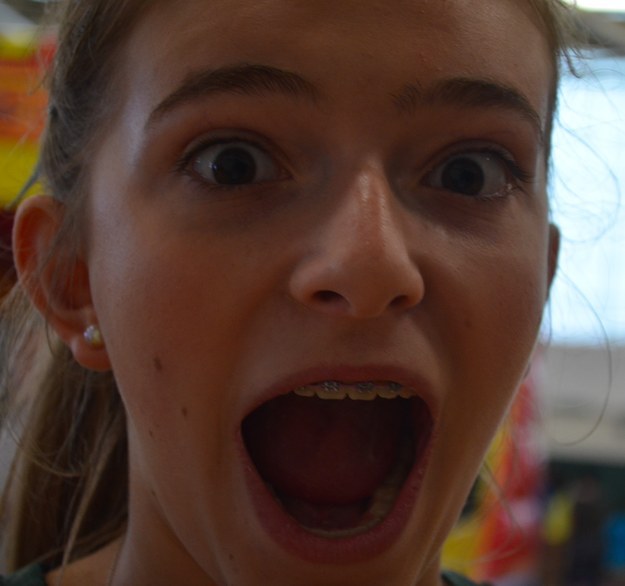 Lucy is very quiet towards people she doesn't know that well, but don't worry! Lucy is secretly insane and a master at making weird faces! She probably likes her little sister more than you and is always laughing, except when she has French!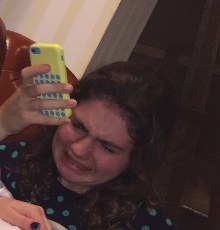 This post was created by a member of BuzzFeed Community, where anyone can post awesome lists and creations.
Learn more
or
post your buzz!