Obviously, you are a totally amazing individual who almost always chooses to be the bigger person.
But TBH, every once in a while, you totally get bitten by the petty bug.
Or perhaps it was the time you had to let your child's classmates know who they were dealing with.
It might have been the time you took your pettiness to social media.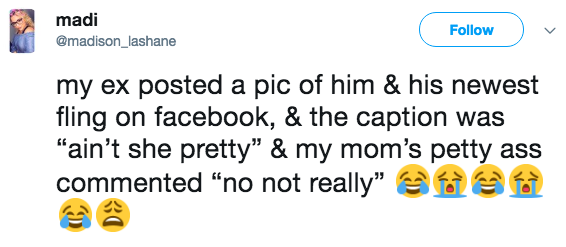 Whatever the pettiest thing you've ever done is, we want to hear about it. Tell us about it in the Dropbox below, and you could be featured in an upcoming BuzzFeed Community post!