19 Disney-Themed Things You Can Do At Home If You're Seriously Missing The Parks
They're making their homes the happiest place on Earth.
We asked Disney Parks fans in the BuzzFeed Community to tell us what they're doing to re-create that Disney magic at home while the parks are closed, and here are the creative things they're doing to cope with those major Disney withdrawals:
1.
Some are designating weekly "Disney at home" days, re-creating what a full day at a Disney park would be like:
2.
Some are re-creating rides at home in a seriously epic fashion, like this viral backyard version of Indiana Jones Adventure:
3.
Many are using Disney Parks recipes and copycat recipes to re-create their favorite snacks, like these Mickey beignets: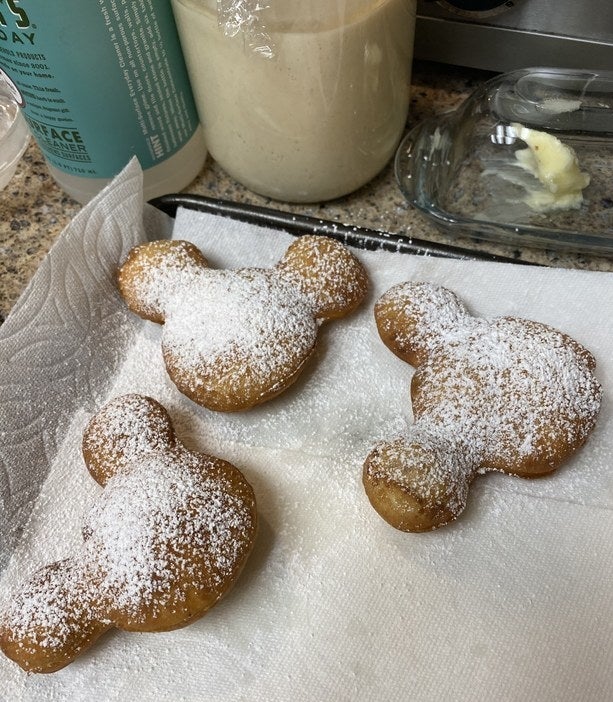 4.
And these homemade cinnamon rolls, inspired by those at Gaston's Tavern at Disney World: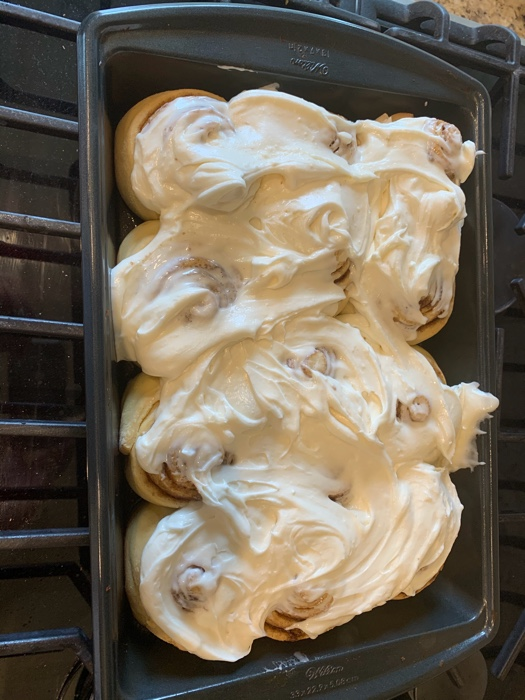 5.
While others are going all out in re-creating Disney Parks shows, like this super-creative Fantasmic! copycat:
6.
Some fans are making all their food Mickey-shaped: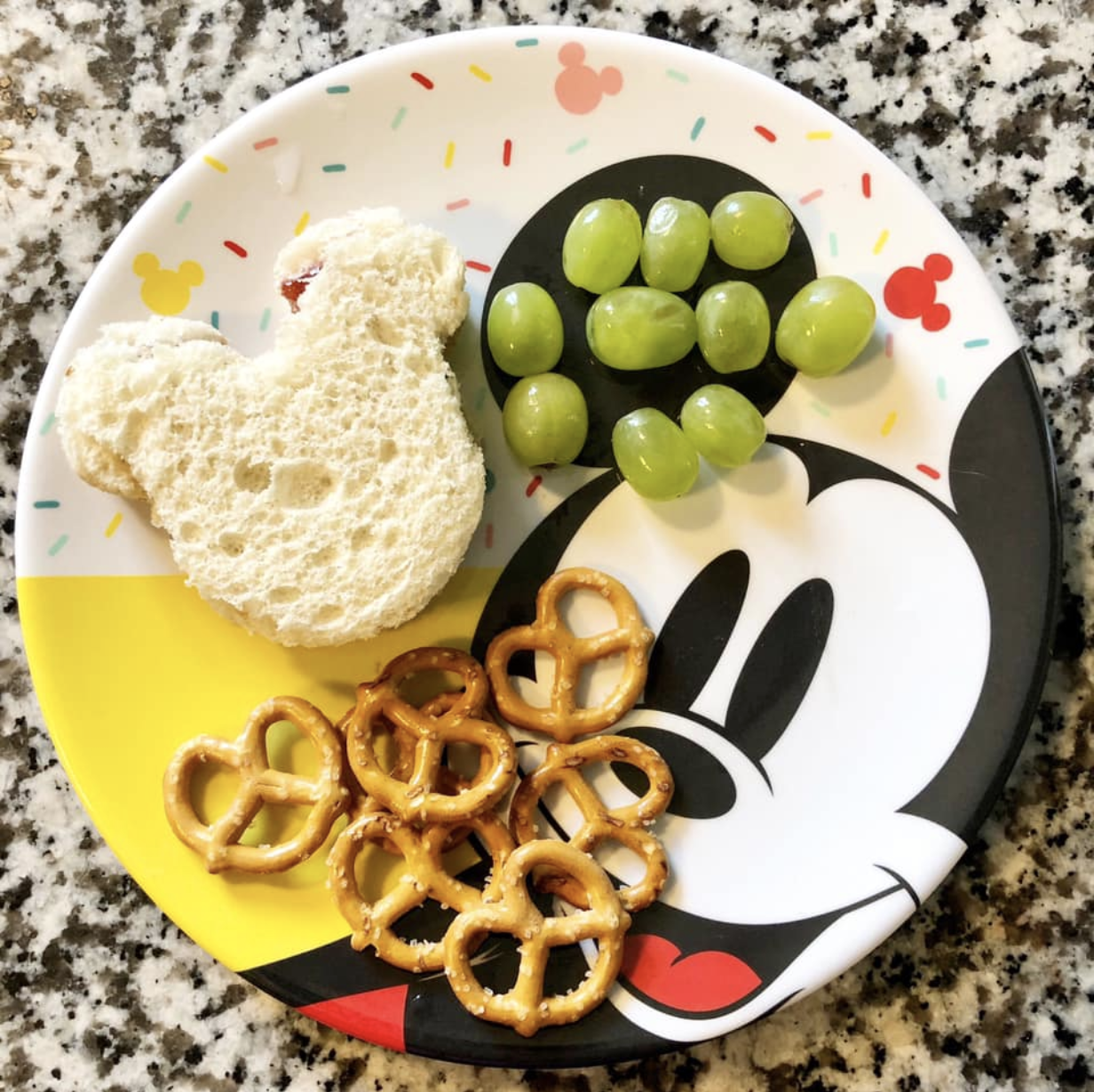 8.
While others are creating relaxing Disney-style spa days at home: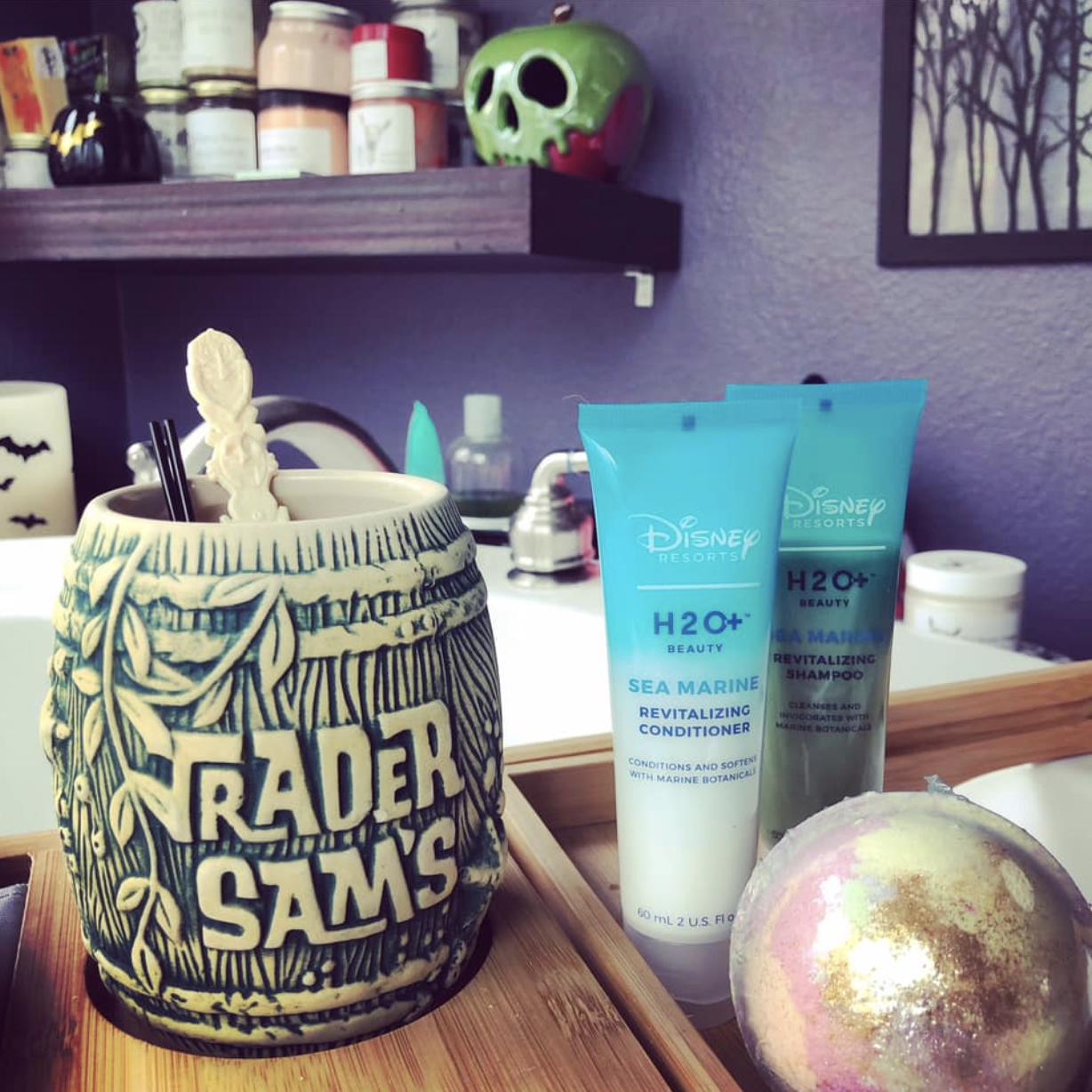 9.
Brides-to-be are celebrating their bachelorette parties at home Disney Parks–style, complete with Disney Parks backdrops and their favorite park snacks:
10.
And other fans are displaying their Minnie Mouse ears on the walls of their homes: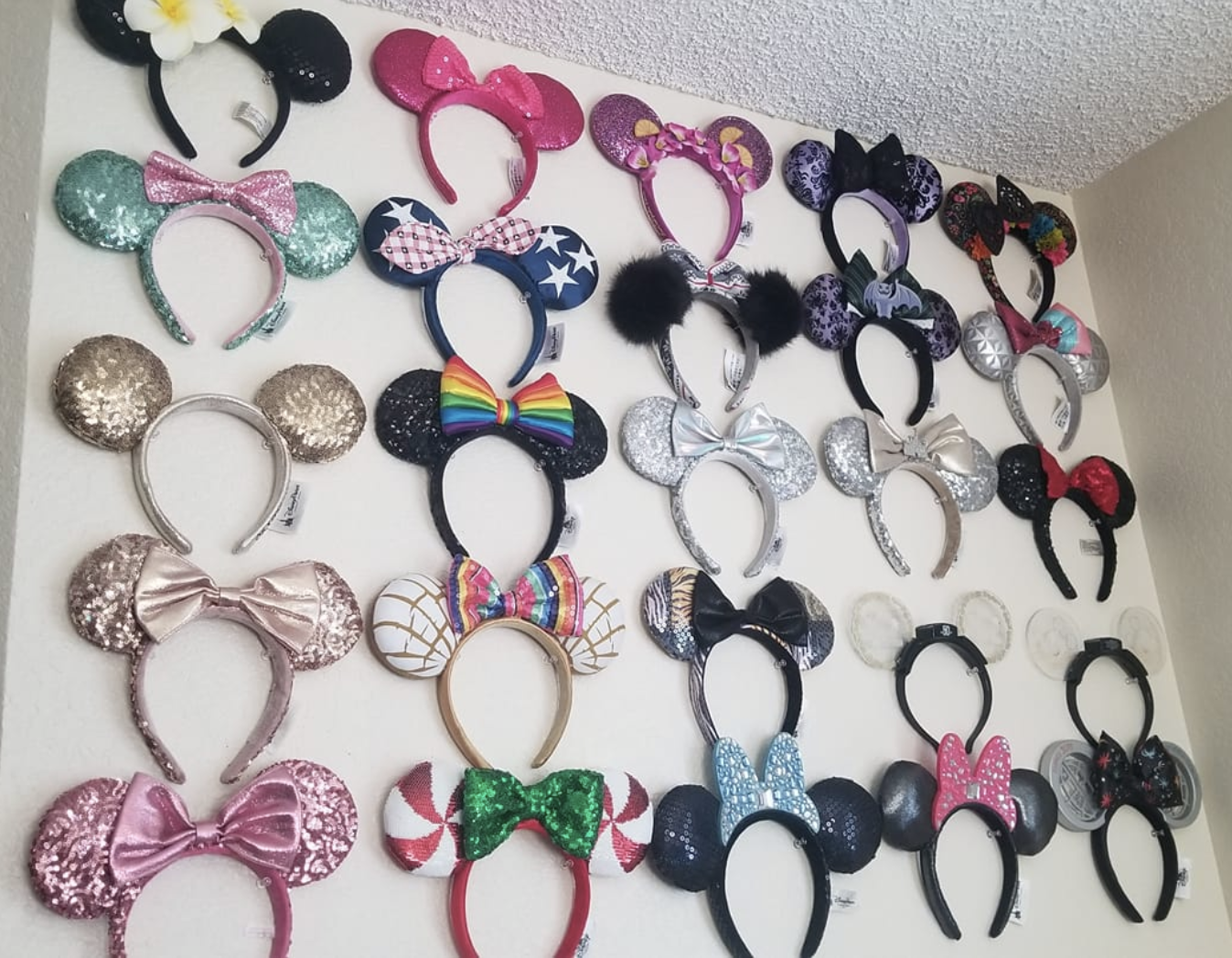 11.
Some are simply wearing Disney clothes around the house: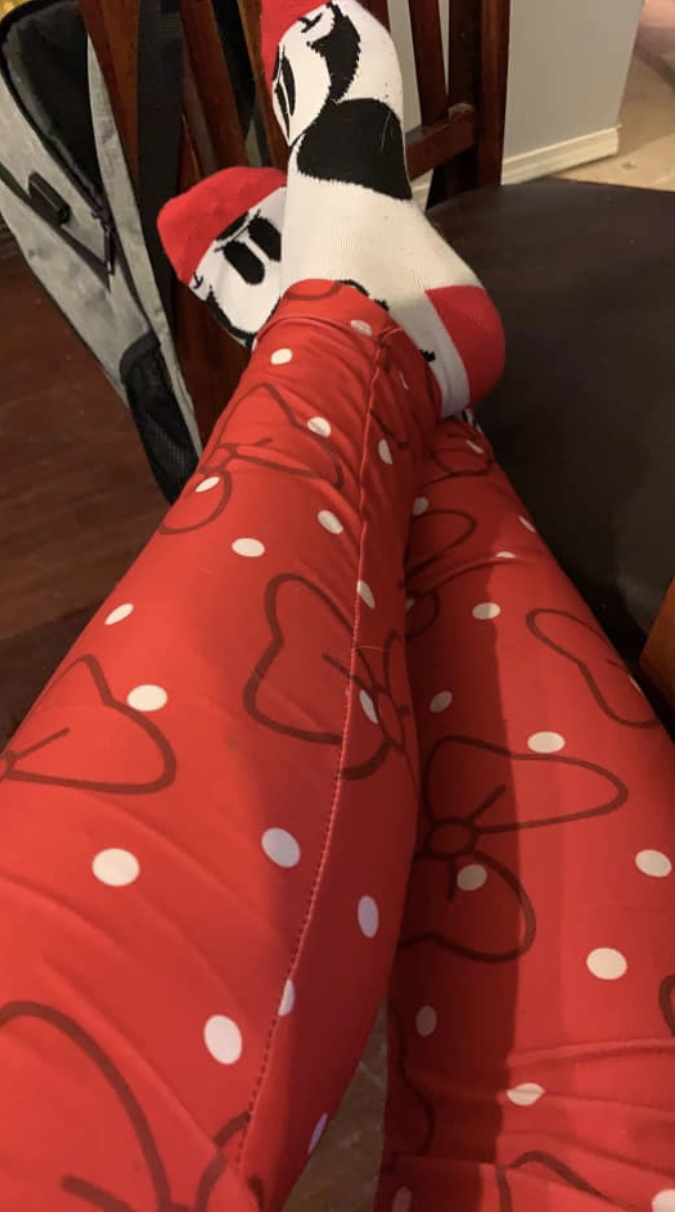 12.
And other Disney Parks fans are relishing the hidden Mickeys they find around their homes: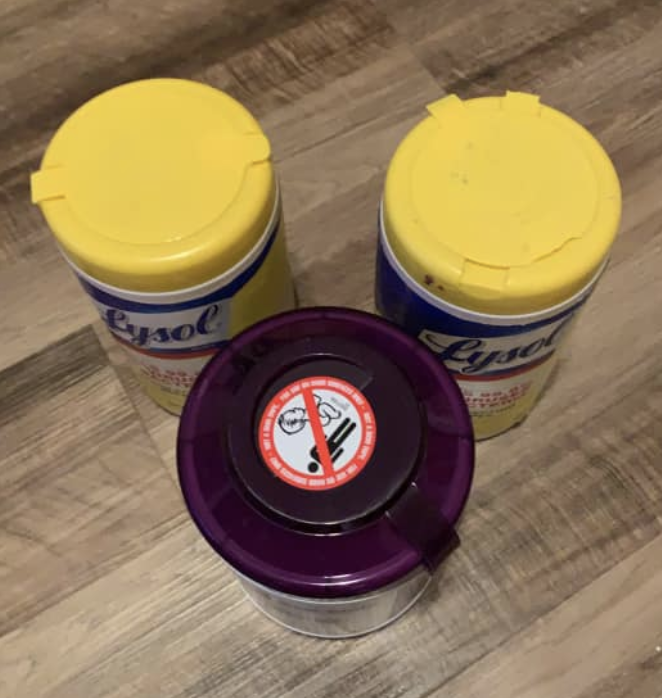 13.
Parents who are fans are using their kids' toys to create small-scale models of the parks...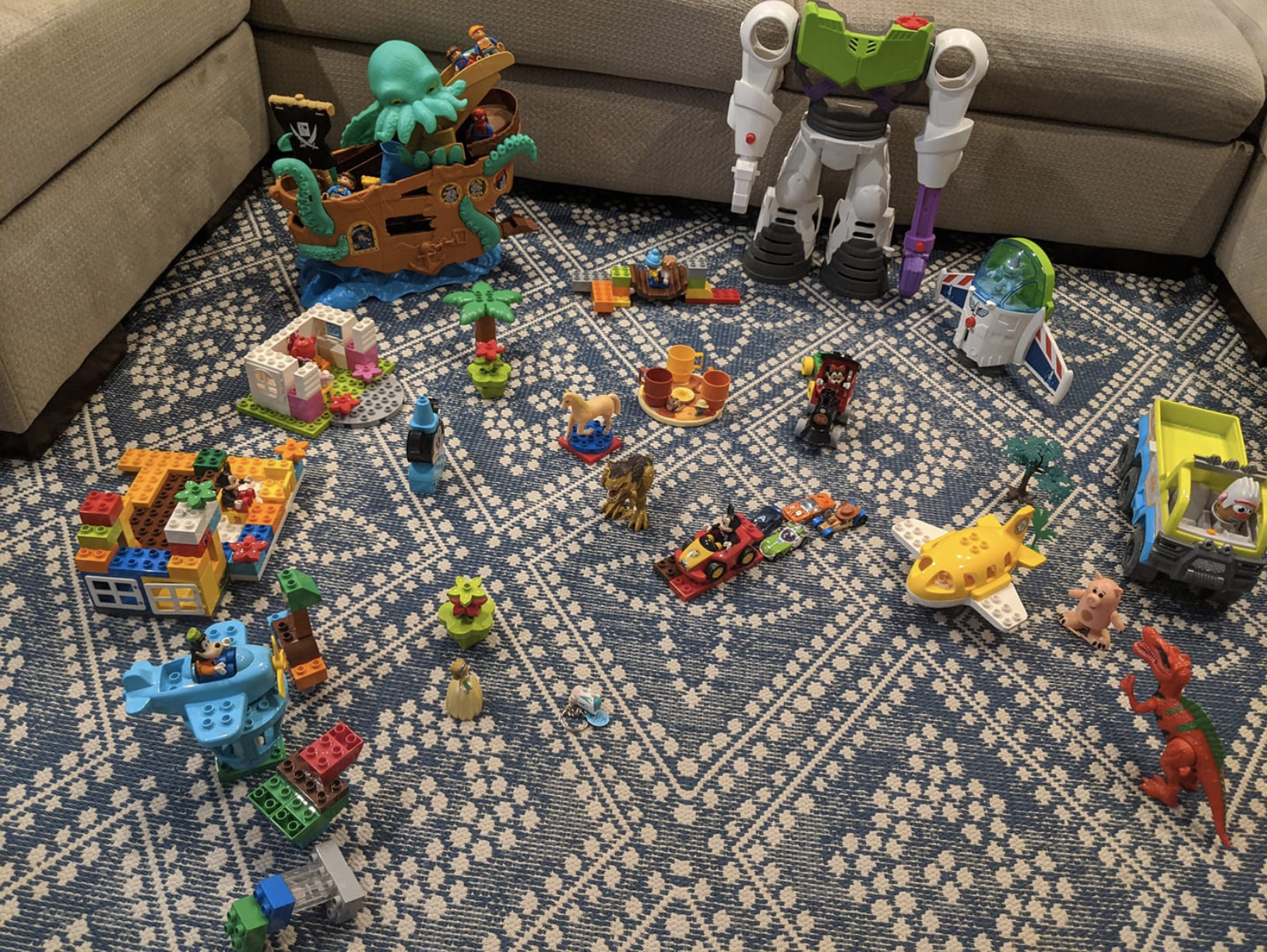 14.
Taking online classes with Disney's Animation Academy on YouTube with their kids...
15.
And setting up Zoom sessions with Disney characters for their kiddos!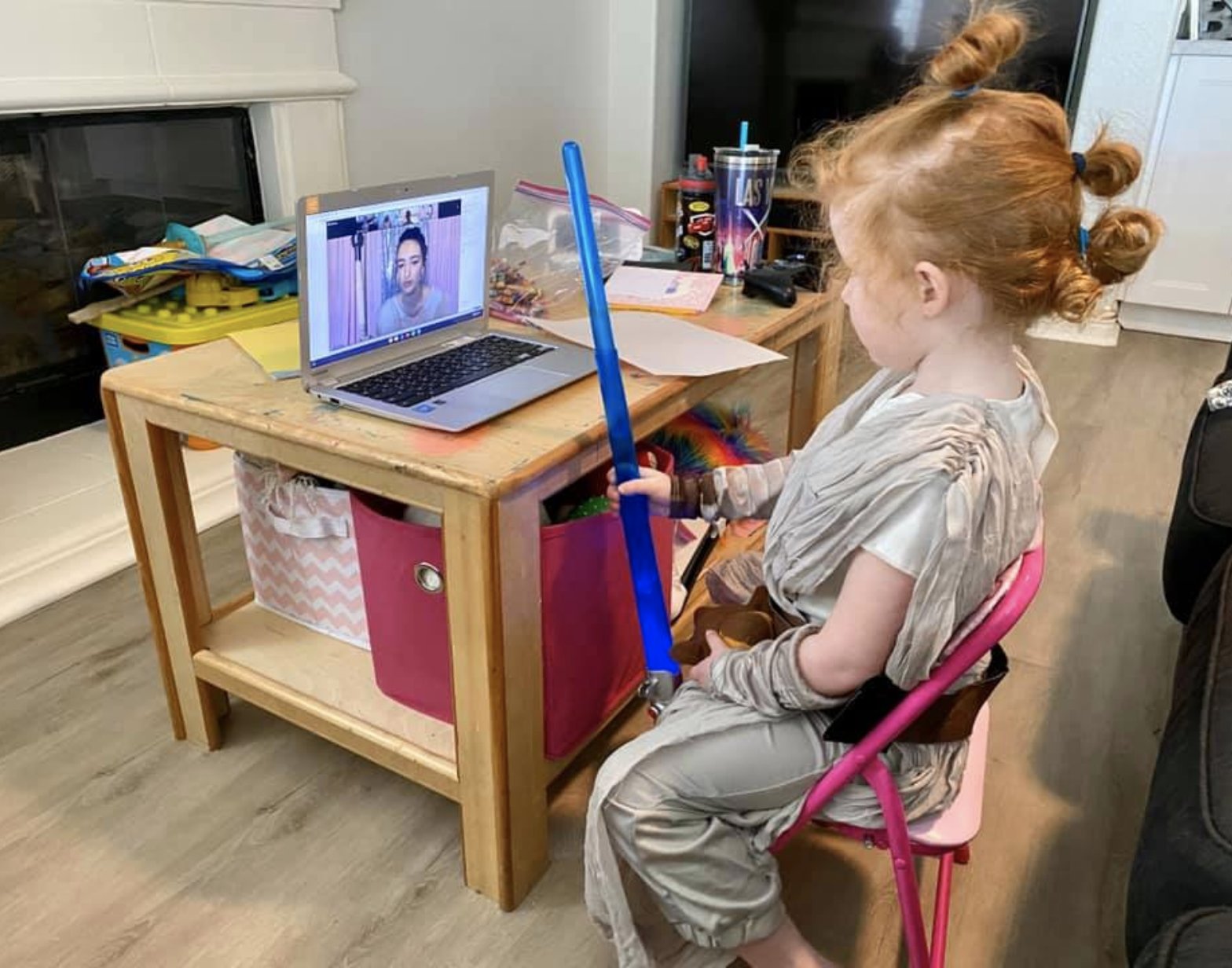 16.
Some people are working on Disney puzzles at home to help with their boredom: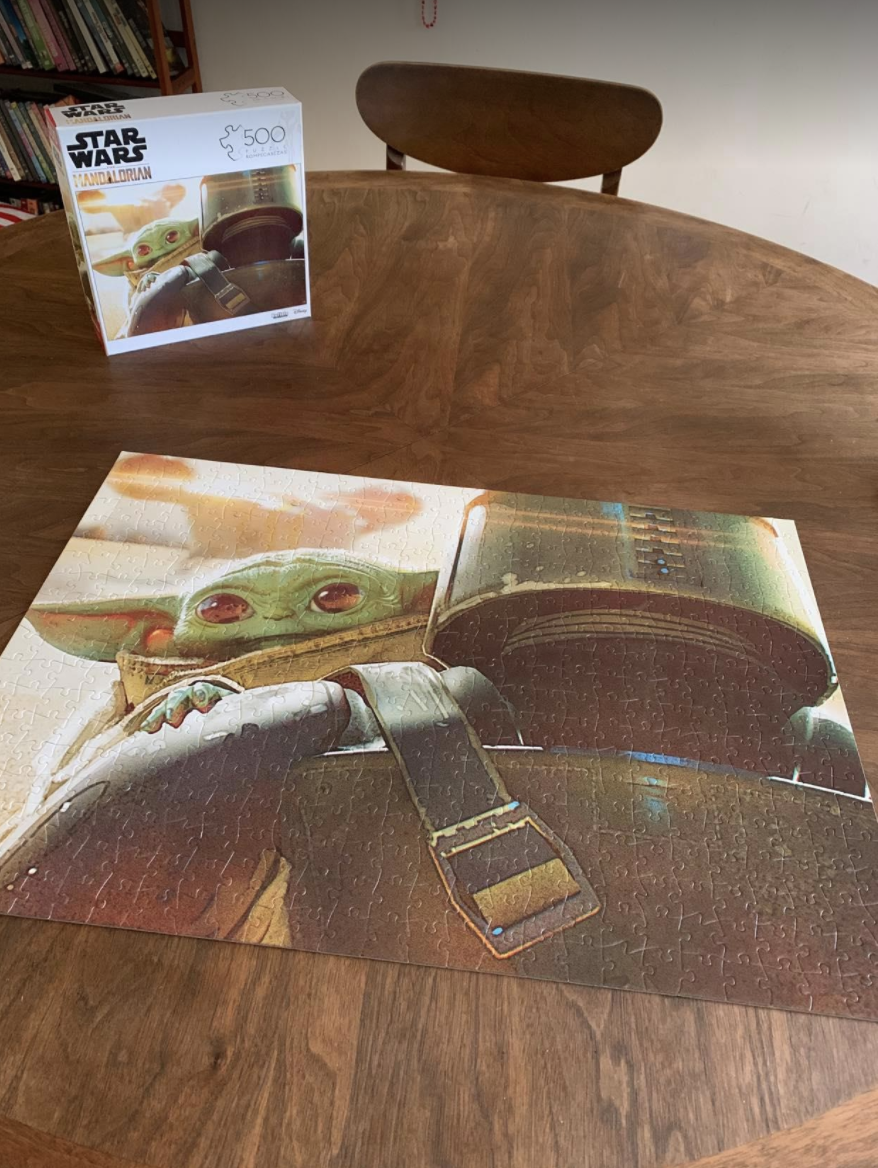 17.
And some are just plain throwing their ears on to hang around the house: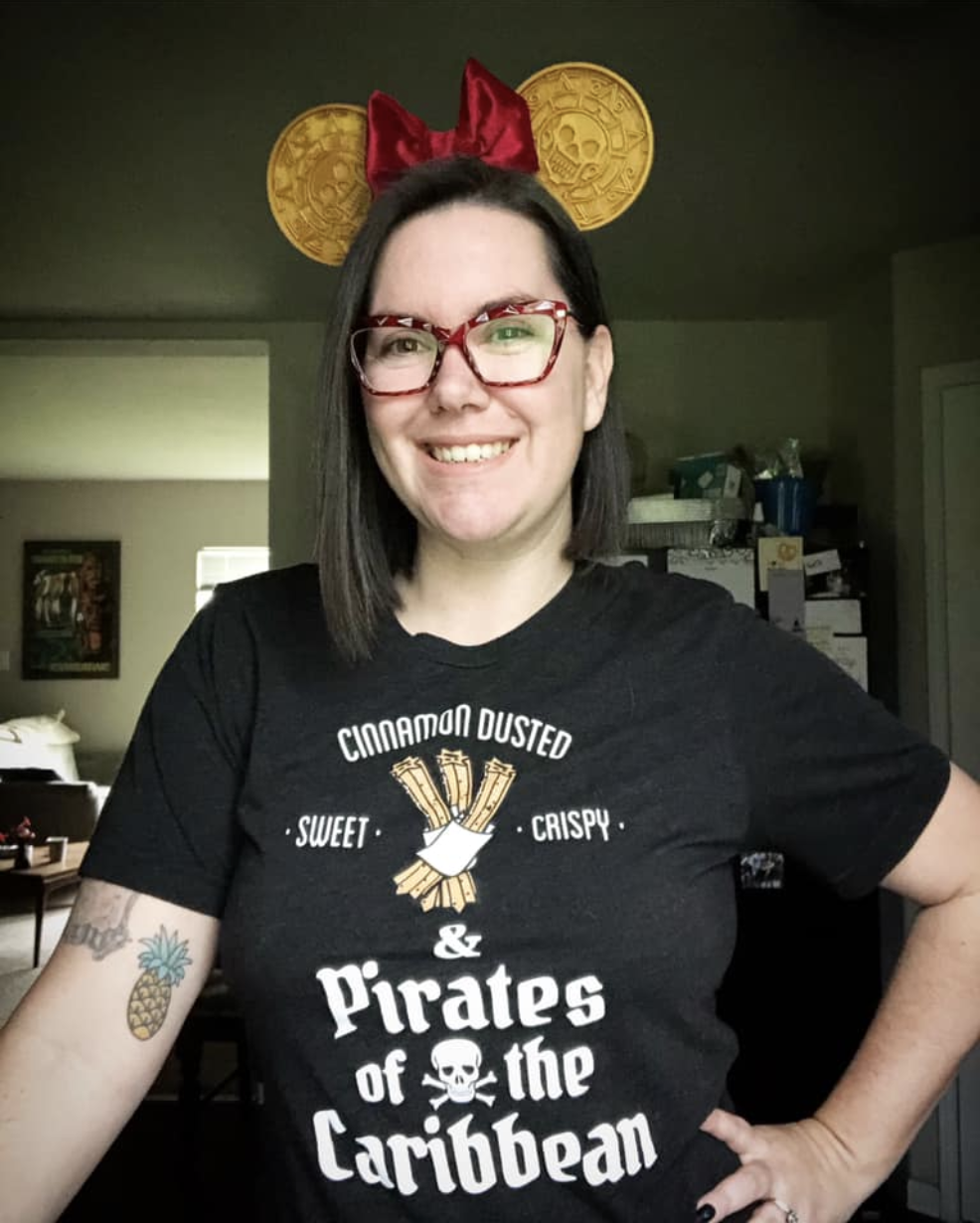 18.
And still others are creating epic versions of Disney parades, like this cute at-home version of the Main Street Electrical Parade!
19.
Lastly, some Disney Parks fans are coping with their withdrawals by making plans for the future:
Hang in there, Disney Parks fans! And in the meantime, check out the Disney Magic Moments website, where you can find virtual ride-throughs, character drawing tutorials, and more at-home Disney magic!
Some submissions have been edited for length and/or clarity.