1.
When you slipped them a note and thought, "please check yes, please check yes."
2.
When you held hands with them for the very first time and got butterflies.
3.
And when you innocently begged them to "love you back."
4.
When you were two birds of a feather no matter what you did.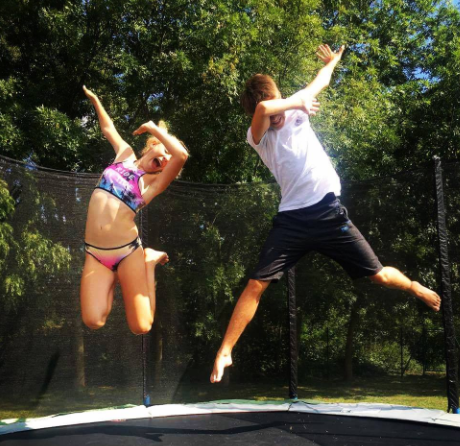 5.
Or two peas in a podracer.
6.
When you left sweet gifts for them.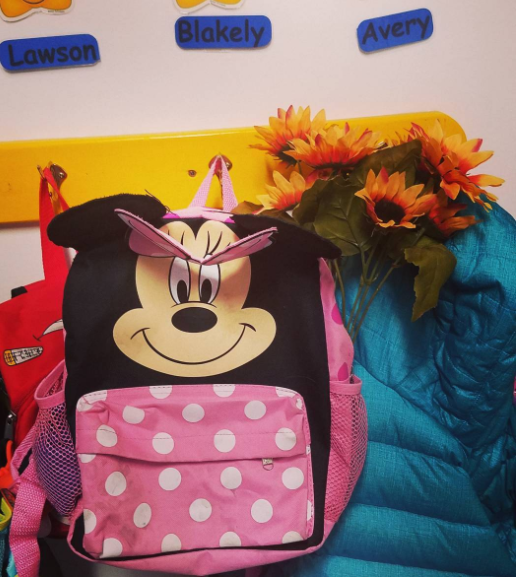 7.
When you finally got up the nerve but were still scared as hell.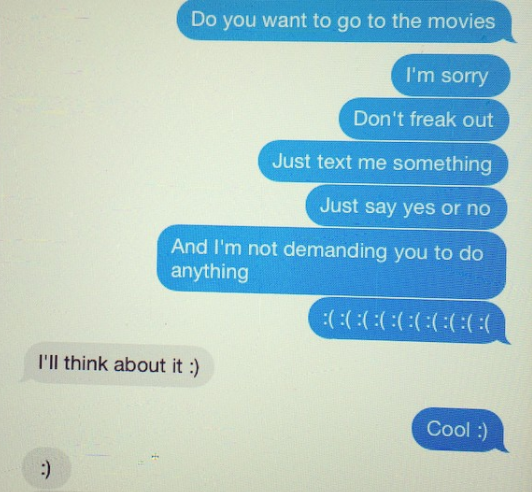 8.
When you didn't have the words, but you had the skillz.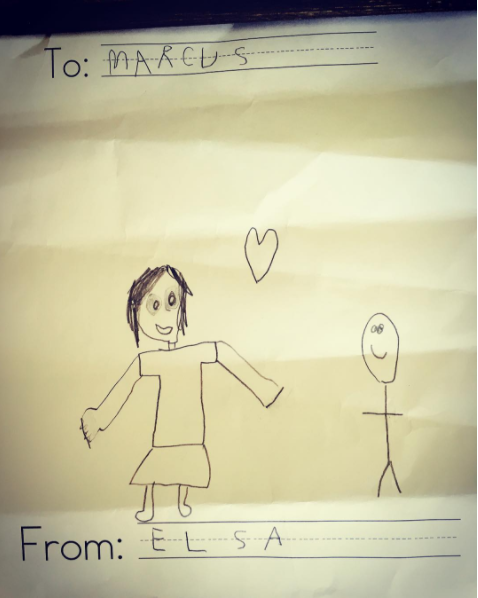 9.
That first kiss, which gave you all the feels your little heart could handle.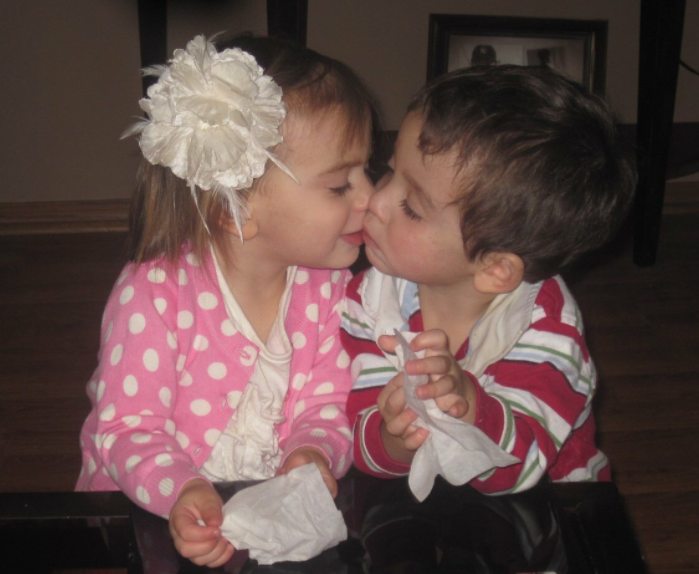 10.
When you were your best self, but their family didn't approve.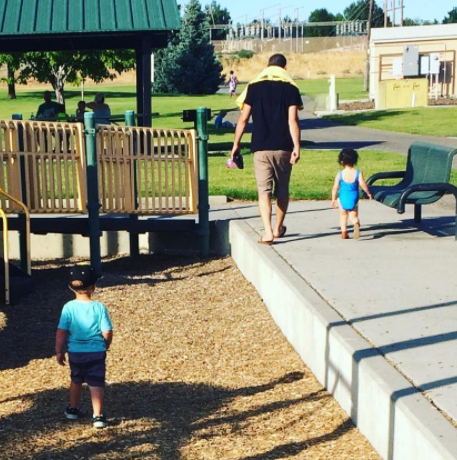 11.
And when it took you a long time to get here, but you got here.
12.
The first time you realized that love hurts, like really hurts.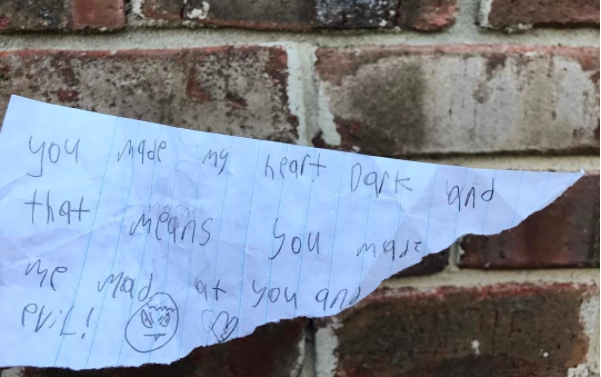 13.
When there was absolutely no pain like goodbye.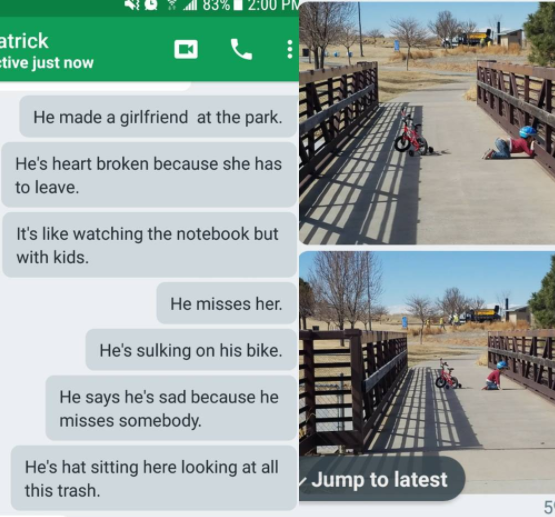 14.
And when nothing in the world could keep you from true love.