It's almost Father's Day, and we want to see fathers and kids that look so much alike it's crazy.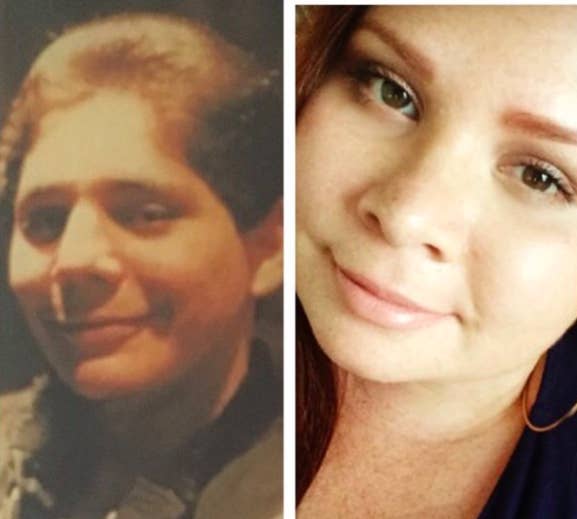 Or do you bear a striking resemblance now to a photo of your dad way back when?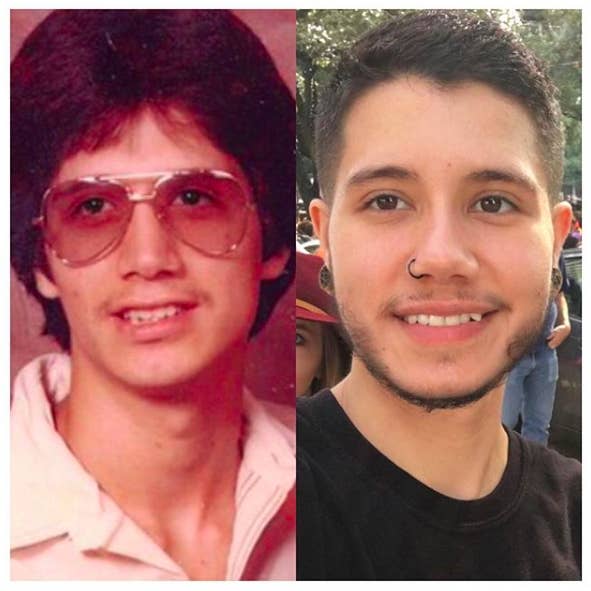 Or have you ever looked at a photo of you next to one of your dad and gone, "Wow — just wow!"?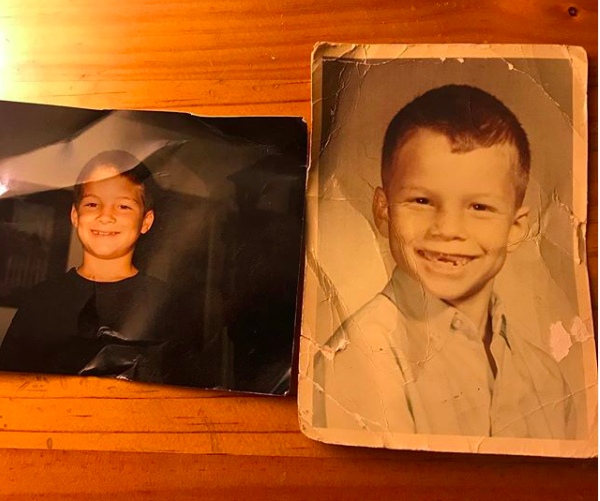 Well, if so, we want to see! Show us a photo of you and your dad in the Dropbox below, and you could be featured in an upcoming BuzzFeed post!