I Went Behind The Scenes At Disney's Fairy Tale Weddings And It Was A Dream
Best day of your life to the millionth degree.
If you haven't seen Disney's Fairy Tale Weddings, it's a show in which couples get to live out their — and mine, tbh! — complete Disney wedding fantasy with a customized wedding at a Disney park or cruise.
Well, the show is back for its second season, now on Disney Plus, and I got the chance to visit the set for a special wedding at Disney's California Adventure Pixar Pier.
The set-up for the ceremony was seriously hurt-me-gorgeous, and I was completely in awe of the level of detail.
And the cake was just as stunning as I imagined it would be.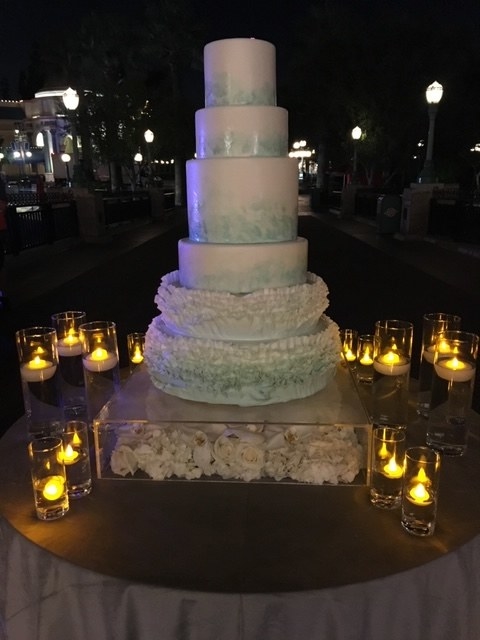 And if literally getting married on the pier at California Adventure isn't cool enough, there were a lot of unique Disney touches, like a customized message delivered a´ la World of Color.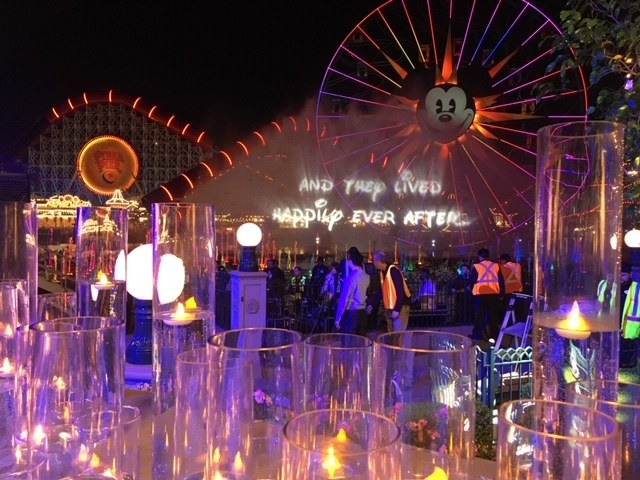 During downtime, I got a chance to chat with the show's hosts — and happily married couple — Stephen "Twitch" Boss and Allison Holker to get their take on exactly what makes Disney's Fairy Tale Weddings so special.
"Disney really is the place that makes your dreams come true because paying attention to the details is in their DNA. And whatever you dream up, they amp it up beyond belief," Twitch told BuzzFeed.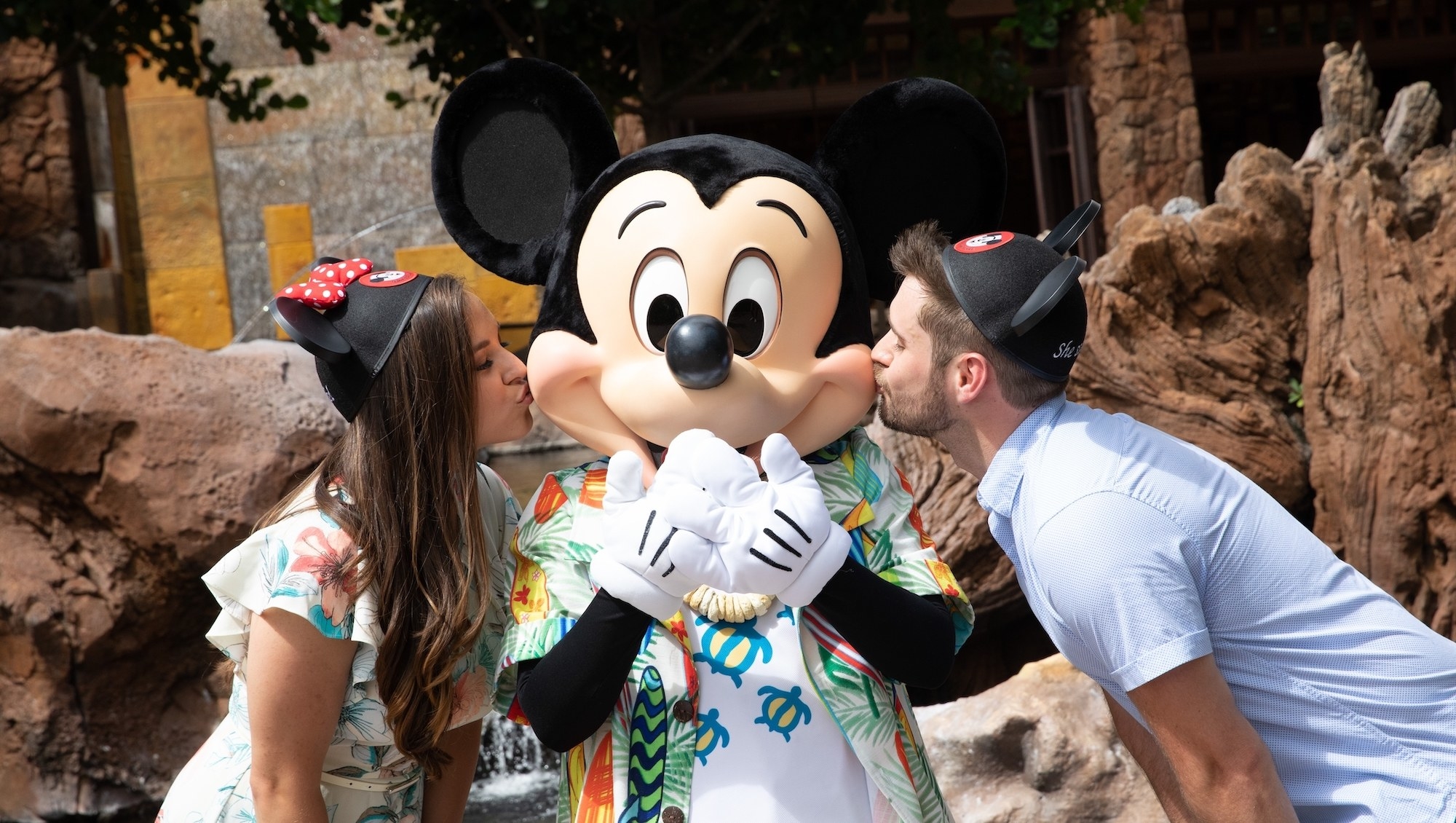 Tell us something that people wouldn't guess about the show.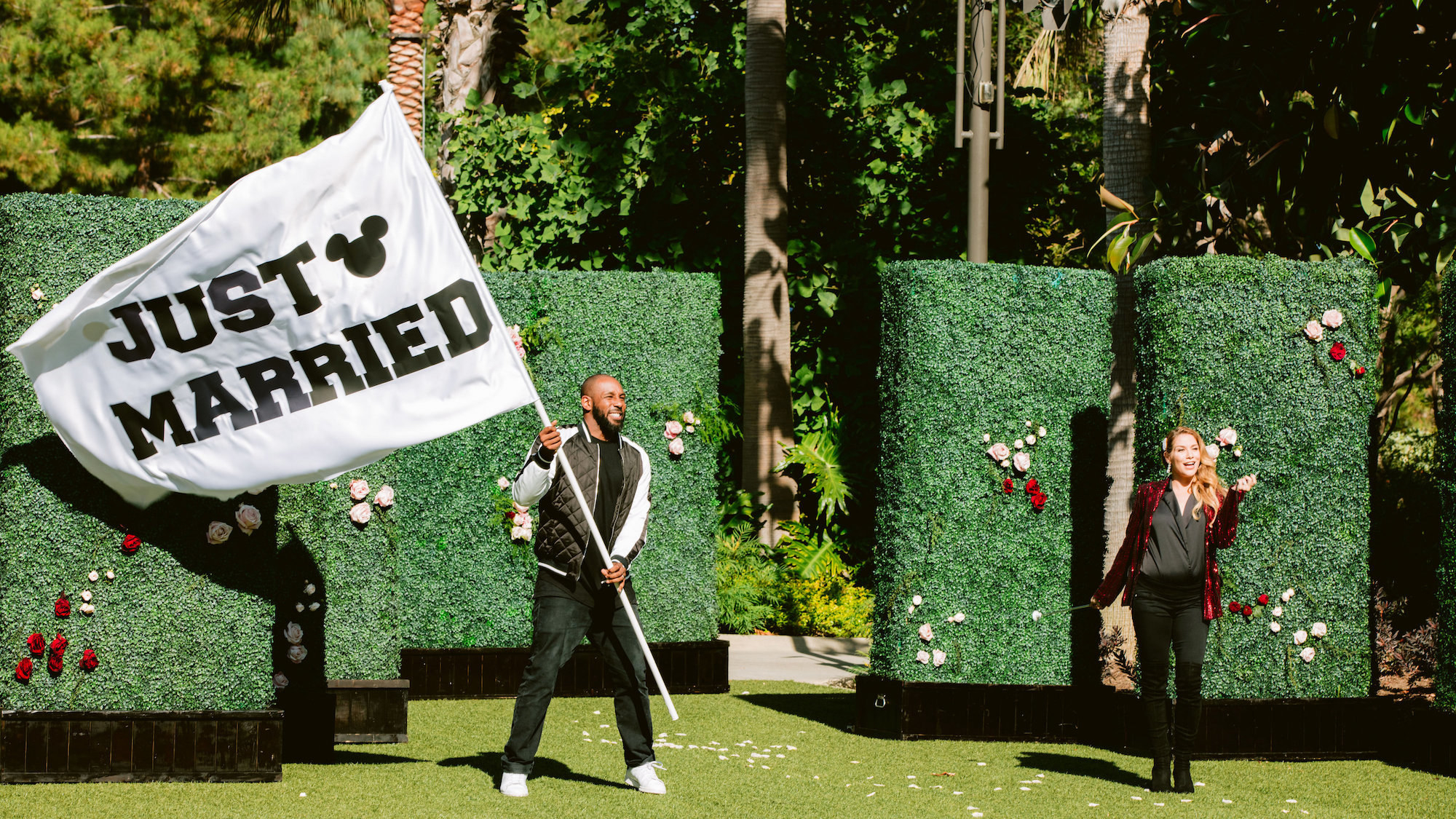 Lastly, can you tell us one of the surprises we can look forward to this season?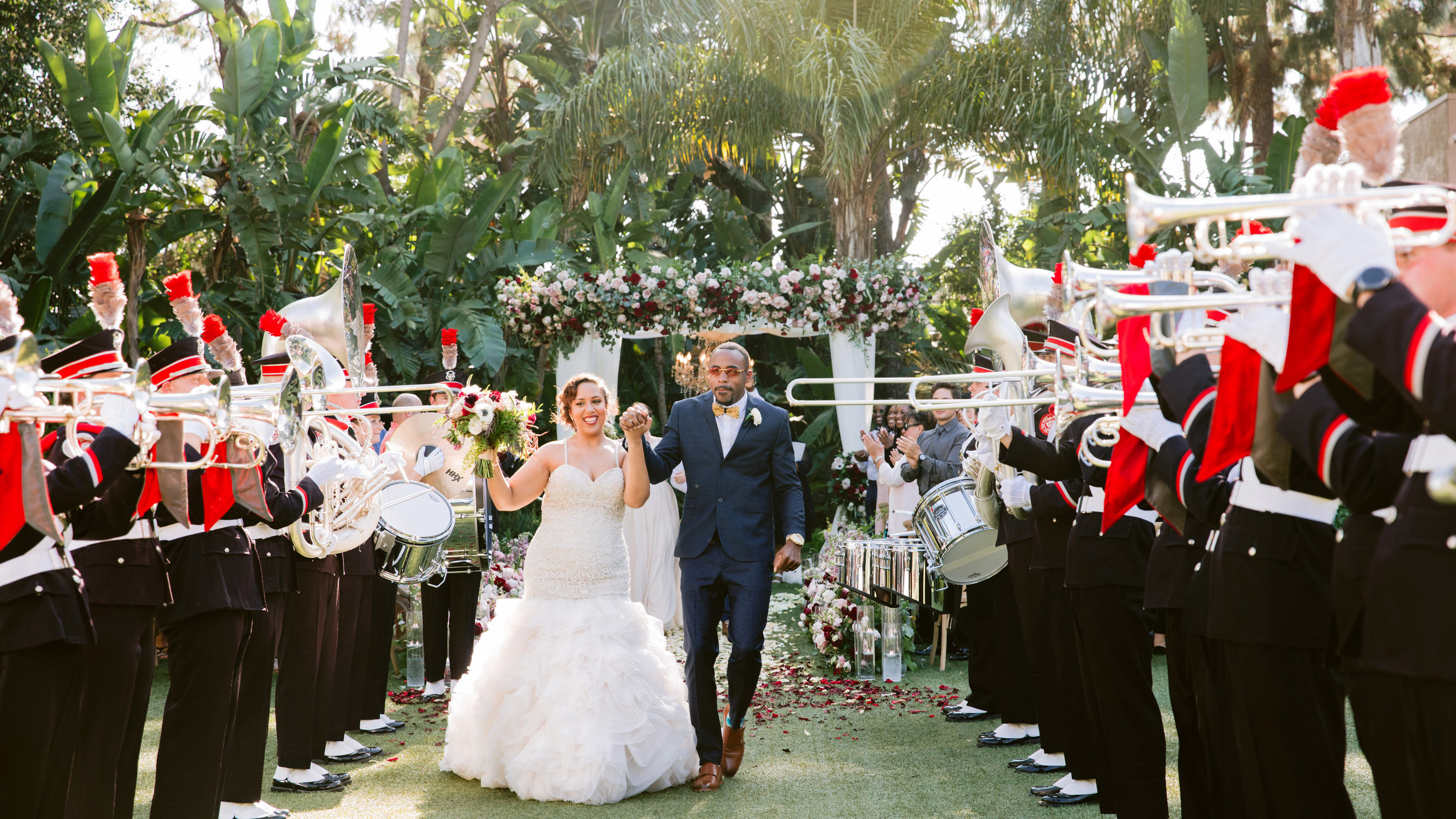 "Plus, who doesn't love to watch a great love story?" Twitch added.