Via Thinkstock

Via Thinkstock
How Would You Die In "Game Of Thrones" Based On Your Zodiac Sign?
You got:

White Walker attack
Everyone said the White Walkers were just a myth, like goblins and ghosts — nothing to truly fear. So, you, as the plucky young Night Watchmen you are, only worried about Wildlings. Oh how naive you were. The worst part isn't that you're dead; its that you don't stay dead. I bet you wished had had some dragon glass.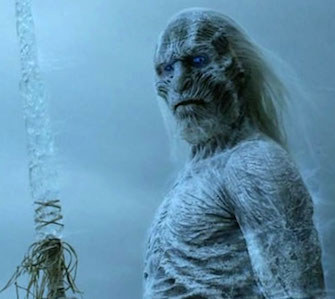 I know it felt like a good idea at the time, but crossing the Lanisters is tricky business, especially when in King's Landing. At least your severed head will be in good company, propped up right next to Ned Stark.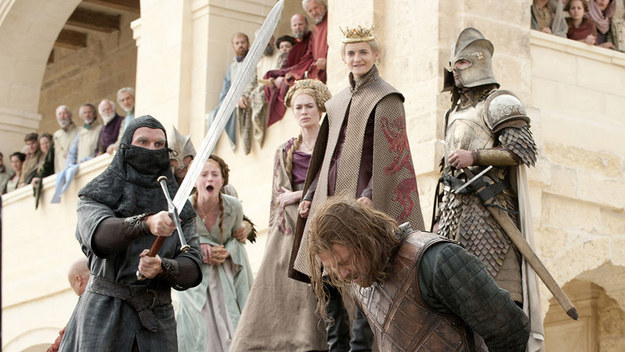 You got:

Red Wedding Guest
Here you were, enjoying the wedding of your good friend Edmure Tully, not a care in the world. After all the fighting and grueling travel through Westeros, it is a welcomed reward. But then all hell breaks loose and you find yourself on the receiving end of a knife to the throat and an arrow to the heart. Here's to the happy couple.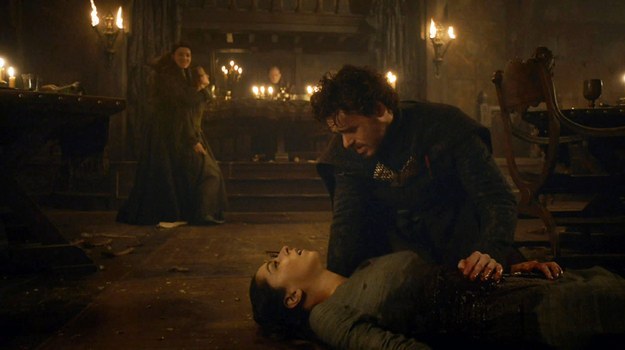 The Lanister children just can't catch a break. Granted, one of them definitely deserved to get their wine spiked. Now you get to join them in the ranks of the many people to meet their end, by hands of some sneaky bastard. I'm sorry you didn't get the honor of facing your murderer. Some people are cowards.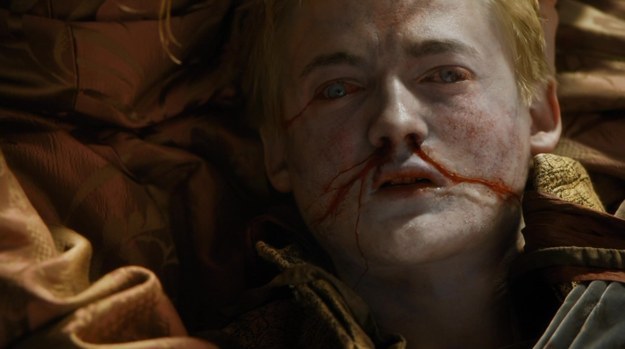 You got:

Crossed Arya Stark
The last thing you want to do is get on Arya Stark's bad side. Just take it from Meryn Trant: screw with the Starks and Arya will make sure your death is as painful as possible.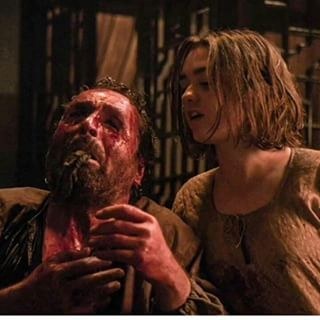 You got:

Burned Alive by Dragons
Daenerys Targaryen is a fair and humble ruler. She believes in a free and just kingdom — Oh, and she also has fire breathing dragons. So you probably should have just gone along with whatever she was saying. Instead you ended up like Doreah, a smoldering corpse.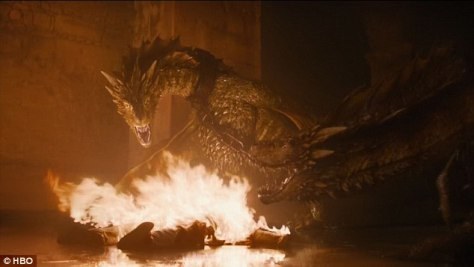 You got:

Betrayed by the Night's Watch
You were a Night Watchmen defending the wall, making sure the North is safe — an honorable job for an honorable man. That is until you wanted to join forces with the Wildlings. Many Night Watchmen don't take too kindly to spilling their blood for the likes of them. So they stabbed you, repeatedly. At the very least, I thank you for your service.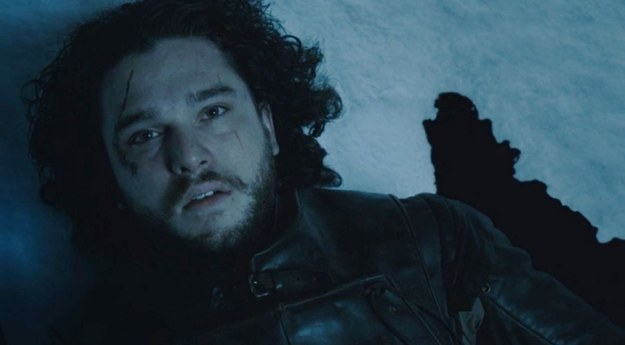 Not everyone can be like Shireen Baratheon; most people end up like Gilly's sisters. If you're lucky it will kill you quickly. More likely it will take a couple years for your skin and organs to harden and decay. You'll most likely be quarantined in Valyria where you'll slowly go insane until you finally succumb to your symptoms or some kind person puts you out of your misery. Sorry.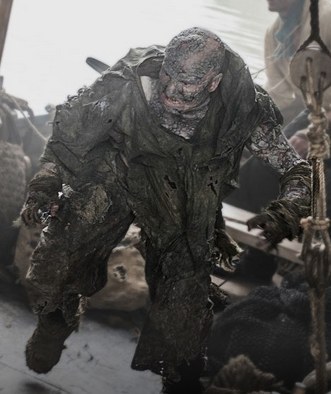 You got:

Burned alive in a ritual sacrifice
Melisandre can be such a bitch, can't she? I get it, you're a priestess of the Lord of Light — good for you. But burning people? Really? Isn't Westeros bad enough? You, my friend, have king's blood and must be sacrificed. The Lord of Light demands it. My condolences.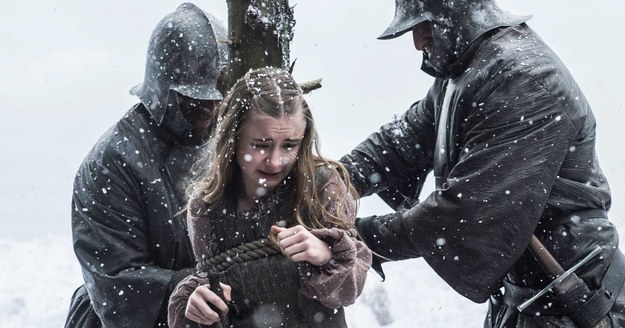 You got:

Killed by a shadow
Freaking Melisandre and Stannis! Their union has really screwed you. How were you to know that she was going to give birth to a murderous shadow? How? Anyway, let's just hope you have a Brienne of Tarth to avenge you.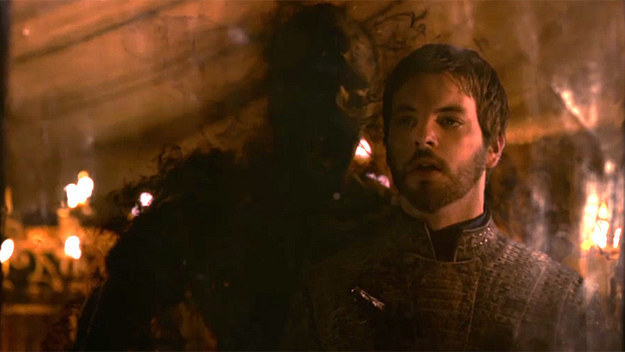 You got:

Run in with the Dothraki
The Dothraki aren't exactly known for their warm and cuddly demeanor; they are warriors born for battle. Clearly you didn't get the memo and ran directly into their path and were slaughtered on the spot with no remorse. Unfortunately, there was no Daenerys to protect you.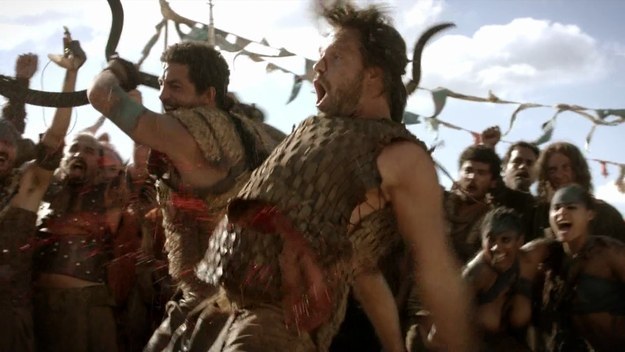 You got:

Given a golden "crown"
Seriously, do not screw with the Dothraki. The outcome will not be pleasant. Viserys Targaryen asked for a golden crown and he sure got one. Now you will too. I'm very sorry for your painful death and it will not be quick at all. Talk about a killer headache.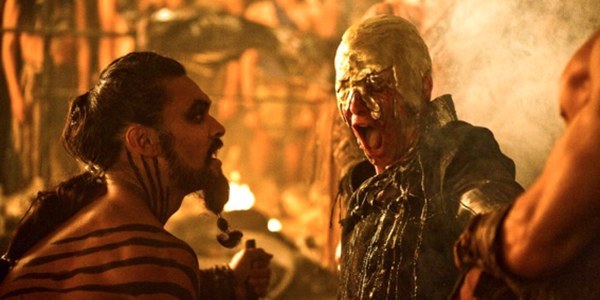 Did you know you can sign up for a BuzzFeed account and create your own Community posts? Get started here!
This post was created by a member of BuzzFeed Community, where anyone can post awesome lists and creations.
Learn more
or
post your buzz!