You have no problem weaving through a crowd to get to where you want to be.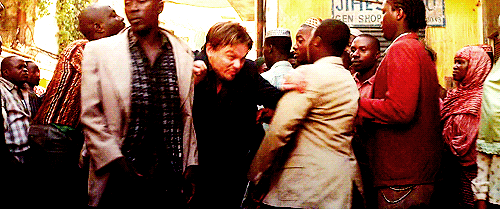 You can rock sky-high heels without feeling like a giant.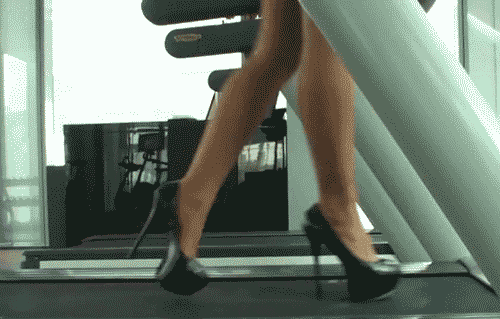 This will never be a problem.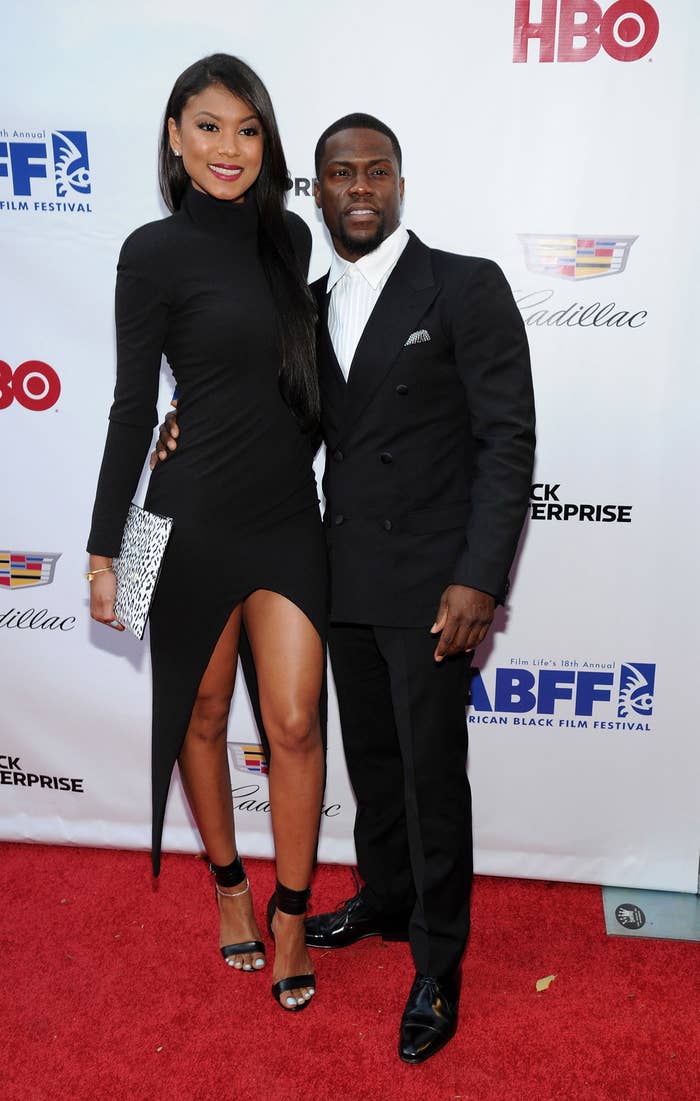 Strangers scoot over and make room for you to sit on peak-hour public transport, just because you're the only person that will fit.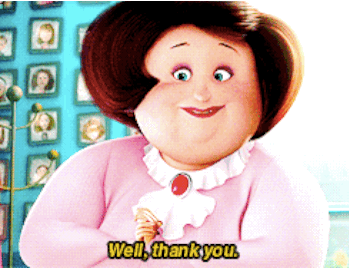 Speaking of strangers, you know the ones you sit next to on a train/plane/bus are secretly relieved you occupy minimal space.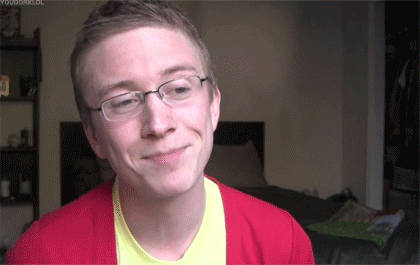 There are entire sections of clothing made just for you.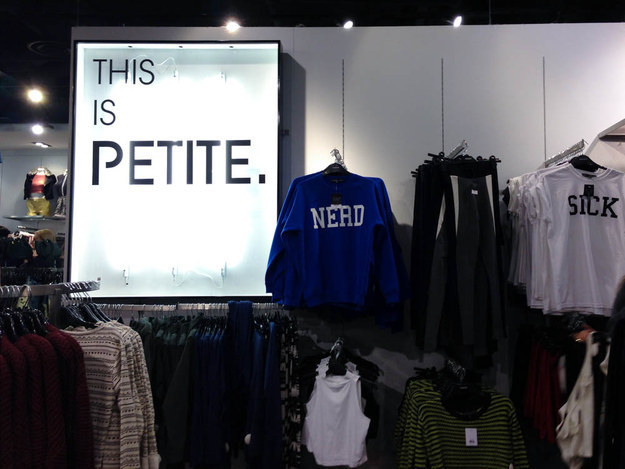 You can guarantee moments like this with pretty much every person you date.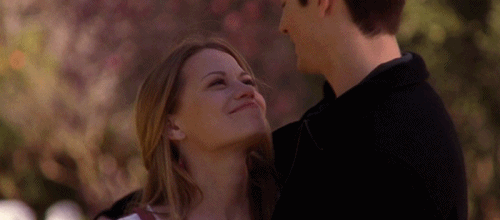 You can get away with being lazy because people will gladly help you with any sort of physical task.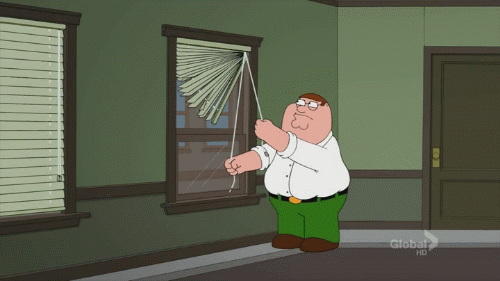 Those rare sample-size gems that no one else can wear? They're all yours.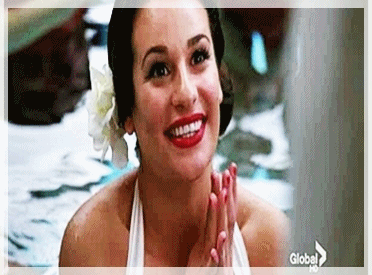 Perpetual Youth.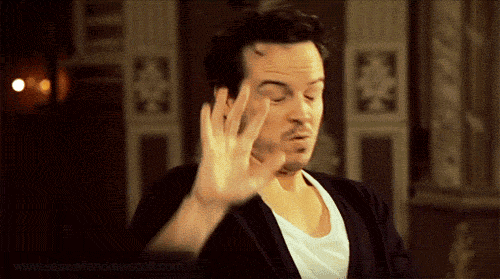 Balancing? No issues here.