Evolution of Michael Jackson

Choose A Place To Hangout:

"Somebody wake up my heart, light me up, set fire to my soul..."

"The only thing that matters is our heartbeats going strong..."

"We could be timeless, we could be classic..."

"A head like steel and a soul of gold, And a heart that's made of glass..."

"Feeling Myself" - Nicki Minaj, Beyonce

"Do My Thang" - Miley Cyrus

"Love Yourself" - Justin Bieber

Choose a place to vacation:
Which Member Of Pentatonix Should Be Your BFF?
Girl, yes! You and Mitch would be side by side at all times.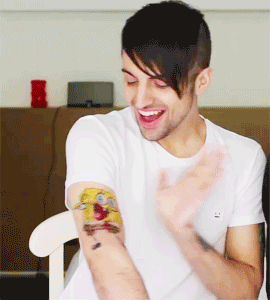 BFFs for life!!!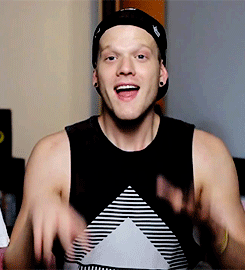 If this were the 90's, Avi would most definitely be in your Myspace top five.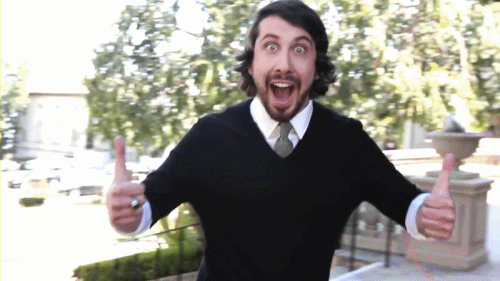 You and Kirstie would play with dogs all day and take cute pictures together and basically have the cutest friendship ever.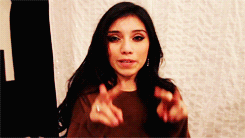 DUDE YES. You and Kevin would be jamming all the time!!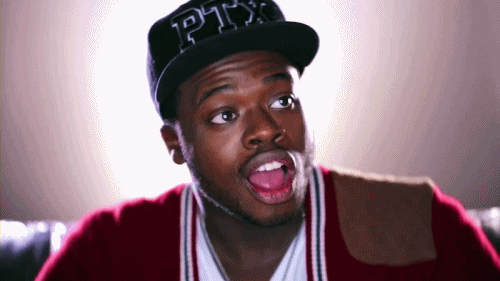 This post was created by a member of BuzzFeed Community, where anyone can post awesome lists and creations.
Learn more
or
post your buzz!