How quickly does your group plan hangouts?

Lots of discussion is involved, so maybe 24 hours.

Hangouts are usually spur of the moment shindigs.

Forever...it takes us absolutely forever to plan something.

How big is your friend group?

There's about three to four people total. Pretty small.

I would say about 5-7 people.

The whole world is my friend group.

What's the overall tone of your friend group?

Crazy. Absolutely wild. Pretty much always ends behind bars.

We can definitely get rowdy, but nothing too serious.

We're very soft-spoken. Maybe three words are said between us.

How long have you guys been friends?

God, it seems like forever.

Do you see yourself growing old with these people?

Definitely. We've talked about it.

I can't seem to get rid of them...

Do you give each other advice on life, relationships, etc?

All the time, yes. Even if they don't ask for it.

Only if they ask! I don't want to overstep my bounds.

Sometimes, but I try to avoid it.

No. Never. We don't really like to talk about deep stuff.

Let's be honest. Do you love these people?
What Meal Of The Day Is Your Friend Group?
Breakfast: the most important meal of the day. Your group is full of hearty, healthy friendships. You guys also like to treat yourselves a bit and indulge in some bacon. Bacon's good. Yummmmmm....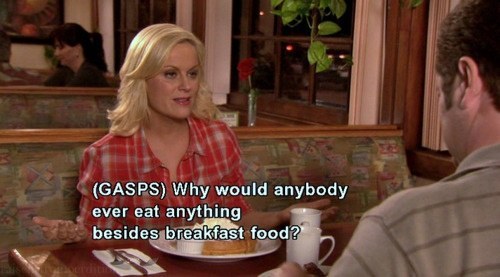 Your friends are a classy bunch. You guys are the first to pop the champagne at 10 AM...always. You love to live the pampered lifestyle and not rush yourselves into waking up too early. Sunday best required.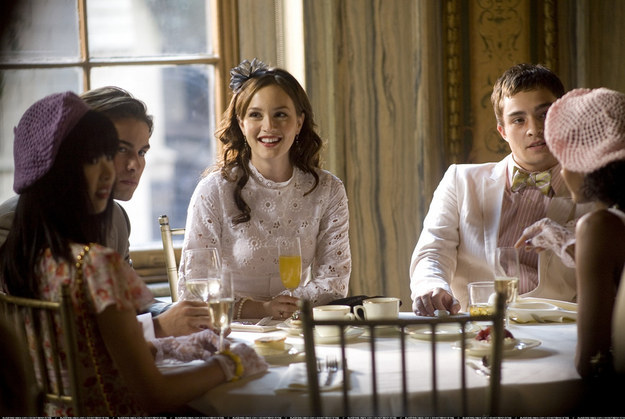 Your friends are really casual - not too fancy, not too sloppy. Your outings are super relaxed, as are your personalities. You probably even have your "spot" at your favorite restaurant. So cute!!!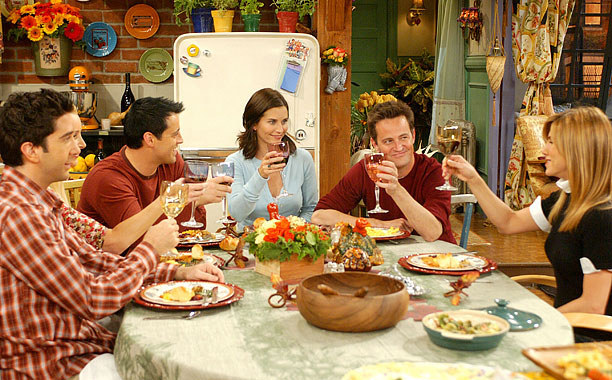 Dinner is the meal of the rich. No fast food for you guys, only proper meats and veggies. You treat every hangout as a special reunion. You may even order dessert...fancy!!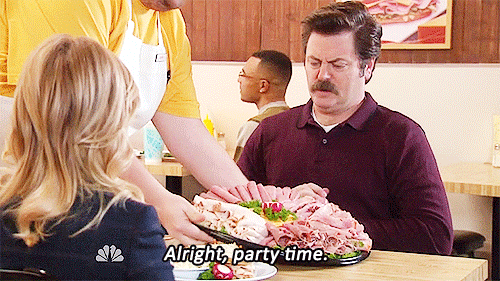 Your group is CRAZY. There's no way you guys would be caught dead hanging out in the middle of the day. You like to adventure out in the night, making memories after the sun sets. You guys are reckless and crazy and you LOVE IT.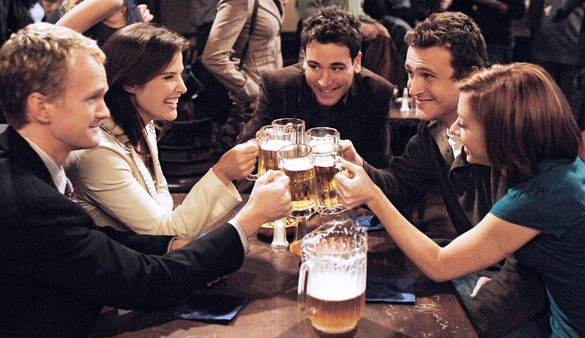 This post was created by a member of BuzzFeed Community, where anyone can post awesome lists and creations.
Learn more
or
post your buzz!