Can We Guess Your Biggest Social Media Flaw Based On Your Zodiac Sign?
You got:

Being Overdramatic
We're all guilty of it, but your social media updates are on the dramatic side. Everything will be fine. Things will work themselves out. Take a deep breath.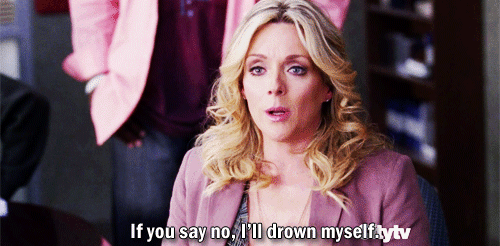 You tend to always believe that it's you against the world. Your statuses and tweets are all about how the world is out to get you. Remember that the world is beautiful and there's love all around you.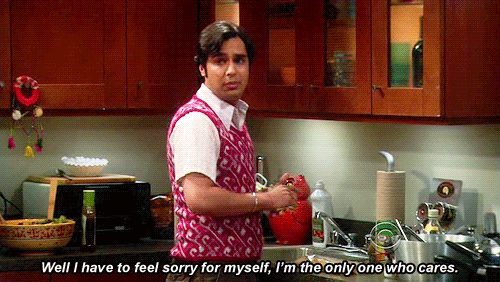 You got:

Treating Social Media As A Diary
Everything will be alright! Try not to let your brain take over too much by overthinking. You're wonderful and great and things have a way of working themselves out. Ranting on social media won't help, but talking to friends or family might.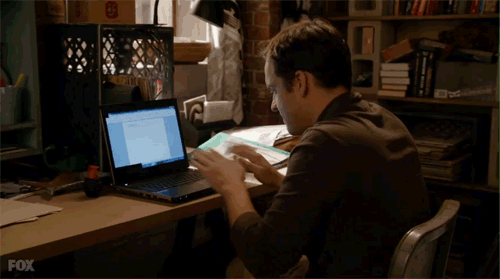 You got:

Passive Aggressiveness
Cancers seem to always play the victim in certain situations. It causes them to isolate themselves and snap at anyone who tries to help. Open your heart. Open your eyes. The world isn't out to get you; it's only making you stronger.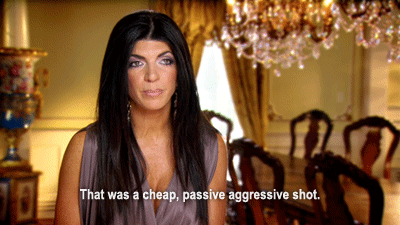 Leos can sometimes be a bit self-obsessed, but then again, who isn't? Maybe scale back on the bragging tweets or Facebook statuses. We all love you, no matter what cool, new, awesome thing you just did.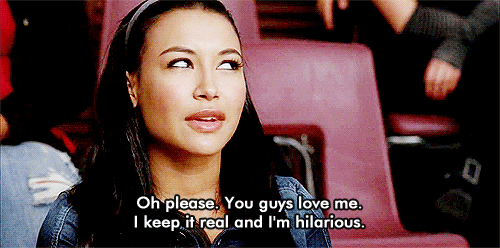 The world is hard. Life is hard. Try to find something new to love. Open your heart and mind to the possibility of new things. Don't take your anger out on the small stuff.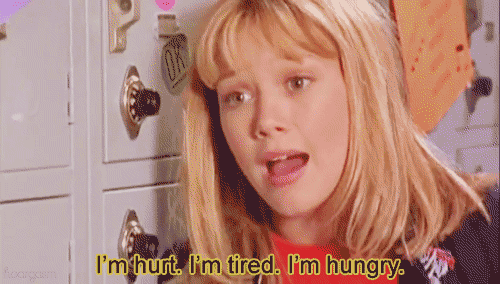 A big flaw of Libras is their obsession with people liking them. It causes them to lose sight of who they really are as an individual. You're always the first to tweet something so #relatable to get the most Retweets or Likes, but make sure to Tweet about things you care about, too. Update people on the important stuff in your life. It matters just as much as that picture of your dog (super cute dog btw).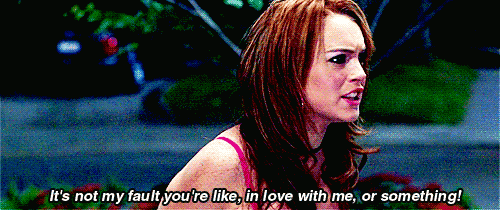 You got:

Indirect tweeting
Move on. Let go. Stop indirectly tweeting your ex. Be the bigger person. Let yourself heal without blasting them on Twitter.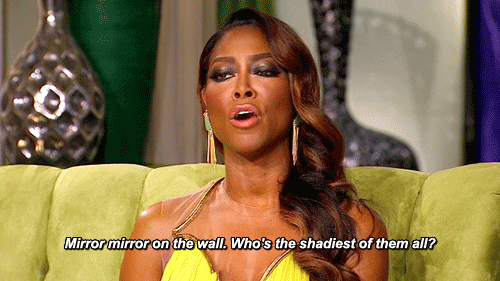 You're pretty crazy, but that's why people love you. Maybe take a step back from the drunken tweets or drunken pictures being posted. Try not to be so consumed by the idea of social media when you're at a party. Enjoy yourself. Let your hair down. Snapchat doesn't have to see it.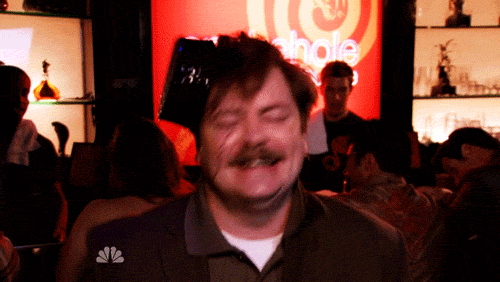 You got:

Social media know-it-all
You're successful at everything. You're smart and brave and ready to tackle anything the world throws at you. But with that sense of knowledge comes your need to do things your way. Try something new. Let someone else teach you something. Do things a different way than what you would have normally done. It can help you a lot.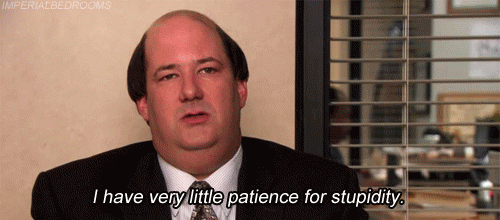 You're the person who posts articles on Facebook or Twitter and starts arguments with people in the comments. Learn from other people's views. Take into account different perspectives. Also, try not to engage in any social media fights. It never ends well.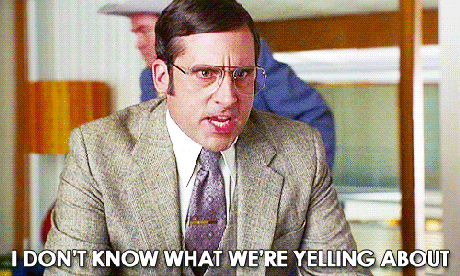 You got:

Late night feels
Pisces are verrryyy in touch with their emotions. They feel every emotion to the highest volume. This leads to some pretty sad, cringy tweets - usually at around 2 A.M. Remember that feelings are good, but the whole world doesn't have to know your innermost thoughts. Keep that between you and Adele.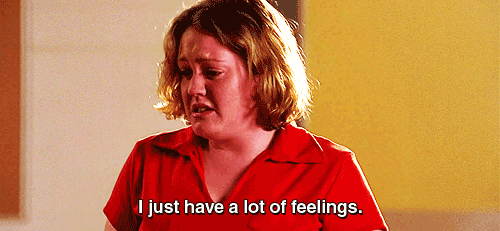 This post was created by a member of BuzzFeed Community, where anyone can post awesome lists and creations.
Learn more
or
post your buzz!