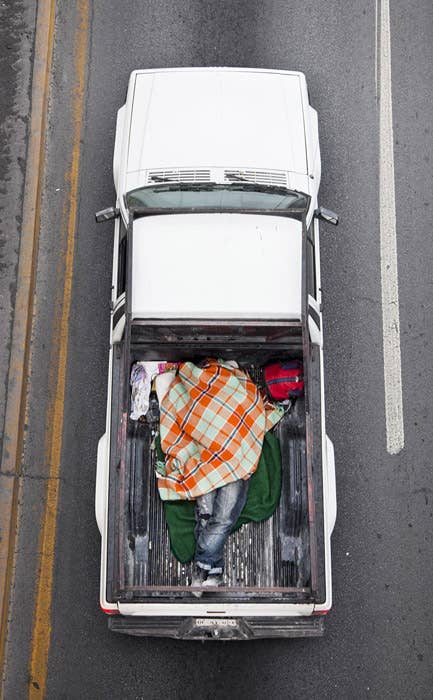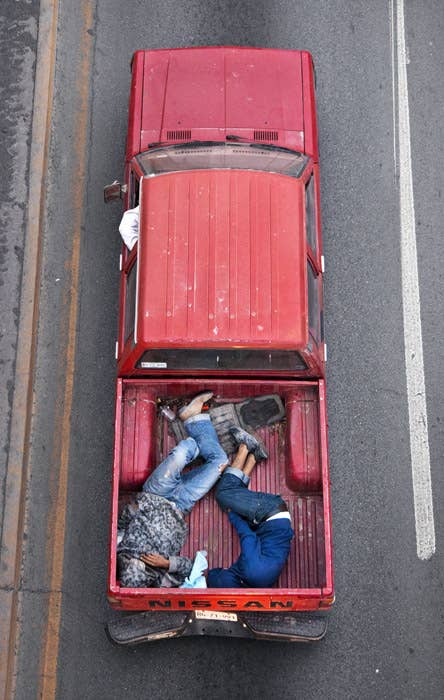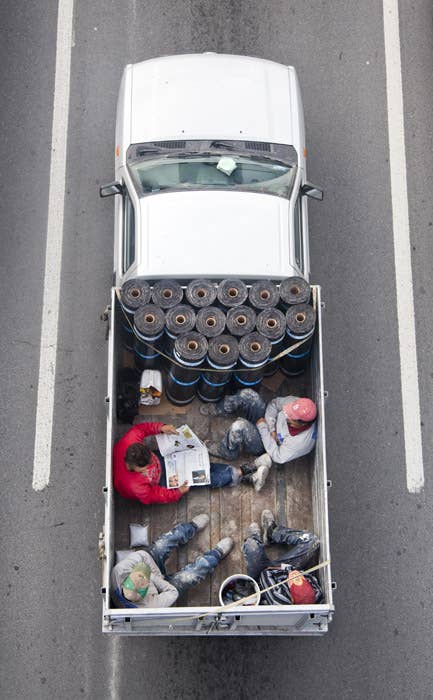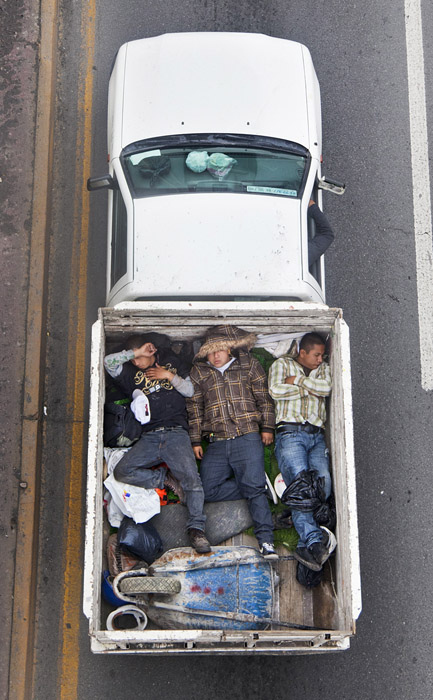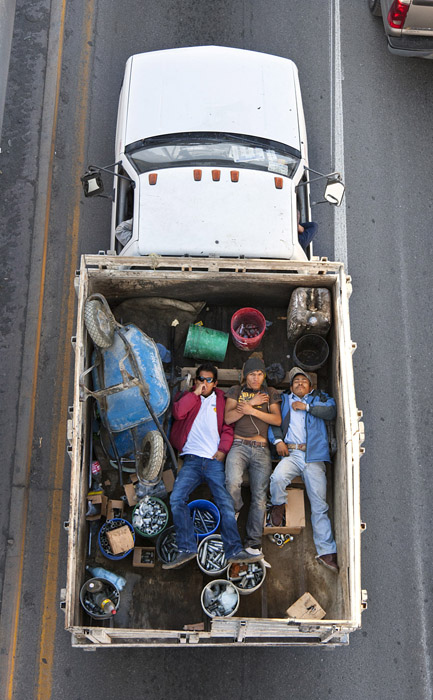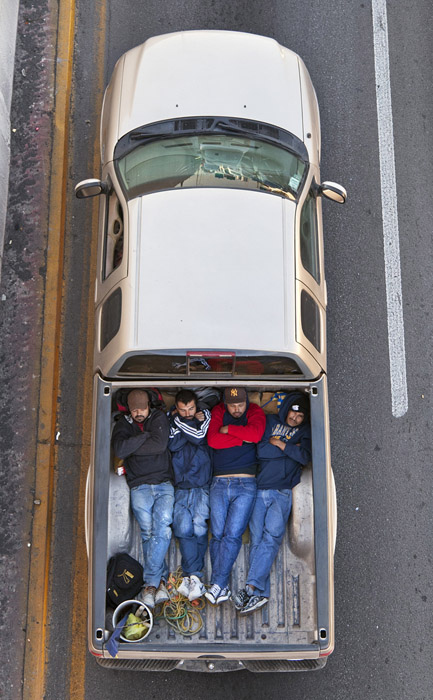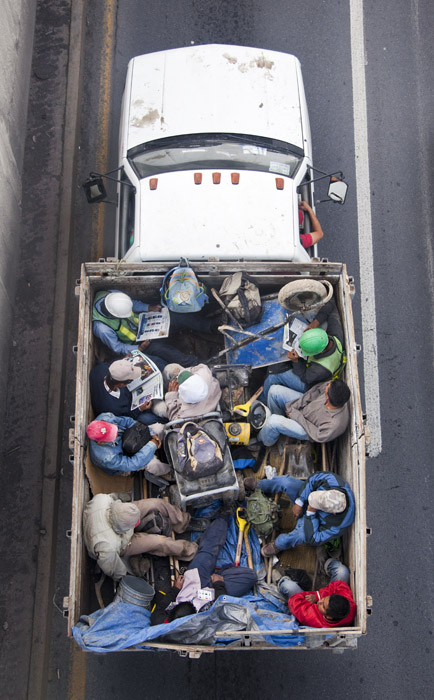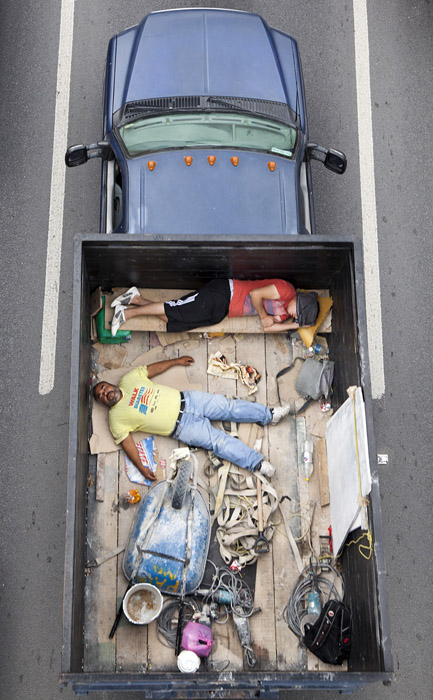 alejandrocartagena.com
More can be found on this link with a message that more images will be available soon.
alejandrocartagena.com
From his website:
alejandro cartagena (b. 1977) dominican republic
alejandro cartagena lives and works in monterrey, mexico. his projects employ landscape and portraiture as a means to examine social, urban and environmental issues. his work also engages with a larger history of photography by reinterpreting or rethinking the ways in which poignant issues have been addressed or represented in the past. cartagena's work has been exhibited and published internationally, and is in several public and private collections in canada, mexico, brazil, italy, and the united states. he is the recipient of several major national grants, numerous honorable mentions and acquisition prizes in mexico and abroad. in 2009 cartagena won the critical mass book award, and was named one of pdn´s 30 emerging photographers. cartagena was also a finalist for the aperture portfolio prize, selected as an "international discovery" at the houston fotofest, a hey hot shot finalist, and a featured artist at the lishui international photography festival in lishui china and the contact festival in toronto. he is currently teaching in the faculty of visual arts of the university of nuevo leon as he continues his photographic projects about the latin american landscape and its people. he is represented by circuit gallery in toronto.