After seeing this picture I really only have one question. Can you be reincarnated before you die?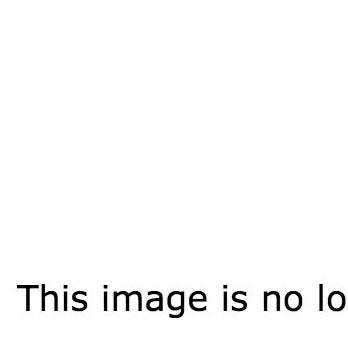 Because Harry Styles and Mick Jagger looking shockingly similar.
Between their floppy hair...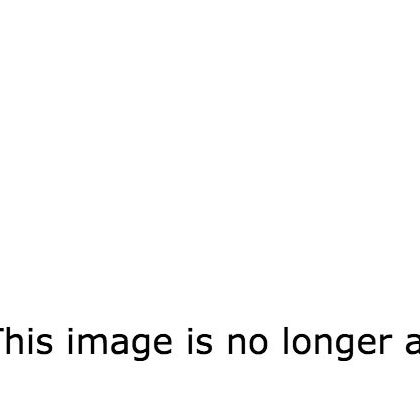 ... and 100% adorable smiles, it really makes you wonder what the heck is going on around here.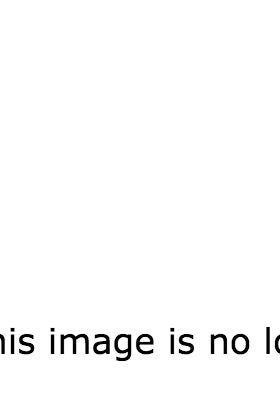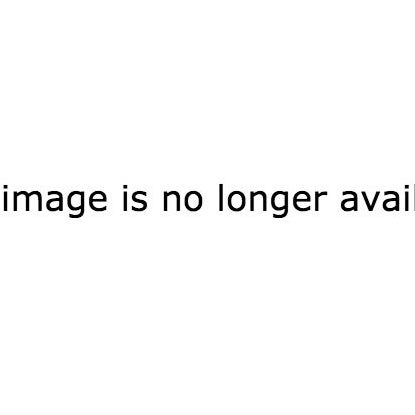 Or is it simply just a case of history repeating itself?