This is 1-year-old Sorella Stoute. Last week she accidentally bought a car on eBay using her dad's smart phone.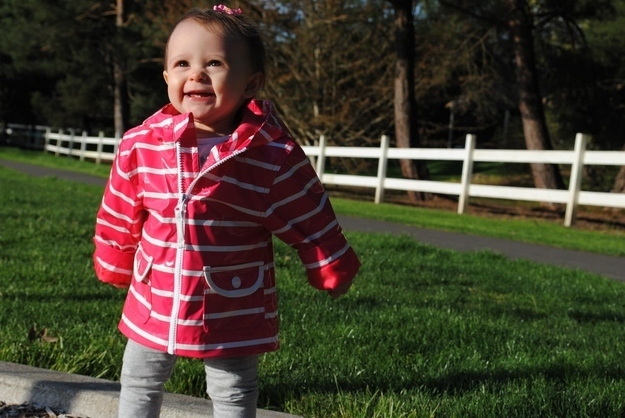 Luckily for her dad, the car was only $202.50.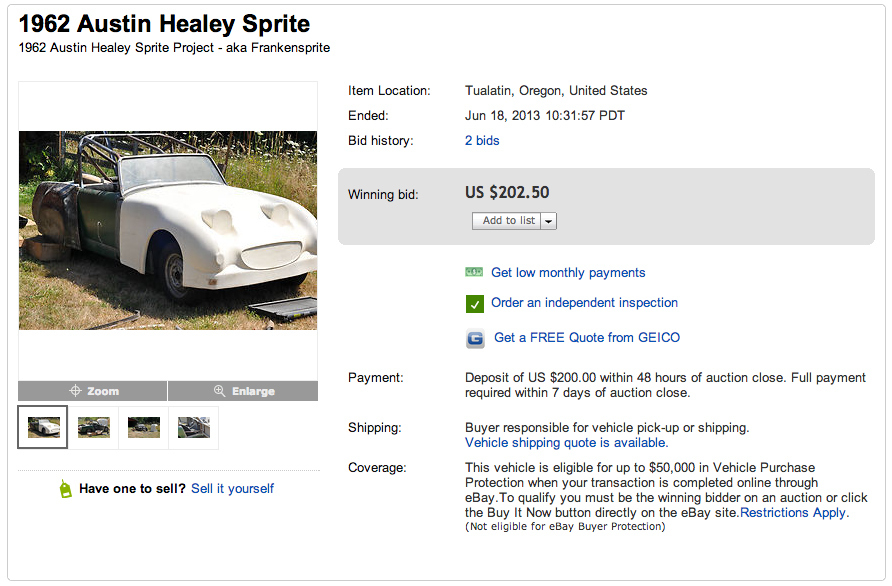 Sorella's dad, Paul Stoute of Portland, Ore., didn't actually realize she had purchased the car until he received a confirmation email from eBay.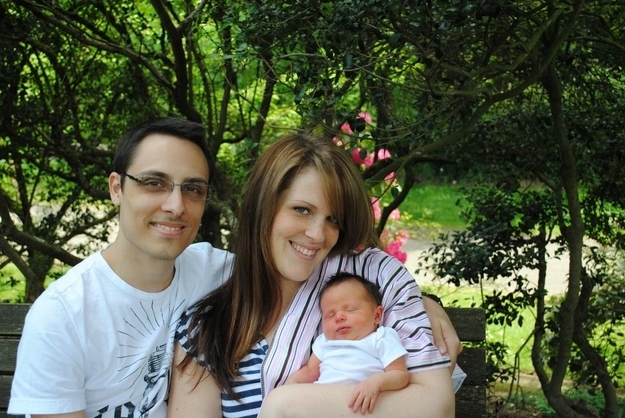 After some thought, Sorella's parents decided to keep the car, restore it, and possibly give it to Sorella for her 16th birthday.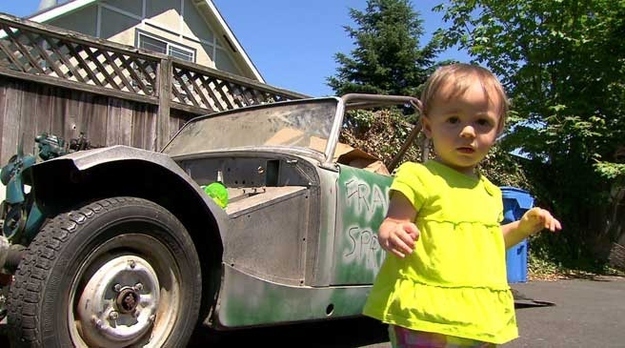 They've even set up a special fund to help restore her new ride.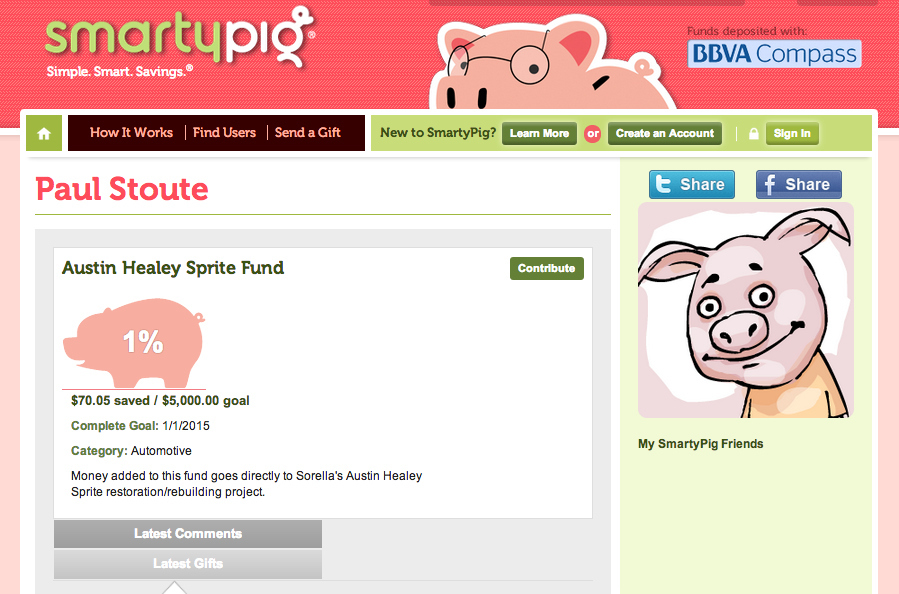 Just think of all the possibilities!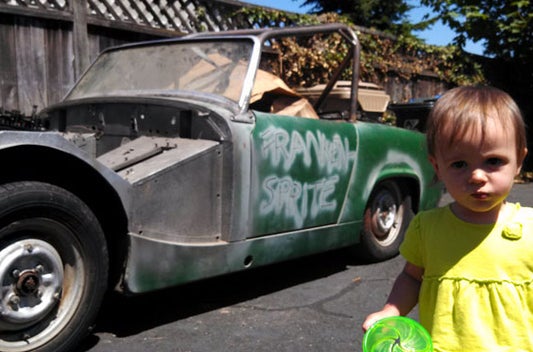 Looks like there are no comments yet.
Be the first to comment!