One-Year-Old Accidentally Buys A Car On Her Dad's Smart Phone
This is why your phone needs a password.
This is 1-year-old Sorella Stoute. Last week she accidentally bought a car on eBay using her dad's smart phone.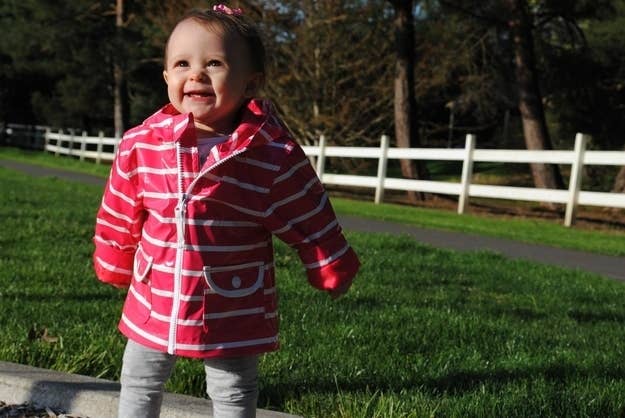 Sorella's dad, Paul Stoute of Portland, Ore., didn't actually realize she had purchased the car until he received a confirmation email from eBay.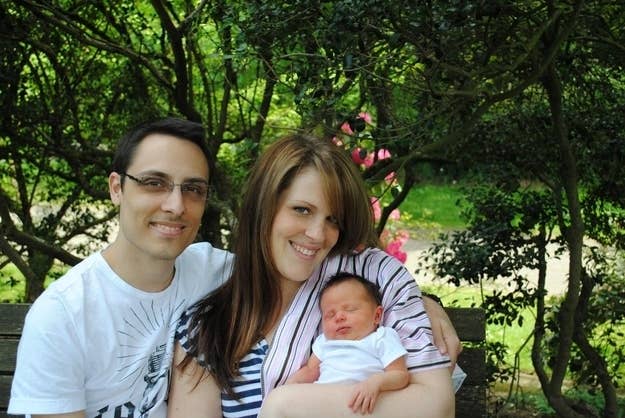 After some thought, Sorella's parents decided to keep the car, restore it, and possibly give it to Sorella for her 16th birthday.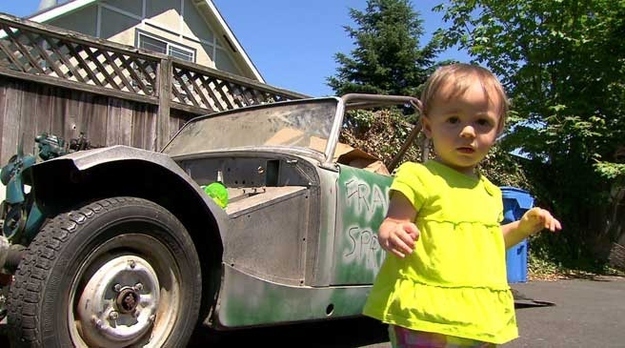 Just think of all the possibilities!