1.
Funny lady Ellen DeGeneres dropped out of the University of New Orleans after just one semester. Guess she got the last laugh after all.
3.
Media mogul Russell Simmons dropped out of Manhattan City College just shy of finishing his sociology degree.
4.
Brad Pitt was set to be a JOURNALIST when he dropped out of the University of Missouri two weeks before graduation.
5.
Ted Turner, the creator of the 24-hour news cycle, was expelled from Brown University after he was caught with a girl in his room. GASP!
6.
Fierce songstress Natasha Bedingfield withdrew from the University of Greenwich after a year to focus on singing. Good choice.
7.
Steve Jobs dropped out of Reed College to become the father of all things Apple.
Fun fact: Before Jobs left Reed College, he took a calligraphy class that later inspired him to include a wide range of fonts (vs. one standard text) on the first Macs. Thus, one could argue computers have fonts because of Steve Jobs.
8.
OOOOPPPPPPPRRRRAAAAAAAAH dropped out of Tennessee State University and seems to be doing all right.
9.
Bill Gates dropped out of Harvard to pursue his love of poetry. Just kidding, he founded Microsoft.
10.
F. Scott Fitzgerald left Princeton University because of poor grades.
11.
Whole Foods CEO John Mackey dropped out of the University of Texas after seven years... It was probably time to leave at that point.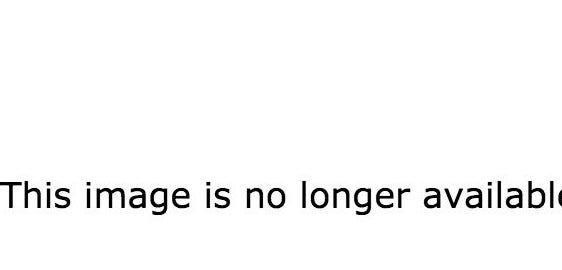 12.
John Mayer dropped out of Berklee College of Music, only to come back later and major in sex appeal.*
*Fine, you got me — he didn't actually major in sex appeal, but he might as well have.
13.
Before YOLO, there was POLO. Ralph Lauren left Baruch College after two semesters to serve in the U.S. Army.
Fun fact: Lauren never actually attended fashion school.
14.
Lady Gaga dropped out of NYU after her freshman year, probably because she was busy plotting her world takeover.

16.
Jim Carrey dropped out of high school at just 16. Alllrighty then!

17.
After failing every subject except English, Al Pacino dropped out of his New York high school to pursue acting.
18.
Wolfgang Puck quit school at the ripe young age of 14 to become a cooking apprentice at a hotel. 19.
Walt Disney dropped out of high school at 16, joined the Red Cross, and left for Europe.

20.
Tom Hanks left Sacramento State to intern full time at the Great Lakes Theater Festival. You can't make that stuff up.
21.
Abraham Lincoln left school at 12 to help his family farm, and then he became THE PRESIDENT.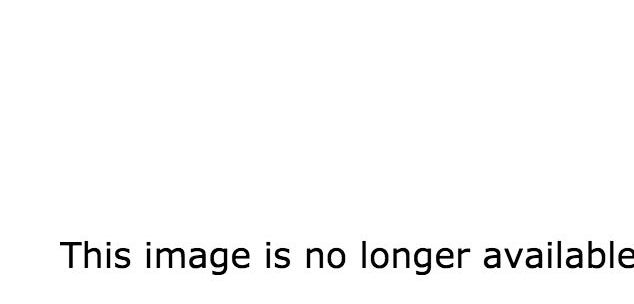 22.
Tumblr kajillionaire David Karp dropped out of high school at 14 because his mom suggested he should focus on computers. Life lesson: LISTEN TO YOUR MOTHER.

23.
Coco Chanel left school at 18 to become one of the world's most famous fashion designers. Ooh là là!