1.
You spent at least half of your budget at Gusta Pizza.
2.
And you slipped a note under the glass table.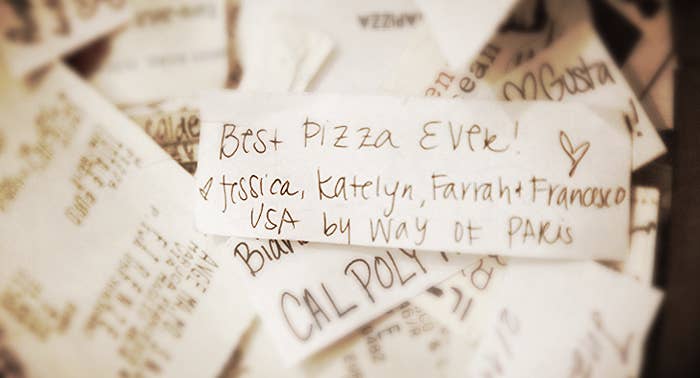 4.
You've referred to this man as the "Jesus of Florence."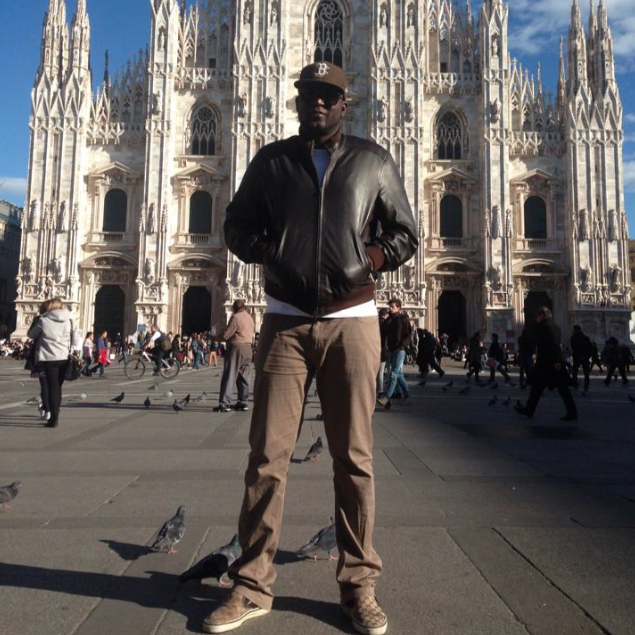 6.
You've observed the numerous amount of Asians touring Piazza Della Signora.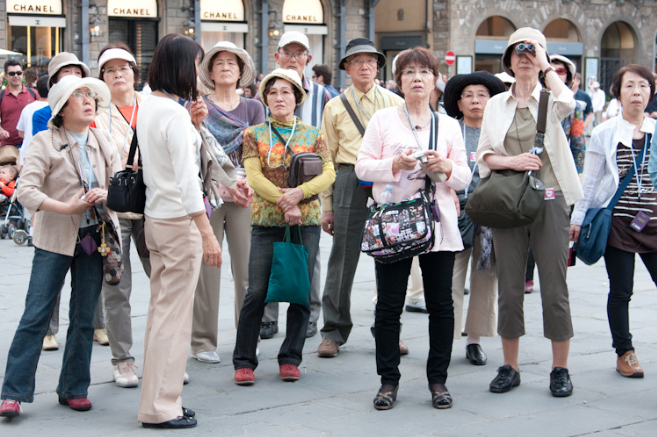 7.
Your school made it's mark at Lion's Fountain.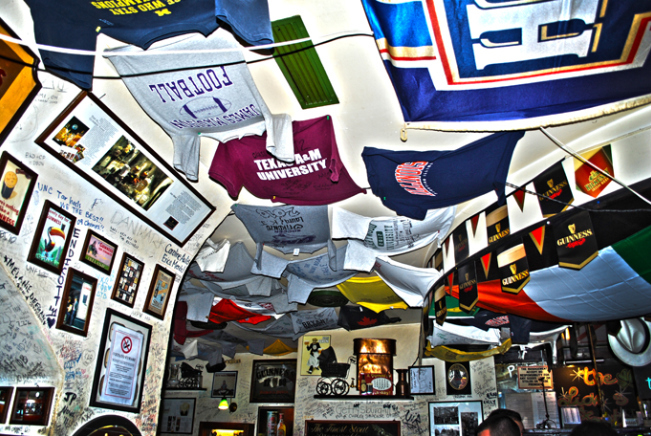 8.
You know the best view of Florence is at the top of the Piazza Michelangelo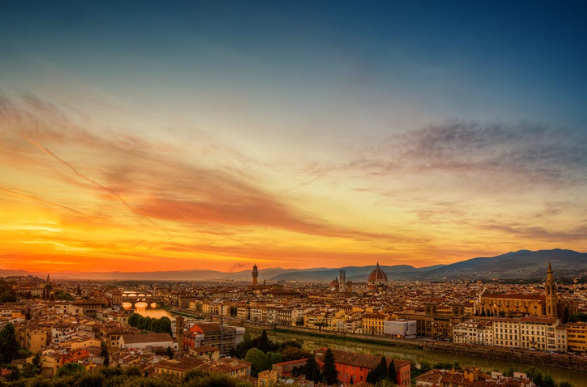 11.
You had a candid portrait taken at Tenax.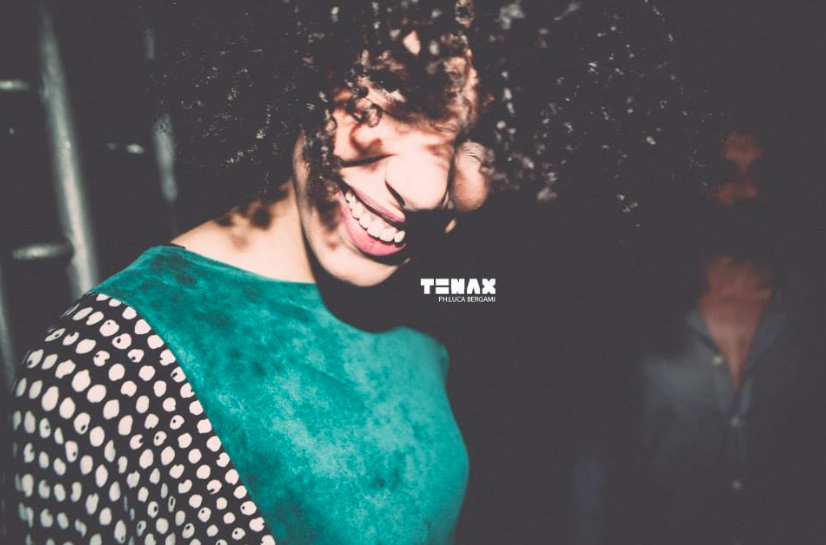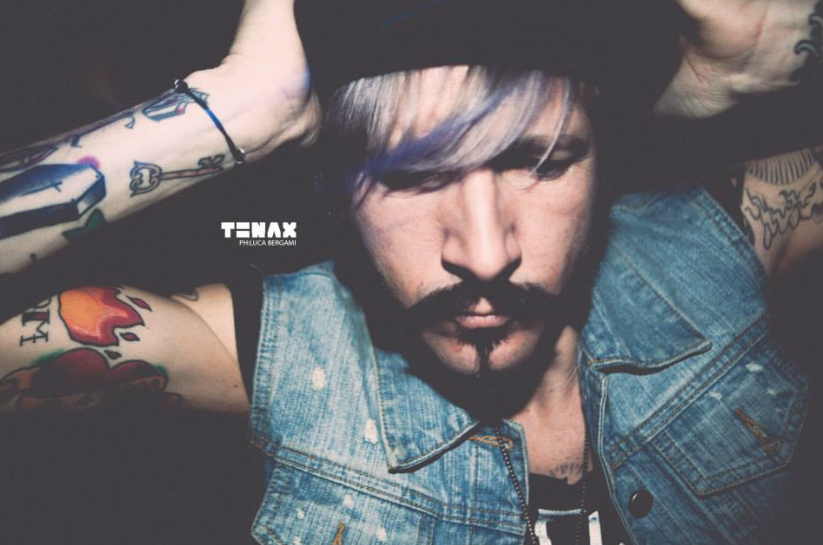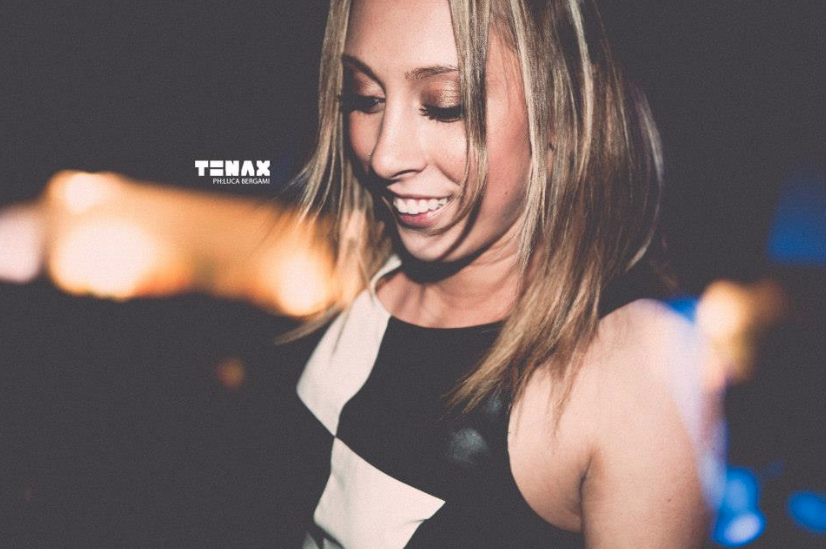 12.
You've taken this shot from Eby's Bar.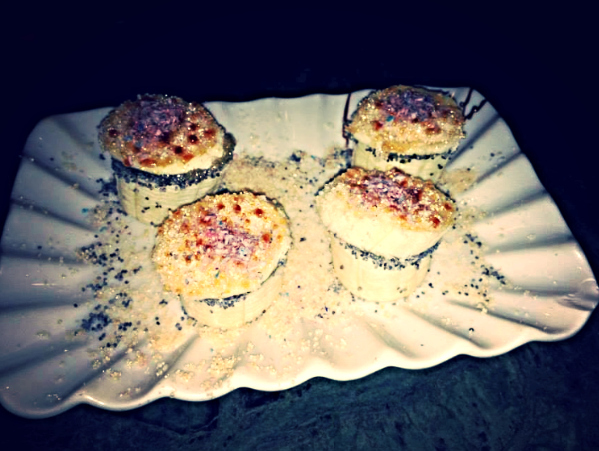 13.
Every time you crossed the Arno, it took your breath away.