How To Make A Neon Sign That Says Whatever You Want
Get that ~mood~ lighting... For when you're in the mood to rock, obv.
by
,
,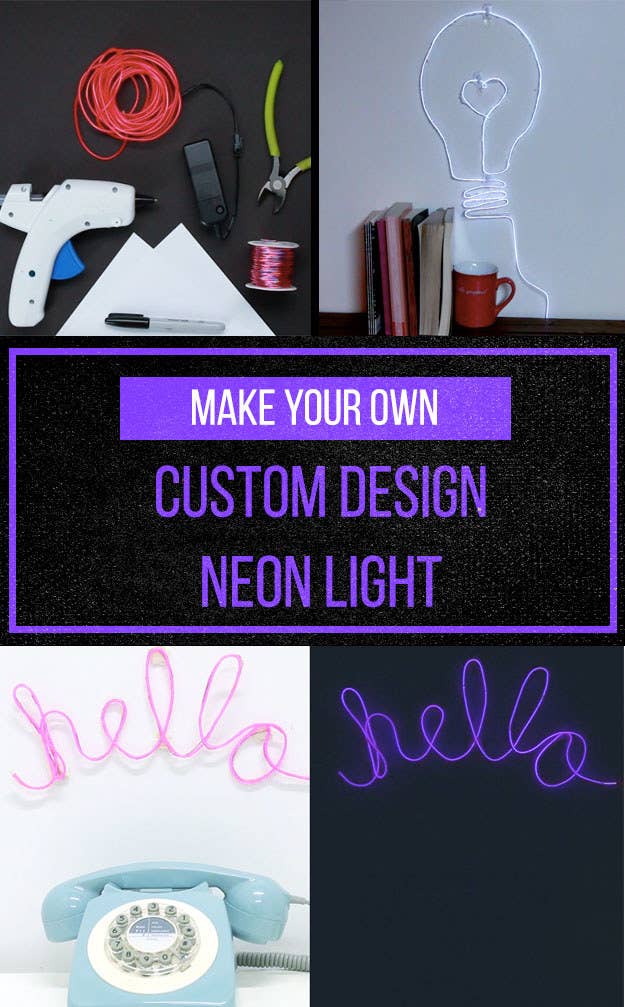 Neon lights make you feel fabulous and ready to party.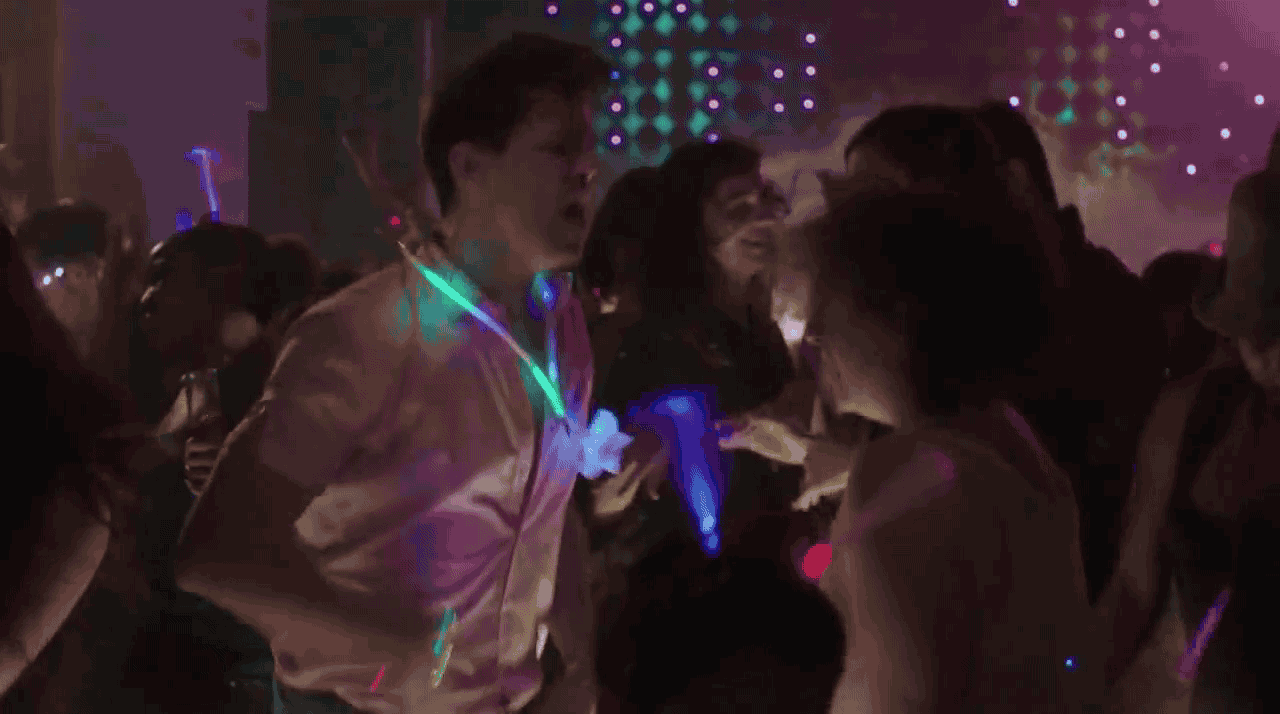 1.
Draw out whatever's going up in neon lights and trace it with string.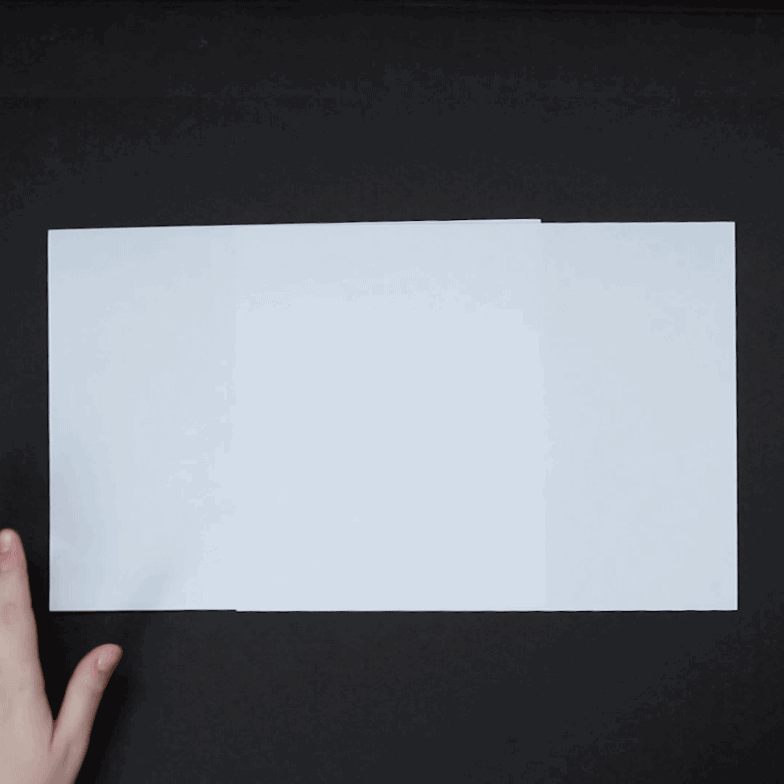 2.
Use your string to measure out the length of wire ($9.99) you need.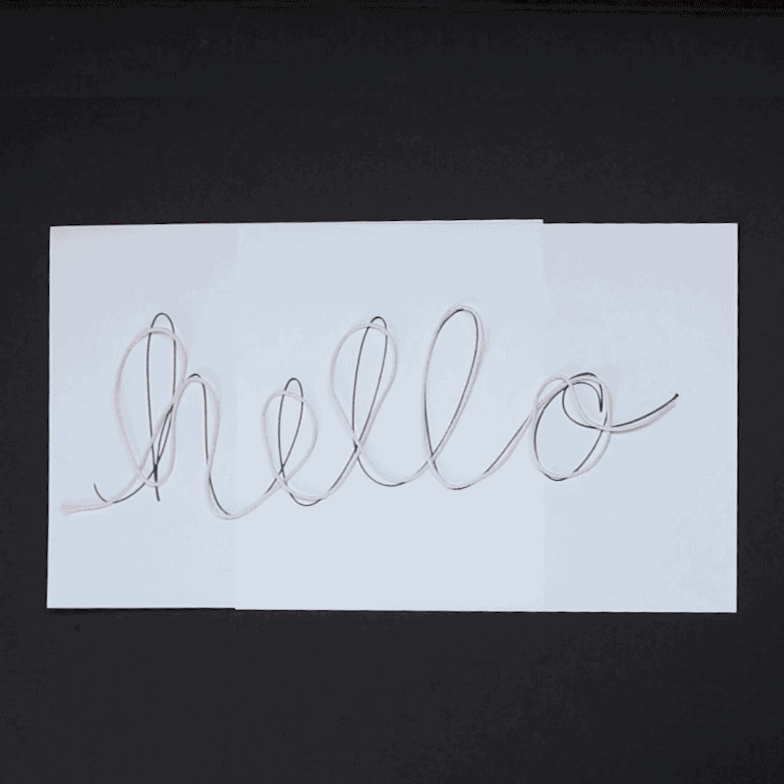 3.
Bend your wire into the shape or phrase.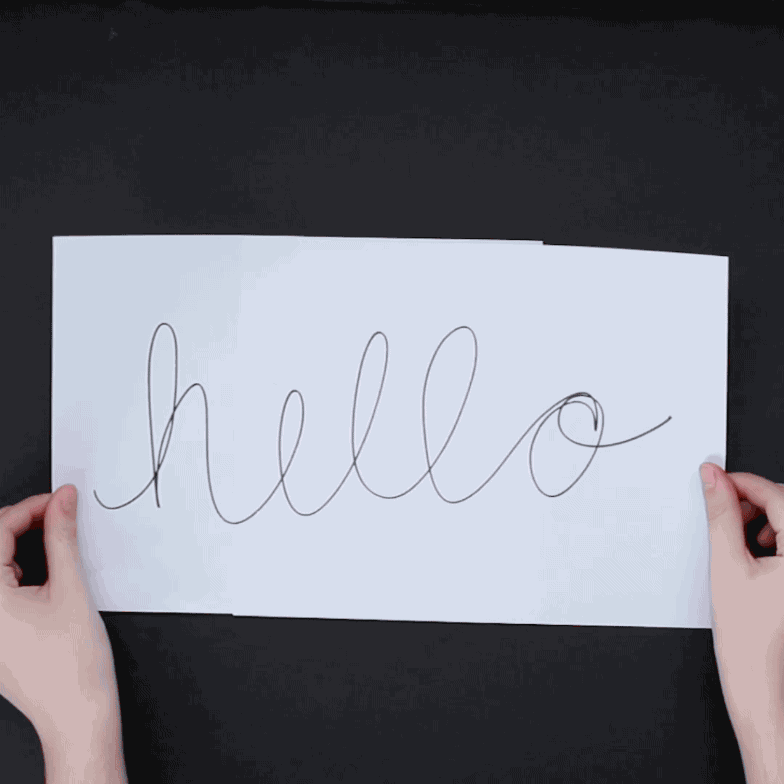 4.
Use hot glue to attach the neon light wire ($12.59) to the metal wire.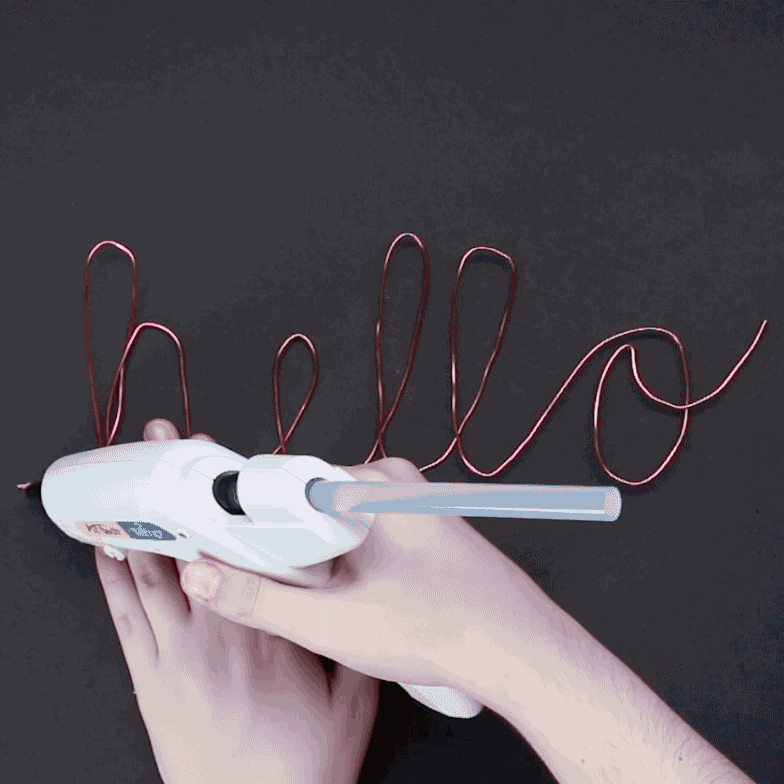 5.
Cover any excess light wire with tape so that only the message or picture shines.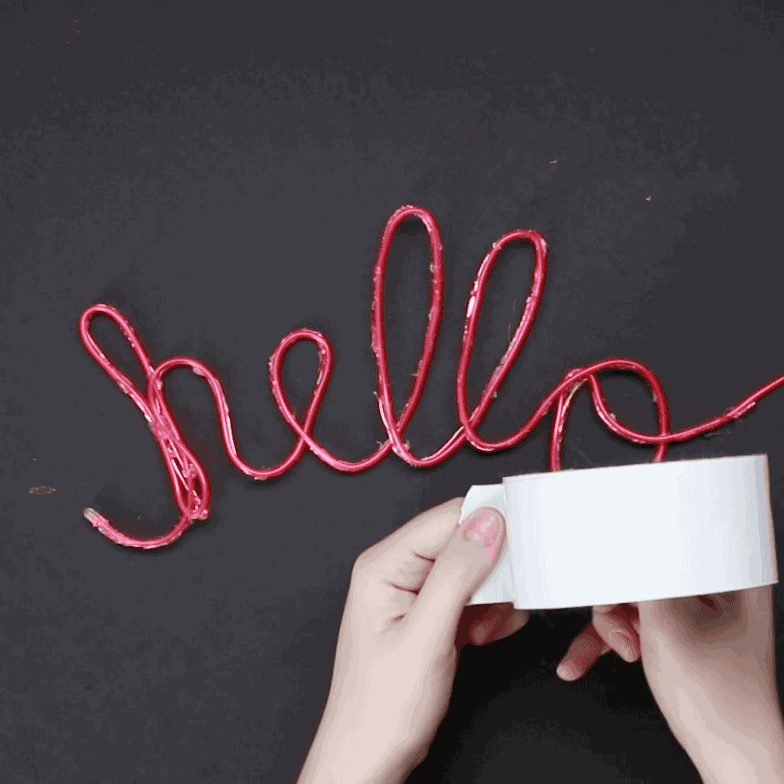 6.
Hang it up with a Command Hook.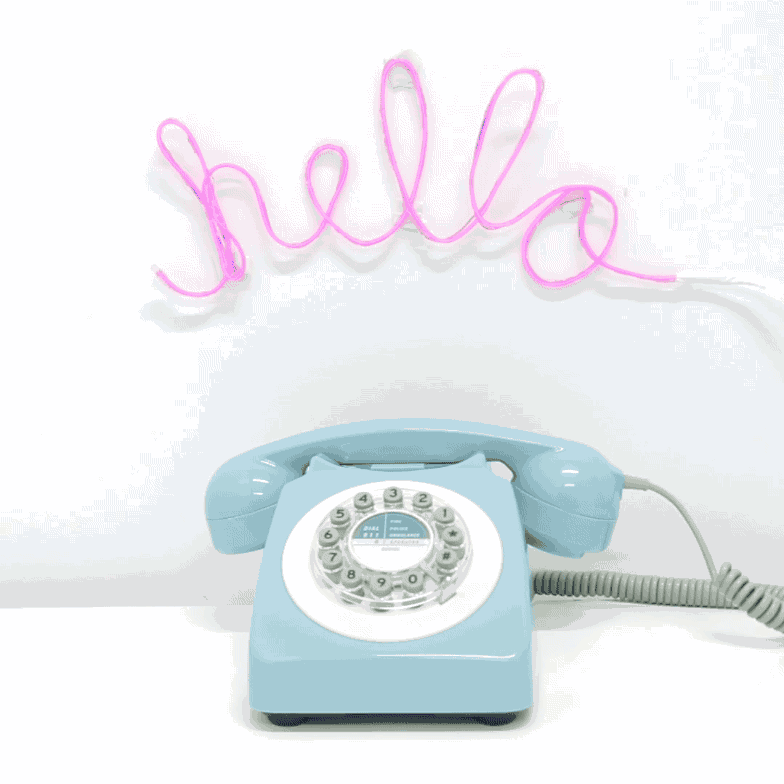 Get creative with the shapes or phrases.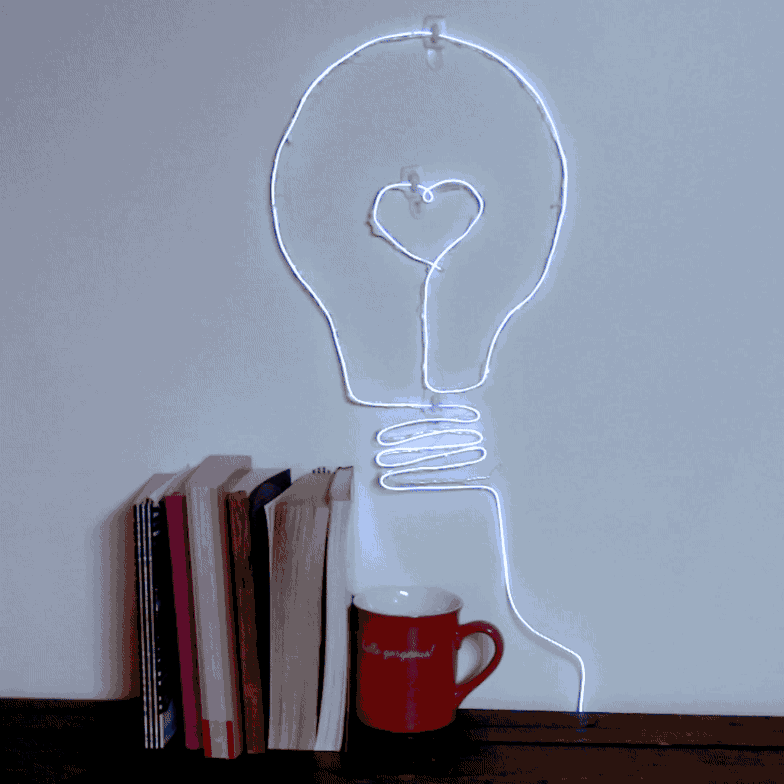 Never enough neon...