4 Reasons The Inventor Of The Muffin Tray Is A Bloody Genius
The top of the muffin is the only good part anyways.
by
,
,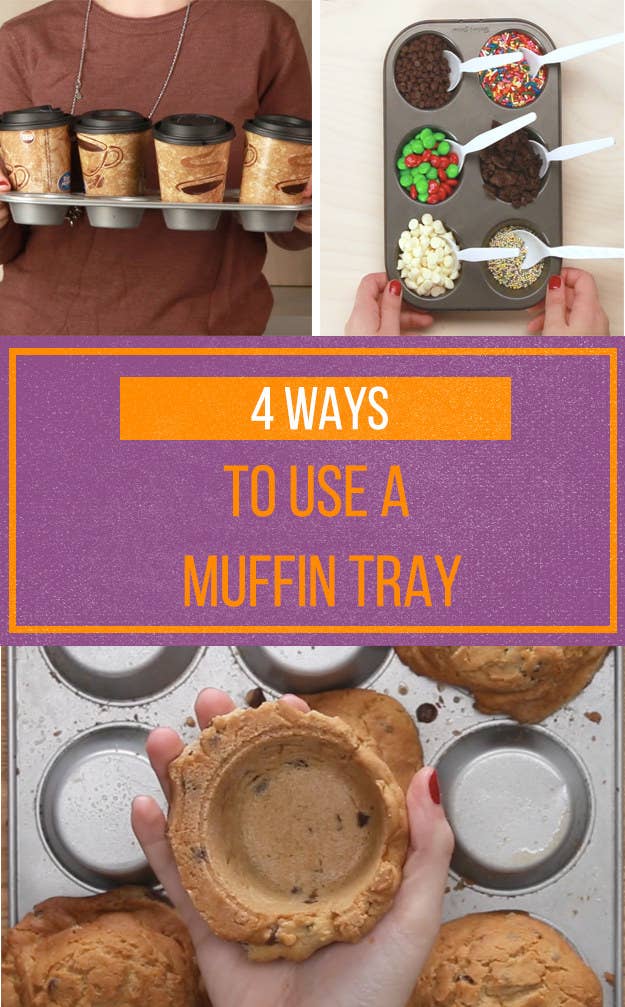 Muffins are, like, so has-been and the trays are taking up hella space.
The Coffee Carrier for when you lost nose-goes for the afternoon coffee run.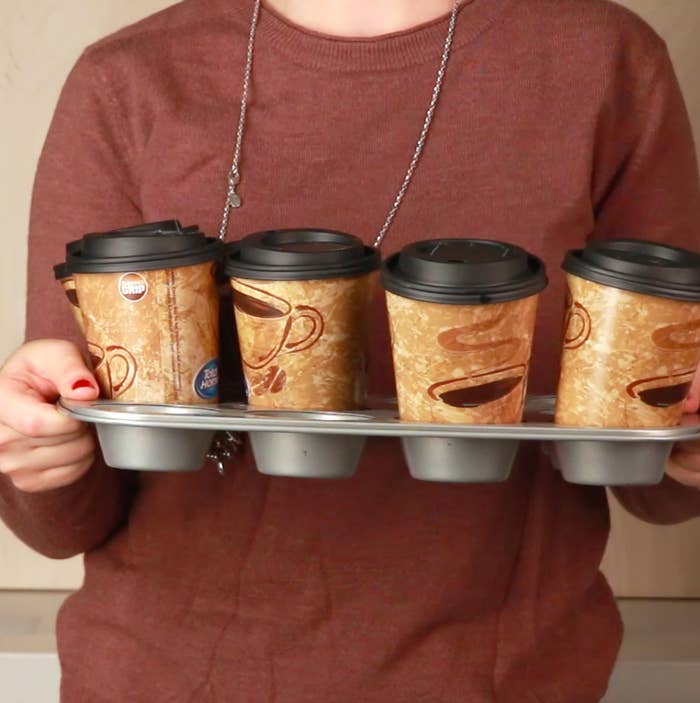 1. Stack the cups inside the molds (they fit PERFECTLY) and carry carefully.
The Guac 'n Grab for when you've got guests you want to impress but also not have to clean up after.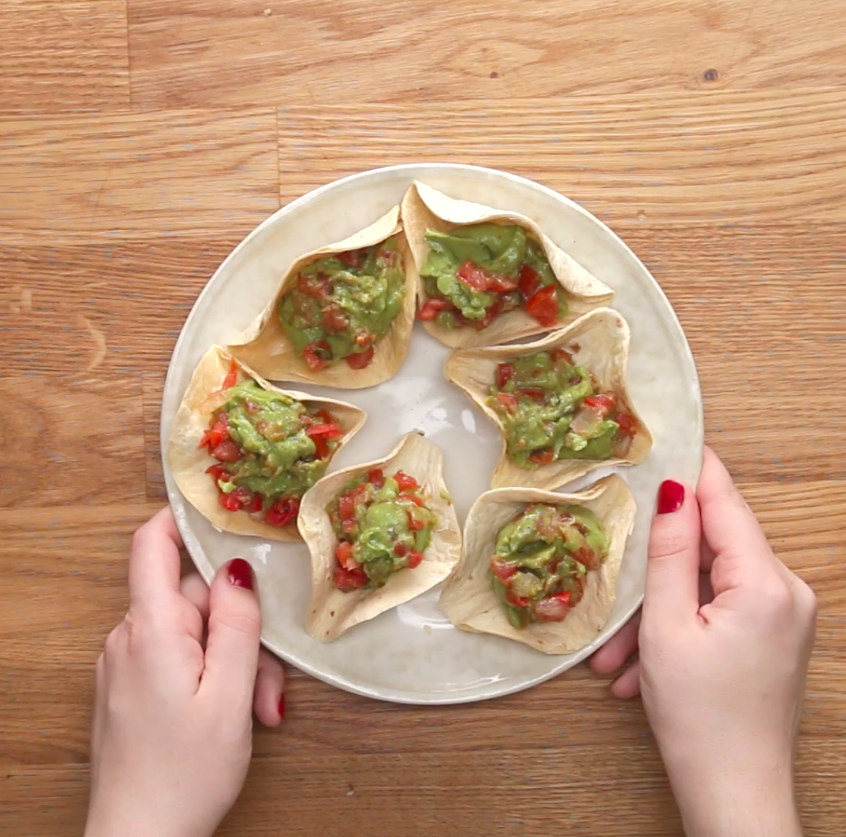 1. Lay a prep bowl down on a tortilla and trace a knife around it.
2. Lay the circles across four moulds and tuck them in.
3. Bake at 250 degrees for 15 minutes or until crispy. Let cool and serve with guac.
The Cookie Cup for when your BFF is newly single and civilized consumption of ice cream is not going to cut it.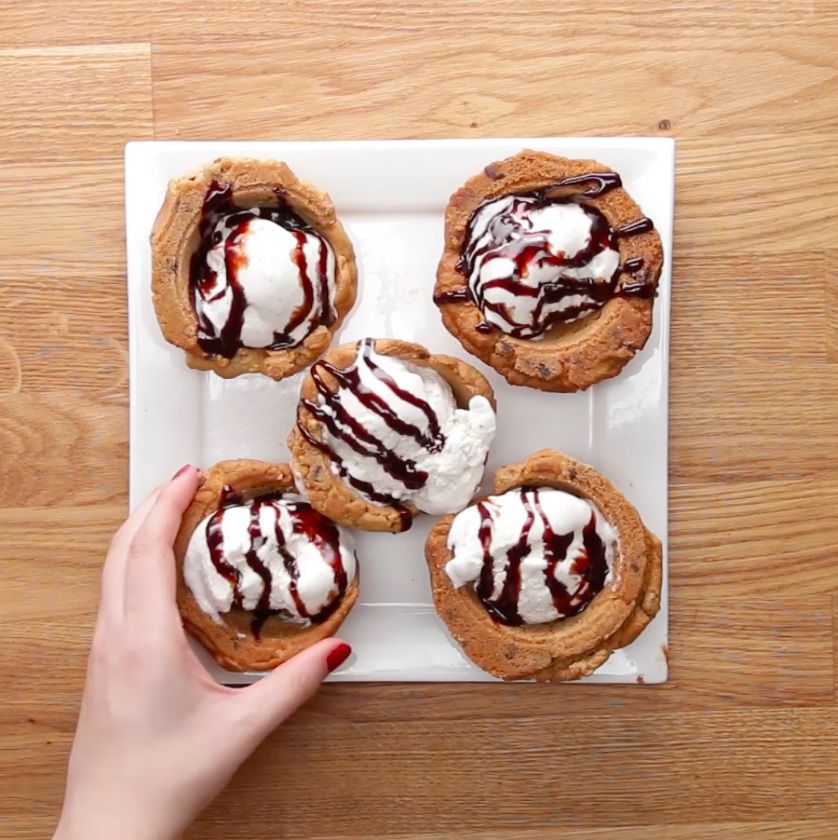 1. Add half a cup of flour to any cookie mix you like using.
2. Shape cookie dough around every other mold so they have room to expand.
3. Cook at 375 for 20 minutes or until golden.
Throw some ice cream in that cookie bowl and layer on the toppings.
The Serve and Scoop for when several of your BFFs are newly single and it's Valentine's Day and there isn't enough ice cream in the world, let alone toppings.
1. Load up the toppings, stick in some spoons, and serve!