1.
Posing with adorable children? We can't.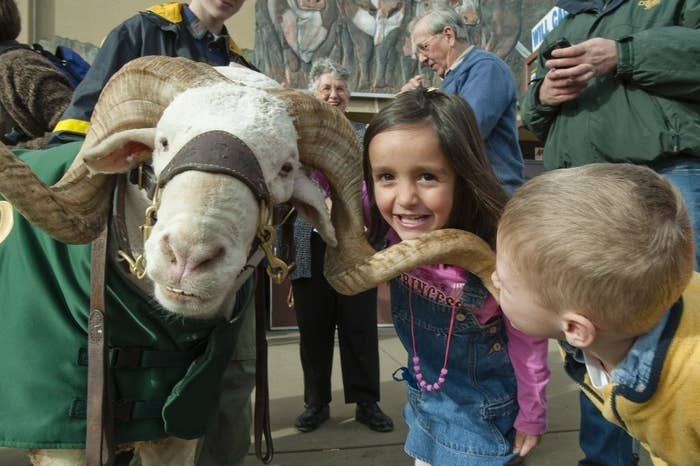 2.
When CAM throws in a surprise smile for the photo. Nope.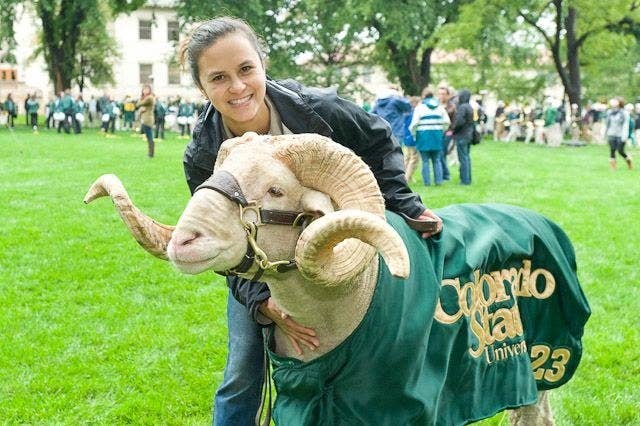 3.
Can this just be real life forever?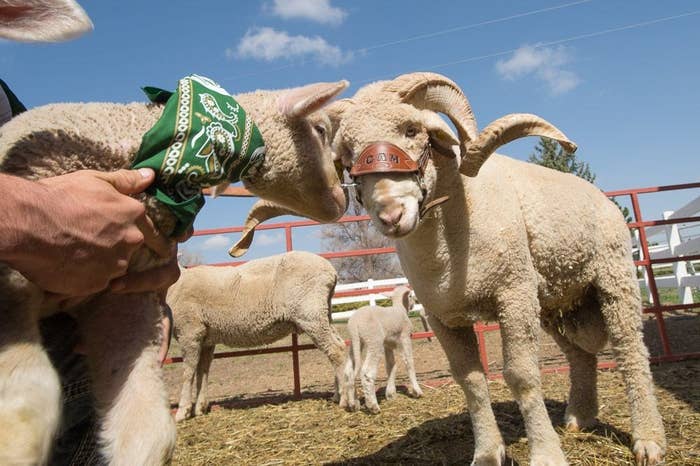 4.
Joining Snapchat...and then taking selfies. OH NO WE CAN'T.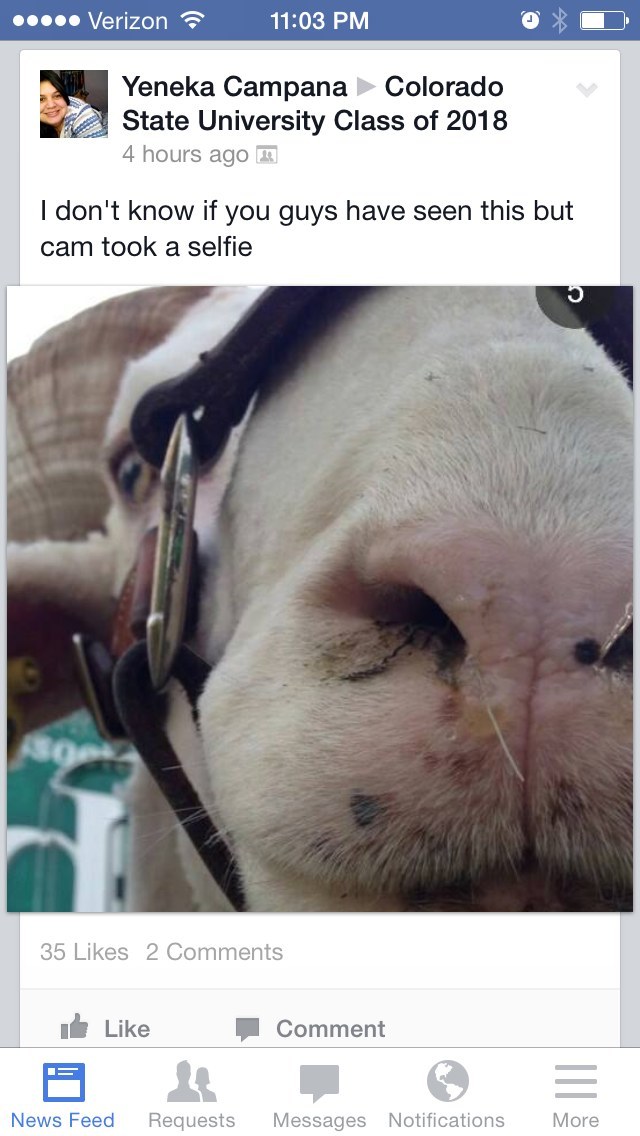 5.
Can any of us even right now? Doubtful.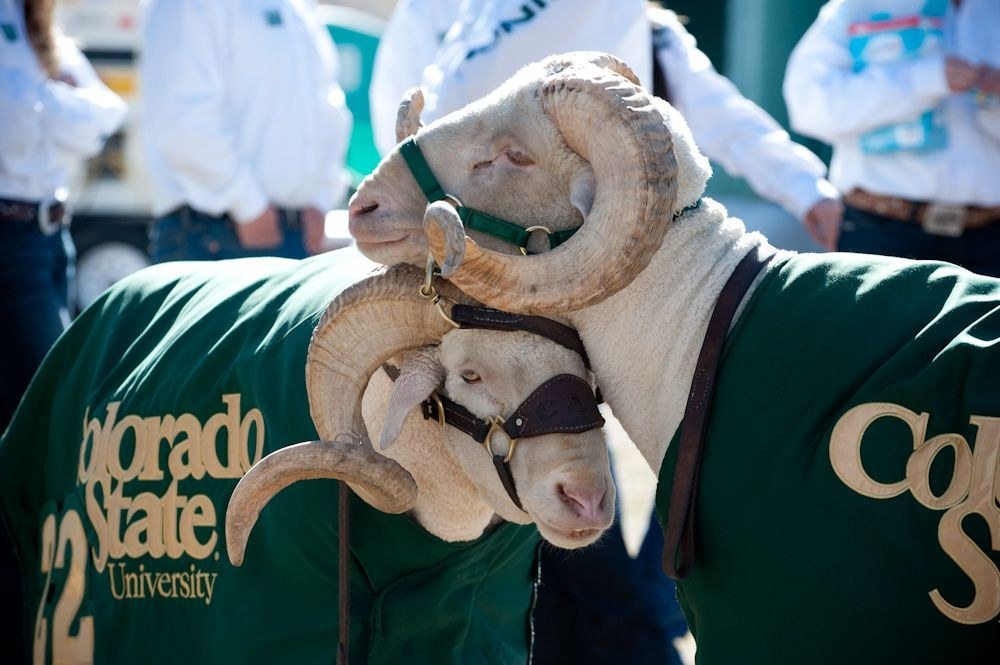 6.
When CAM tells us we're besties for lyfe. Thought we could. But we obviously can't even.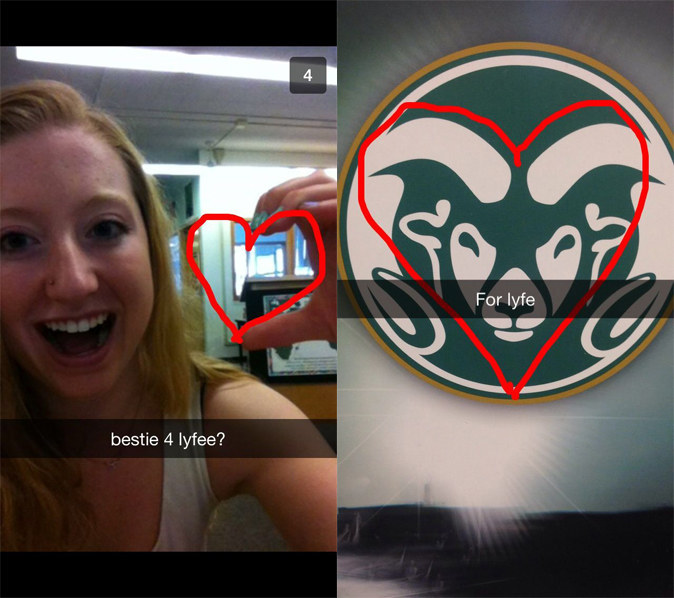 7.
That time he quoted Queen B. Dying from can't-ing.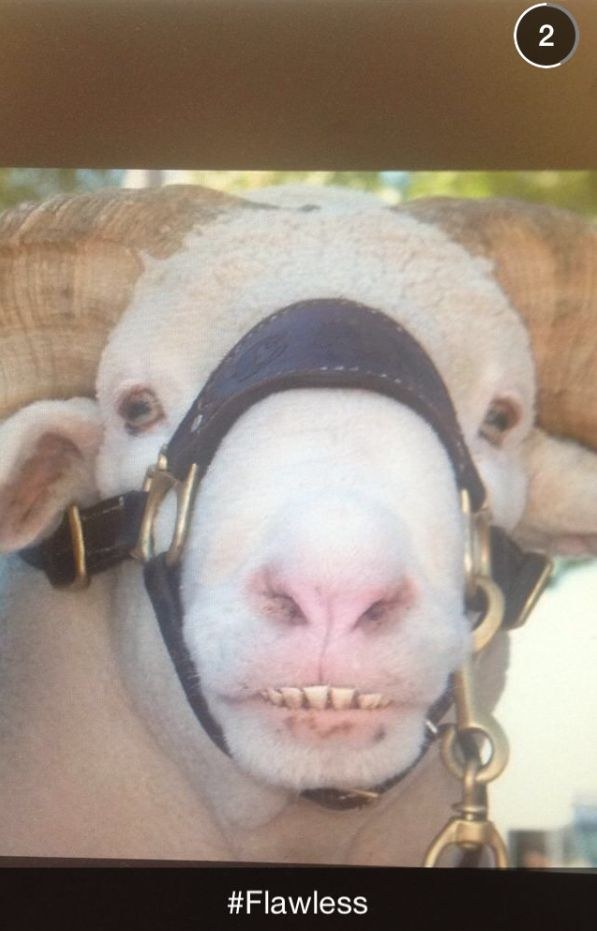 8.
But can we?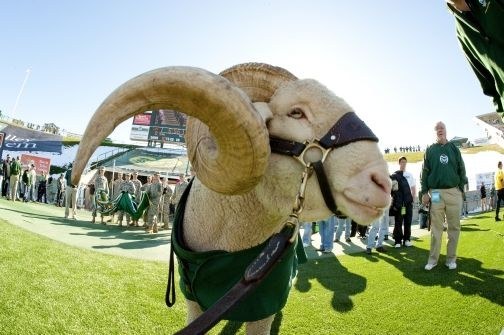 9.
We can't.