1.
Propose on the Oval (or where you met on campus)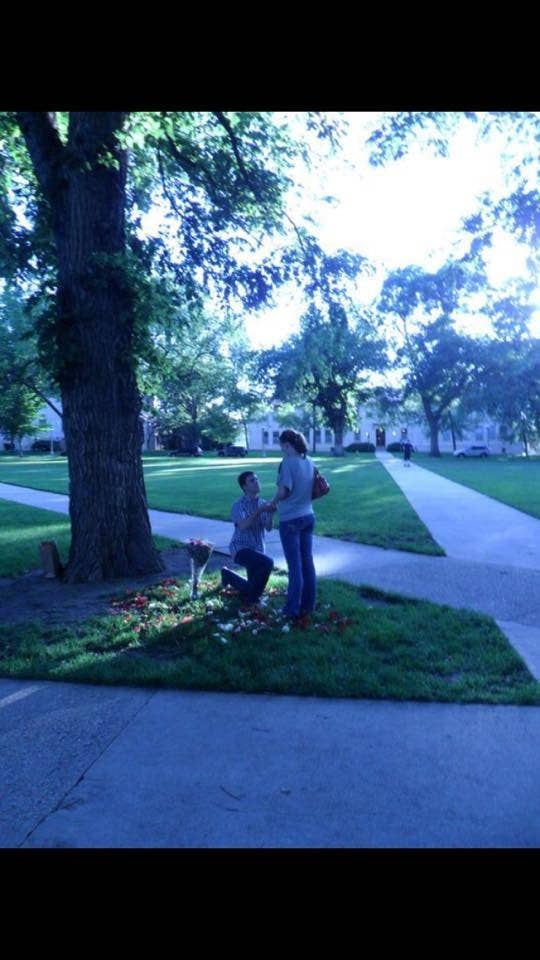 2.
Take your engagement photos on campus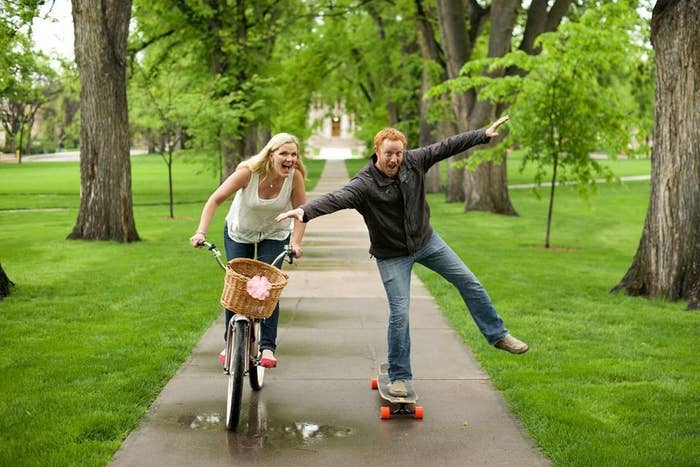 3.
Have your wedding on campus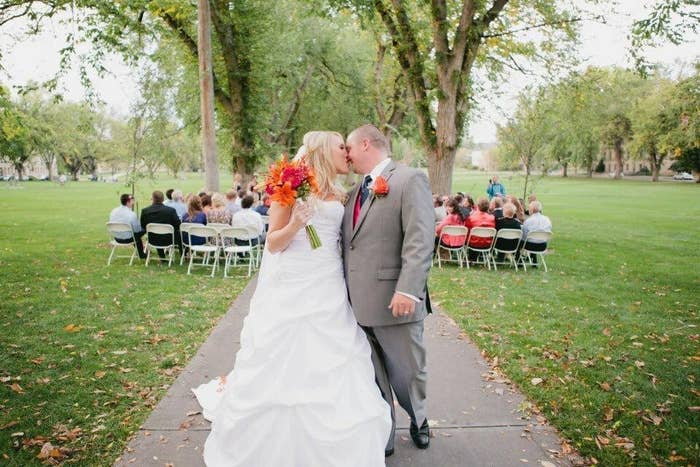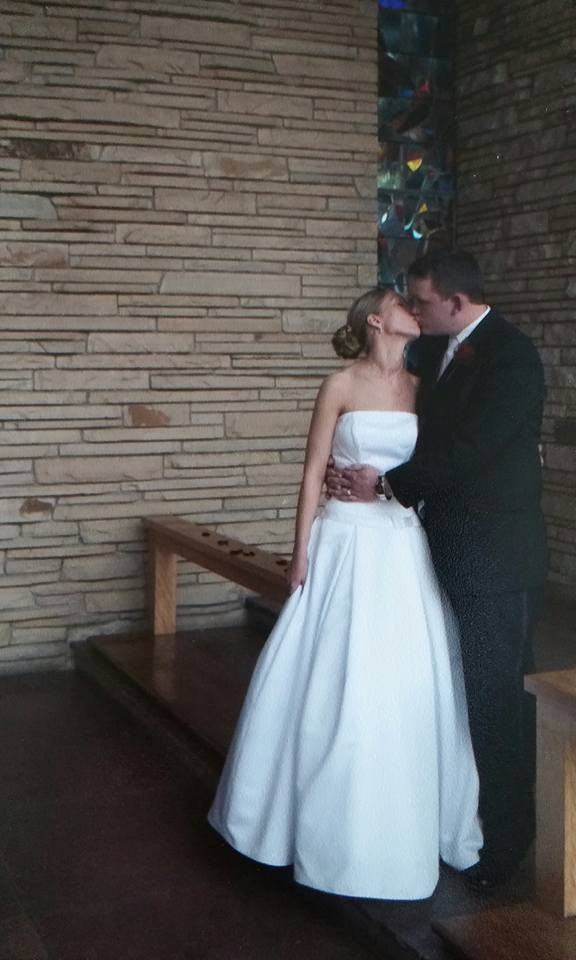 4.
Have your favorite Ram officiate your wedding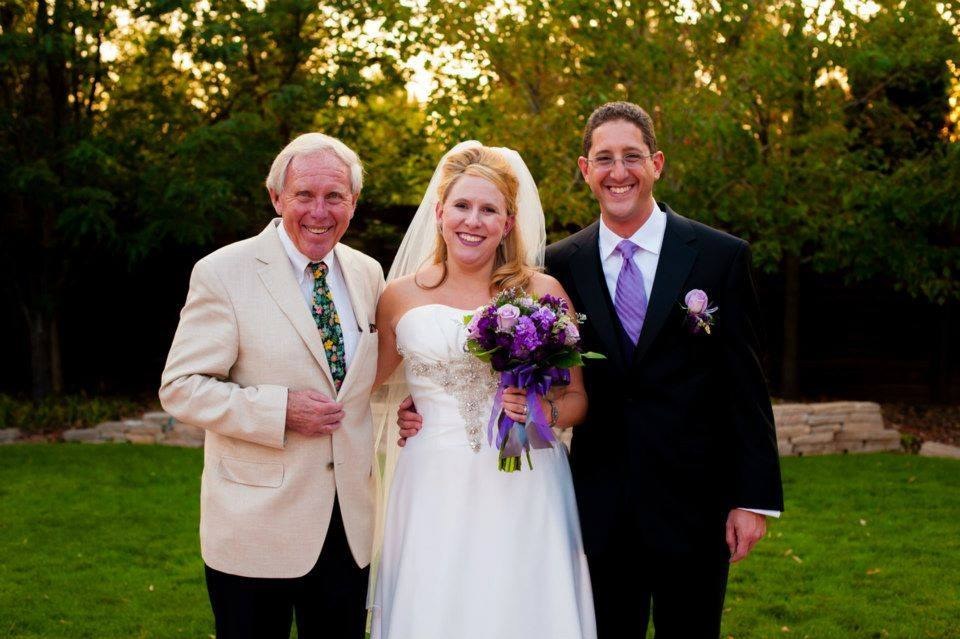 5.
Wear CSU Ram boots under your wedding dress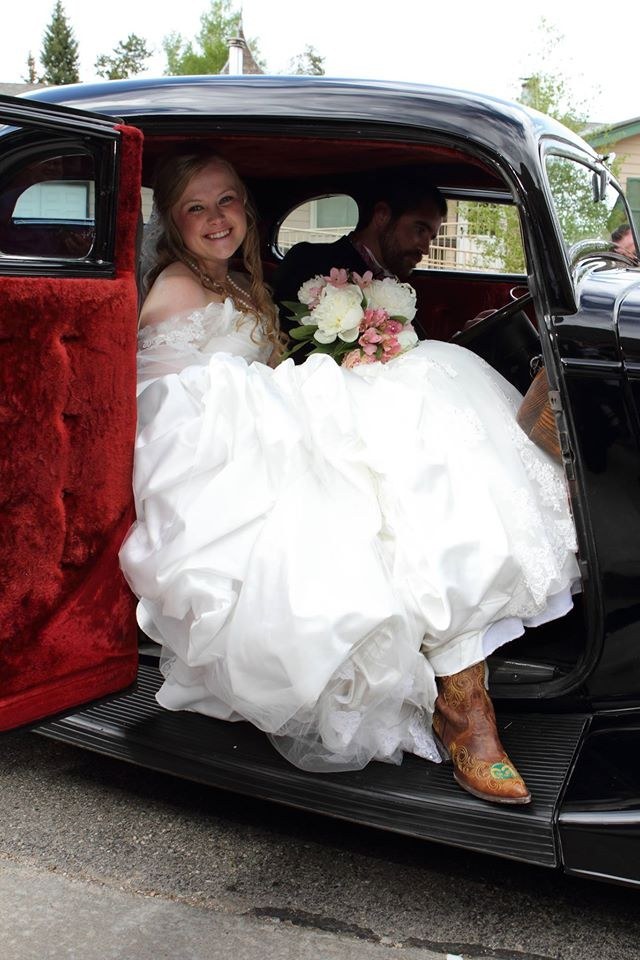 6.
Take wedding pictures on the steps of the Administration Building (or your favorite building on campus)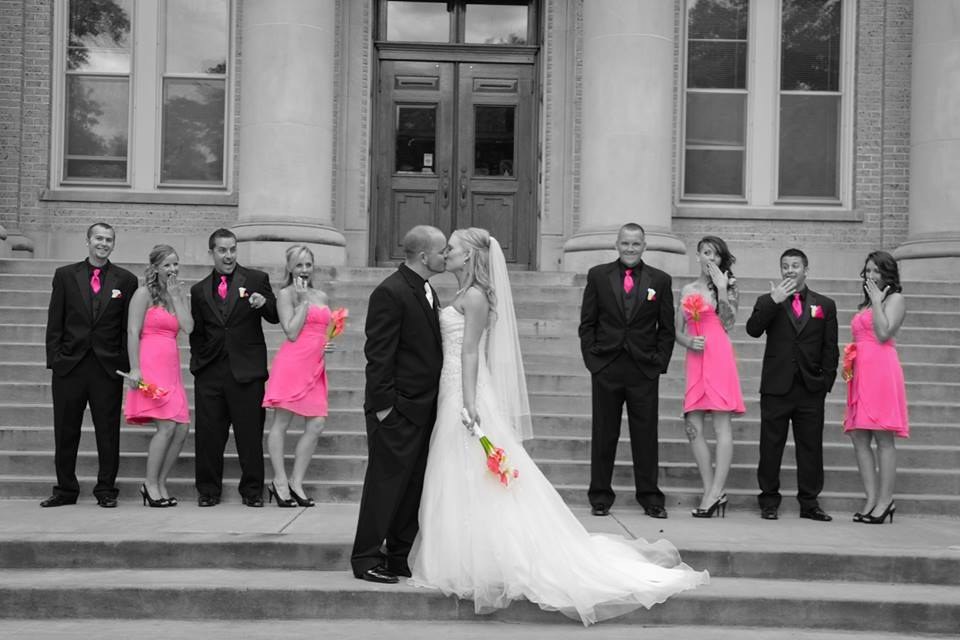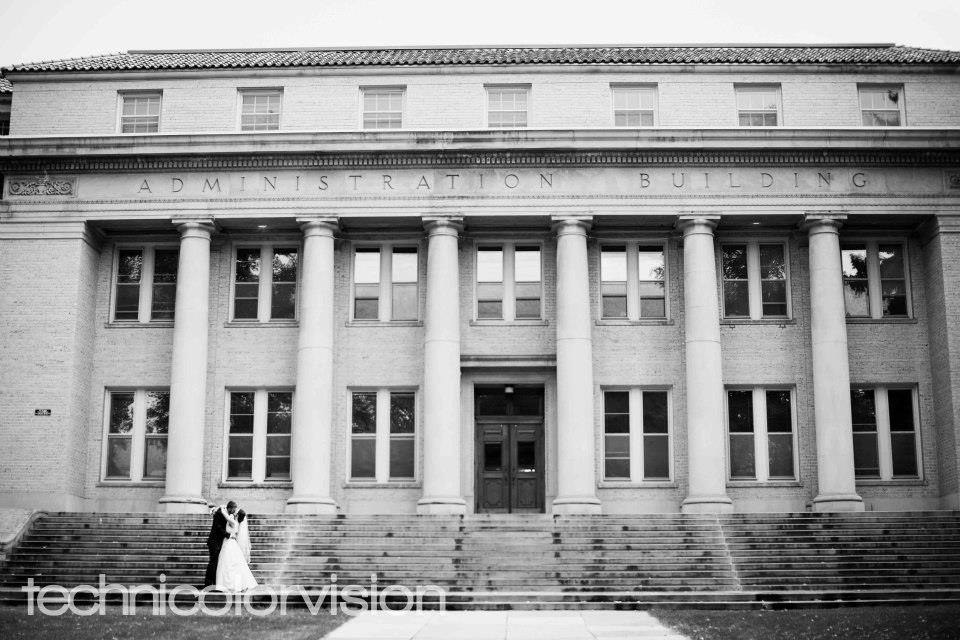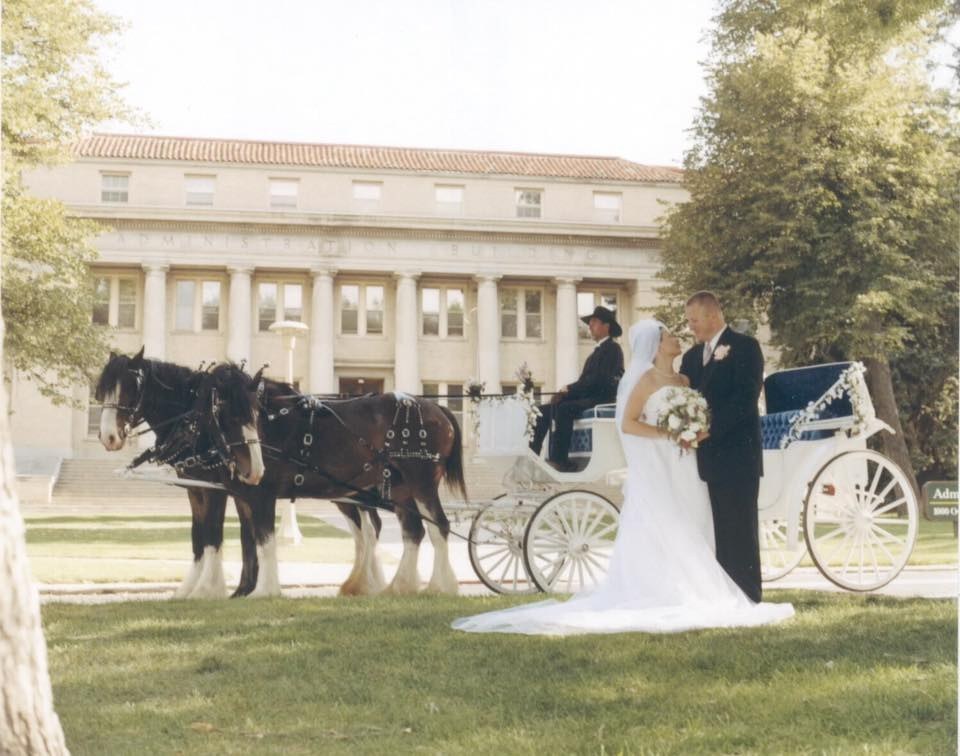 7.
Host your reception in the new Lory Student Center Grand Ballroom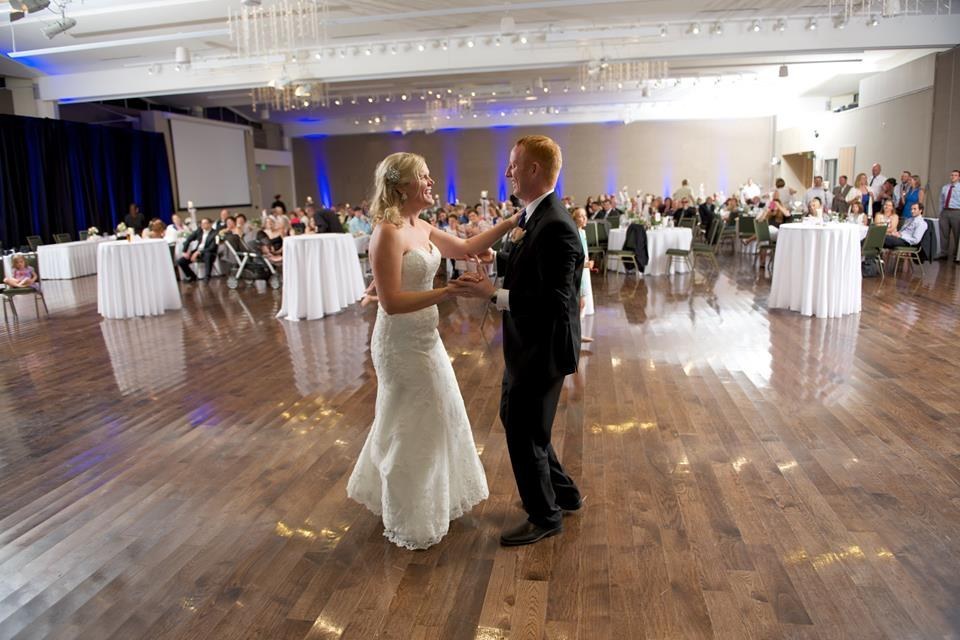 8.
Entertain your guests with CSU cornhole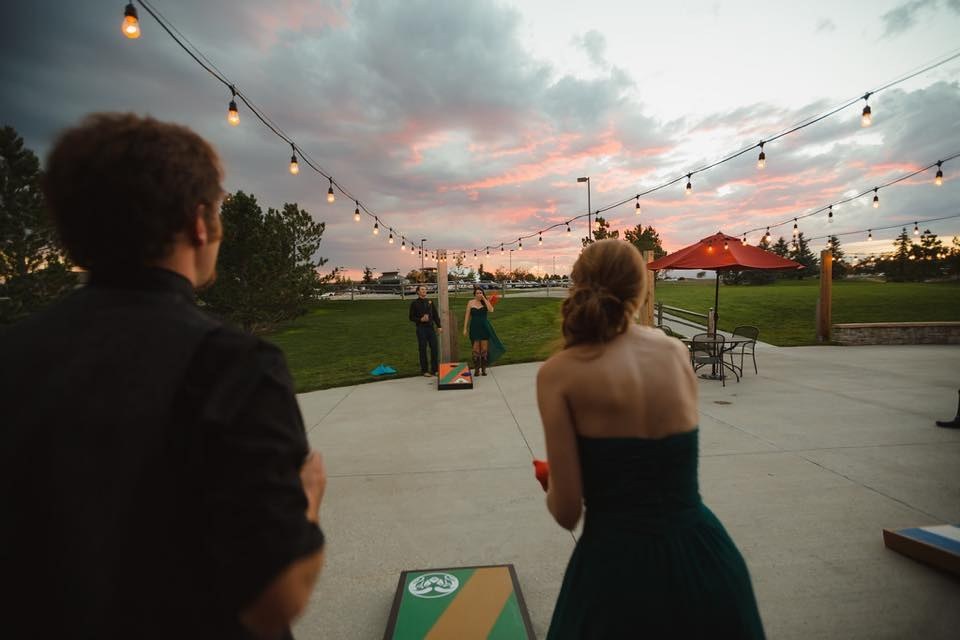 9.
Share the beauty of a CSU-themed cake with your guests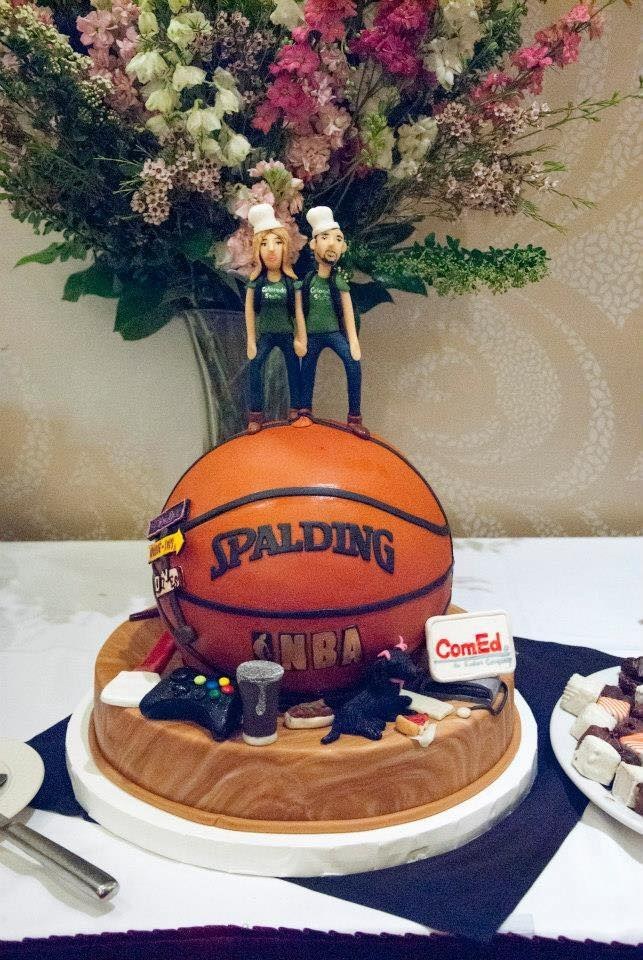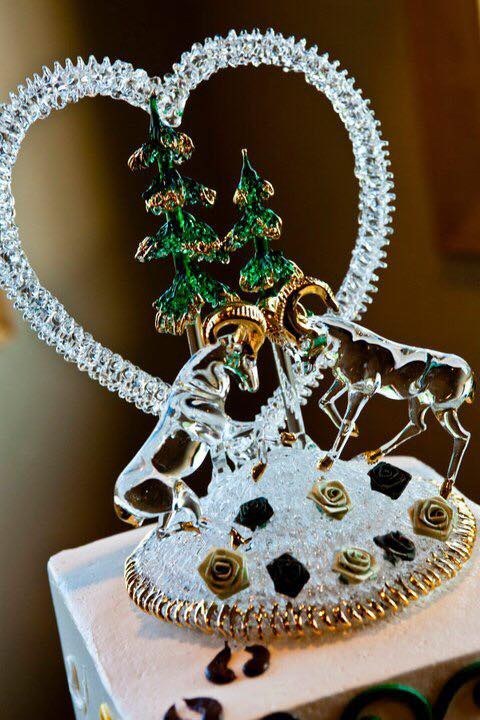 10.
Wear green and gold garter sets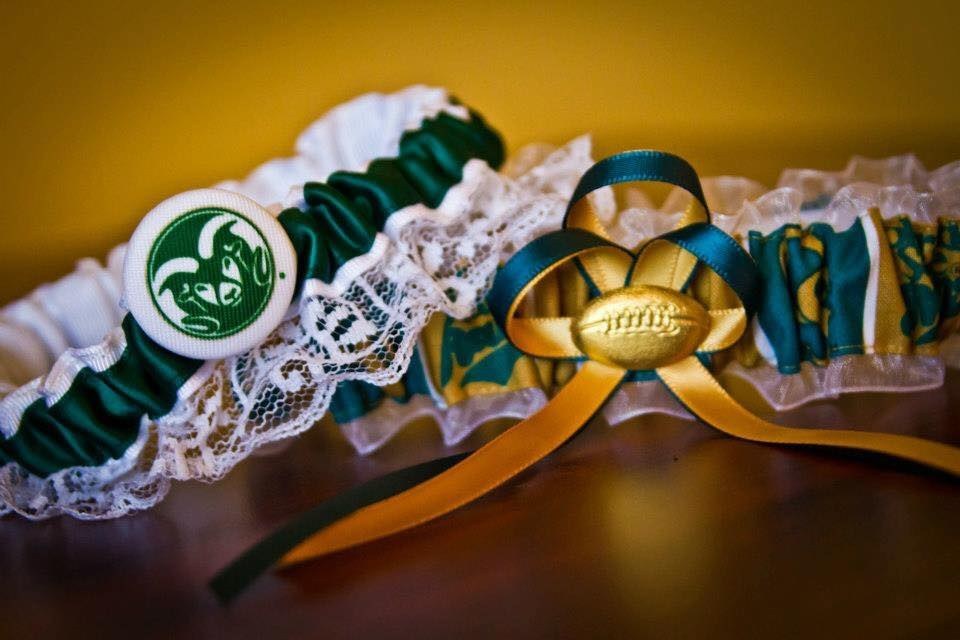 11.
Step up the groomsmen's game with Ram cuff links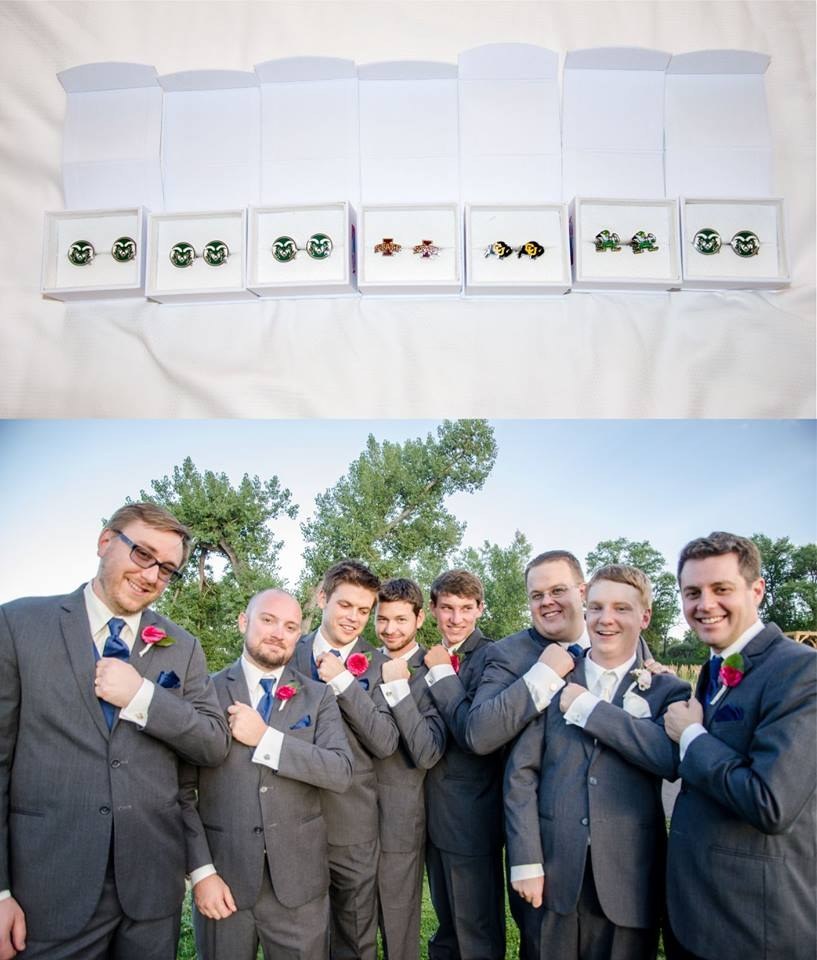 Why Colorado State? Because duh.