1. He manages to make you forget how mad you'd be if some strange guy drunkenly showed up at your door at 2 a.m.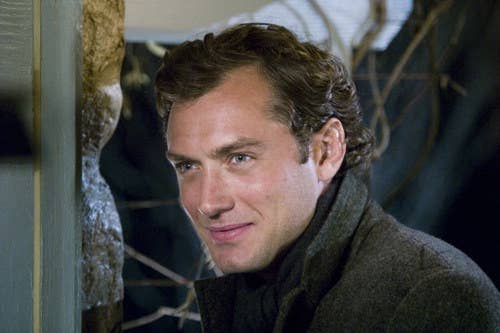 2. His hotness helps you justify getting it on with said strange guy.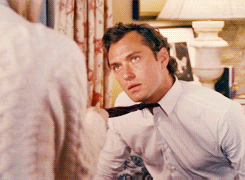 3. He ROCKS the glasses look.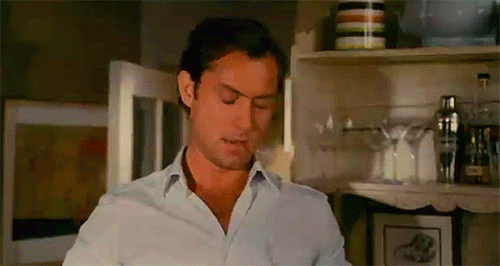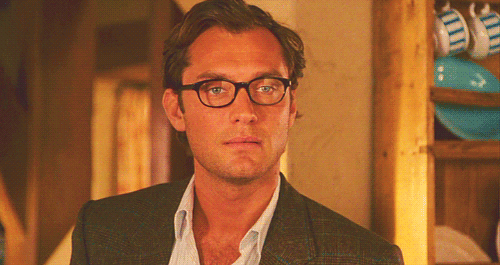 4. He claims he's a fuckboi but deep down he's as sincere as they come.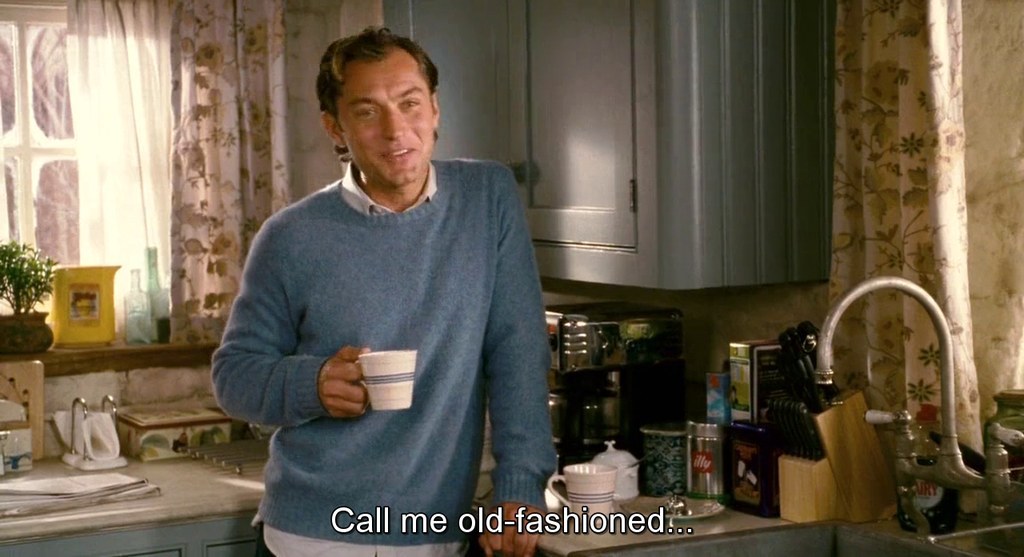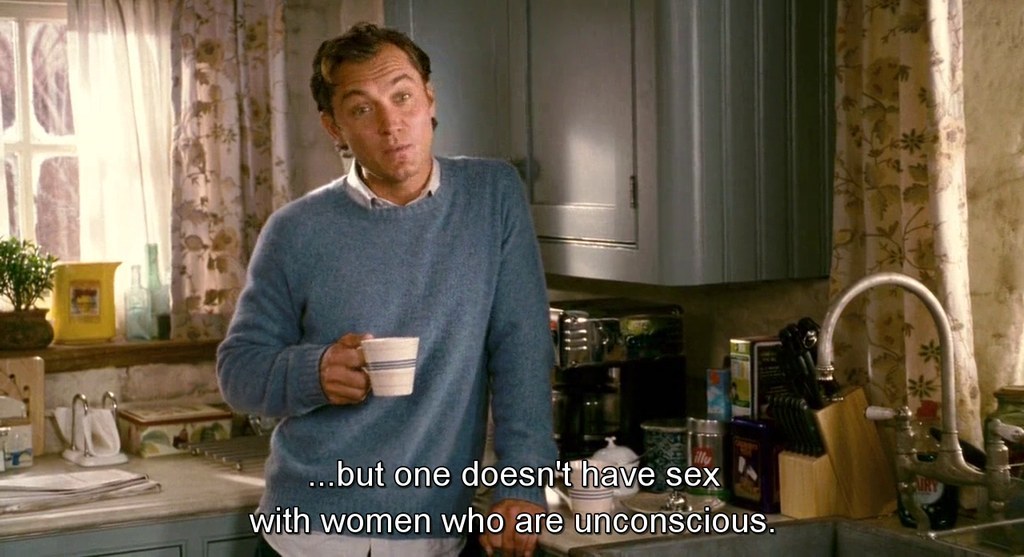 5. He's a major weeper (pronounced weep-ah).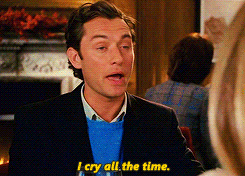 6. Speaking of sensitive sides, he embodies the ideal father figure.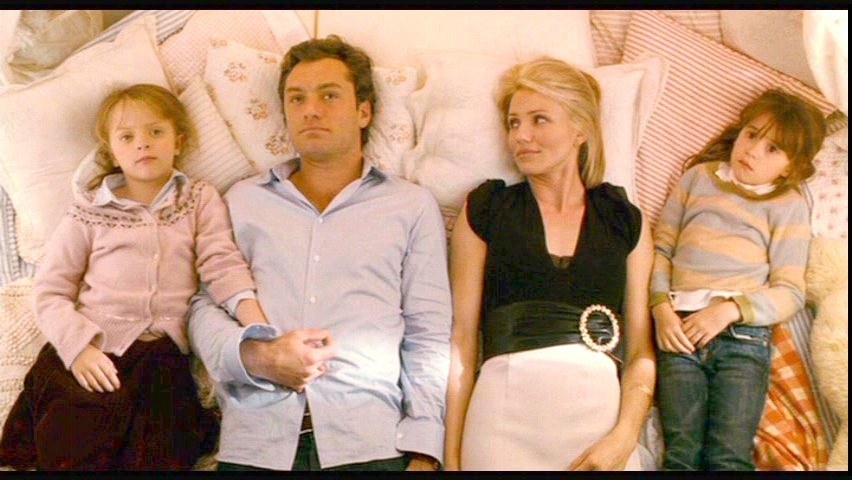 7. He's Mr. Napkinhead for God's sake!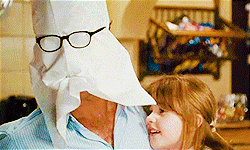 Thank you, Mr. Law, for bringing joy into the hearts of British-obsessed hopeless romantics everywhere.