Obsessed with Health, Health Tech, Patient Centricity, and Access to Healthcare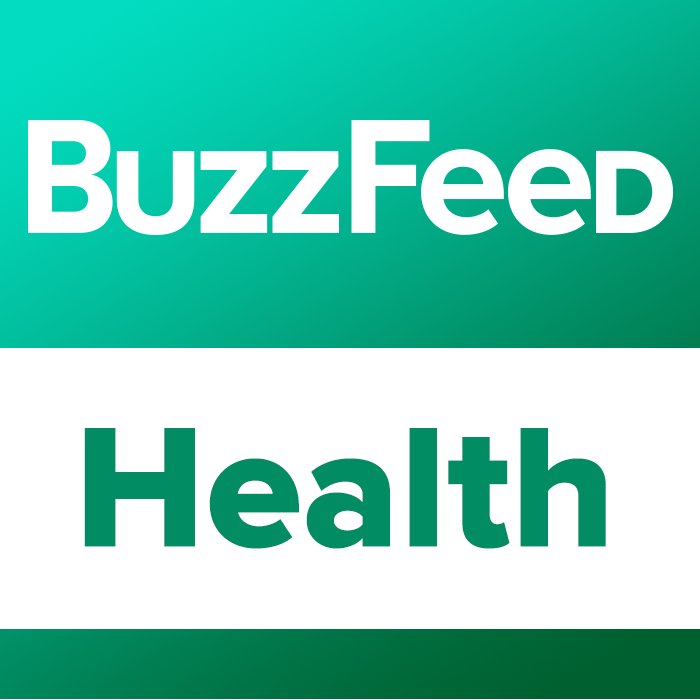 I love to travel, most recently I went to China and Japan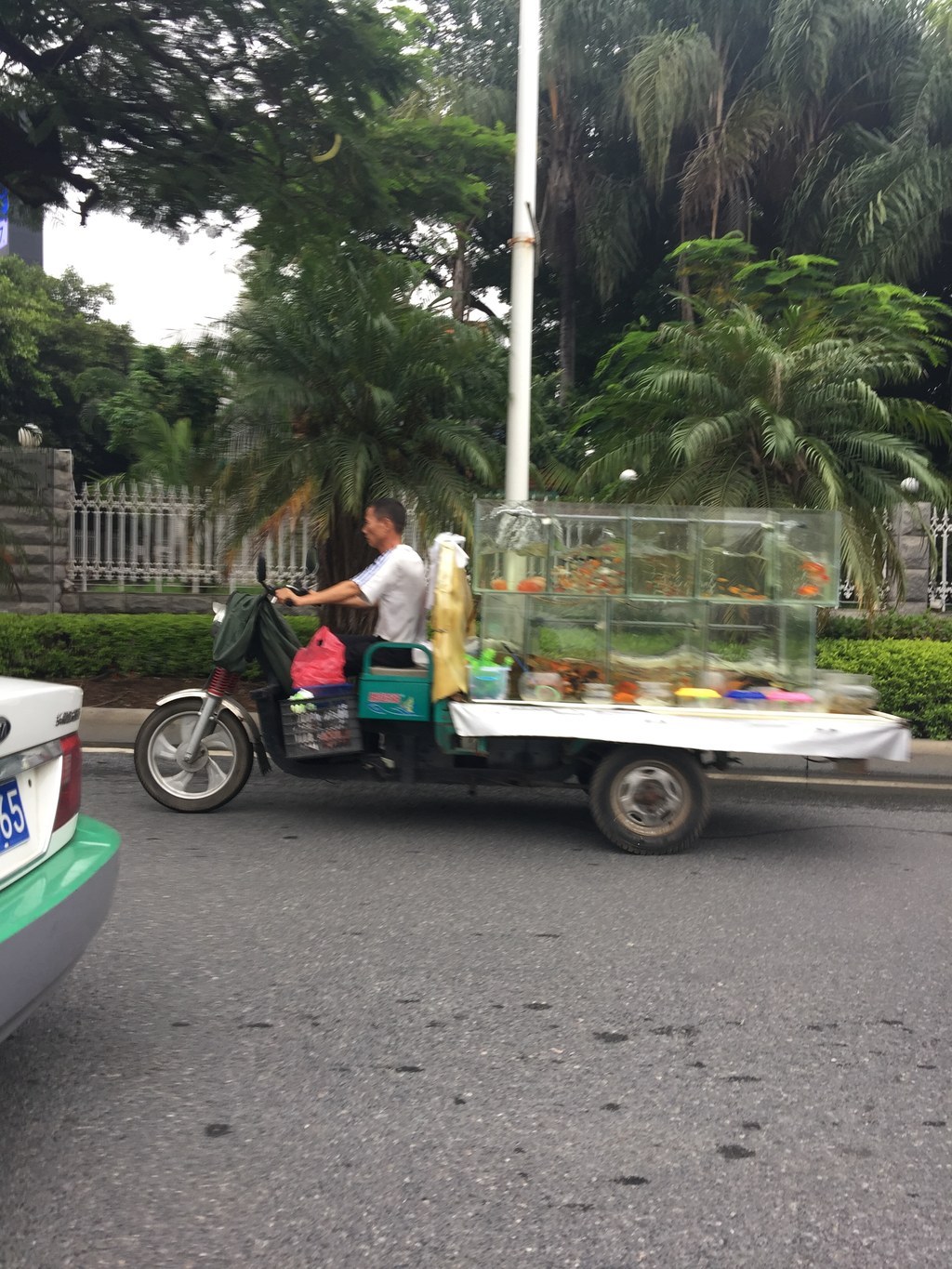 My husband is my rock, he is a software engineer and he loves the ravens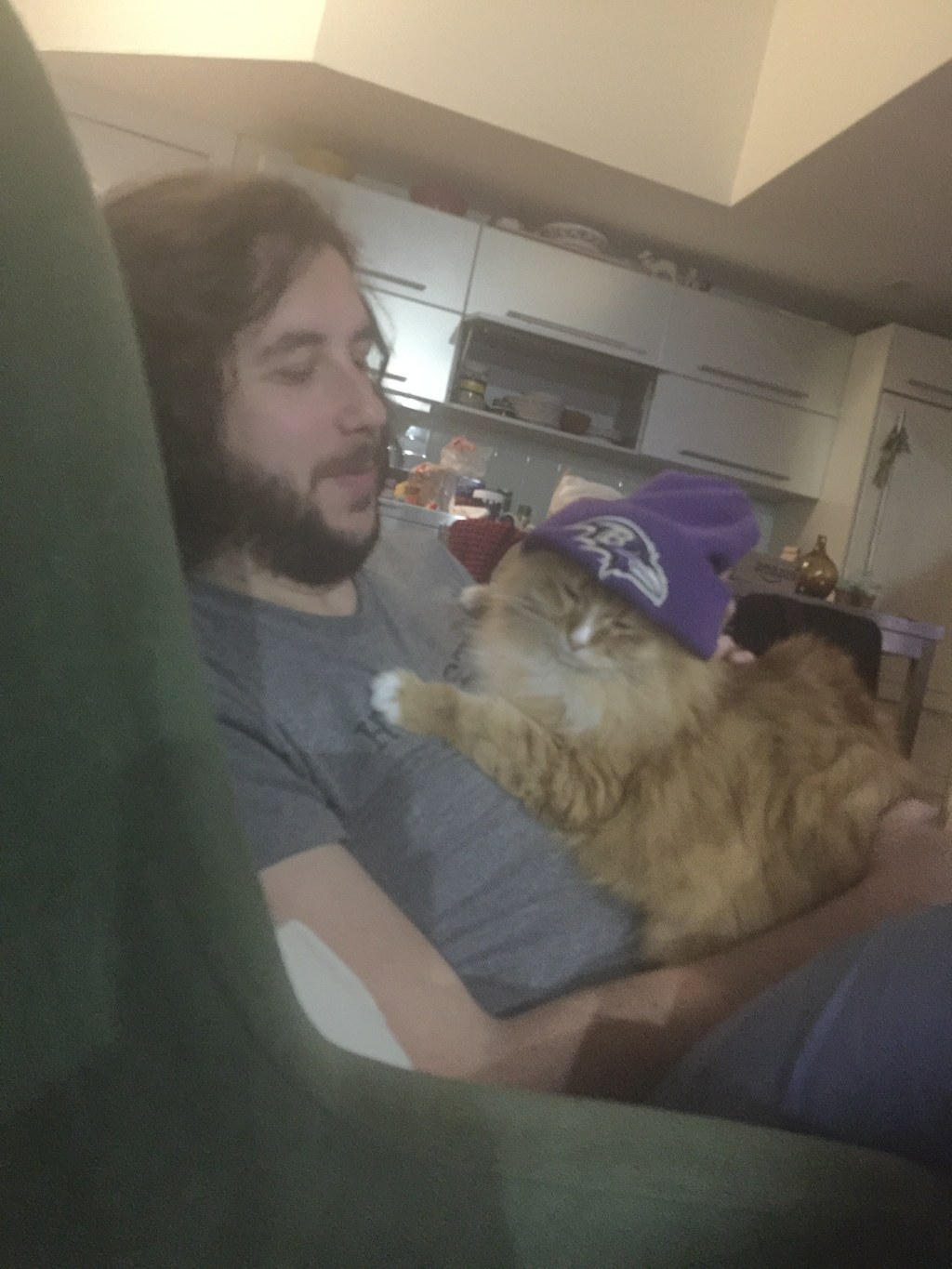 I recently took time off to travel, read and hang with family. I went around the US and Asia, read 20 books in 3 months, learned a lot about my family and life. Now I get to represent BuzzFeed and work with some of the smartest and nicest in the biz!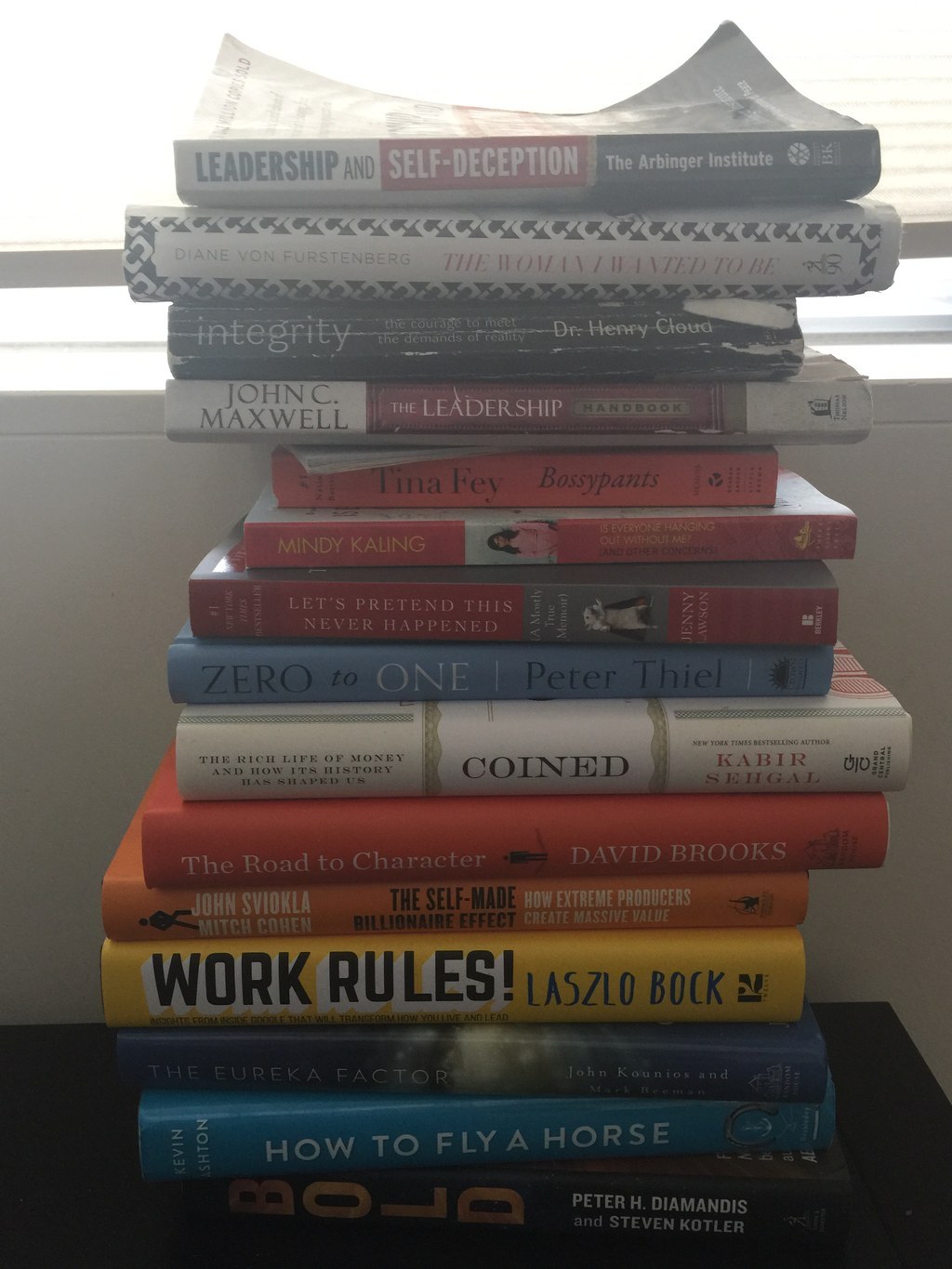 I love animals! These are my 2 babies: Turtle and Arthur. They sleep 18 hours a day.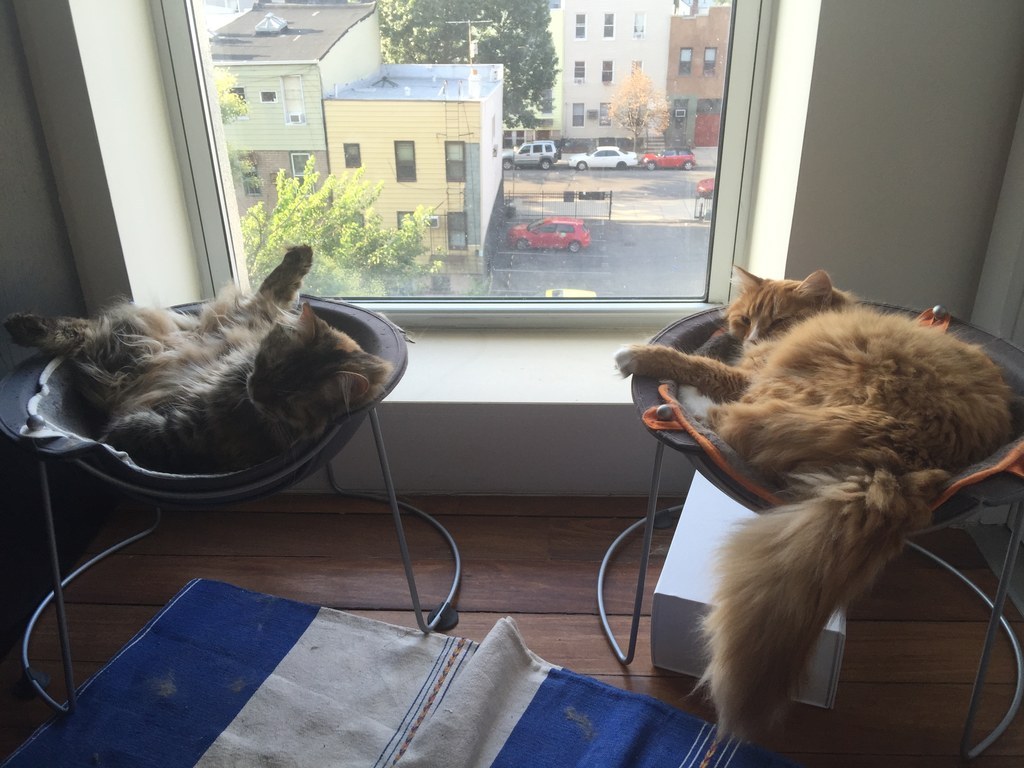 I recently started learning how to cook- it's not as hard as I thought - some dishes have been good, some...er....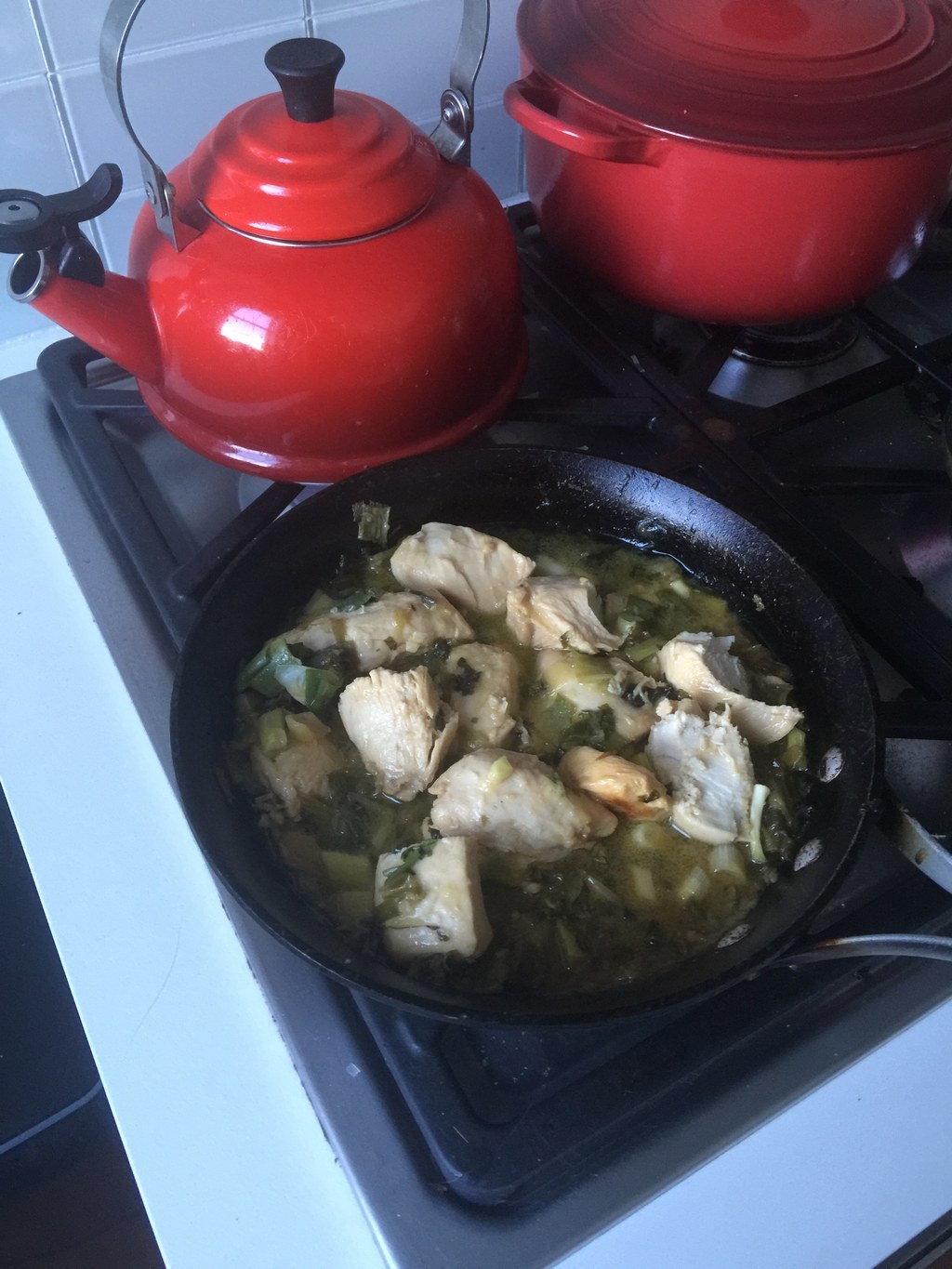 Thanks for stopping by! I'm looking forward to strategizing with you