1.
They do not make the rules.
2.
It is not their job to watch your kids.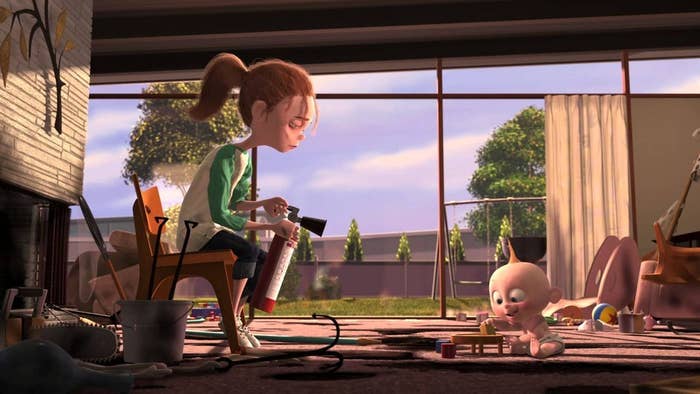 3.
You are wonderful, but you are not superior to the person next to you.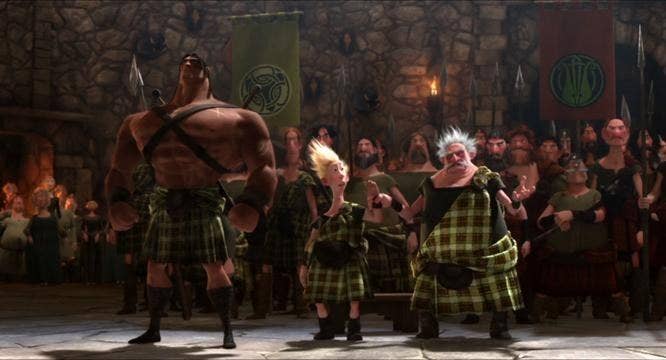 4.
They don't wear uniforms. They wear "costumes." And don't judge.
5.
They can help you! Seriously!
6.
You can catch more flying elephants with peanuts than with vinegar.
7.
You are on vacation. They are not.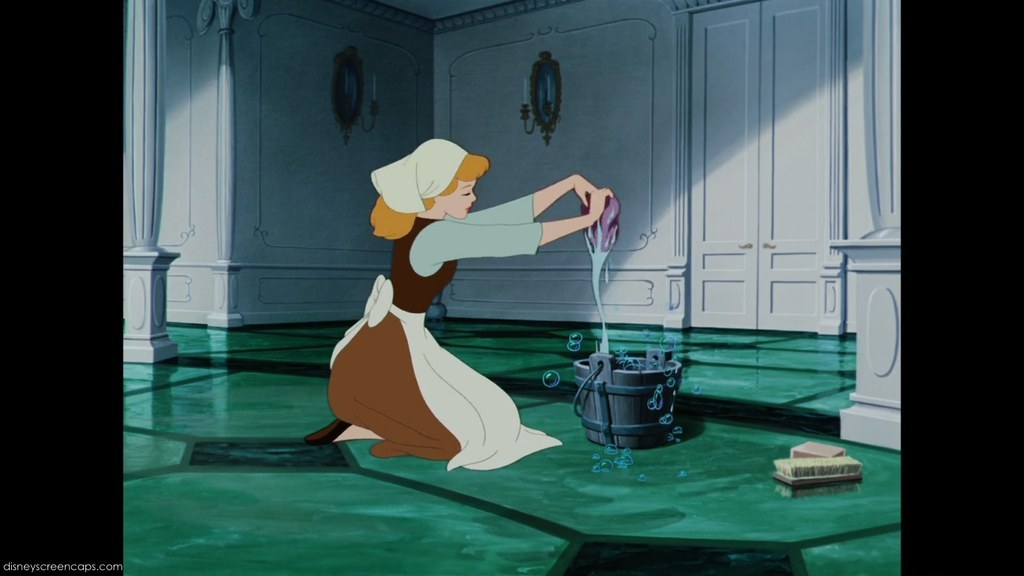 8.
If you fail to plan, plan to fail. But never blame your failure on a Cast Member.
9.
It's really easy- Just be nice.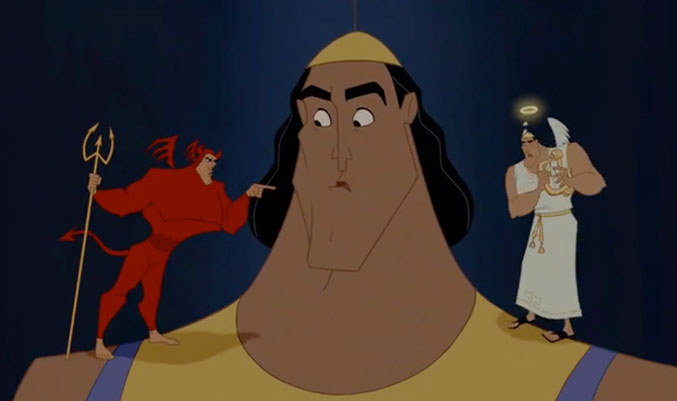 10.
Show some love!