Meet Zach!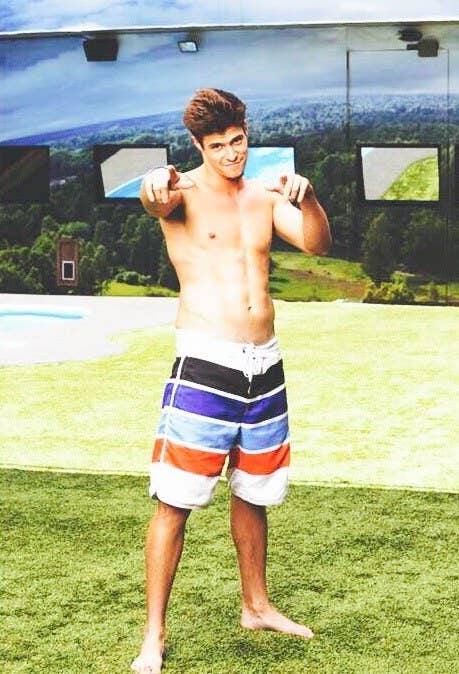 His best friend is his 10 year old brother, Peyton!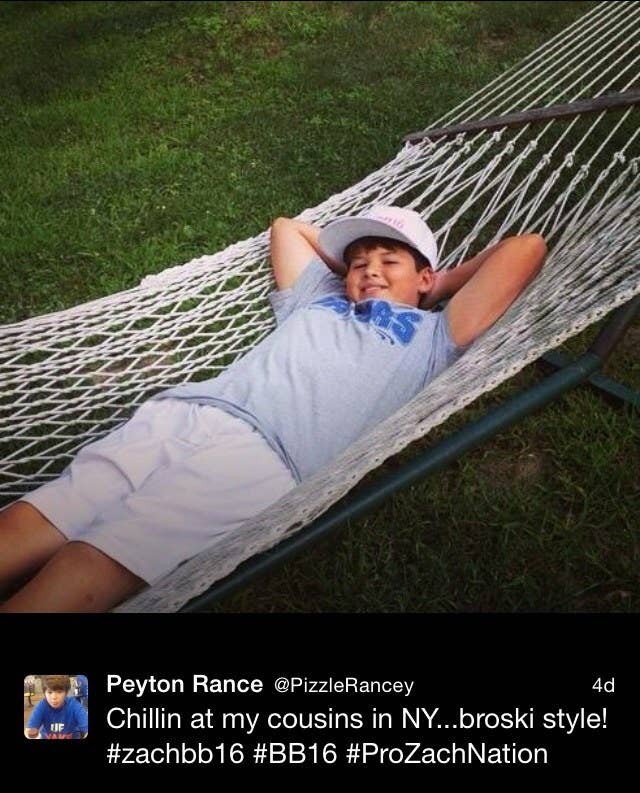 He has an incredibly colorful personality and a really great sense of humor!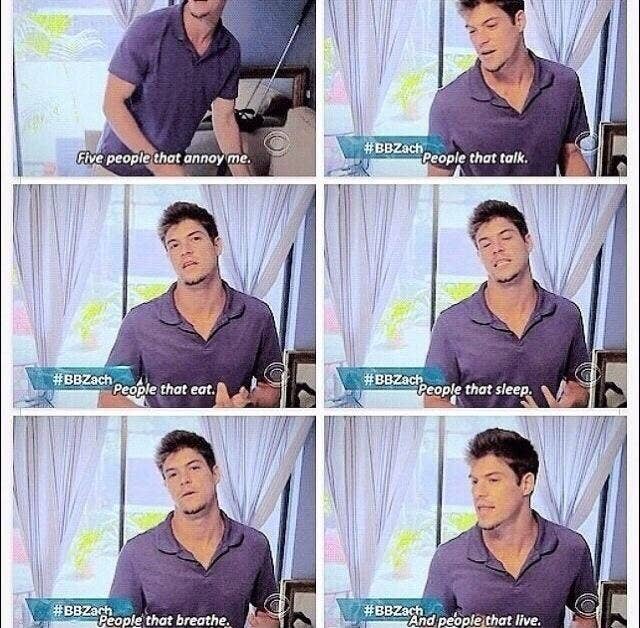 He came up with THIS amazing term...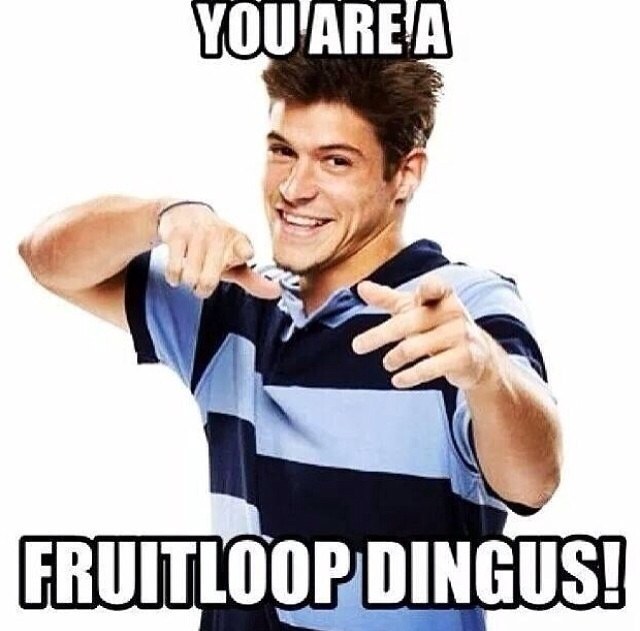 And wrote this EPIC eviction speech!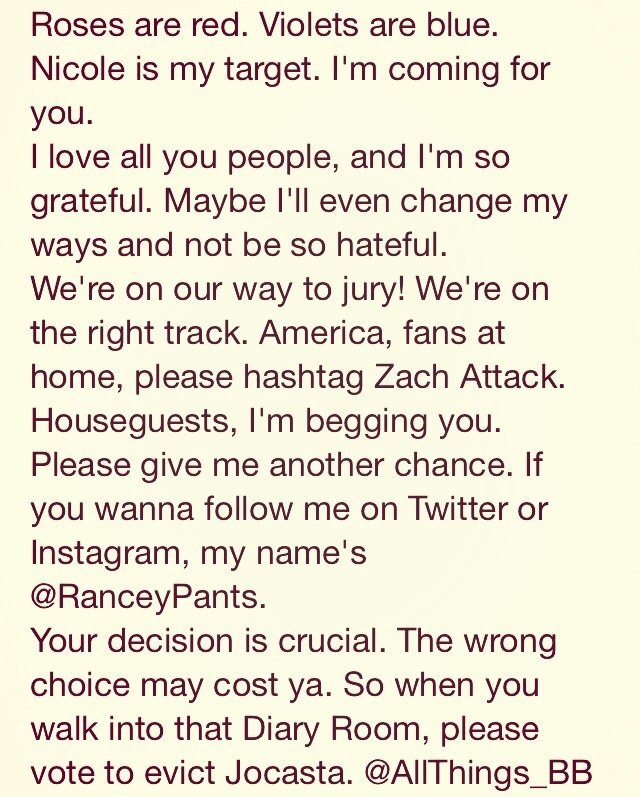 He's famous for his bromance/showmance with Ariana Grande's brother and Team America member: Frankie! This is Zankie!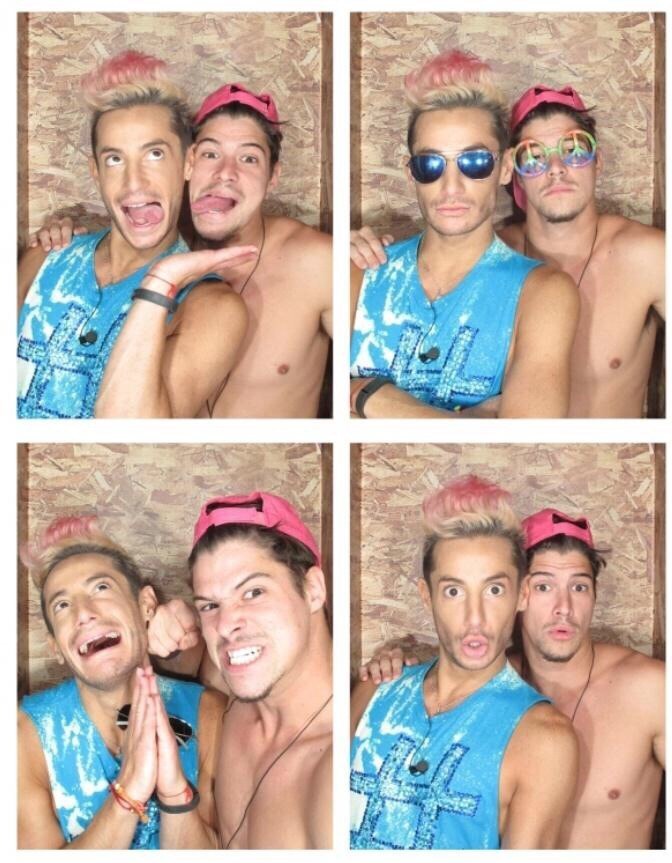 He's also super HOT!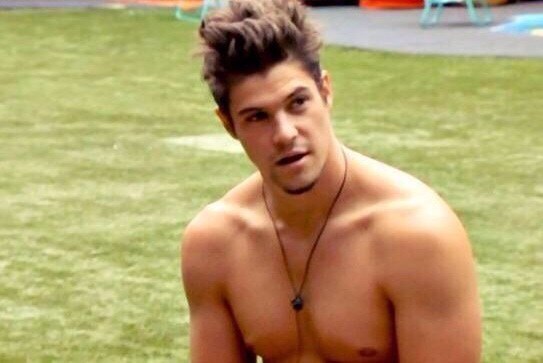 Wil Heuser from Big Brother 14 as Zach in Big Brother Saga 16: Ep. 6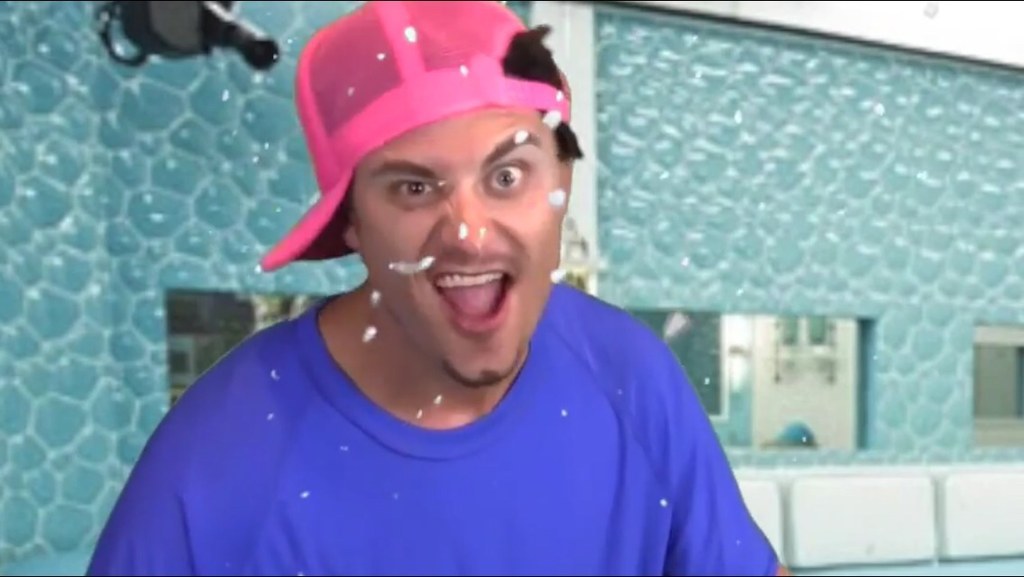 You can follow Zach on Twitter and Instagram - @RanceyPants #ZachAttack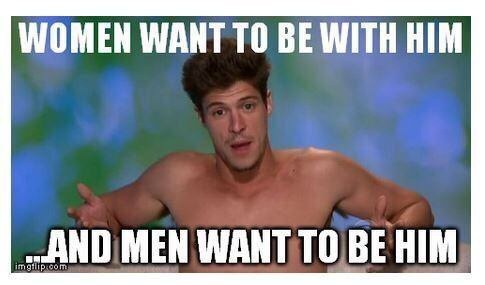 All hail the pink hat!
Watch Big Brother on CBS Sundays & Wednesdays @ 8:00 PM and live eviction night is every Thursday @ 9:00 PM! The finale is September 24th @ 9:30 PM on CBS