This post has not been vetted or endorsed by BuzzFeed's editorial staff. BuzzFeed Community is a place where anyone can create a post or quiz.
Try making your own!
What Really Happened At A Christmas Day Screening Of The Interview
Sony honey dicked us. WARNING: Spoilers ahead.
I had to dodge about a million TV interviews.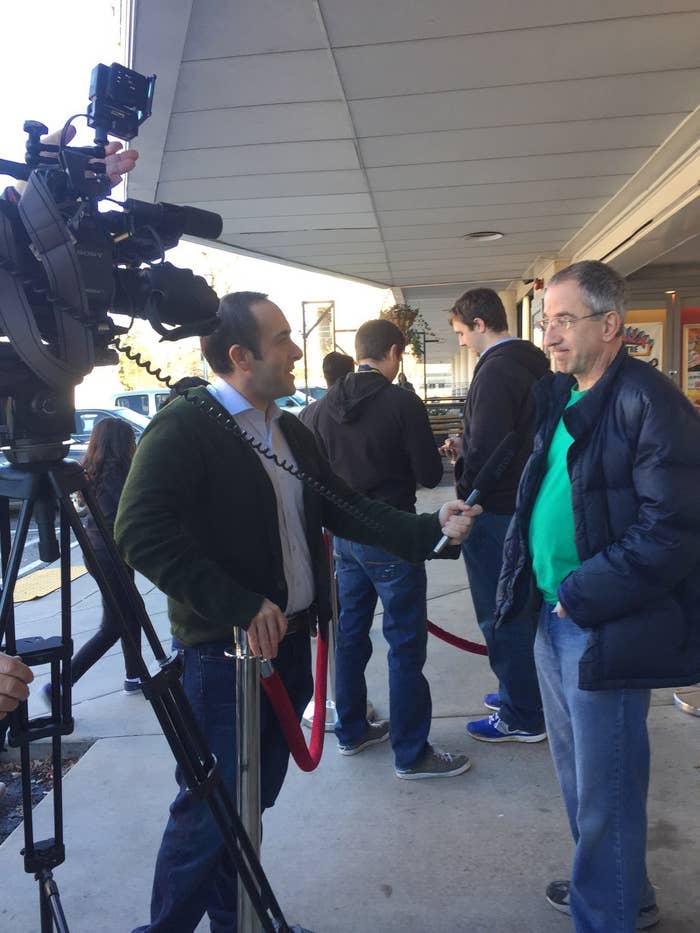 No bags were allowed inside the theatre.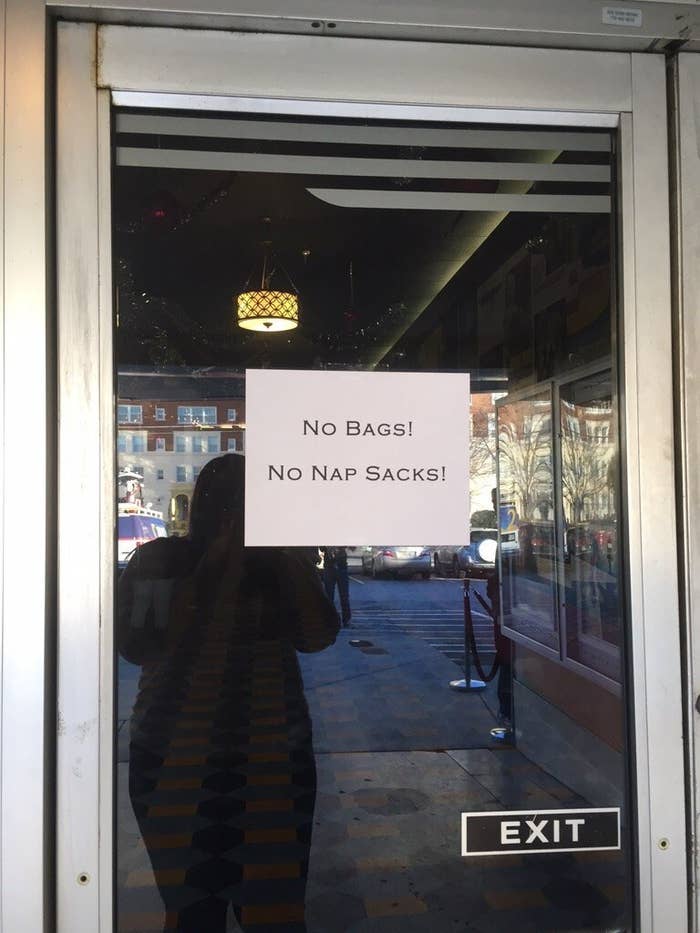 The theatre had an open bar and they were serving North Korea themed drinks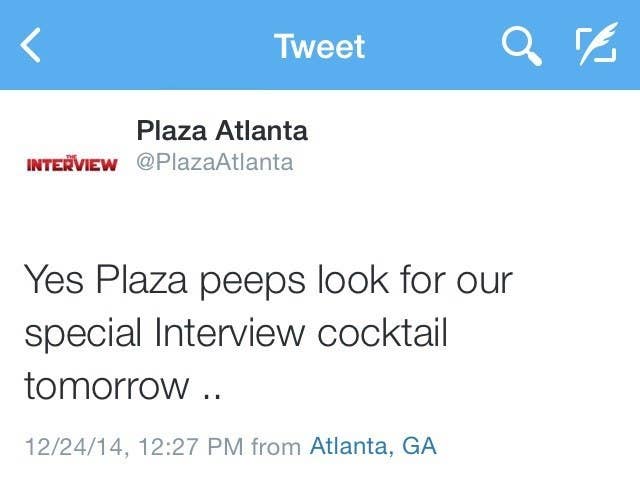 The movie started with a rendition of God Bless America from the 1940s.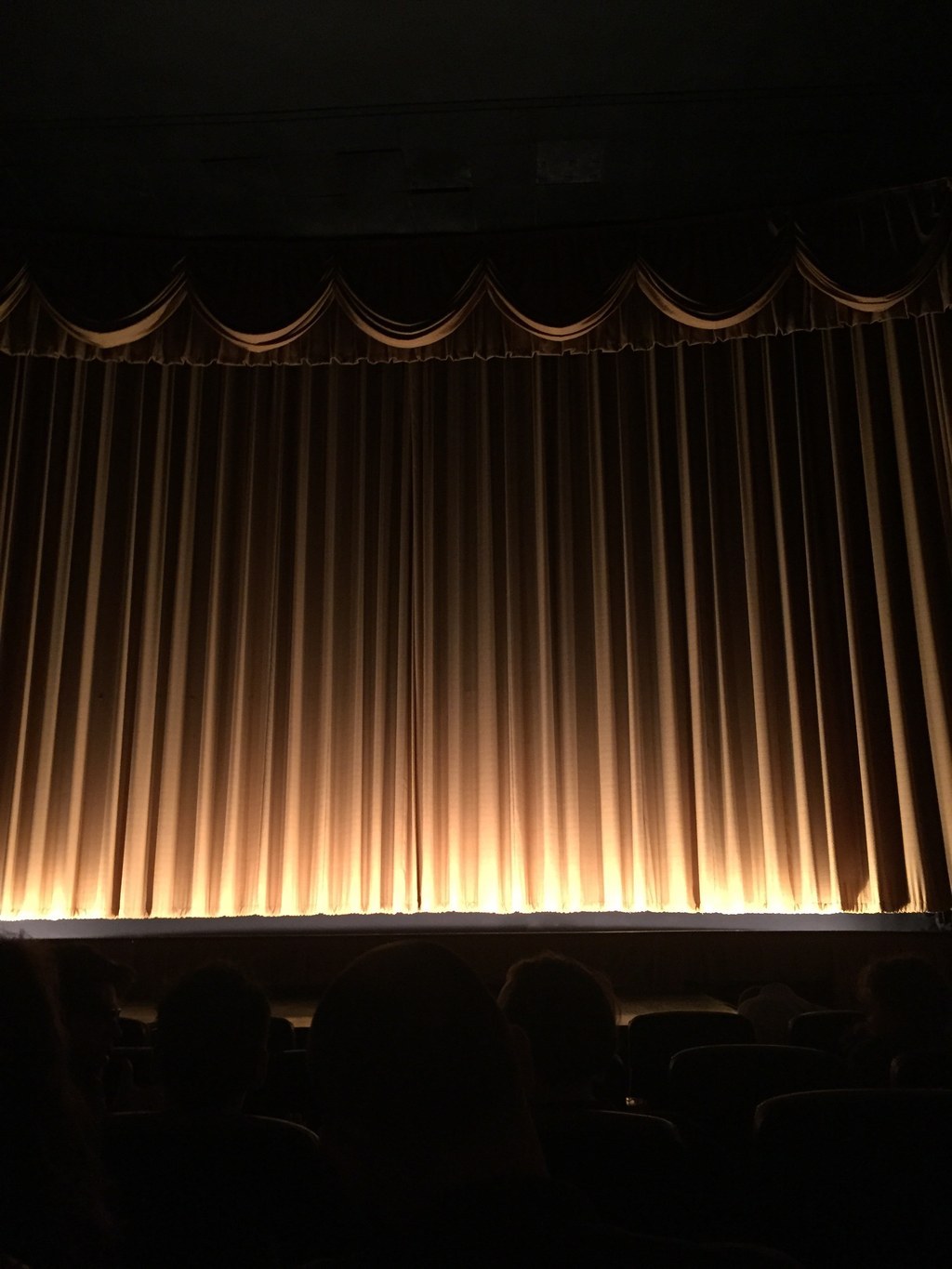 Kim Jong-un's face got blown off.