1. Being ranked 44th in the world for speed... the joke that keeps on giving.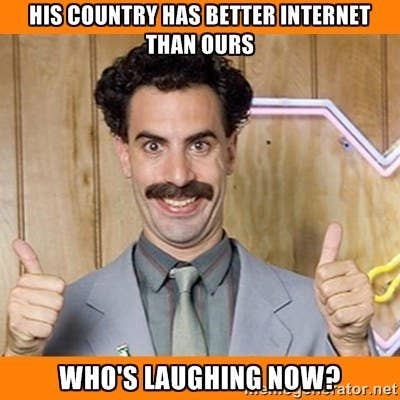 2. Red Wedding? WTF is the Red Wedding?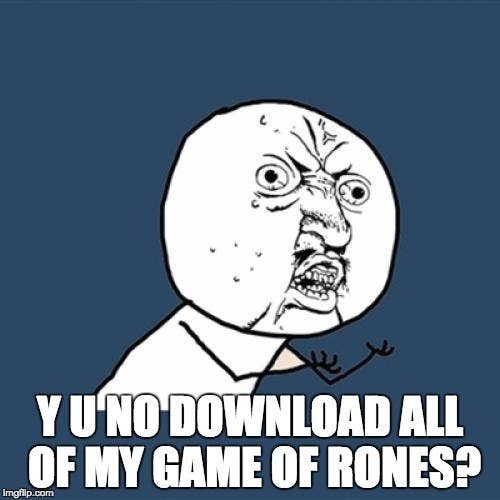 3. We invented WIFI but can't use it. Awesome work Australia.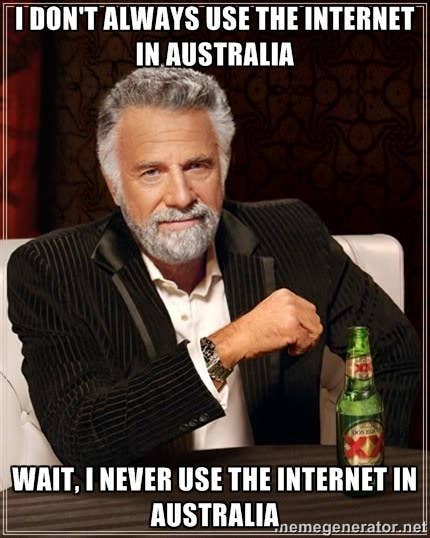 4. Netflix and chill... like really chill.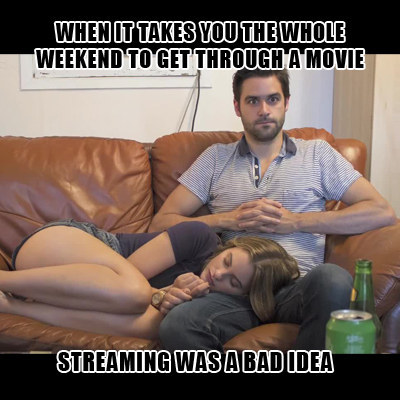 5. When avoiding spoilers means you have to actually delete your facebook account. (Yes Walking Dead you know we are talking to you)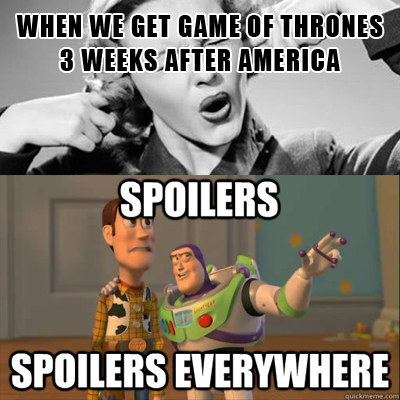 6. When buffering is the number one viewed ad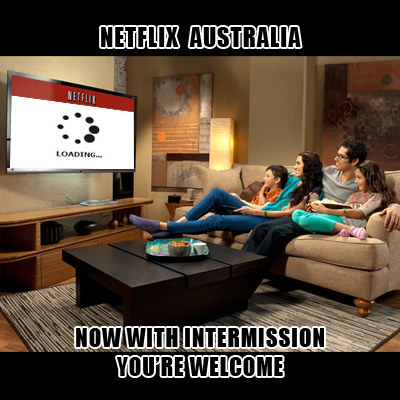 7. When SPC registers as a telecommunications company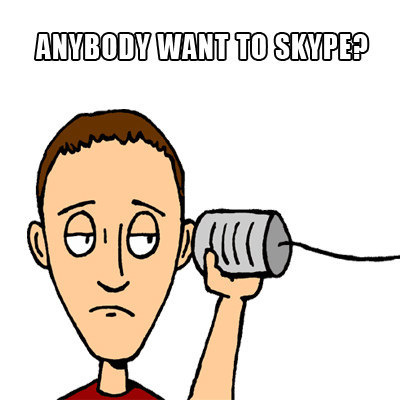 8. Busy, busy, stop... breathtaking in its inefficiency.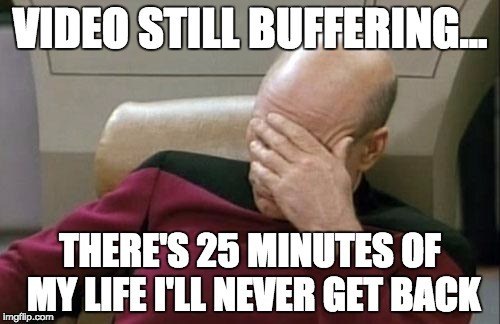 9. Free Slurpies from 7/11? Hangon just a minute... a long, long, long minute.