1.
Write a shitty rough draft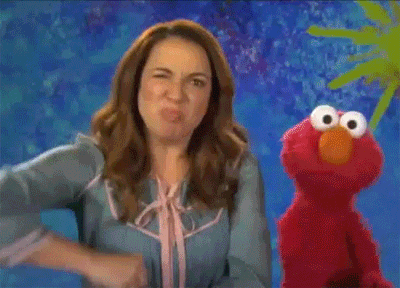 2.
It doesn't matter what you write...JUST WRITE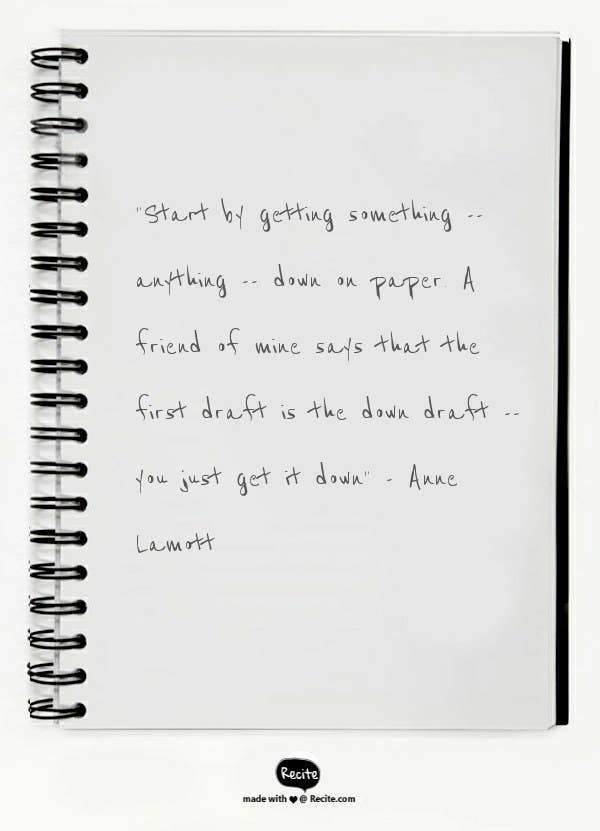 3.
Nobody else is going to read this draft, so write anything and everything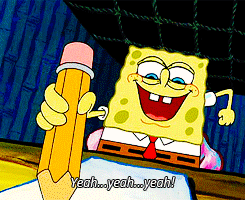 4.
Just let your thoughts flow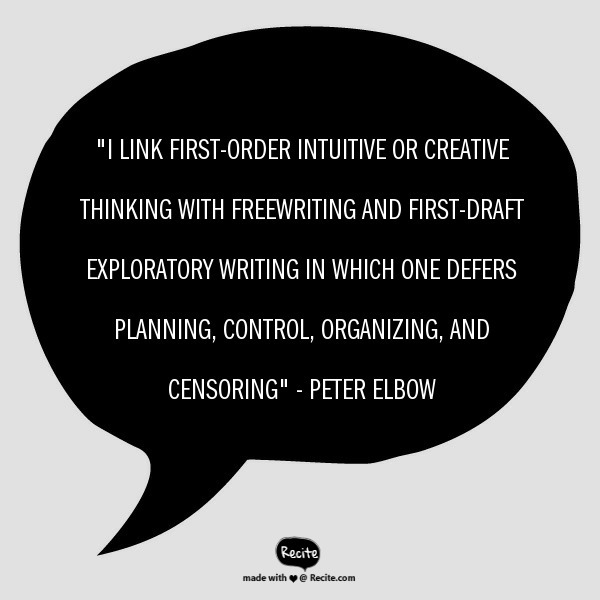 5.
When you're done, write the second draft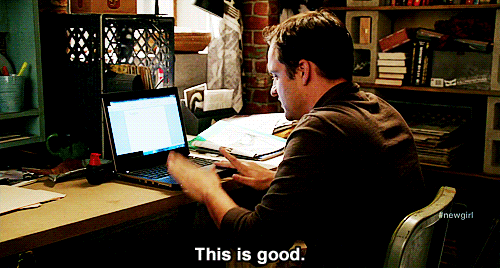 6.
In the second draft, take all these ideas and organize them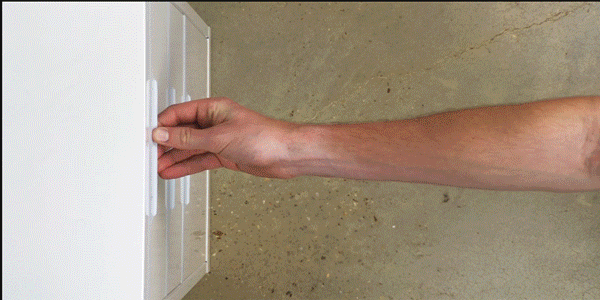 7.
Expand on your thoughts and delete the ones that don't relate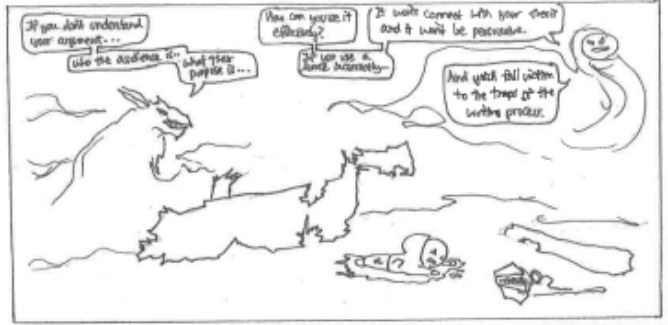 8.
Finally the last draft!!!!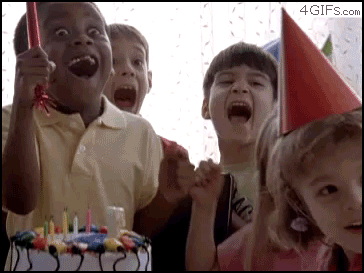 9.
Fine tune and RECHECK EVERYTHING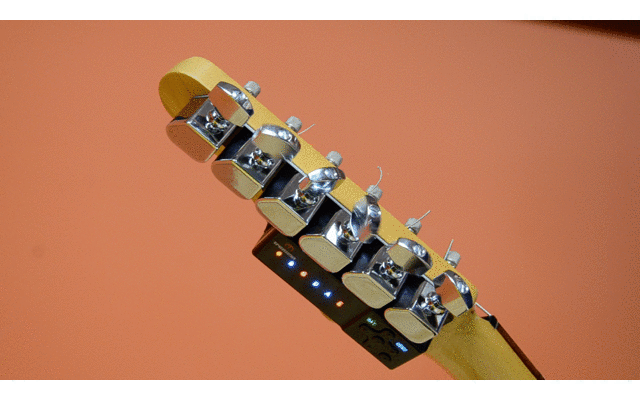 10.
And then...YOU'RE DONE!!!