On a recent episode of sports and entertainment podcast The Franklin Beaty Show, Las Vegas rapper Text 1 from the group Dirty Earthlings was playing a game the host calls "Wifey or Sidepiece" and had some less than loving words for Solange Knowles. In the game, the contestant is given a female celebrity's name and must say whether he would have them as a wife or as a mistress. Solange was a name thrown at Text and his reply was startling:
"Man, naw she would have to be a sidepiece 'cause if she put her hands on me like she did Jay I would have to stretch that bitch right the fuck out!"
He went on to say:
"There's no way I could have a wifey that feels that comfortable with putting her hands on me, you know what Im saying, there's just no way..."
Text 1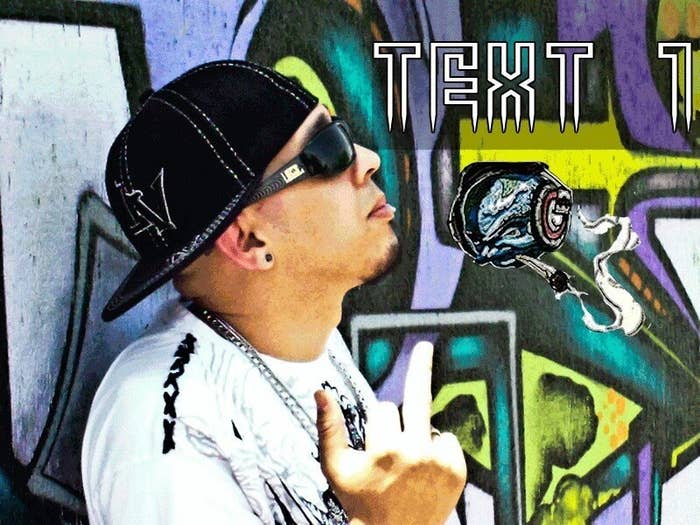 At this point, the shows host, Franklin Beaty, steps in to defend Solange by saying we don't know what Jay Z did to provoke her:
"But to be fair, though, we don't know what Jay did."
When Text interrupted with
"I don't give a fuck what that n***a did, man! All we know is what we saw in the video and we didn't see Jay do nothing to her. We saw them get in the elevator and that bitch wigged the fuck out."
A group of women who heard the interview later were quoted as saying "That shit ain't right", which, is technically backlash from women's groups.
Text 1 is currently working on a new Album with his group, Dirty Earthlings, entitled Invasion that is due for release soon. Their current single, Stand Up, is currently available here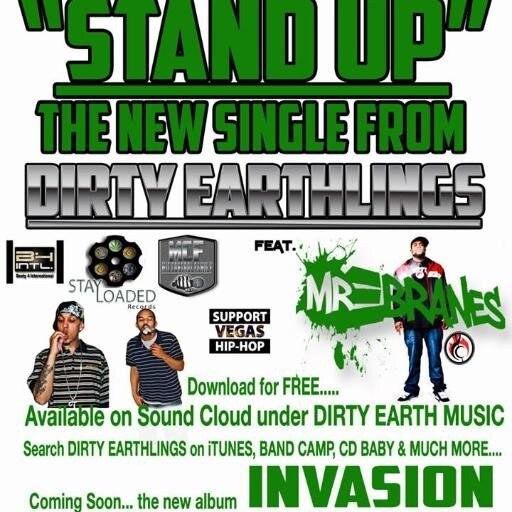 This post was created by a member of BuzzFeed Community, where anyone can post awesome lists and creations.
Learn more
or
post your buzz!