Would You Rather: Divergent Edition
Can you guess what author Veronica Roth chose? Divergent and Insurgent spoilers ahead!
We sat down with Divergent author Veronica Roth and asked her some fun questions. Take this quiz and see how your answers match up to hers!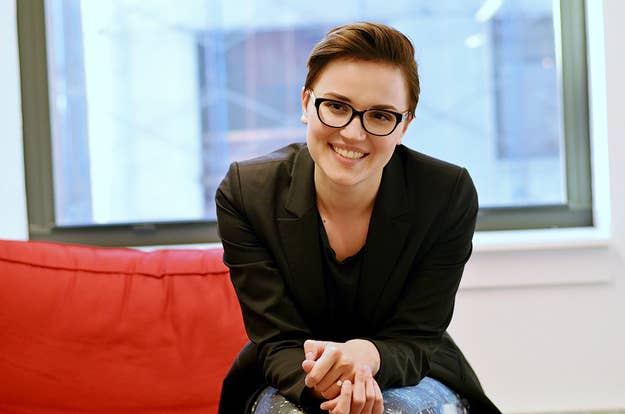 You can also check out this exclusive interview with Veronica Roth about the Divergent series!