Hello, queens. The other night I saw The Boys In The Band. Bernadette Peters sat in front of me. Matt Bomer showed his abs and ass. It was a dream.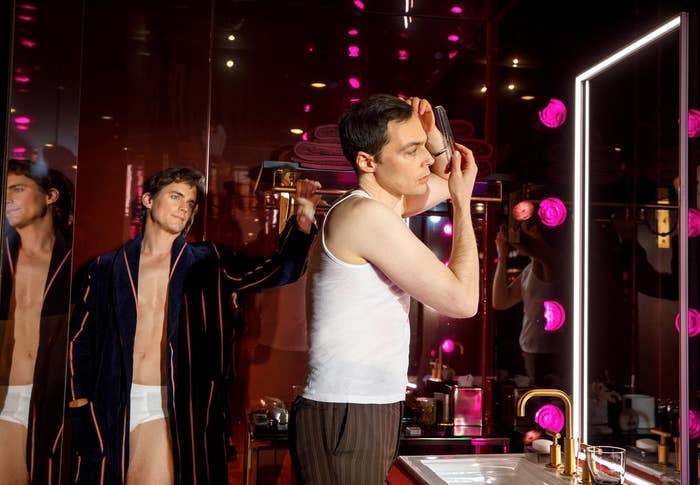 Anyway, the cast is stellar, the one-liners are gold, and the pettiness is real. And of course, when watching, you sort of ask yourself which character you and your friends relate to.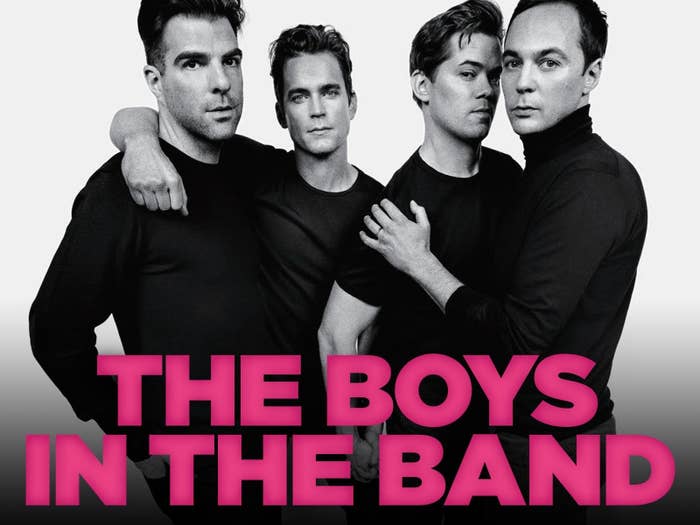 So here you go. Your wish is my command.