1.
Accept that you will be alone on your trip, but remember that you are not necessarily lonely.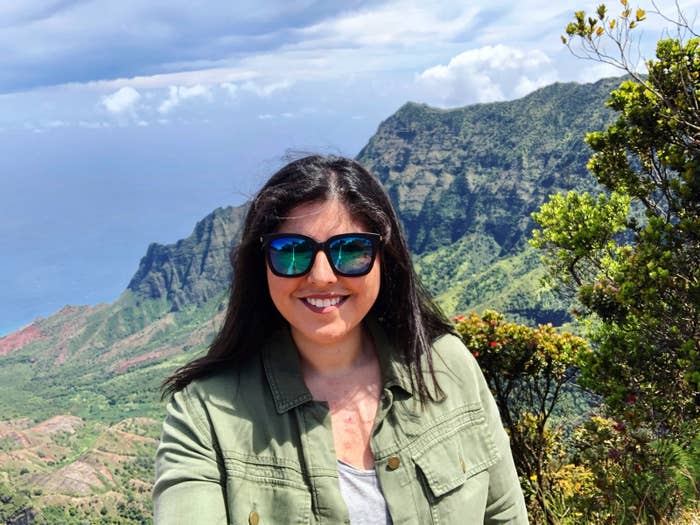 2.
Search for cheap flights and book something that's affordable and desirable — don't let others hold you back.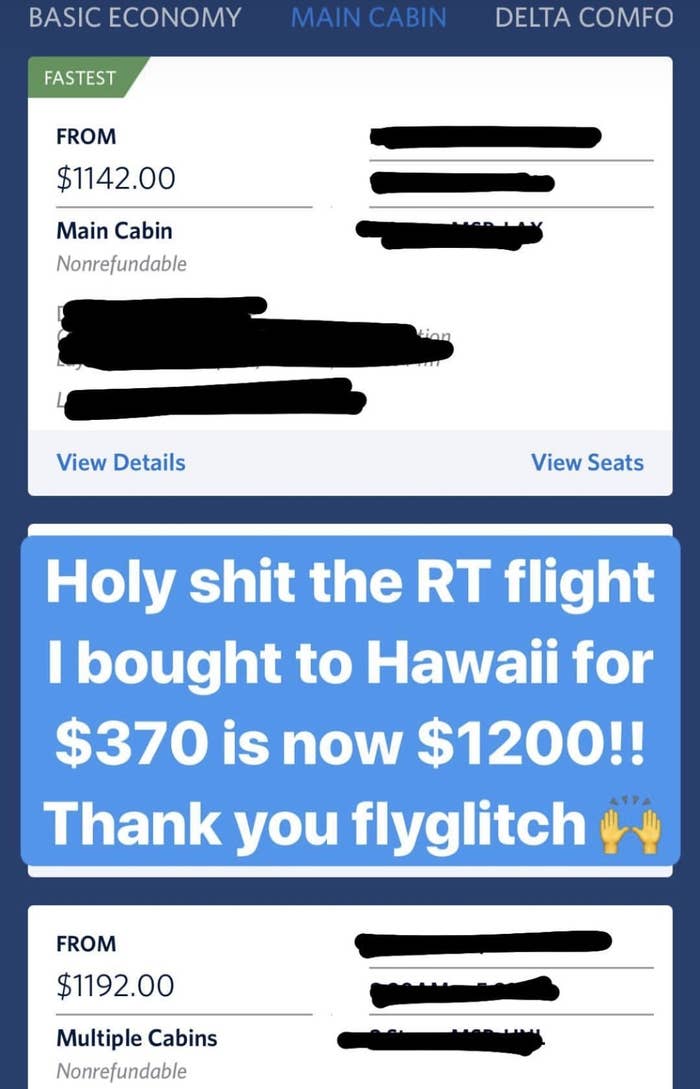 3.
Find a hostel that has good reviews, and LOTS of them.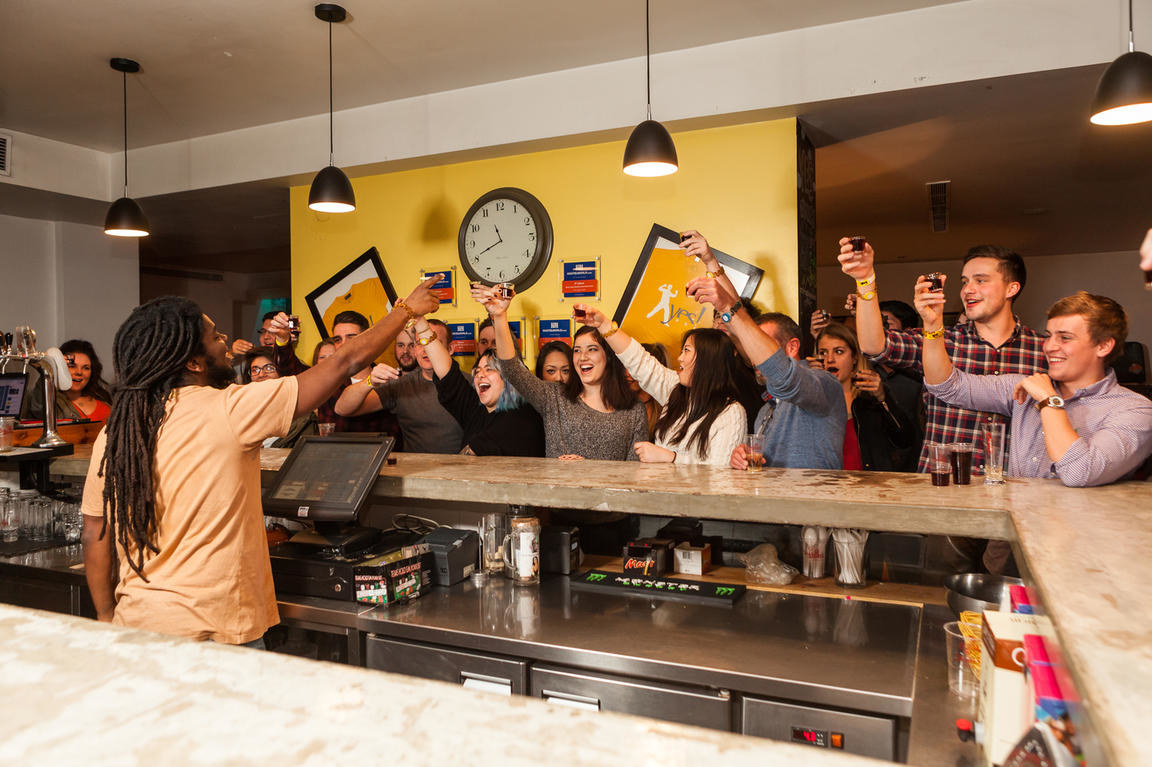 4.
And if you are staying in a hostel, see if they do guided tours and experiences.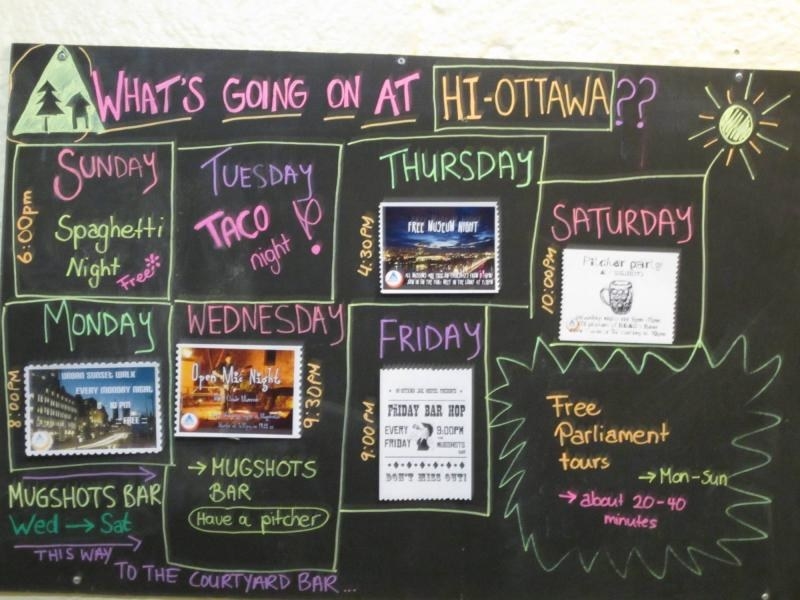 5.
Be open to meeting and talking with strangers; you will more than likely make some new friends.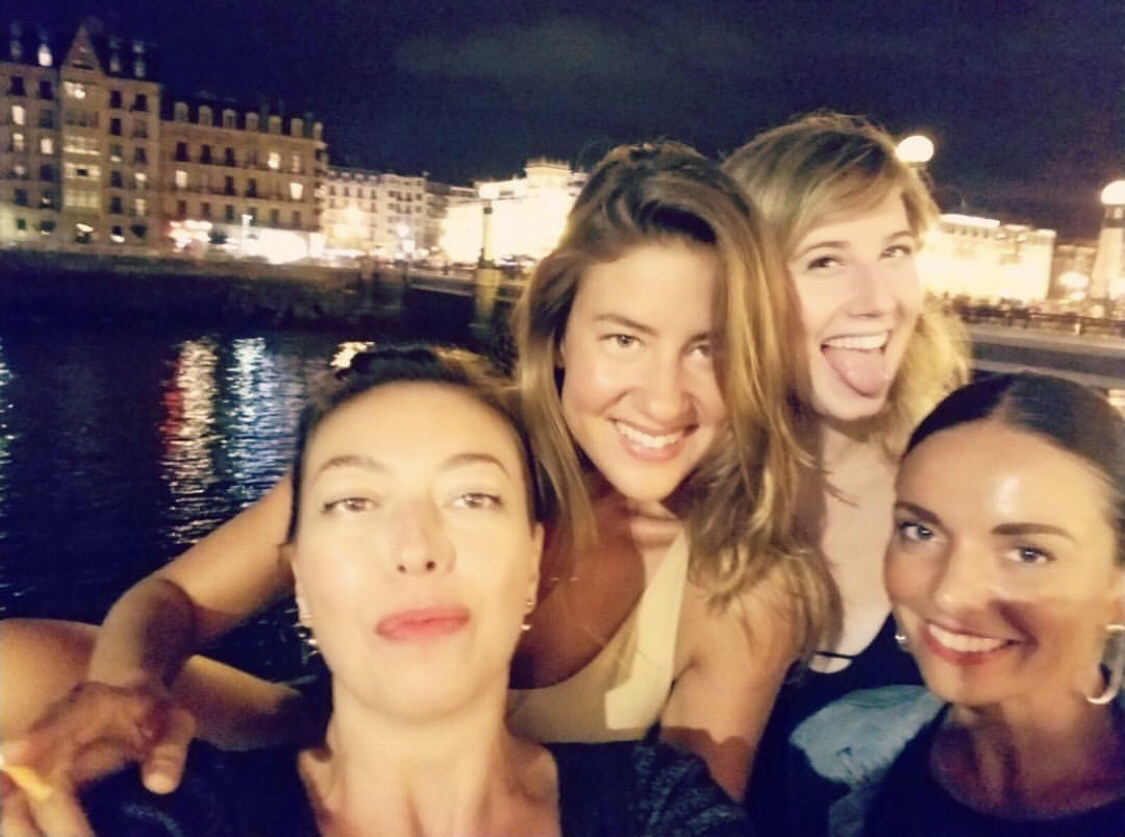 6.
Use Facebook travel groups to ask questions, get recommendations for your destination, and get advice.
8.
Leave a copy of your itinerary and travel plans with close friends or family.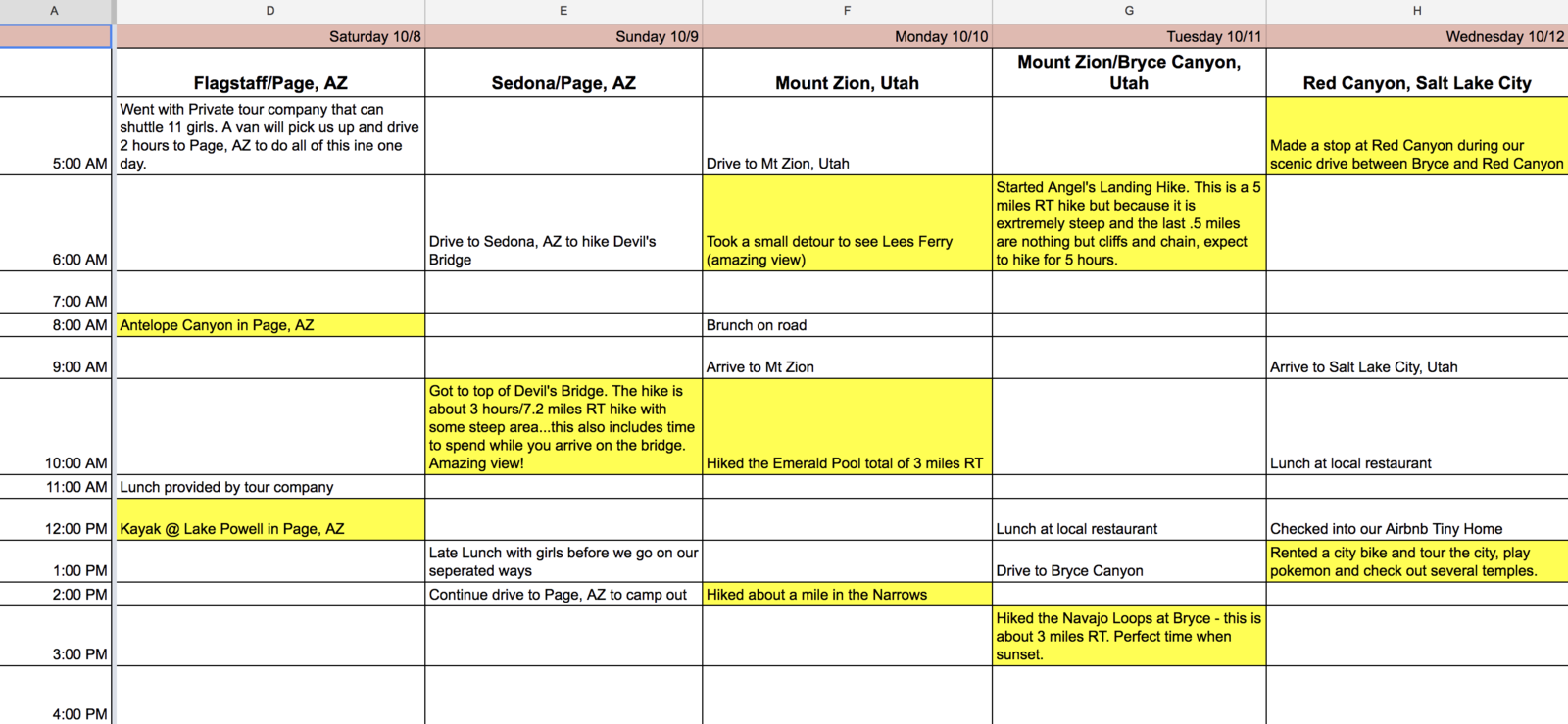 9.
Search for tours and excursions that will be memorable and worth the money.
10.
Invest in a carry-on suitcase with a lock, and make sure your hostel has lockers as well.
11.
Bring a selfie stick. Just do it.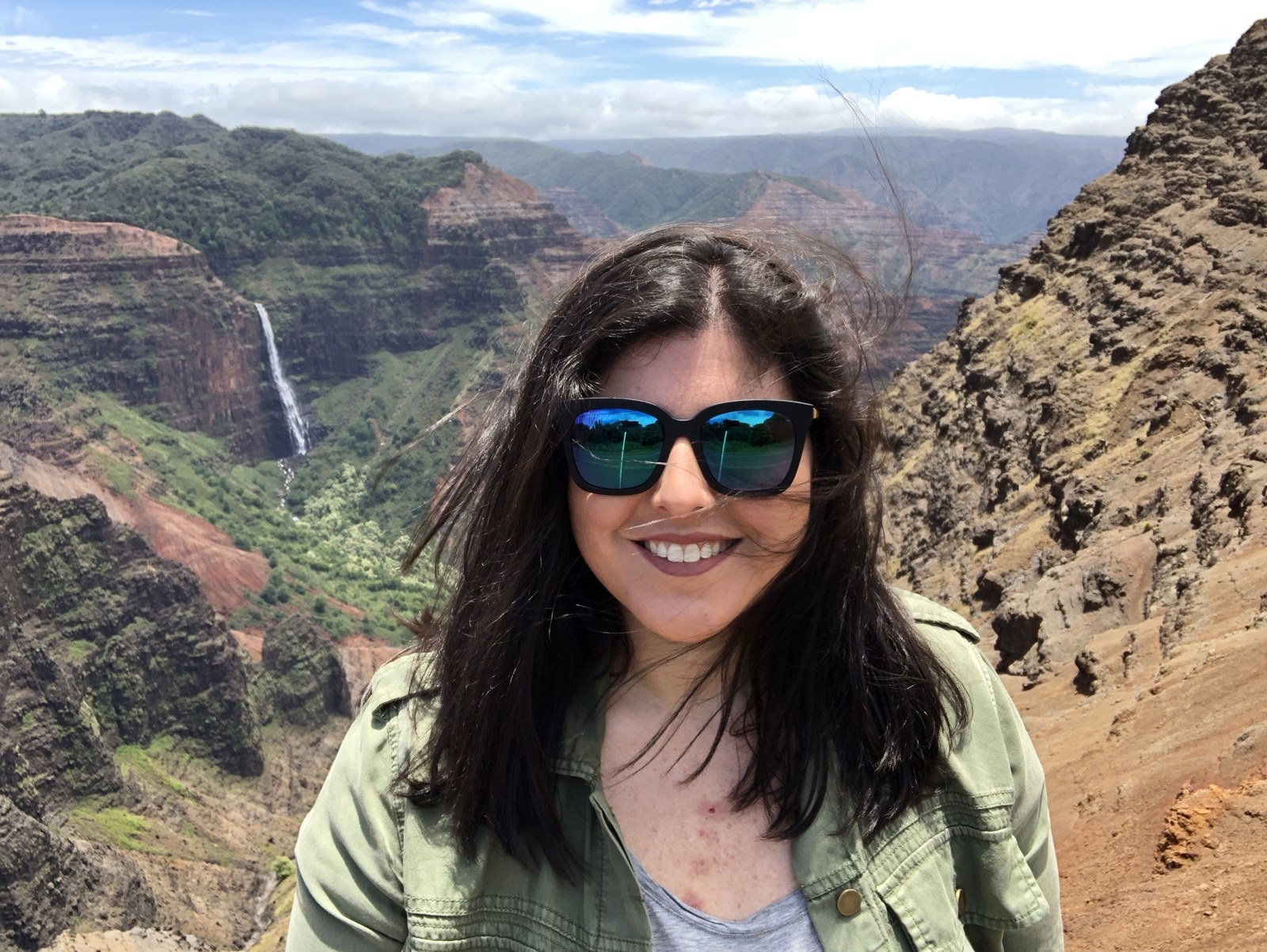 12.
Get an early start — you'll want to do all that you can but also give yourself chill time if you need it.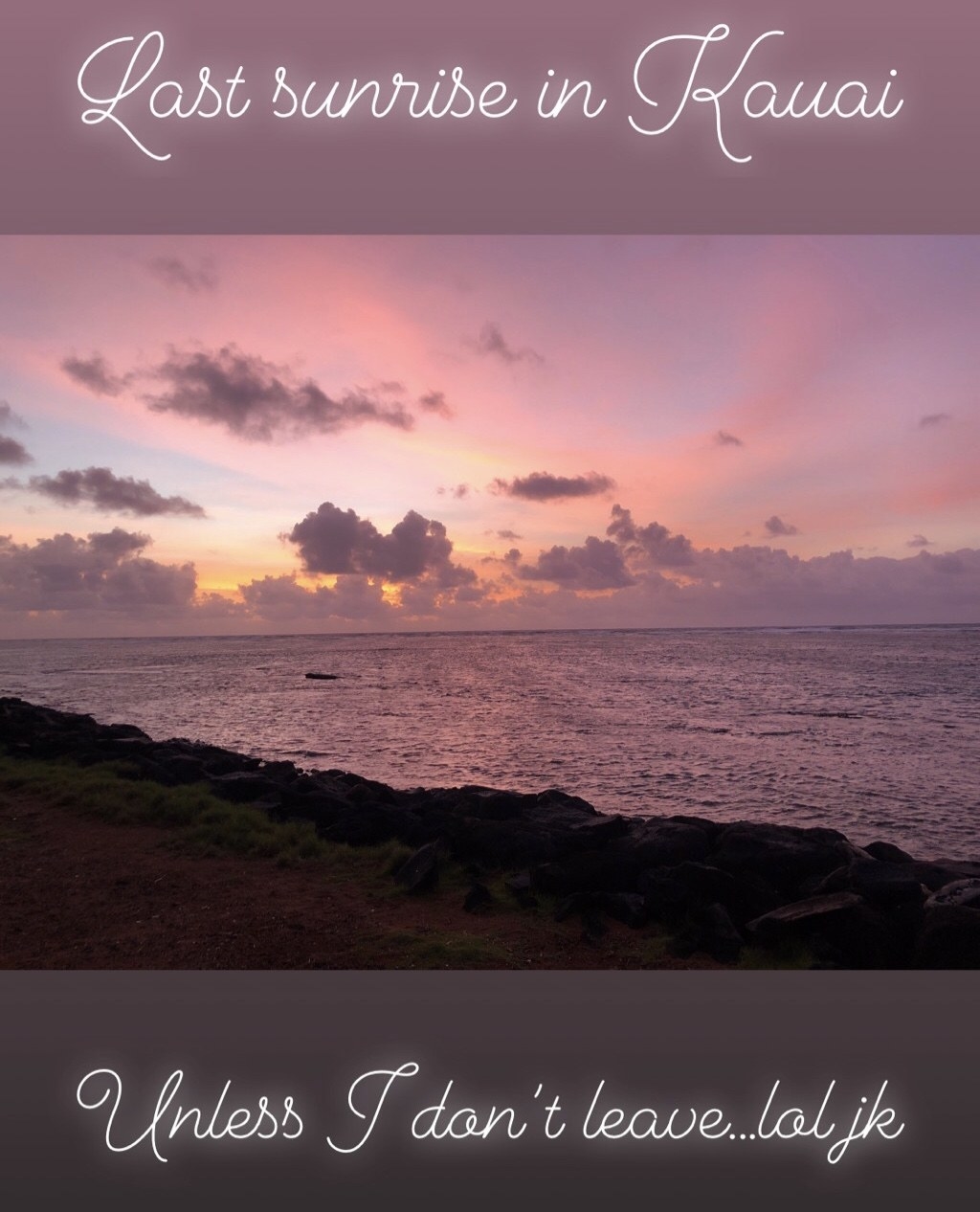 13.
If you want to go out at night, try not to go alone, or maybe text a friend your location and destination so someone knows where you are.
14.
You'll likely be dropping a lot of money, so bring snacks or easy-to-make food.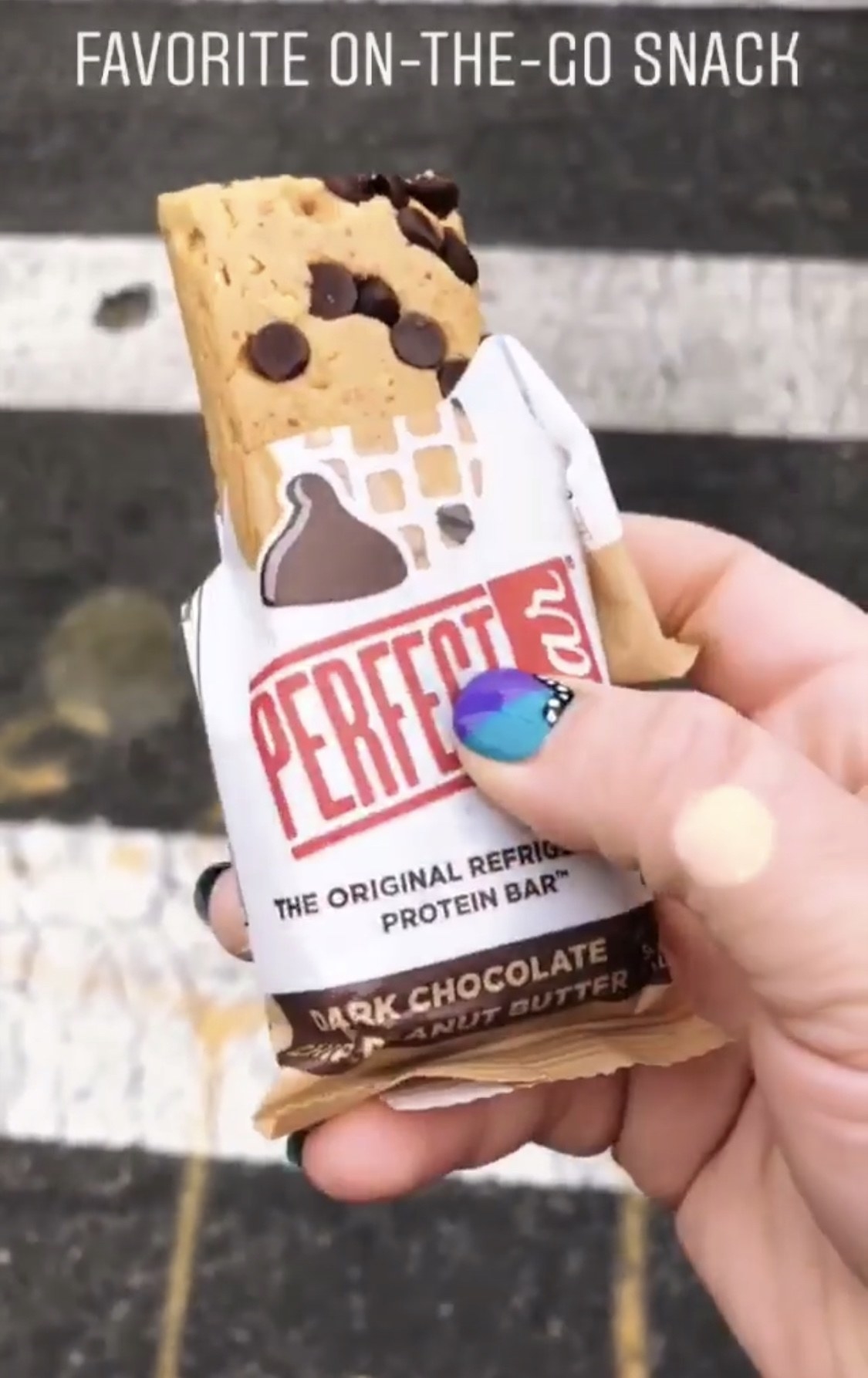 15.
Identify the common places with WiFi just in case you need directions or to contact people.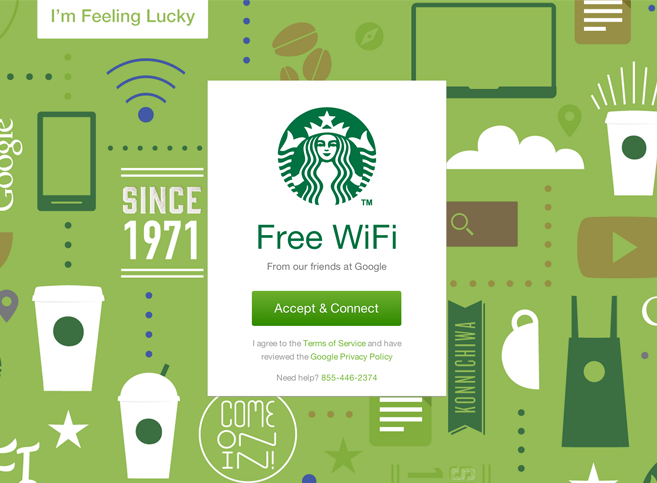 16.
Make a list of your emergency contacts and other important information that is easily accessible.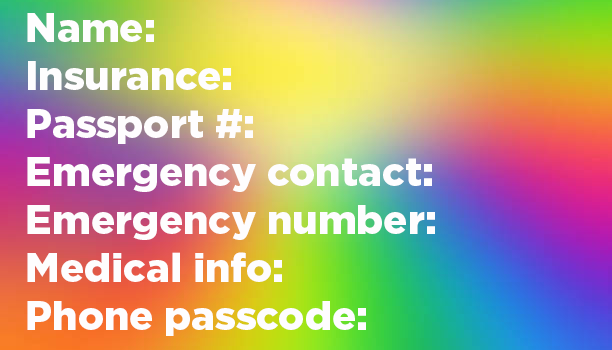 17.
Above all, have a positive attitude!