1.
First things first, people often don't realize you can take the RER train from Paris directly to Disneyland.

3.
And don't forget that you can connect to free WiFi in the parks.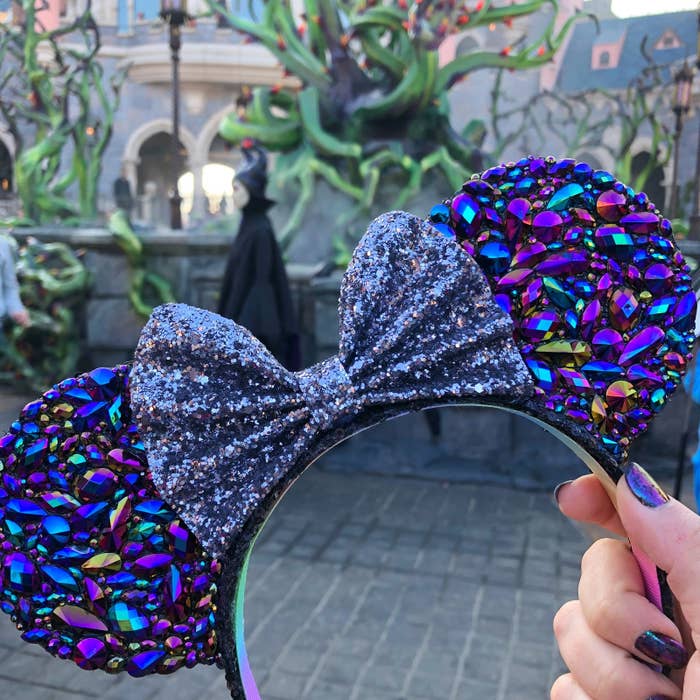 4.
People stick to quick service restaurants, but forget to make reservations in advance for cool spots like Chez Remy's.
5.
Many newbies don't rope drop Crush's Coaster in Walt Disney Studios, which means VERY long lines.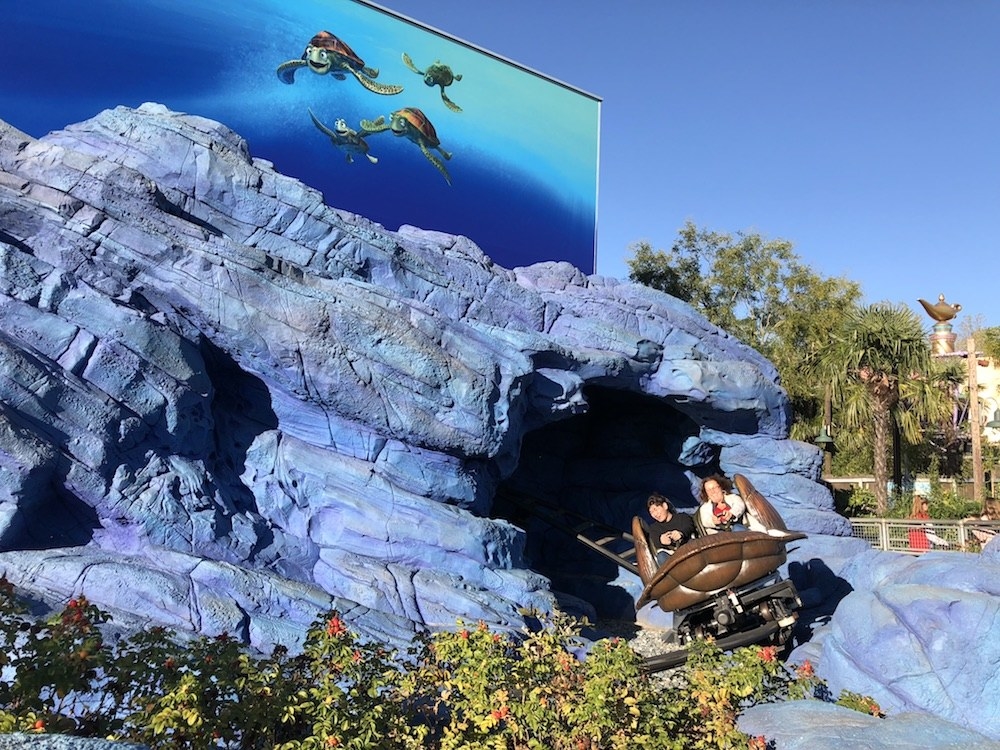 7.
And in general, people fail to make a strategy for it.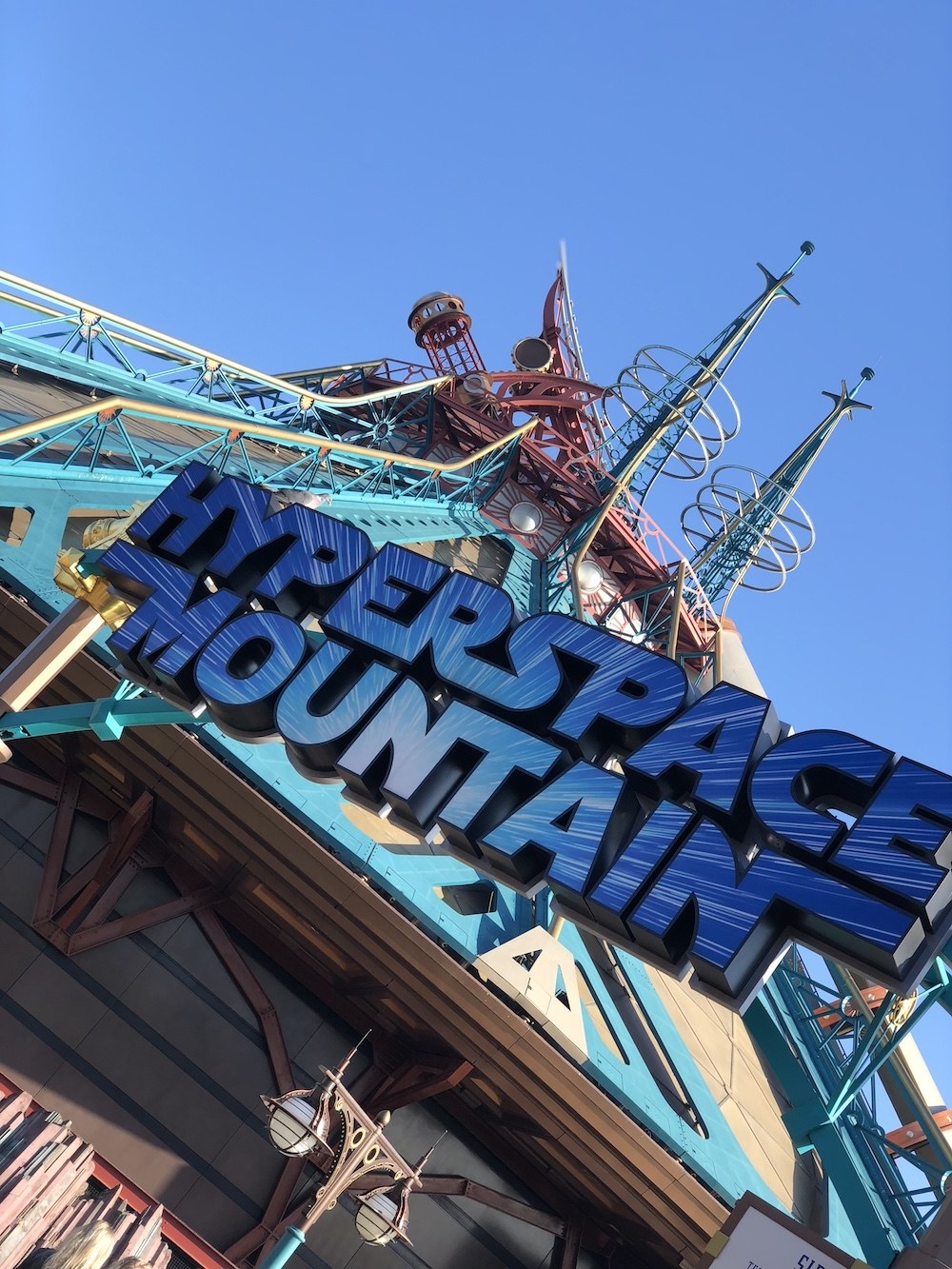 8.
The crowd mostly walks on Main Street without going through the arcades on the right and left sides.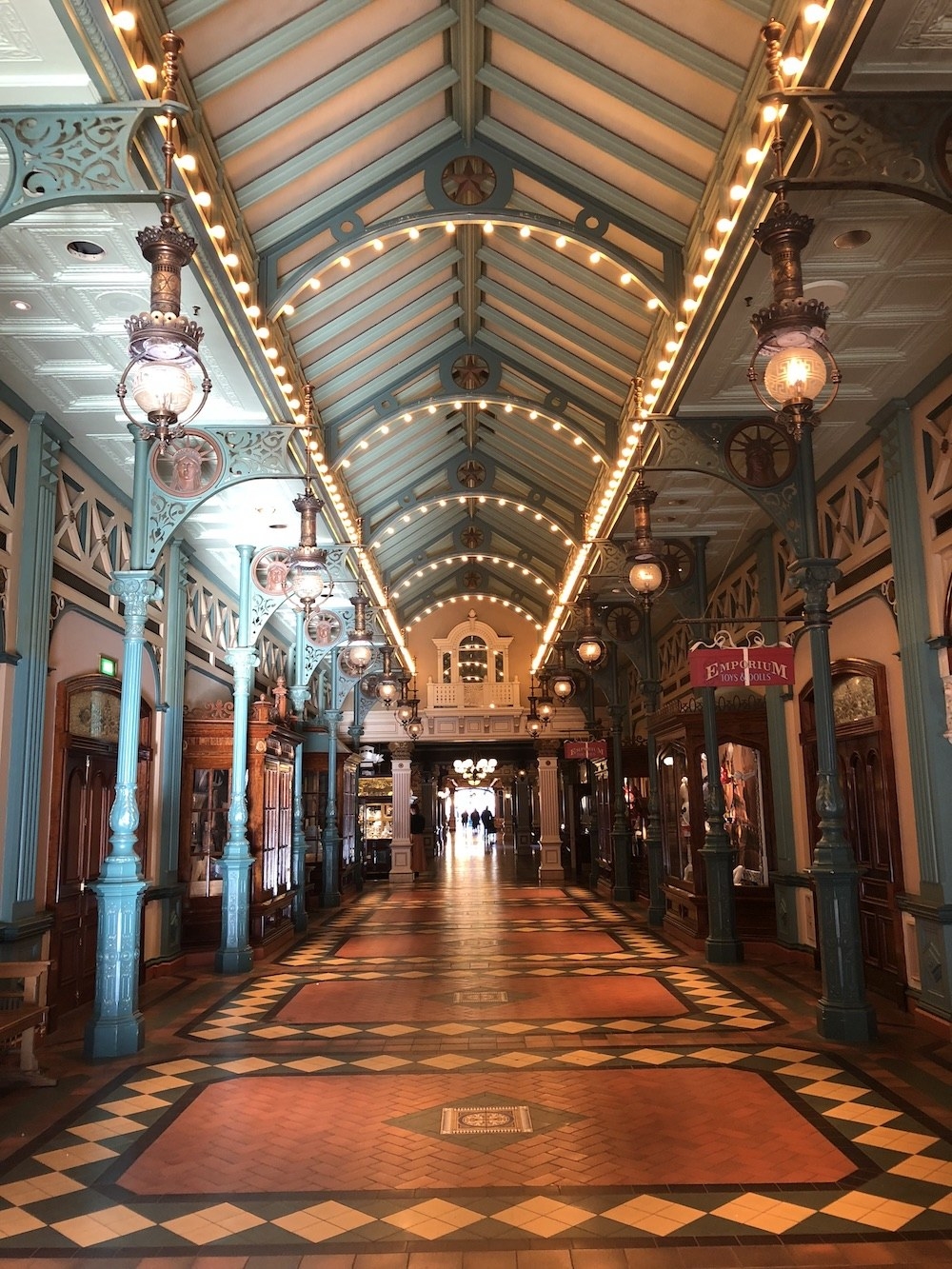 9.
When it comes to food, people can NOT miss out on sugar waffles! They are delightful.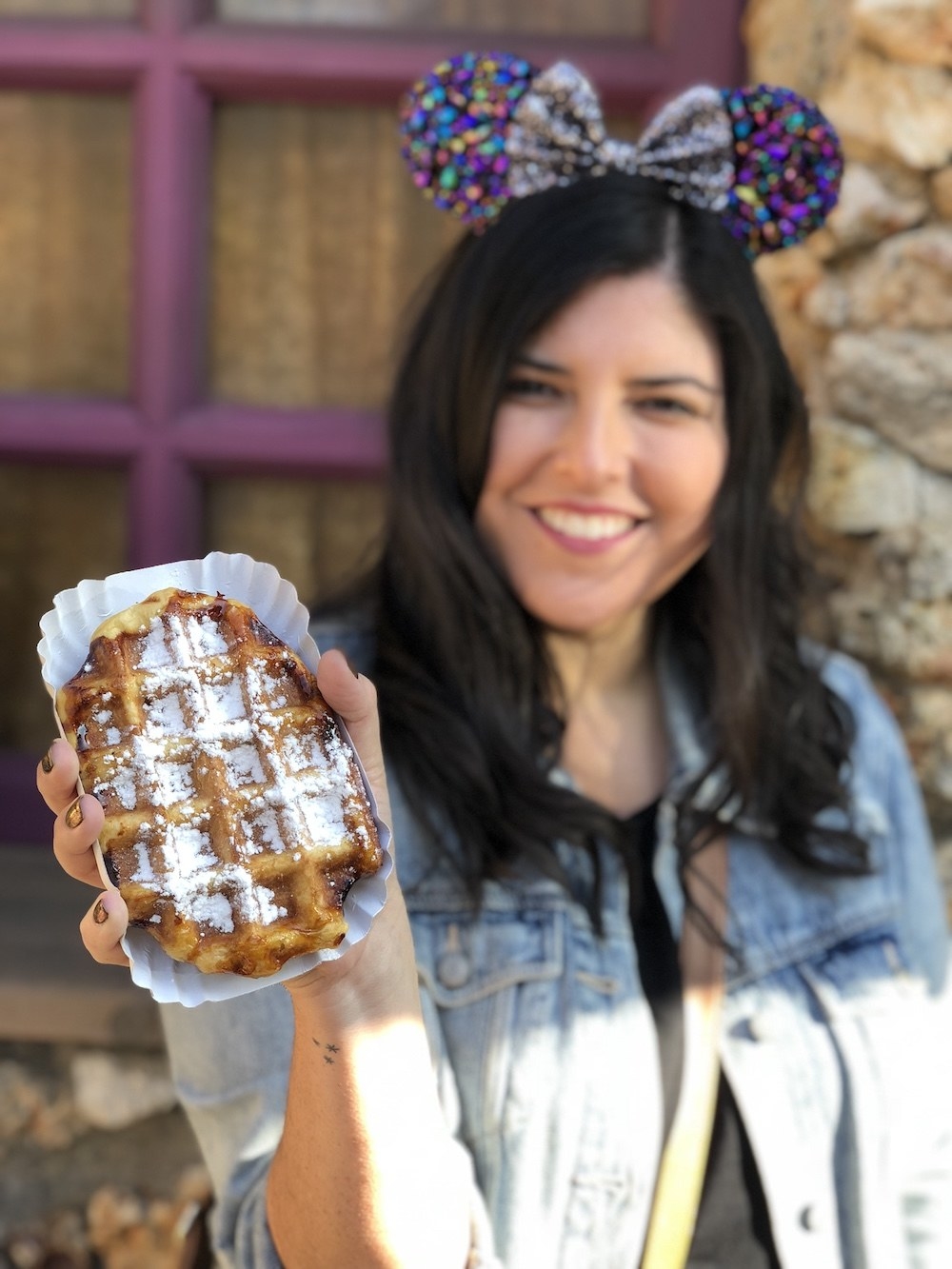 10.
Oh, and fries from Hakuna Matata. They have corn in them or something and they are addicting.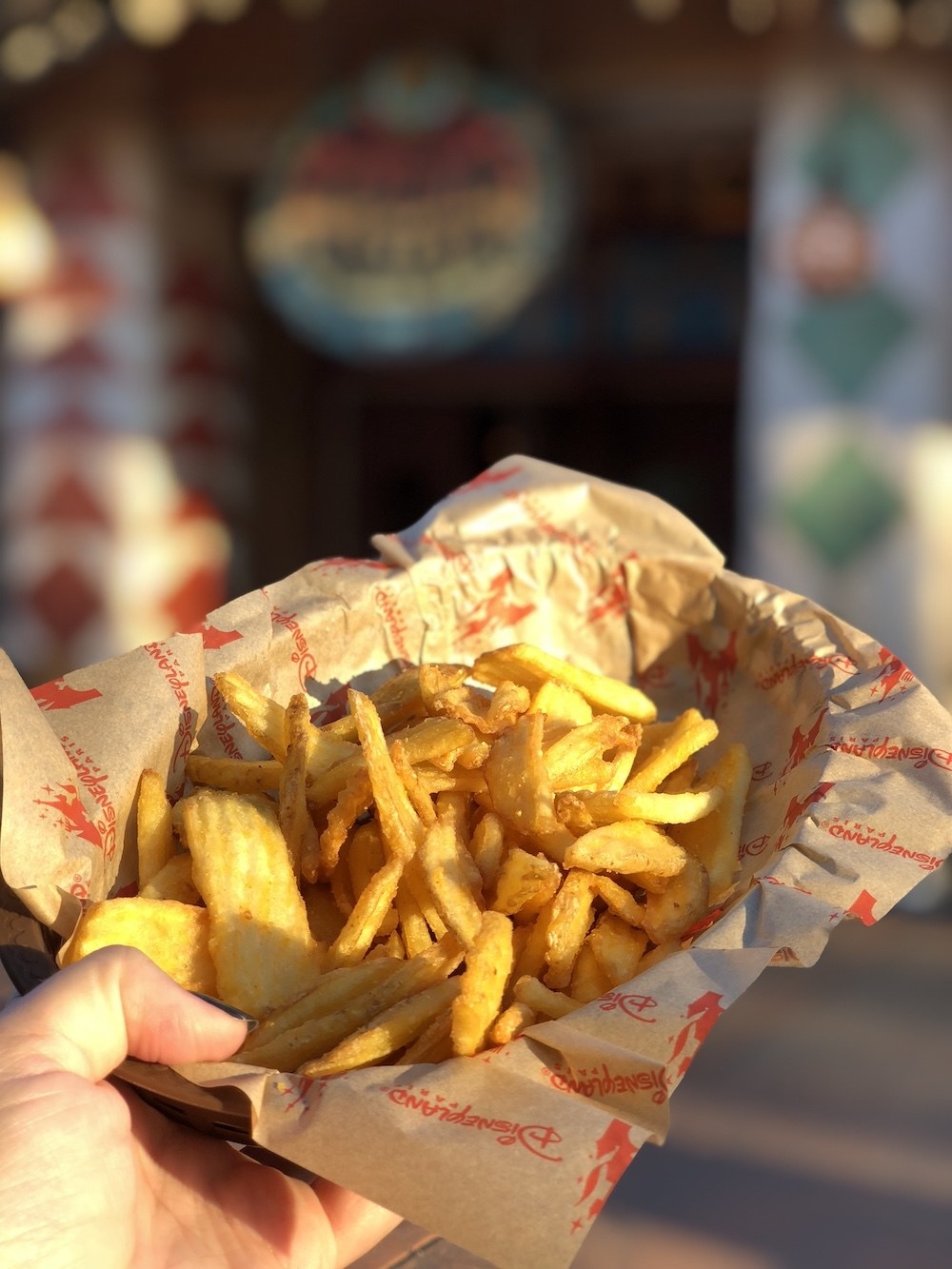 11.
But above all else, when getting food, always check the operating hours of the restaurants because sometimes they close earlier than you expect.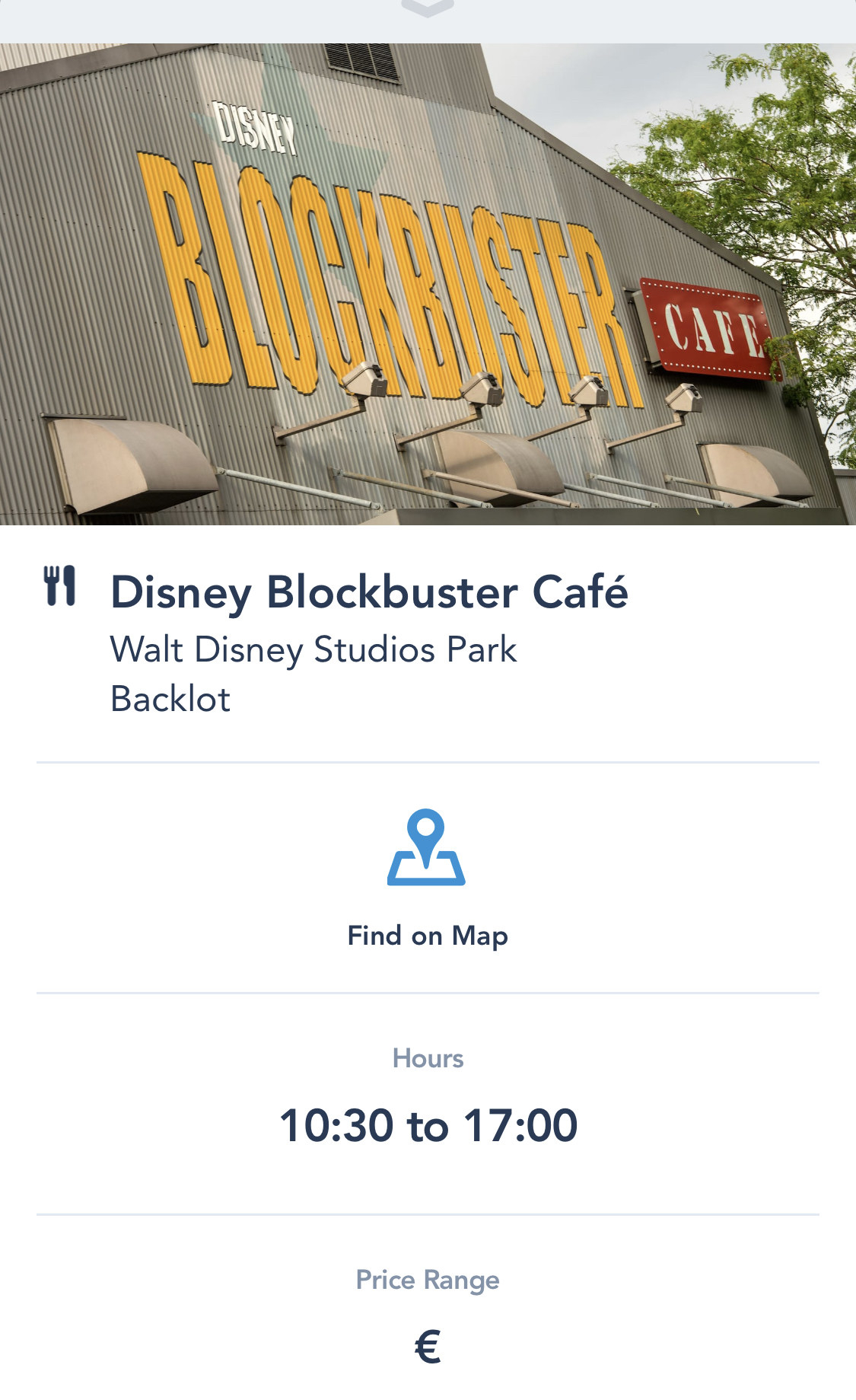 12.
When visiting the castle, don't forget to go underneath and see the dragon in the dungeon.
13.
And remember to walk through the labyrinth for a cute little Alice in Wonderland adventure.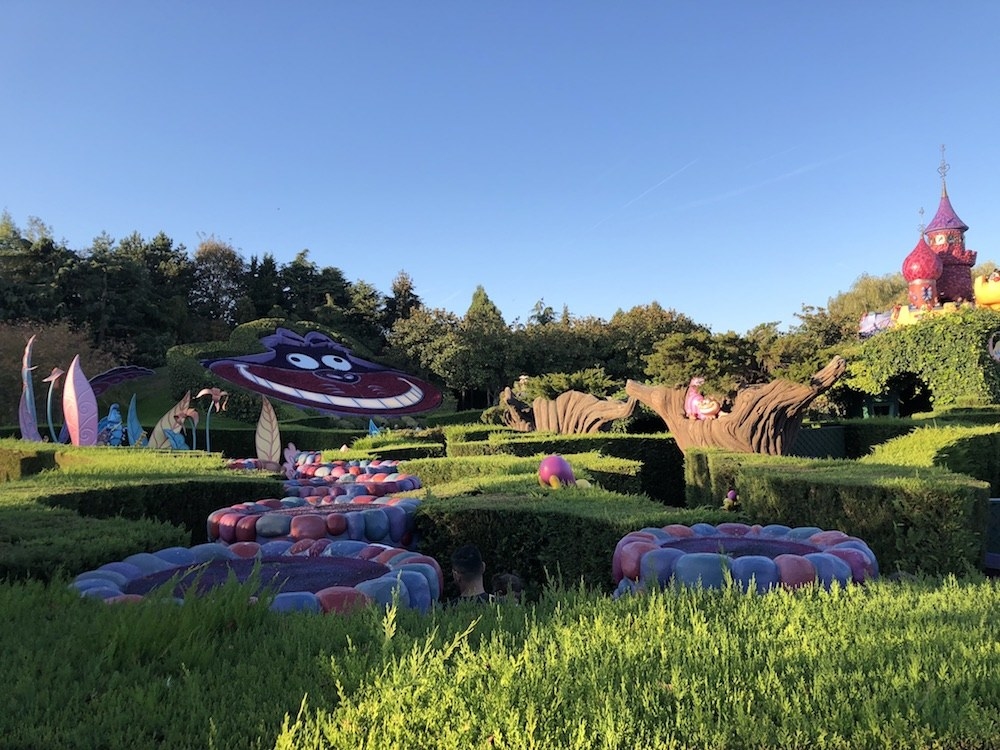 14.
If you don't know much about Disney parks, you might miss dining at Walt's on Main Street — which is rumored to look a lot like Club 33.
15.
When you're all done, don't forget to end the day with a glowtini at Café Fantasia at Disneyland Hotel! The pianist even plays Disney tunes.